When your device is lost or stolen, factory reset protection is a useful feature to keep your data safe. However, when some Android users forget their Google account passwords, they need to bypass Google account verification after reset. Otherwise, the FRP lock will prevent them from using the device.
Therefore, people usually depend on third-party tools to break the FRP lock on Android devices in this instance, but not all of them are reliable. As a result, in this article, we have decided to focus on the FRP Bypass APP DM, one of the most popular solutions for getting over the Google verification barrier. Also, in the second section, you can find the finest alternative. Let's get started!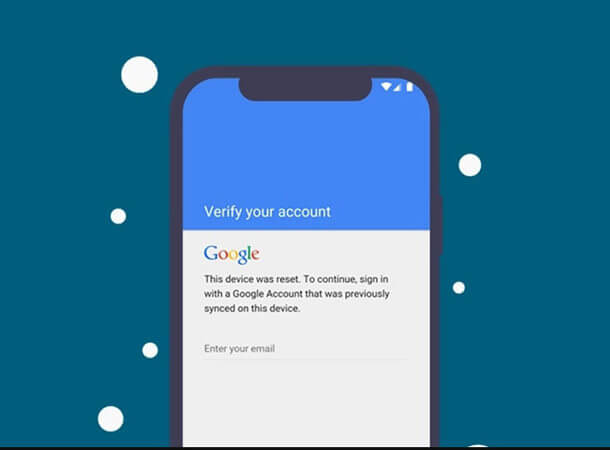 Full Review of FRP Bypass APP DM
What Is FRP Bypass APP DM
FRP Bypass APP DM is a third-party tool that allows users to bypass Google Account Verification lock easily. Many users use FRP Bypass APP DM after purchasing second-hand devices or forgetting Google password. Its simple operation makes users put it down, but its low security remains to be studied.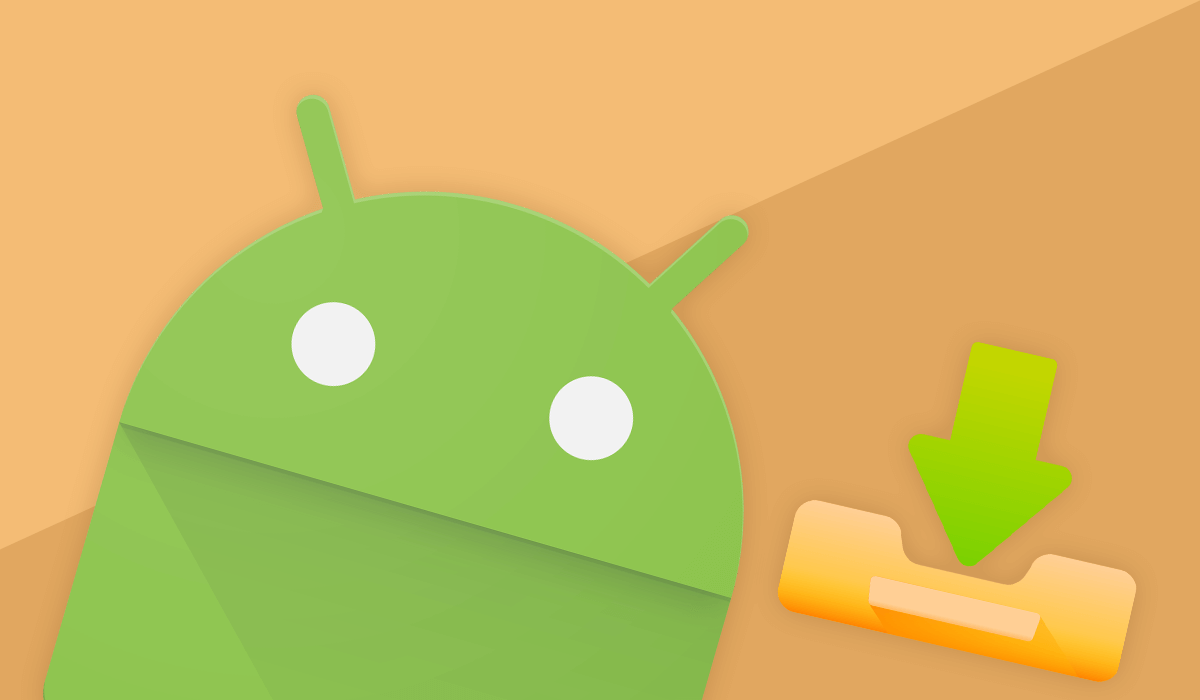 Is Using FRP Bypass APP DM Safe?
No. Because of the porous nature of the download link, the FRP Bypass APK has safety constraints. Malware and viruses can easily attack device security if encryption is not used. So using FRP Bypass App Dm is risky. If you don't want viruses to invade your device, you can consider another alternative to bypass FRP. Click here to know more.
How to Use FRP Bypass APP DM
FRP Bypass App Dm can be used in two ways to bypass FRP, with or without OTG.
When using an OTG, use the steps below:
Step 1: Download and save the FRP Bypass App to a USB drive.
Step 2: Connect the USB with your device using OTG.
Step 3: Open File Manager and select the APK file to install.
Step 4: Go to Settings > Backup and Reset > Factory Data Reset on your device.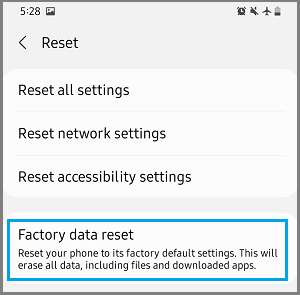 Without an OTG, you can also bypass the FRP. Follow the steps below to use this method:
Step 1: Turn on your device first. When the FRP Bypass tool appears, open your keyboard and click Settings.
Step 2: Navigate to the Menu. After that, go to Help > Feedback.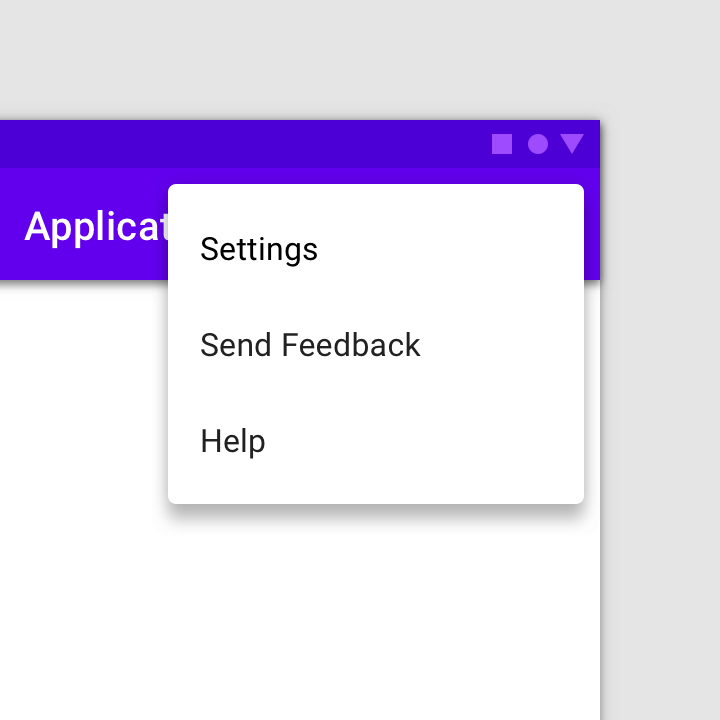 Step 3: Give any feedback you want and then click Share.
Step 4: Select Messages and type in a new message.
Step 5: In the To field, type any number for the recipient and click on the contacts icon.
Step 6: Now click the call icon, and select new call. Input *#*#4636#*#* when the dial pad displays.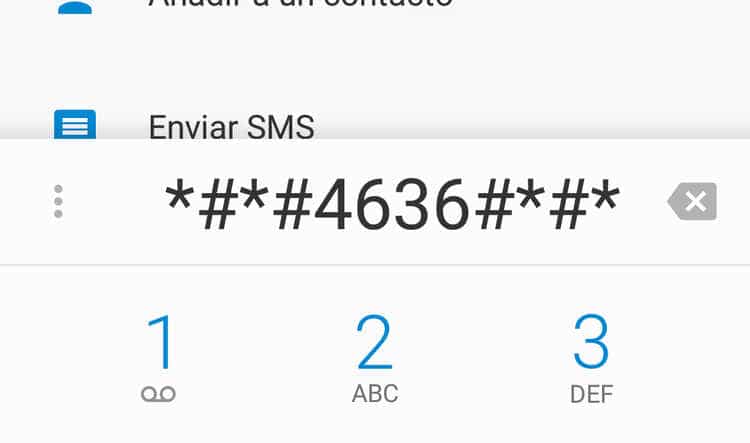 Step 7: Go to Usage Statistics > Back > Settings > Factory Data Reset.
With the FRP Bypass APP DM, you can bypass Google verification lock after successfully completing the above steps.
Why or Why Not Choose Bypass APP DM
Pros
The use steps via OTG are very simple, even beginners can operate it.

This method is free to use. You don't need to pay for it.
Cons
An OTG cable is required. Or the operation steps will be complicated.

No assurance that this method works in all Android devices and versions.

Malware and viruses can easily attack device security after bypassing FRP.
Wootechy iDelock (Android) - The Best Alternative to FRP Bypass APP DM
So far, it is evident that the FRP Bypass APP DM is excellent for bypassing the Google verification lock on your device. Nonetheless, you might prefer an alternative due to its low security. After a review of the options available, it is safe to say that WooTechy iDelock (Android) is the best choice for you. With iDelock, you can bypass FRP and all forms of screen locks on your Android devices without any risk of virus. More importantly, it is more dependable and provides numerous benefits over the FRP Bypass APP DM, which is making it get the attention it deserves in recent times.
Features of WooTechy iDelock (Android)
75.000.000+
Downloads
Compatible with a variety of Android phones/tablets running various Android versions.

Excellently bypass FRP and all types of Android locks, including passwords, Face ID, PINs, and pattern.

With friendly interface, it is easy to operate even for beginners.

A safe and reliable application that guards against viruses and malware.

24/7 access to customer care support.
How To Use Wootechy iDelock To Bypass The FRP Lock
Step 1: Download and run WooTechy iDelock on your computer. Then select Remove Google Lock (FRP) from the menu.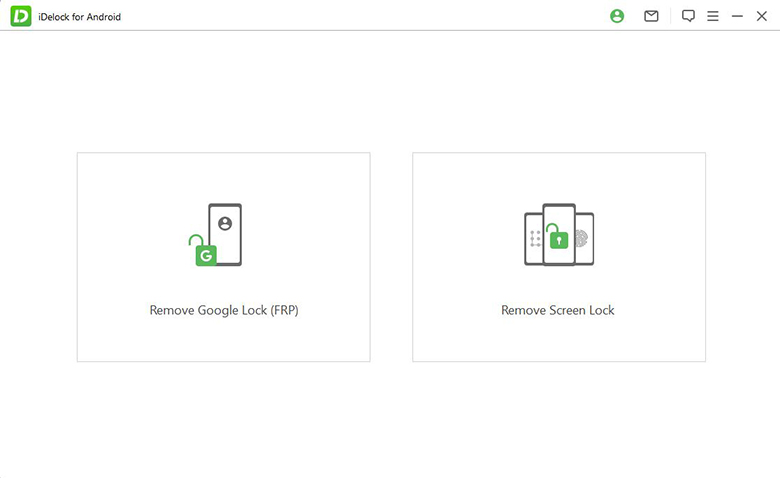 Step 2: Using an original USB cable, connect your Android device to your PC. Choose your mobile device's brand, operating system version, and other specifications.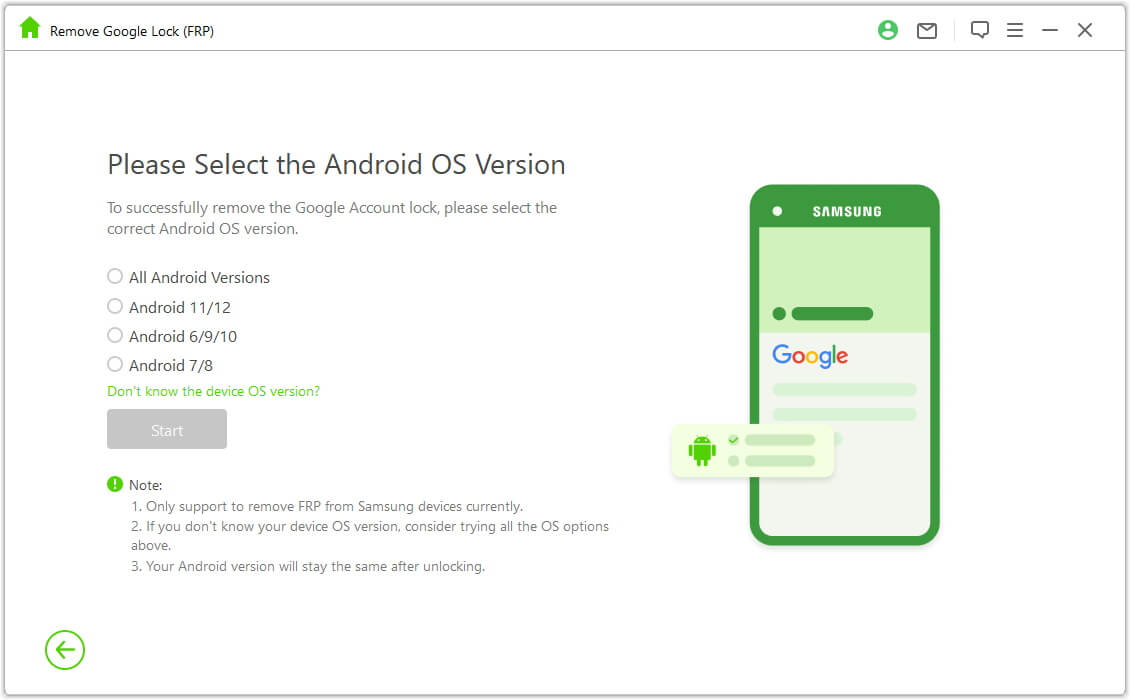 Step 3: WooTechy iDelock will then send you the necessary data installation package. Download the package and extract it.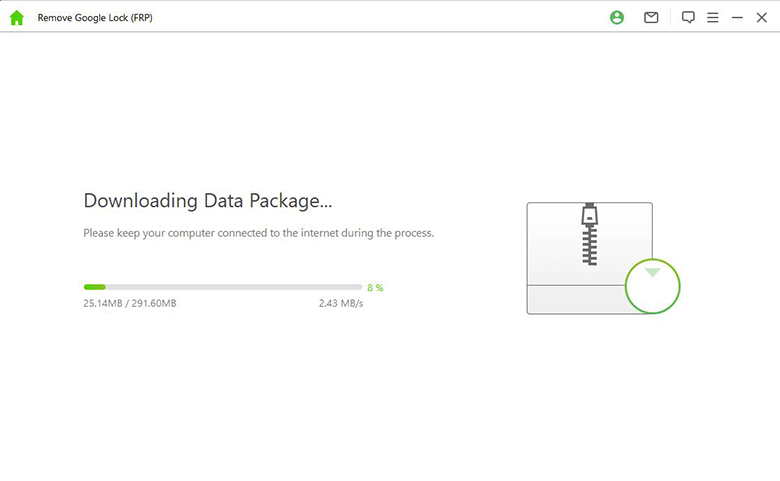 Step 4: After the package has been extracted, iDelock will start unlocking your device. When the process is finished, you'll have full access to your device again.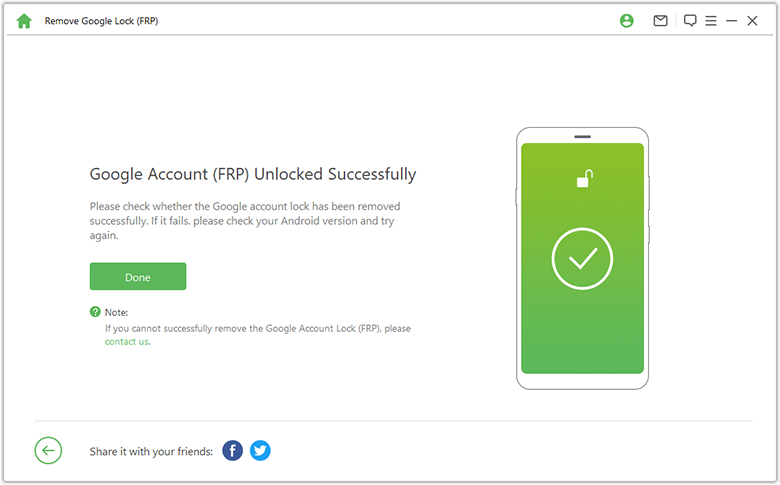 Conclusion
The FRP Bypass APP DM is one of the applications that can bypass the FRP lock on Android devices. Using FRP Bypass APP DM to bypass the lock is a rather simple process. However, it is not always effective, which is why we propose the WooTechy iDelock (Android) for bypassing all types of Android device locks. Many users have responded that the high success rate and high safety of Wootechy iDelock make them feel very relieved. Come and experience it together!