The Google FRP is a security feature present on Android devices that aims to protect users' data and information from loss or in case of theft. When the Google FRP lock is enabled, you must provide Google credentials to access the device after a factory reset.
While doing this, you might encounter the error message "please sign in with one of the owner's accounts." This error message is seen when you forget your Google credentials or the factory reset encounters some glitch that causes your correct credentials not to be recognized.
If you are facing this issue now, do not worry as this article provides in detail how you can solve the problem. Keep reading.
Why Does Google Say "Please Sign in with One of the Owners Accounts?"
The "please sign in with one of the owner's accounts" is an error message usually linked to the Google factory reset protection. After a factory reset of your mobile device, the FRP security protocol requires that you provide your Google credentials before you can have access to your device. Occasionally you might have some glitches, which show the error message even after you input the correct Google credentials.
What to Do if Google Says "Please Sign in with one of the Owners Accounts."
If you encounter this problem when you perform a factory reset on your phone, there is no need to fret, as this section takes you through some ways to resolve this.
Recover Your Google Account and Sign in
A quick solution you can attempt to resolve the issue of the "Please sign in with one of the owner's accounts" error message is to recover your Google account and sign in with the account. To do this, follow these steps:
Visit the Google account recovery page and provide the email address.
You will be prompted with some security questions which should provide the correct answer to. If you do this successfully, you will be able to reset your account.
If you cannot recollect the correct email address, click the Forgot email option on the account recovery page. You will be asked to provide a phone number or a recovery email before you can proceed with the account recovery. Once you successfully recover your account, input this into the sign-in page of the mobile device, and hopefully, you should be granted access.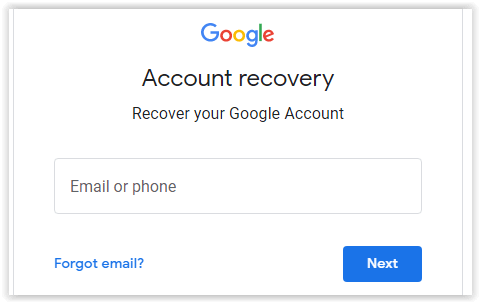 Bypass Google Accounts Using WooTechy iDelock (Android)
As initially stated, one of the ways to clear the error message "please sign in with the owner's account" is to bypass the Google account. If you have tried recovering your Google account to no avail, the ideal solution will be to use the third-party unlocking software.
While there are numerous software available, the most professional and effective is the WooTechy iDelock for Android. It is the perfect tool for bypassing the Google account to clear the error message and allow you to gain access to your phone without being linked to the previous Google account on the device.
This amazing tool comes with some outstanding features, which include:
Features of WooTechy iDelock (Android)
75.000.000+
Downloads
The ability to bypass the Google account on your device and the error message "please sign in with one of the owner's account" within minutes.

It entirely supports Android mobile devices from version 2.0 to the newest version.

It allows you to sign in to your device with a new account with no link to the previous account.

It offers a high success rate at bypassing different kinds of locks on Android devices, including screen locks, face-ID, and passcodes.
Step 1: Install and launch the software on your system. Click the Remove Google Lock (FRP). Please note that WooTechy iDelock provides you with two different modes. The Standard Mode and the Advanced Mode. Choose the Advanced Mode to get started. Next, connect the device to the computer with a cord.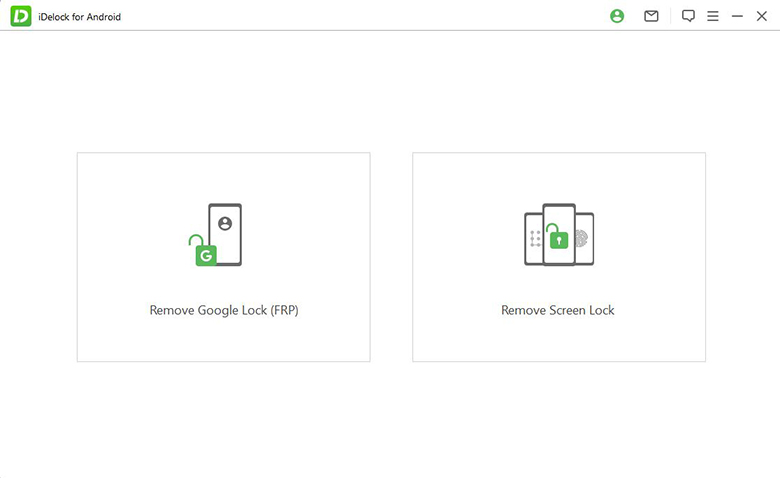 Step 2: WooTechy iDelock will detect your device information automatically. Simply ensure that all data provided are correct and edit manually when you spot errors.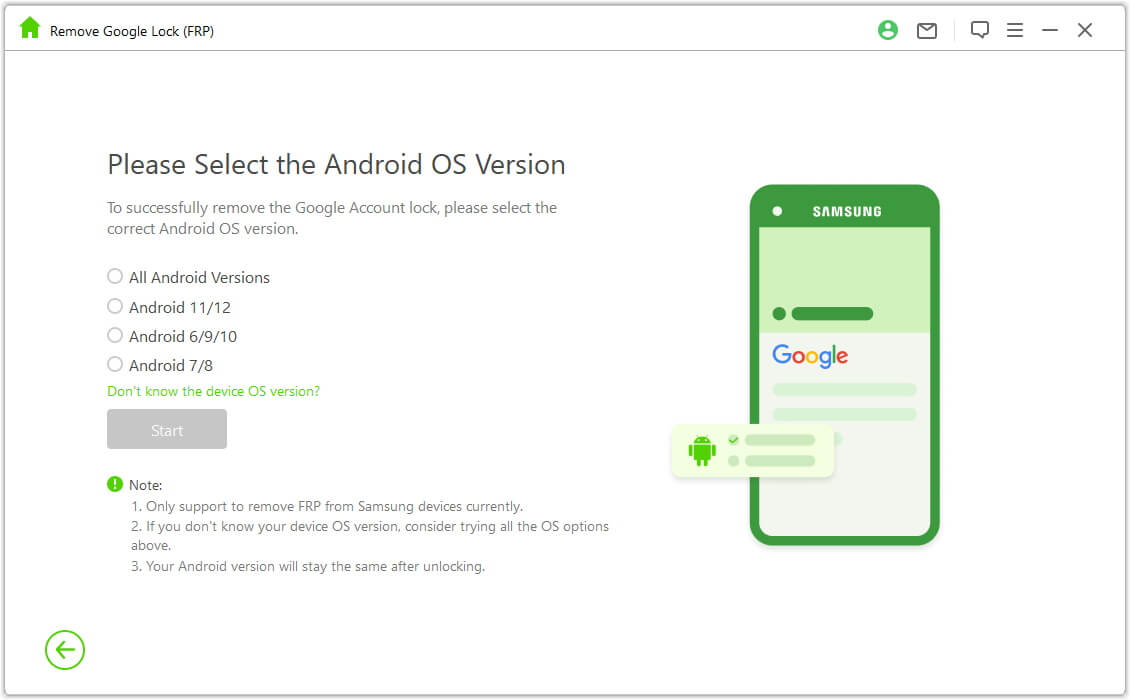 Step 3: Next you need to download the data and firmware packages provided by the program. After the data package has been downloaded, extract them. WooTechy iDelock (Android) will then start bypassing the Google account on your device.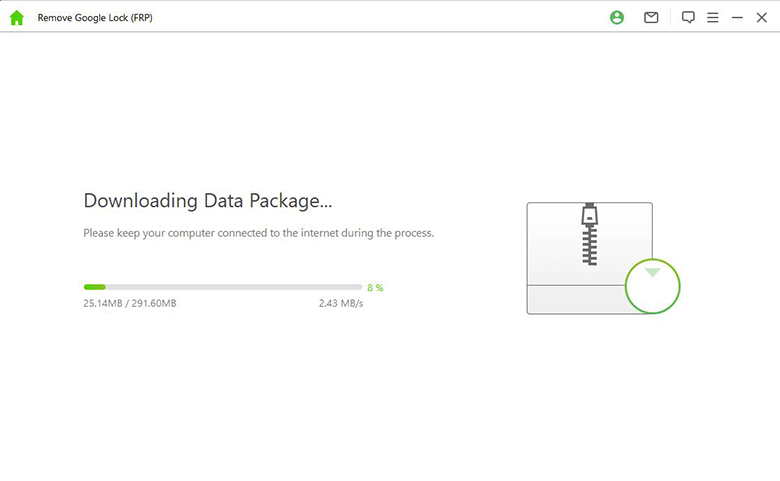 Step 4: Wait patiently for the process to be complete, and the Google account will be bypassed in a few minutes. You should no longer see the error message after this.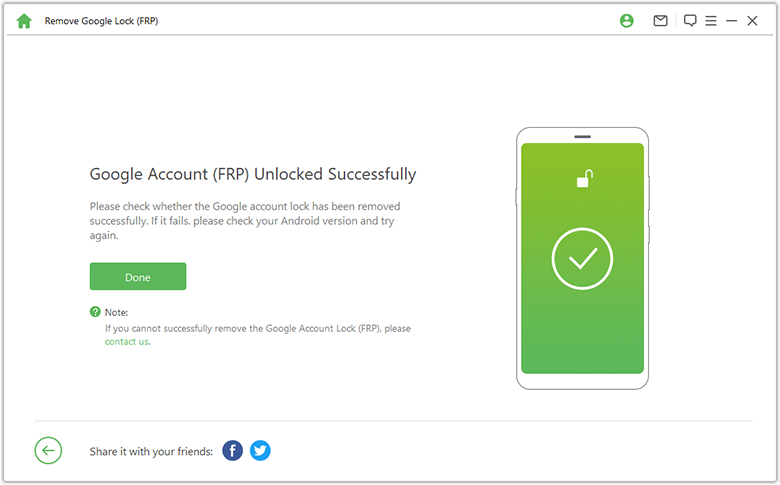 Bypass Google Accounts via SIM PIN Code
Another method to bypass a Google account is via a SIM PIN code. Here are simple steps to do it.
Inset a SIM card in the smartphone that has been blocked. Then dial the phone number from a different device. Add a new call by tapping +.
After that, enter *#*#4636#*#* in the new window opened. Now the setting menu should appear if everything is done rightly.
Tap on Factory data reset, then disable auto-recovery and data copying.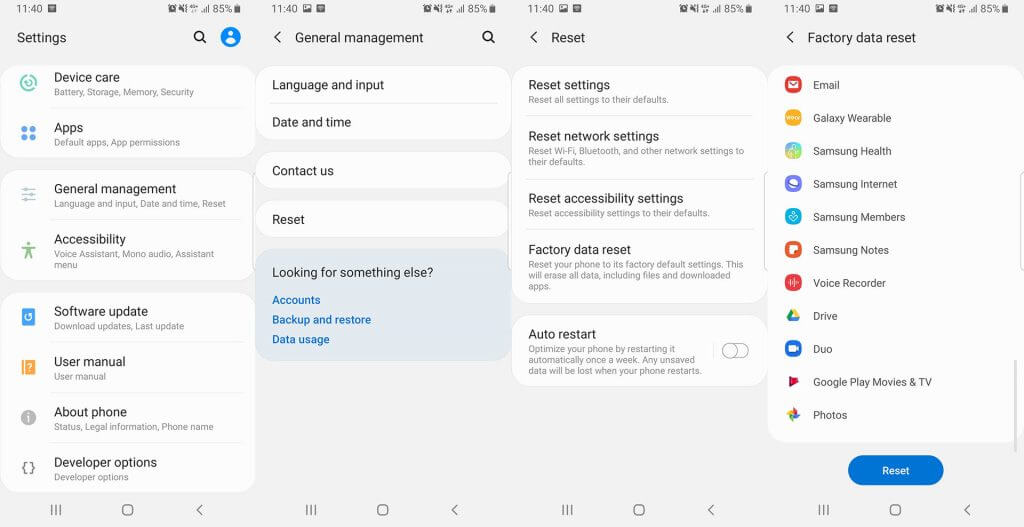 Now restore the factory setting and restart the phone.
How to Avoid "Please Sign in with one of the Owners Accounts" Message from Appearing Again
To prevent this error from occurring again, you can simply deactivate the feature in your device before you conduct any reset and re-enable it afterward. To do this,
Launch Settings and proceed to Accounts. Tap on Google, identify your Google account, and select Remove account.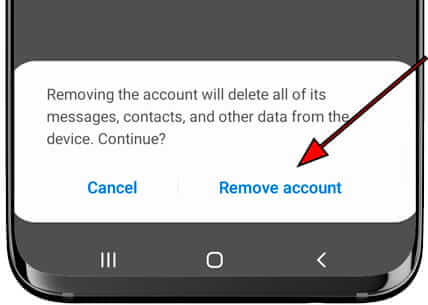 Conclusion
Bypassing the Google account comes with a lot of hassles if you do not use the best tool to resolve this issue. However, with WooTechy iDelock for Android, which is the most trusted software to fix this issue due to its easy-to-use interface and guaranteed success at bypassing several kinds of locks. It has proven to be an efficient tool in solving all Andriod lock related problems. Just download and give it a try!