Millions of people around the world own OPPO phones. It is known for its budget-friendly yet powerful smartphones. However, like many other people, you might forgot your password in some days. So what if you forget the password or pattern of your OPPO phone? How will you unlock it? This is a big question.
In this case, don't worry - we're here to help. In this guide, we'll show you how to unlock OPPO phone without password in just a few simple steps. If this is something that you're struggling with, please follow these steps and you will be good to go!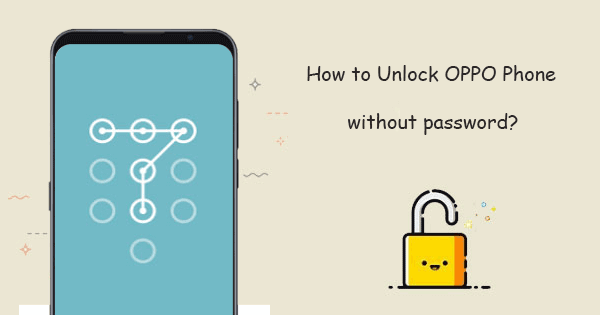 [Official Method] How to Unlock OPPO Phone Without Password
Factory Reset is the most common and official way to unlock your OPPO phone. It will delete all the data on your phone, so ensure you have a backup before proceeding with this method.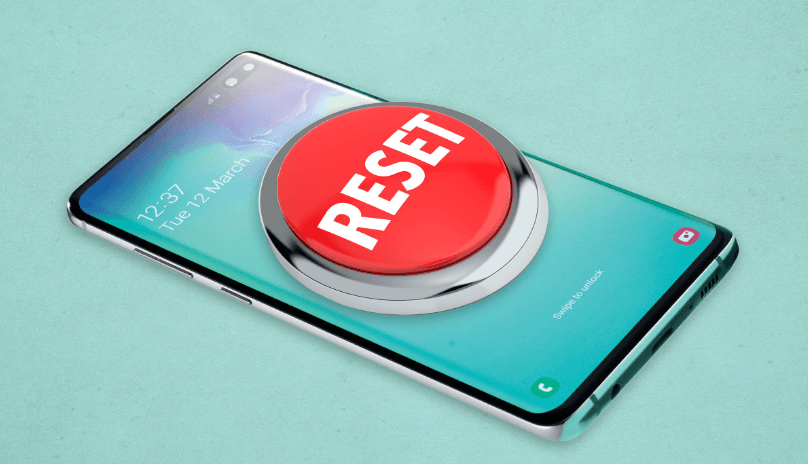 To factory reset your OPPO phone:
Turn off your phone and detach the SIM card.

Press and hold the Volume Up and Power buttons simultaneously until you see the OPPO logo.

When the logo appears, release the buttons and wait for the phone to enter Recovery Mode.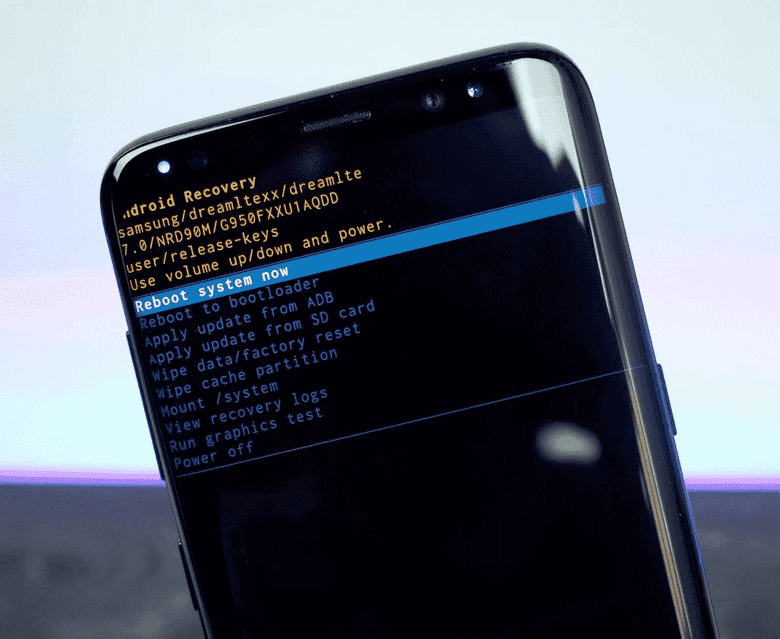 Use the Volume buttons to access Wipe Data/Factory Reset and press the Power button to select it.
Wait for the reset process to be completed, and your phone will reboot automatically.
When the phone boots up, you can use it without a password.
Most Useful Way to Unlock OPPO Phone Without Password
If you are looking for a more effective way than the official method, then iDelock (Android) is the tool you need. It is a reliable tool that has been designed to bypass the lock screen of any Android device. Whether in the case of passwords or fingerprints, you can easily unlock them with iDelock (Android). Aside from that, its high success rate make it a popular tool, which is highly recommended by many users.
Highlights of iDelock (Android)
75.000.000+
Downloads
Its intuitive interface makes the unlocking process quick and simple.

Support thousands of Android devices and many system versions.

You can use it to unlock all types of screen locks, including face ID, fingerprints, patterns, 4-digit, 6-digit, custom PINs, passwords, and more.

There is a 97% success rate with this tool.

Support 24/7 customer service, you can feel free to contact them if you have any questions.
Tutorial on How To Remove Password in OPPO Using iDelock(Android)
Once it's installed, launch the program on your computer and follow the following steps:
Download iDelock on your computer. Install it and click the Remove Screen Lock button on the main interface.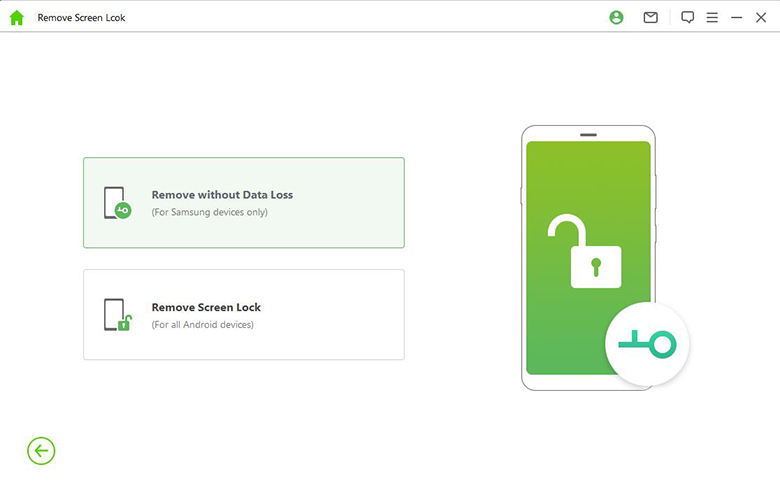 Use a USB cable to connect your OPPO phone to the computer, then wait for it to load the device information.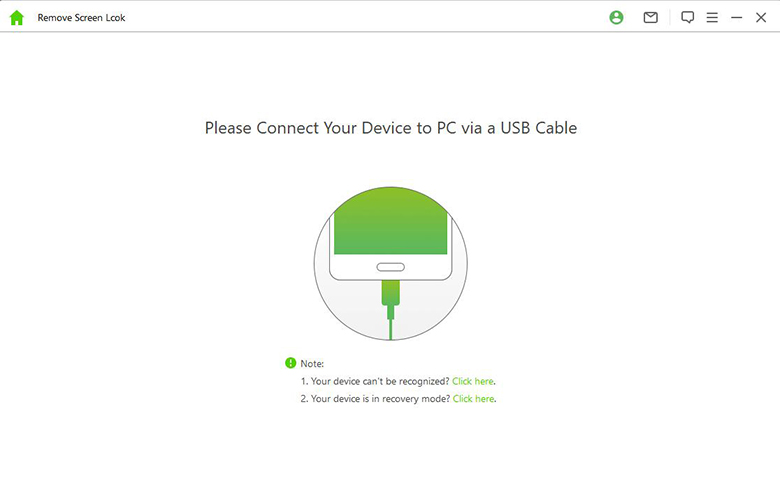 Confirm the data displayed on your screen is correct. Then click Start to Unlock to continue.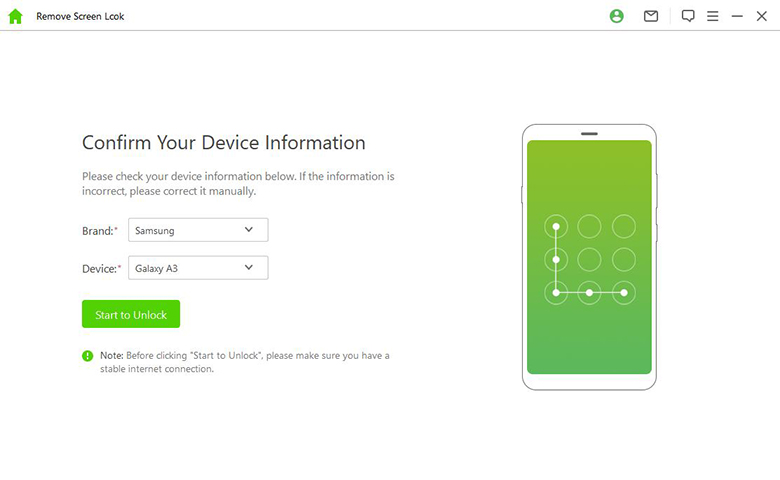 When the data package is prepared, reset your phone by following the onscreen directions. The screen lock on your phone will then start to be removed by iDelock (Android).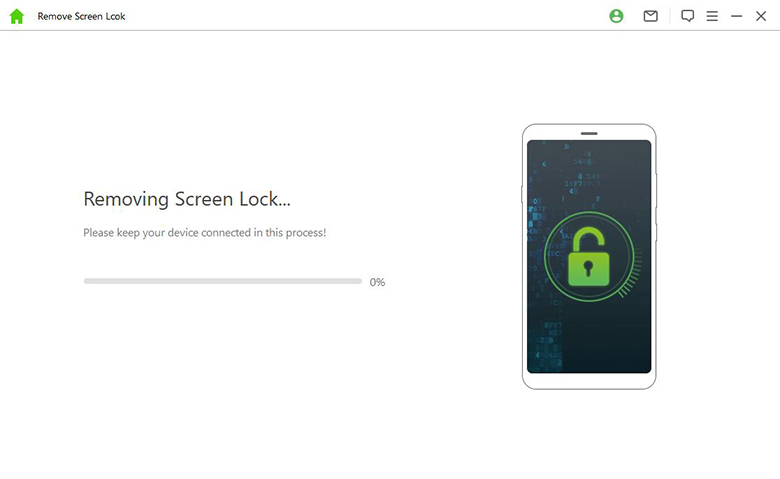 After completing the process, you can now access your OPPO phone without a password.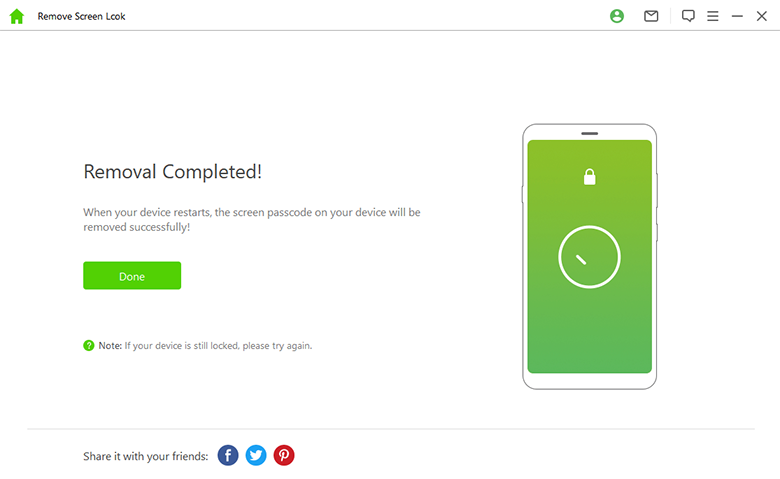 Other Possible Methods to Remove Password in OPPO
Some other methods can be used to bypass your OPPO phone's lock screen. But these aren't as effective as iDelock, which we discussed in the previous section.
1. Remove Password in OPPO via Android Device Manager
It is a service provided by Google that can unlock your phone remotely. But for this to work, you need to set up your device with a Google account and have a location and Find My Device turned on.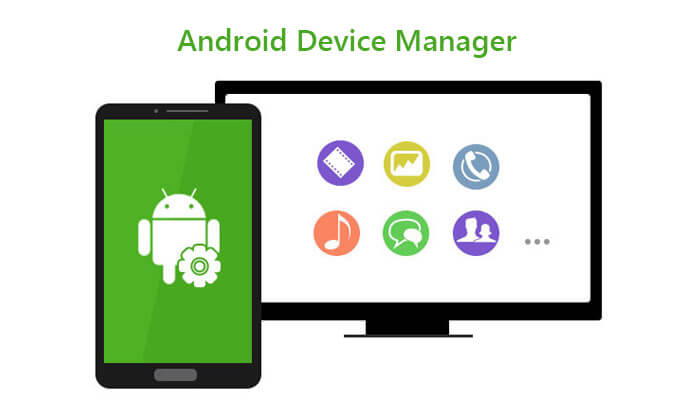 To use this method:
Go to the Android Device Manager website on a computer or another phone.

Login with the Google account that is linked to your OPPO phone.

Click on the "Lock" option and enter a new password.

You will see a window to enter any temporary password. You don't need to enter the recovery message or your Google password. Click "Lock" once more.

You'll see a field asking for your password on your locked phone. You can enter your temporary password here. If you do this, your device will be unlocked.

Finally, navigate to Security in your unlocked phone's Settings. To remove the temporary password, click disable now. You can then change it with a new password.
2. Boot Into Engineer Mode to Unlock OPPO Without Password
Engineer Mode is a hidden menu that gives you access to advanced settings. This is another method that can be used on OPPO phones to bypass the lock screen.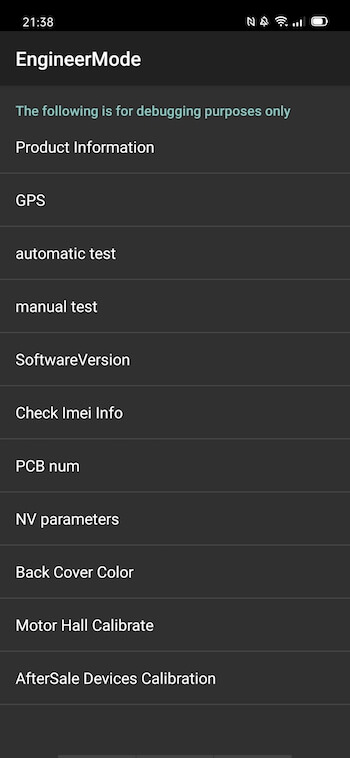 Here's how to do it:
Enter *#899# on your OPPO phone's dialer. This will take you to Engineer Mode.

Select "Manual test" from the menu.

Select "Reading reset complete indicator" and go back.

Click "Key Status" and then go back to the dial.

Finally, press the Return key to access your OPPO without a pattern.
Cons
The success rate of this method is relatively low.

Some phone models are not supported.
3. Use Fingerprint Lock to Unlock OPPO Without Password
If your OPPO phone has a fingerprint scanner, you can use it to unlock your device. It is one of the easiest methods, as you must place your finger on the scanner.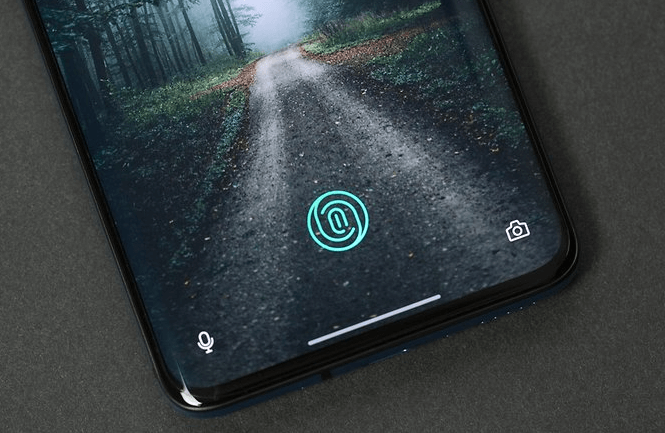 To do this:
On your locked OPPO phone, enter the wrong password five times until you see a message saying, "Try again in 30 seconds."

Then, you'll see the "Forgot Passcode" option. Tap on it.

Click the fingerprint option, and place your finger on the fingerprint scanner.

After that, you can reset your new OPPO phone's passcode.
Cons
Can take a few tries to get the fingerprint lock to work.

Possibly less secure than other methods like face recognition or password.

Not supported by all phones: not all phones have the fingerprint lock feature.
4. Remove Password in OPPO With Emergency Call
Do you know you can use an emergency call to unlock your OPPO phone? It is a simple process that can be done without the need for any tools. But hoping this method will work on your device.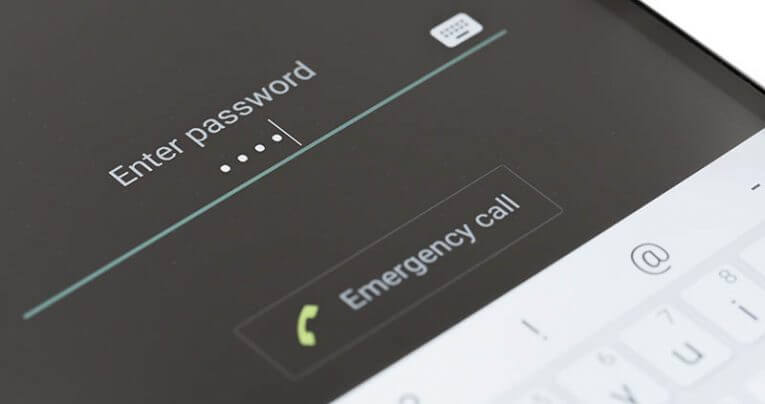 Here's how to do it:
On the lock screen of your device, select Emergency Call.

Once the dialer appears, dial about ten asterisks (*), then double-tap to highlight and copy the characters.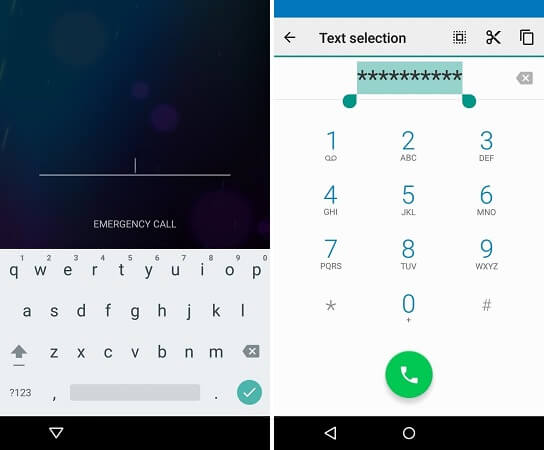 Paste, copy it, and paste it again until the field is full and can no longer be highlighted.

Return to your lock screen, and open the Camera app.

Open the drop-down notifications menu and then go to Settings.<

When a password entry screen appears, the string you copied in the first step should be pasted here until the interface crashes.

You can now access the Camera app and unlock your Oppo.
Cons
Some have said this solution works only with Android 5 and earlier.

Your phone must have a SIM card inserted for this to work.
Conclusion
There are several methods on how to unlock OPPO phone without password. In this article, we have shown some of the most effective methods that you can try. So, if you ever forget your phone's passcode, you know what to do. Just follow the instructions carefully, and you'll be able to unlock your device in no time. If you're looking for the best solution, we recommend using a professional tool like iDelock (Android). It is the most effective way to remove the lock screen on your OPPO phone without a password. So, if you're unsure which method to use, try iDelock first!