Stuck in the Android 72 hour lockout can be truly baffling and humiliating. Perhaps you have forgotten the secret phrase, or somebody messed up your phone and changed your phone password. Whatever the reason, being locked out of your phone isn't an apocalypse. Generally, you should be able to get back in your device with a few procedures. Depending on your circumstance and the type of device you're using, the steps that should be taken may be somewhat unique. In this article, I have recorded some ways of bypassing your Android phone's security lockout. Keep reading.
What Is Android 72 Hour Lockout?
In 2015, the Google device protection service launched to protect your phone from being wiped or stolen. This function can be triggered in many scenarios, Android 24/72 hours lockout is one of them.
Part of this updated security program was something many refer to as Factory Reset Protection. This is the foundation of the security lockout. It is triggered by resetting your Google account password and performing a factory reset on an Android device with which the record is associated.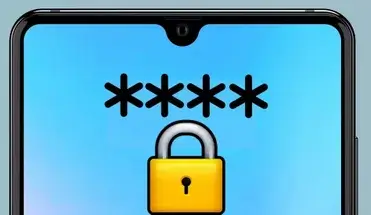 Why Will My Phone Be Locked in 72 Hours?
The question is the reason why Google has presented Android 72 hour lockout. This feature was included as part of the device protection offered by Google in Android. Android 72 Hour Lockout is designed to protect the security of your device. It allows you to recover control of your Google account if it is compromised or your phone was taken. In this way, you can stop others from using your phone and steal your personal information. However, if you forget the password of your Google account, you will also be locked out. To solve this issue, I will introduce the methods in the next part.
How to Solve Android 72 Hour Lockout?
After the Android 72 hour lockout is activated, you have three days to restore the access. Along these lines, the Android 72 hour lockout helps you safeguard things under your control. But it will become frustrating and difficult when you forget your Google account. Here are the most effective resolutions you can apply to get rid of the Android 72-hour lockout.
1. Bypass Security Lockout in Settings
If you desire to bypass the Android 72 hour lockout or Google 24 hour lockout, you can do so in the phone settings. The following are the steps to complete the process:
Go to Settings > My Phone > Build number > Developer options to turn on the developer mode.
Find Enable OEM Unlock and click on it. Ensure it is enabled by clicking the enable button.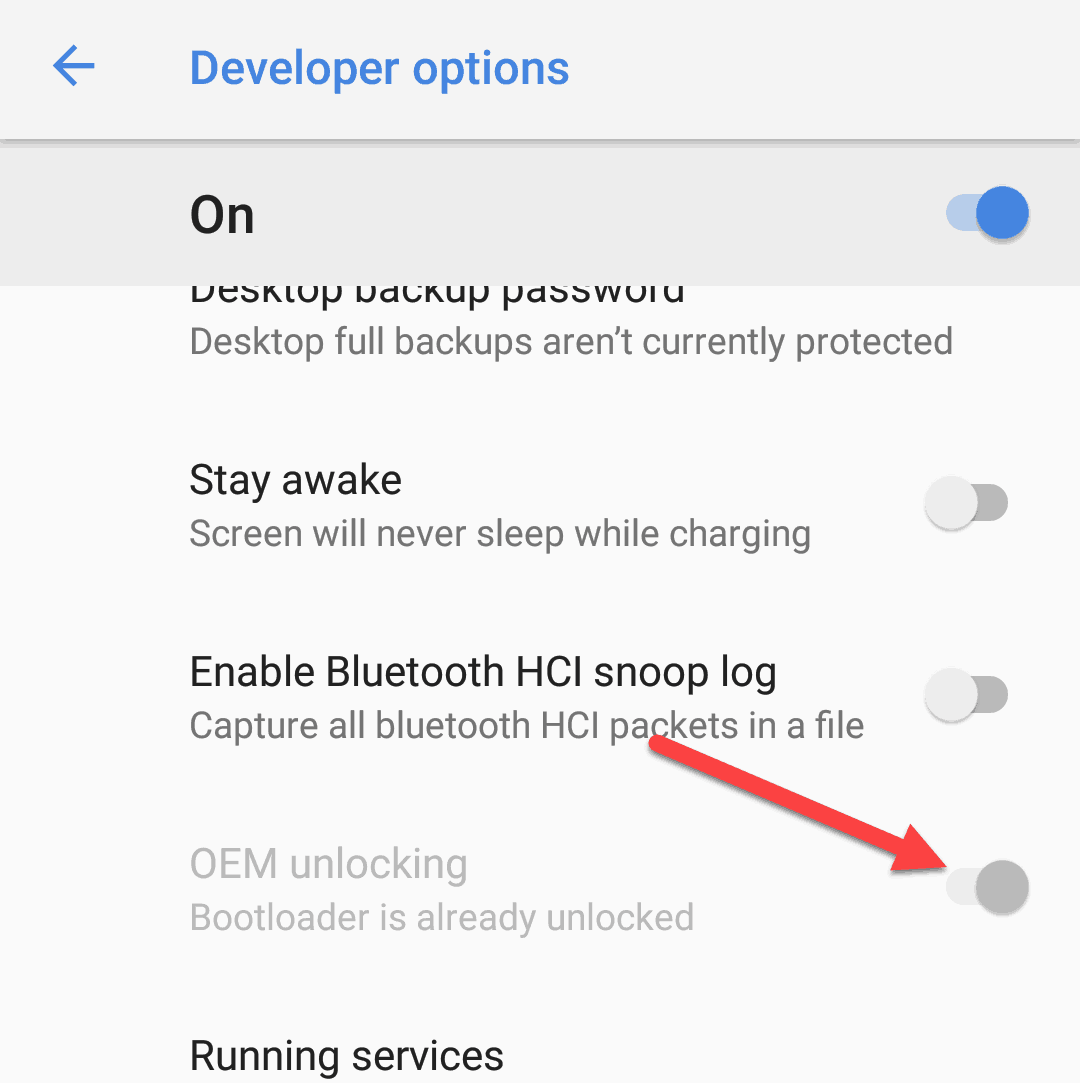 Note
Since this technique isn't protected, Google doesn't recommend it. It may make your phone unstable and at risk.
2. Bypass Security Lockout Without Password
When you are trying to figure out ways to bypass security lockout, iDelock (Android) can save you in this situation. This is a professional unlocking tool specifically designed to handle Android phone unlock issues. It works with most Android models. Let's give it a try!
What Makes iDelock (Android) Stand Out
75.000.000+
Downloads
Bypassing the security lockout can be accomplished within minutes.

Its user-friendly interface makes it easy for users to operate.

With a high success rate and security level, you can always expect a positive outcome.

There is a 97% success rate with this tool.

It can also be used to unlock all kinds of Android screen locks, including patterns, PINs, face ID and so on.
Guide for using iDelock (Android)
Launch iDelock (Android) on your computer and select Remove Google Lock (FRP) in advanced mode. Then connect your Android phone to the PC using a USB cable.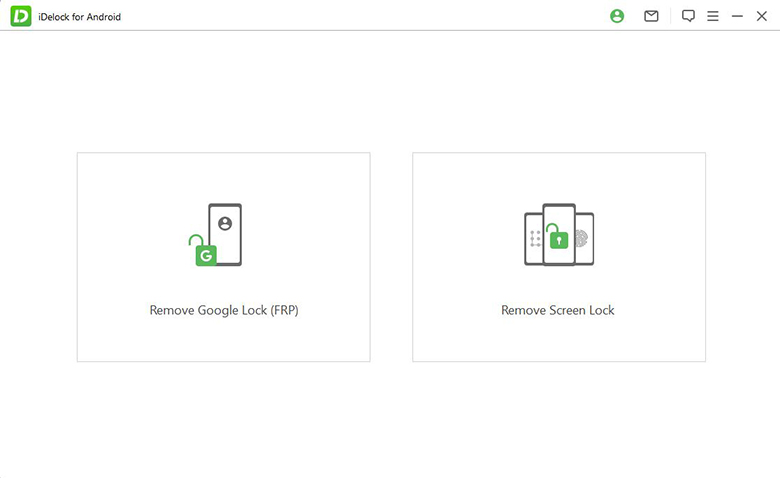 The software will automatically detect your device data. Confirm them and click Start to continue.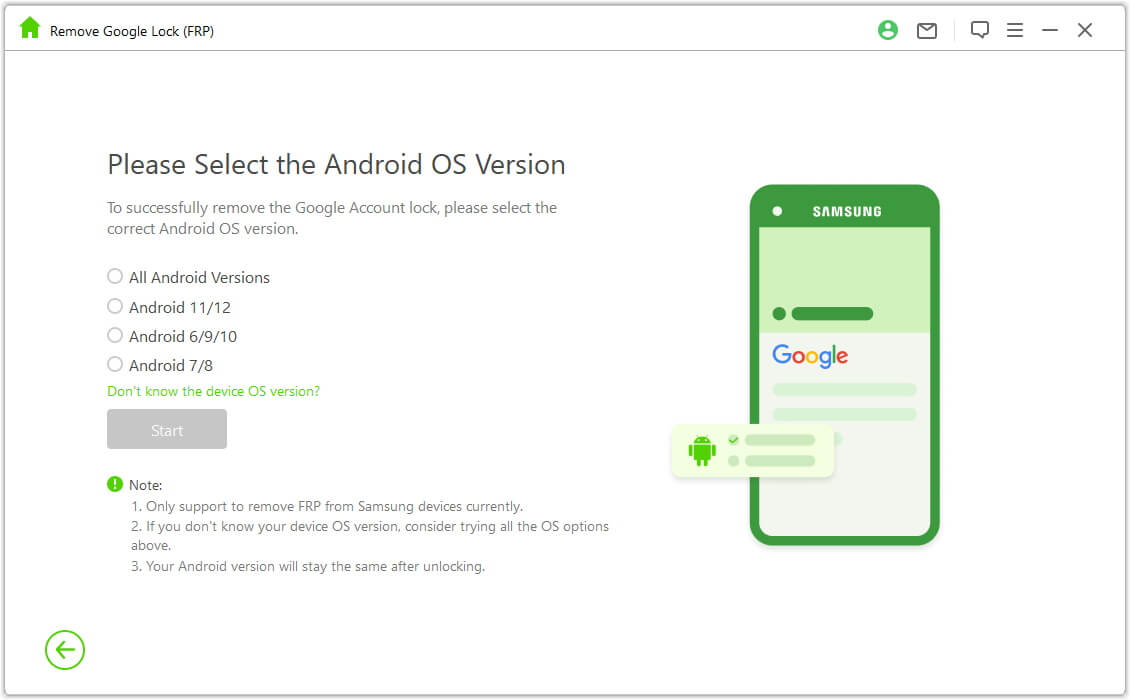 Once done, click Download to download the bundle. Next, follow the on-screen prompts to place your device into downloading mode. Confirm your activity by entering 000000. Then iDelock will start unlocking your device.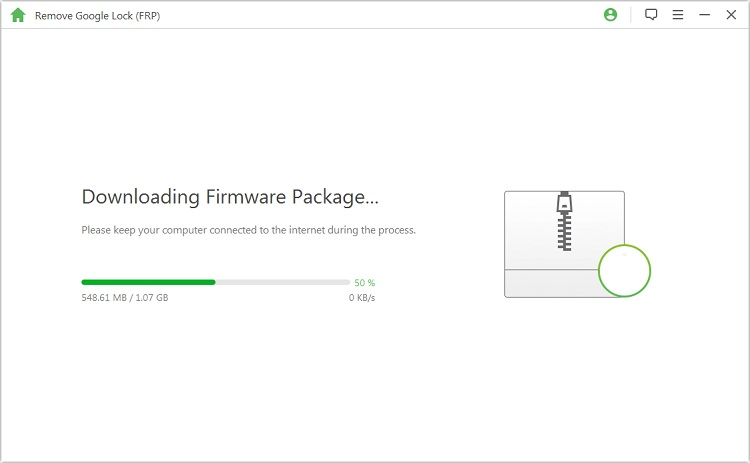 Following a few minutes, the Google security lockout will be bypassed effectively. Now you can use your device with no restriction and sign onto it with a new account!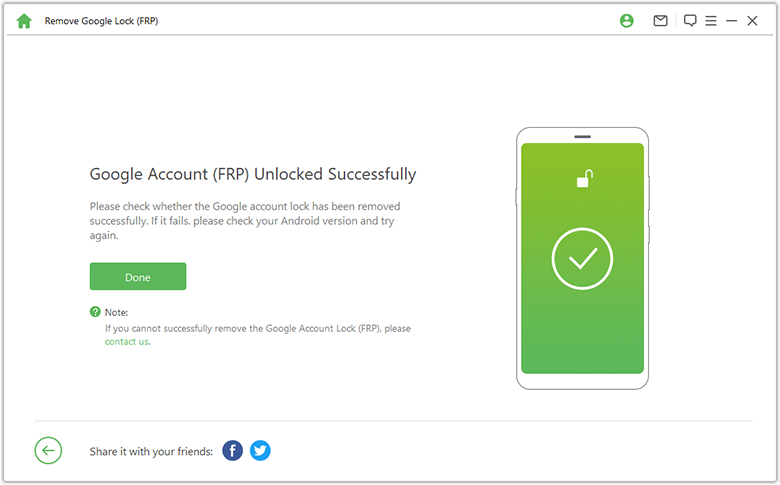 Final Thoughts
Google 24/72 hour lockout is a norm after a reset. To avoid this, we present two methods to help you solve the issue. There is an official method and an alternative method that can be effective for you. iDelock (Android) is a useful application to bypass Google security lockout without requiring passwords. Rather than falling into alarm mode, why not attempt a method that brings you success in bypassing security lockout? Download it today and feel the difference!