Every individual with a mobile device prioritizes the security of their data and information on it. Therefore it is no surprise that mobile devices are equipped with great securing features like the Google FRP (factory reset protection).
As much as it is very helpful, issues of a forgotten password or Gmail account may require legitimate device holders to bypass FRP on it, and thus the need for FRP bypass software arises.
vnROM Bypass is one software that helps the user bypass the FRP on the mobile device. And do you wonder how does it work, and how safe and efficient is this software? Read through for a detailed review and you'll learn everything about this tool. Besides, if you think it not satisfying, you can also choose a better alternative to vnROM Bypass. Keep reading.
Full Review of vnROM Bypass
What Is vnROM Bypass
vnROM Bypass is a simple Android software designed to unlock your Google FRP lock. When you utilize the vnROM bypass APK, you will be able to access your device after a factory reset without inputting your Google ID and password. The manufacturers of this software tool have an official website where you can download the APK.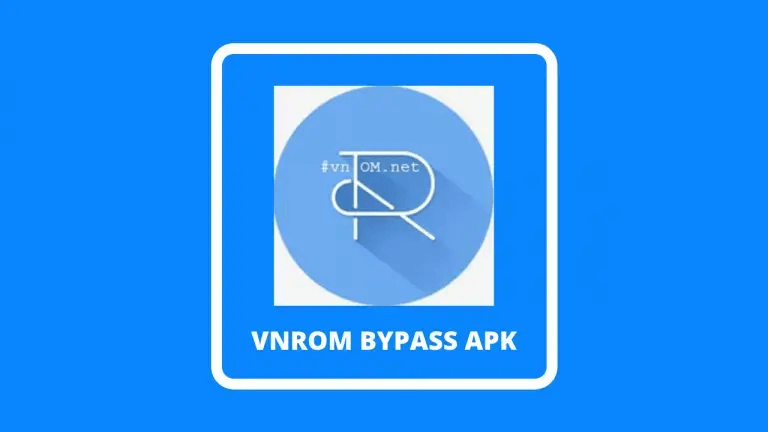 However, as it is not available on the play store, many unsafe websites are parading the vnROM Bypass, so you need to ensure that you download the APK on the secure website.
Is vnROM Bypass Safe to Use
It is hard to say, but this APK is not 100% safe for every Android users. Some users have successfully used the vnROM Bypass APK on their Androids devices without any issues, but a few users have also reported data breache and compromise. As much as vnROM Bypass is helpful too, it has its limitations when it comes to safety.
How Do You Use vnROM Bypass
vnROM bypass APK is easy to use on your devices. The steps to use vnROM Bypass APK are listed below:
Ensure you have downloaded the APK on your USB drive from the vnROM official site.
Open the concerned device and then set it up. You will be asked to confirm your Google account. Now connect your device using an authentic OTG cable to your USB drive.
Install the APK from your USB drive and proceed to Settings on the device and conduct a factory reset.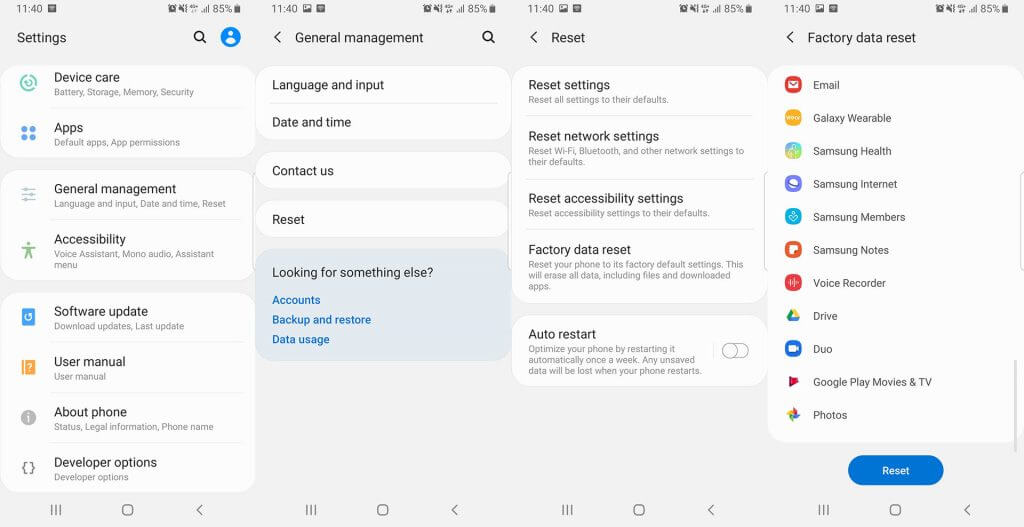 After the device reboots, you can set it up without inputting your Google password and ID.
Why or Why Not Choose vnROM Bypass
This section discusses the pros and cons of the vnROM Bypass tool and should help you decide on whether to use the tool.
Pros
The vnROM Bypass can reset FRP lock on a good range of Android versions.
Cons
The tool is outdated and may not function on the latest Android versions.

No guarantee of the ability to bypass the FRP on every device and the safety is still under doubt.

A USB drive and an OTG cable are required.

No customer service is available.
The Best Alternative to vnROM Bypass - WooTechy iDelock (Android)
Although vnROM has the capacity to bypass APK on an android device, it still comes with so many disadvantages, as listed above. This is why you need another unique and amazing software that offers a extremely high success rate and strong protection of the device.
Wootechy iDelock for Android is a remarkable alternative to the vnROM Bypass. It is the top-tier FRP unlocking tool and designed in a scientific and simple way. Some of the prominent features of WooTechy iDelock for Android include the following:
Features of WooTechy iDelock (Android)
75.000.000+
Downloads
Able to unlock the Google FRP and all types of Android screen locks, like passcode, patterns, touch ID and face ID.

User-friendly interface which permits quick and easy unlocking process.

Require no use of external tools or OTG cable.

Support all Android versions and thousands of Android devices.

24/7/365 customer service is always available for users who have issues using the software.
How to Use WooTechy iDelock to Bypass the Google FRP Lock
Install WooTechy iDelock for Android > Choose Remove Google Lock (FRP). Then connect your Android device to the computer with a suitable USB cable.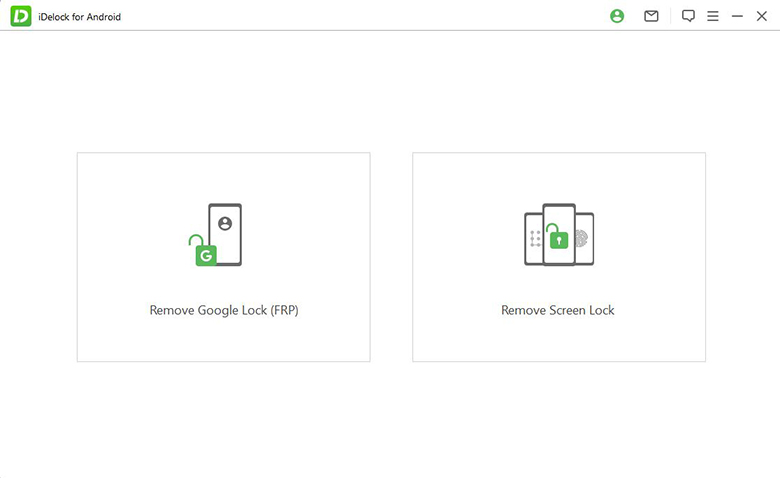 WooTechy iDelock will instantly detect your device information. Confirm these details and correct them manually if there are any errors. Then click Next to continue.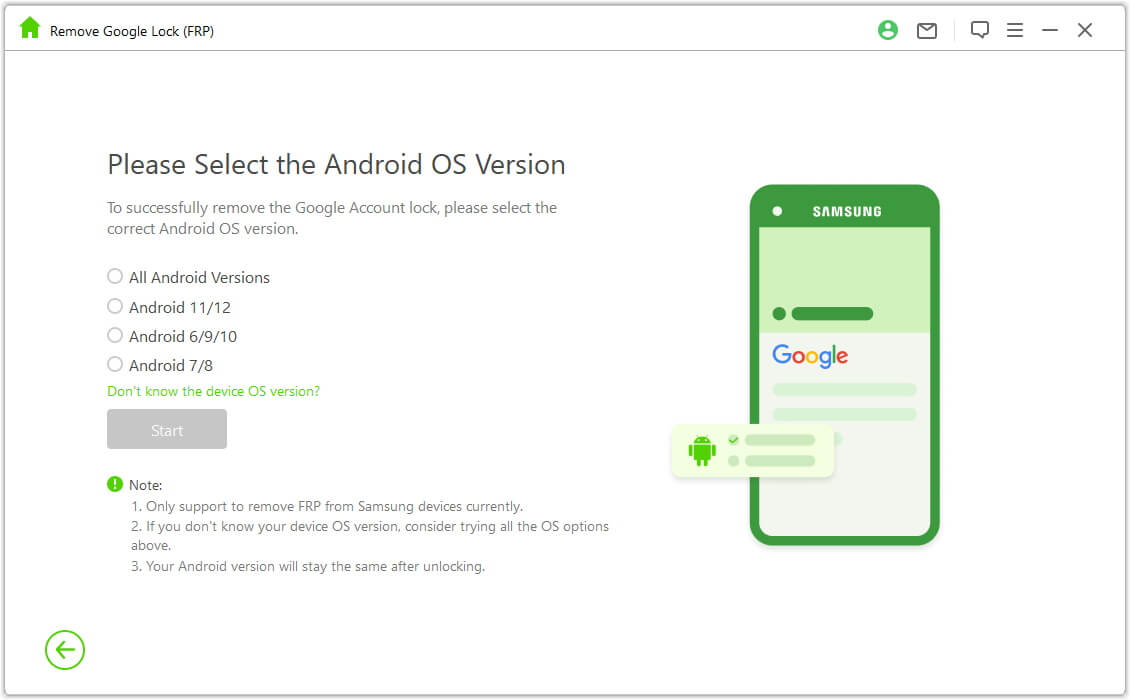 Wootechy iDelock will then provide a suitable firmware package for your device. Download and extract the the package.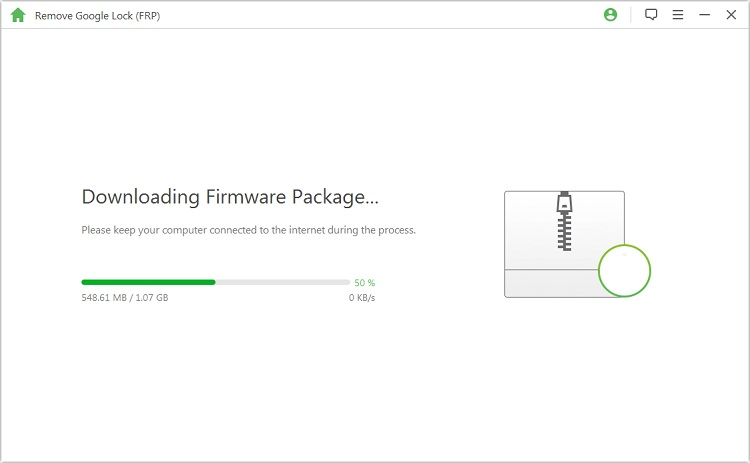 After a successful installation, enable the "USB debugging" and "OEM unlocks" on the device. Then confirm the OEM lock again. iDelock will begin unlocking the FRP on your device. After a few minutes, the lock will be successfully bypassed.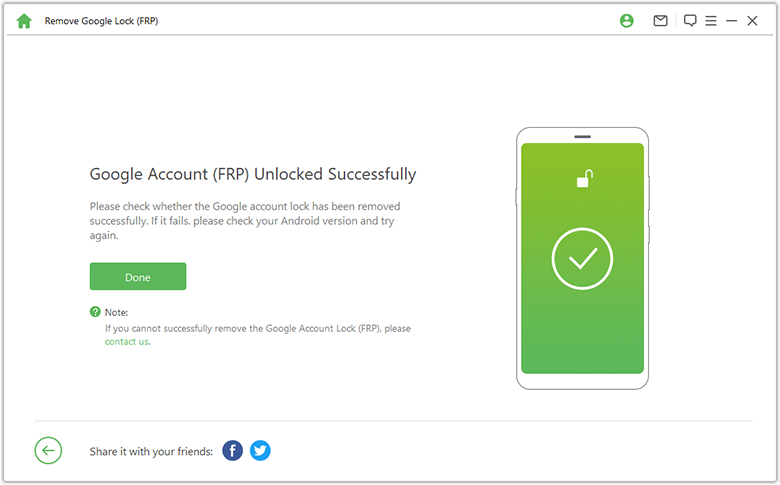 Conclusion
From all the stated above, it can be inferred that the vnROM Bypass is just an average and regular tool for bypassing FRP locks. It is not as efficient and reliable as the WooTechy iDelock for Android. The later is the preferred bypass software capable of bypassing all kinds of locks on every available Android device, including the Google FRP lock. Just download and give it a try!