Most times, iPhone users buy new devices that have been locked to a specific carrier. At first glance, this might seem like a safe option. However, when you decide to use the phone with a different carrier, you might find it frustrating since your device is locked. If this is your case, don't worry. The good news is that it is possible to unlock SIM card on your iPhone. Keep reading to find out how to do it.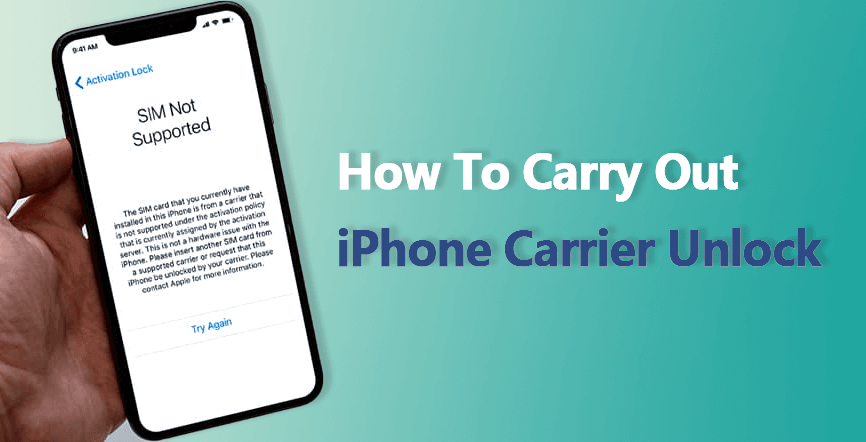 FAQ About iPhone Carrier Unlock
Q

Can You Unlock a Carrier-Locked iPhone?

Yes, it is very much possible to unlock a SIM card-locked iPhone. As for the increasing demand of unlocking iPhone carrier, some mobile carriers even launch the official unlocking service, though it takes more time and money. And this article also provides other methods you can follow in carrying out an iPhone carrier unlock.
Q

How Much Does It Cost to Unlock a Carrier-Locked iPhone?

0 to $60. Ideally, unlocking the carrier of iPhone should be free. However, some network providers request admin fees which may scale up to $20 and $60. At the same time, there are other third-party apps that also charge about $10 to $20 for iPhone carrier unlocking.
How to Unlock the iPhone Carrier
1. Contact the Carrier
The first step to unlocking your sim card-locked iPhone is contacting the carrier. However, most network carriers like AT&T, T-Mobile, Verizon, and Sprint provide specific regulations you must meet before your device can be unlocked. They are:
You must pay all bills for the month, owe nothing from previous months, and be a customer for 40-60 days.

Also, ensure that your device has not been reported stolen or involved in any fraud. The phone should also be active on your account only.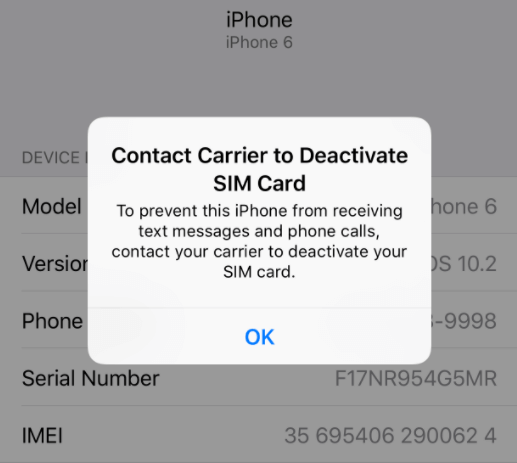 If your iPhone satisfies all the demand, you can send a request to your network carrier to unlock a SIM card-locked iPhone. Note that this might take some days, but you can contact your carrier at any time to know the status of your request. After confirming that your device has been unlocked, remove the previous SIM and insert a new SIM. Then set up your phone again.
2. Try the Online Unlocking Service
Another alternative to unlocking the iPhone carrier is using the online iPhone unlocking service. With it, you can unlock the SIM card of an iPhone from any carrier. And there are 2 kinds of online unlocking service, the official one and the third-party one. If you are eligible for the official unlocking, the carrier will do it with no charge or with a little bit of service fee, which is cost-effective and leads to no data loss.
You can also opt for third-party unlocking tools, which work just like the official carrier unlocker. You can find these services online; some of them include DoctorSIM, UnlockBase, Cellphone Unlock, among others. Please note that most of the mobile phone unlocking services from third-party companies might not be reputable, so be careful while using. If you decide to use it, read online reviews before getting started.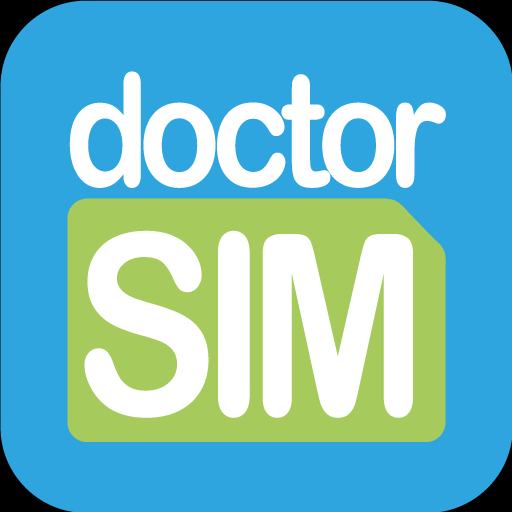 3. Use the SIM Unlocking Chip
Besides the online unlocking service, you can also opt for the SIM unlocking chip. Every iPhone has a microcontroller that controls traffic between the SIM and iPhone device. However, some SIM unlocking chips like Turbo and RISM imitate the IMSI number and the authentication key of the service provider to alter this traffic and allow you to use a new carrier. With this, users can make use of the new service provider with no issues. You can search online (ebay) to find more types of these chips, then make a decision after comparing their pros and cons.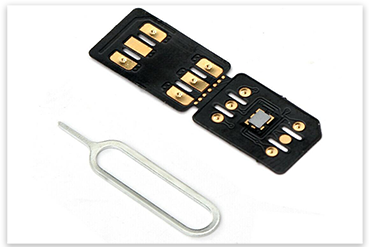 Conclusion
If you have bought an iPhone device that has been locked to a specific carrier, there is no need to be worried. It is very much possible to unlock the SIM card for your iPhone in just a few minute. This article has provided three different ways to carry out iPhone carrier unlock quickly. Just check them out!