Perhaps you travel a lot and wish to change your current carrier, then you encounter the country lock problem. This could make you sad especially when you need to use your phone urgently. Well, don't worry. This article has provided all you need to know in unlocking iPhone country lock. Keep reading.
FAQ About iPhone Country Lock
Q

What is country lock in iPhone?

Country lock is usually applied on an iPhone by the mobile carrier. The concept implies that when the carrier places a lock on your iPhone, you can use the network features of the carrier only when you are in the country where the device is purchased.

In other words, you cannot use a SIM card from a different country on that device. For instance, if you bought an iPhone with the country lock of US, you will only use your mobile data and make calls when you are in the US.
Q

Can I unlock my phone myself?

The answer is yes. There are third-party tools that can be used in unlocking iPhone country lock by yourself. You can also try some methods provided by the carrier to achieve this goal.
How to Unlock the iPhone Country Lock
There are different methods to unlock the country lock on iPhone, and we will look at some of them below.
1. Contact Your Carrier
This is usually the first option for anyone experiencing the iPhone country lock, and it is very common now for customers to request unlocking their device. There are different protocols that are put in place by each carrier. You can contact your carrier via email, live chat, or phone call and explain to them exactly that you want to unlock the country lock. They will probably ask you for documentation to show that the account is yours.
After they confirm your identity, your unlock request will be submitted, and further instructions will be given to you. There are requirements that your account might be required to meet for it to be unlocked. The unlocking process might take a few days, so you can contact your carrier at any time to know the status of things.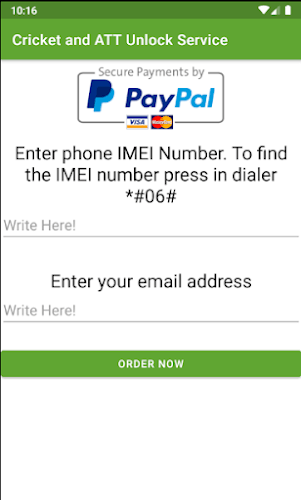 After your carrier has confirmed that your iPhone has been unlocked, you can directly remove the old SIM card and insert the new one. If you don't have a SIM card now, you need to back up the iPhone and then erase it. After that, restore your iPhone from the backup that you just created. Now you can enjoy your iPhone without country lock and data loss!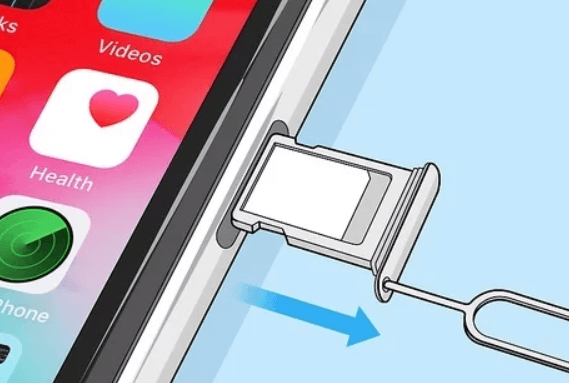 2. Try the Online Unlocking Service
Another method to unlock the country lock on your iPhone is using an online unlocking service. These services have a relatively high success rate, and they can finish unlocking your country-locked iPhone within hours as opposed to waiting for days with your network carrier.
These online services can unlock your iPhone without affecting your warranty. With the online services, you have to provide information like the IMEI number of your phone, the model of your iPhone, and the name of the network carrier that your iPhone is locked to. Some of the famous online services are DoctorSIM Unlock, Cell Unlocker and Mobile Unlocked. You can search online and choose any one of them to have a try.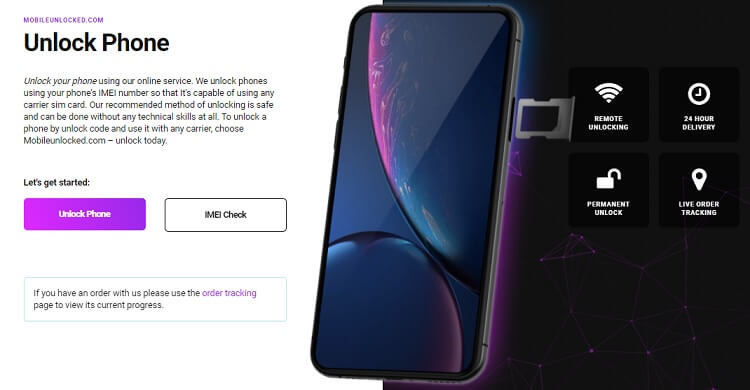 3. Use the Third-Party Unlocking Tool
This third option of using a third-party unlocking tool is riskier than the others we have talked about, as this one may involve jailbreaking your iPhone. We know that if you jailbreak your phone, it has voided your warranty, your phone could be bricked, various iOS features get disabled during the process, and you will not be able to access new iOS features and updates. Besides, the supported iPhone models and iOS versions are limited.
However, two of the top advantages of this kind of software is the flexibility and the instantaneity. That's to say, if you want to unlock your country-locked iPhone right away at anywhere, the third-party unlocking tool is a good choice. When you choose the third-party software you want to make use of and install it on your computer, the program will give you instructions on the steps to take. Just download one of them to have a try!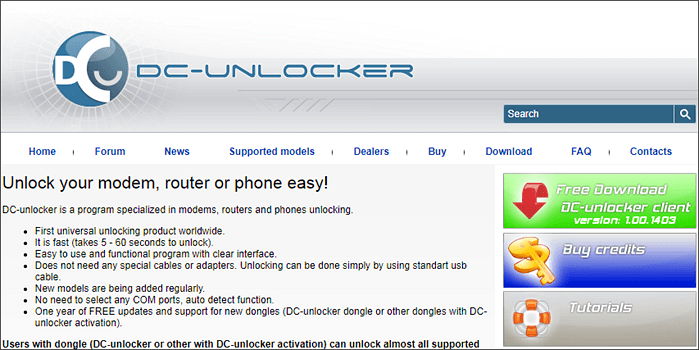 4. Buy the SIM Unlocking Chip
The SIM unlocking chip is an ultra-thin chip wrapped around a regular SIM card to help modify the operations of the SIM card. With a small microcontroller, the SIM blocks the traffic between the original SIM card and the phone, then alters the traffic. The unlocking chip is used today to mimic the authentication key and the IMSI number supplied by the SIM card to the network. This is what allows phones that are locked to a particular network to work on other networks.
However, the network you desire needs to be compatible with the unlocking chip to enjoy a smooth operation. You can buy this kind of unlocking chips on Amazon and eBay easily, while you need to check the authentication of each supplier as most of them may be counterfeit.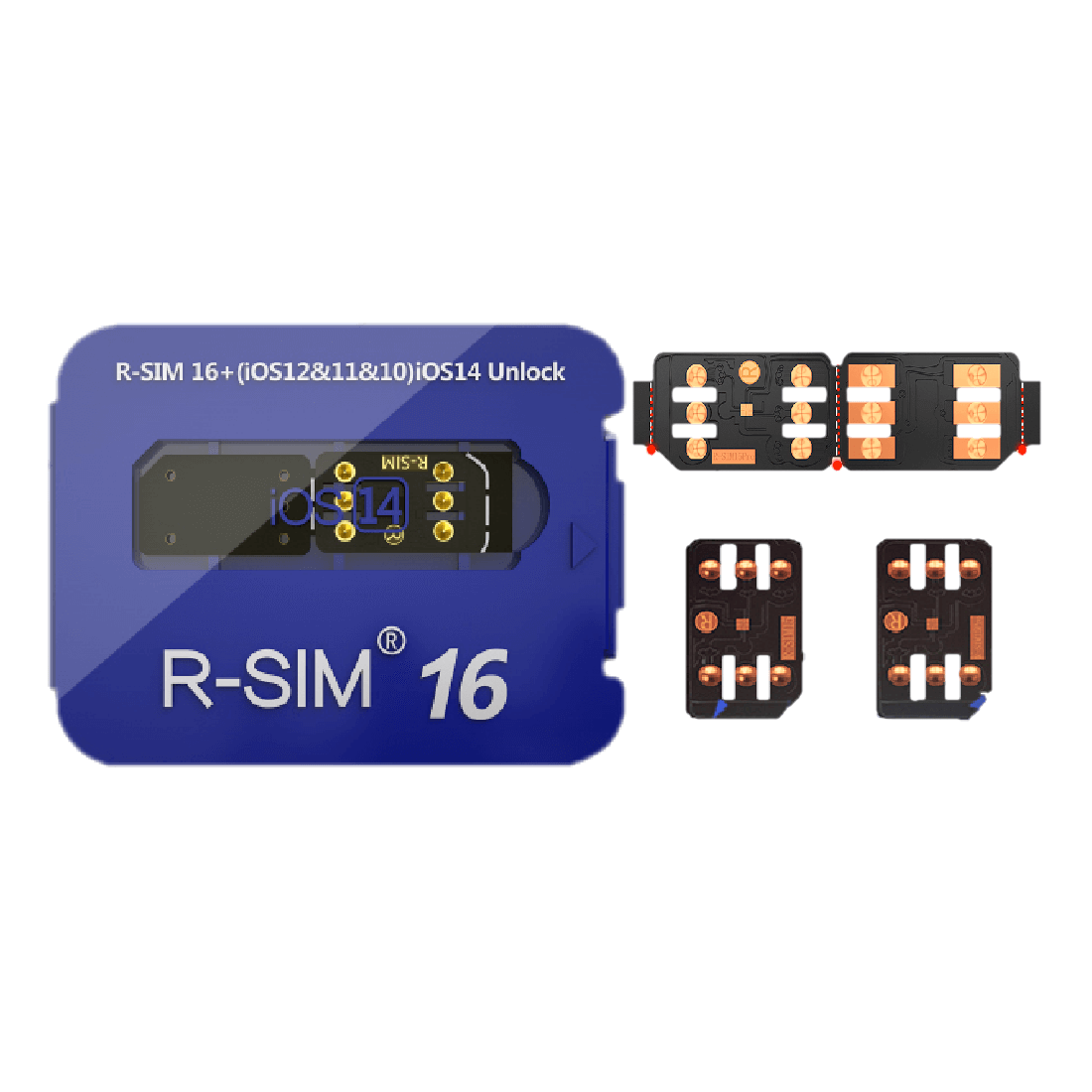 Bonus Tip: How to Check If Your iPhone Is Country Locked
The easiest way to find out if your iPhone is country-locked is in the Setting app.
Open the Settings app and tap on Mobile Data or Cellular > Cellular Data.

Check for an option called Mobile Data Network or Cellular Data Network.

If that option exists, then your phone is most likely not locked, as this option shouldn't be there for phones that are locked.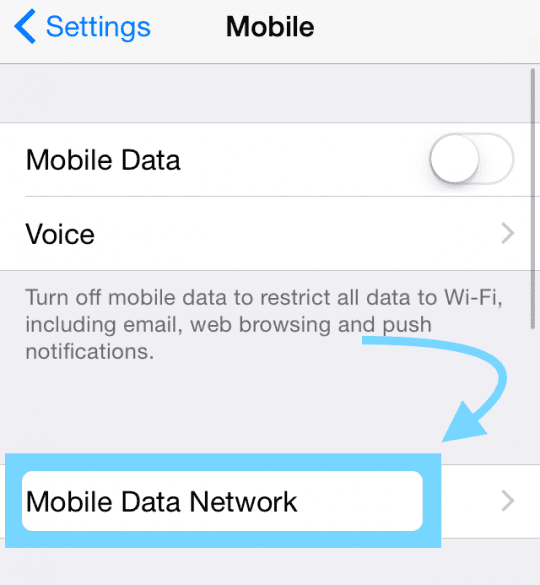 Conclusion
Listed above are the different ways you can use to unlock the iPhone country lock. Depending on the one preferable to you, the country lock should no longer be a problem using all the steps listed in this article.