An easy and affordable way of unlocking iPhone from a certain SIM card is using a chip known as R-SIM unlock. The small R-SIM card enables you to use the carrier of your choice, instead of staying locked to one network or carrier.
If you're new to this type of unlocking method, you'll want to continue reading this to understand what R-SIM is and how to use it on your iPhone.
Full Review of R-SIM Unlock for iPhone
In this section, you'll know everything about R-SIM card, from its introduction to steps of use. Just check them out!
What Is a R-SIM Card for iPhone
An R-SIM card is an interposer or ultra-thin chip of 0.2mm that can be inserted alongside your regular SIM card. It sits on top of your regular SIM card on your iPhone and bypasses the network lock, enabling you to use any network of your choice.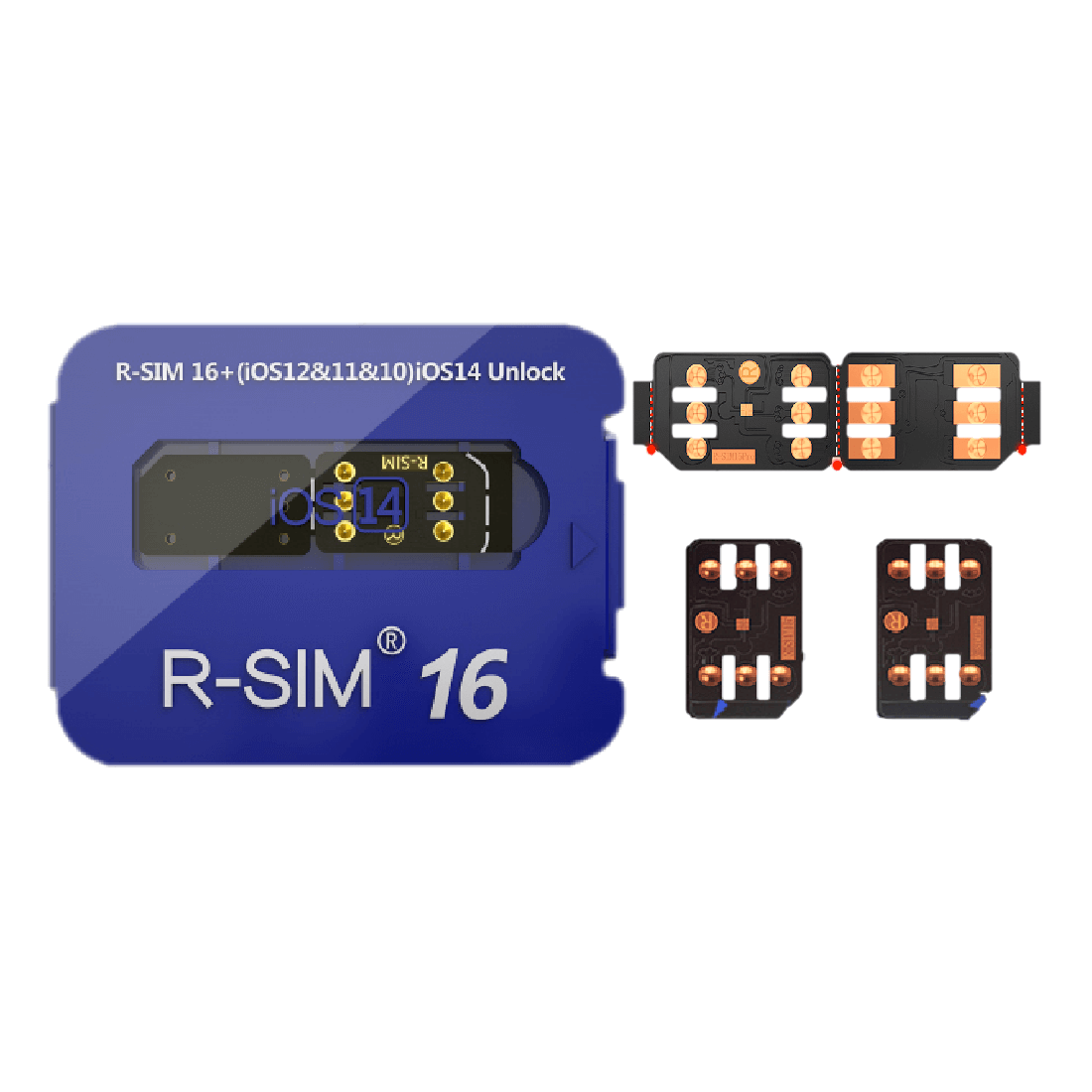 An R-SIM functions with a vast range of carriers in various countries, and allows you to call, send messages, etc just as a factory unlocked device would. R-SIM has various versions released, with R-SIM 16 being the latest model. There are also different types and brands of R-SIM, but they all serve the same purpose. Some of them include:
GPP
GEVEY
SUPREME SIM
SMARTSIM
HEICARD
HEISIM
The Cost of R-SIM Unlock Card for iPhone
R-SIM card is a cheap way of unlocking your iPhone, especially when it's compared to the official factory unlocking, which is about $32. Considering the fact that there are several brands and models of R-SIM, your budget varies between $7.96 to $11.96 for a new R-SIM card.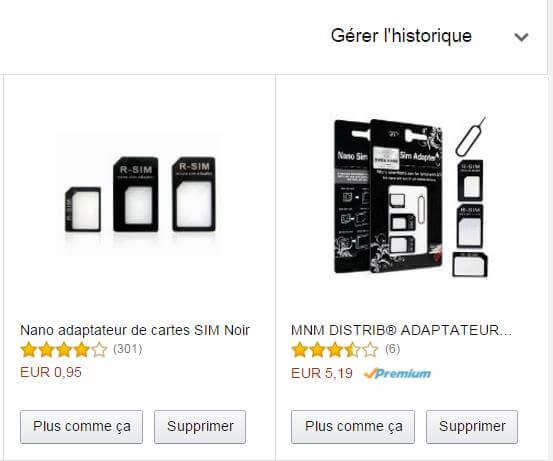 Though the sale price is low, the hidden cost can be huge as it may cause damage to your normal SIM card and thus the device can not detect normal SIM any more. In other words, your iPhone can not be used as a communication tool if it happens.
How to Use R-SIM Card to Unlock iPhone
Unlocking your iPhone with a R-SIM card is a very easy. Follow the steps below to do it.
1. Remove your regular SIM card from your iPhone and place the R-SIM card under your regular SIM card. Then Insert the SIM card tray back into your iPhone.

2. Turn on your iPhone, then press the Home button.

3. Select Emergency Call. Type in the code *5005*7672*003 or *5005*7672*0#. Tap the green dial button.

4. Select Edit ICCID. Enter the code 89014104279605338458 or 89014104279605344456 and press Send.

After a while, your iPhone will be unlocked.

A few things to note:

If you get the message "SIM not supported," restart your iPhone, and the error message will disappear.

If you get the message "No service," go to the SIM applications menu and tap Regain SIM Signal.

Once your iPhone has been unlocked successfully, the R-SIM should remain inside your phone at all times.

Do not factory reset your iPhone, as this will clear all saved settings.

Do not use two R-SIM cards at the same time.

Insert the R-SIM card alongside your SIM card carefully to avoid damage of any sort.

Pros and Cons of R-SIM for iPhone

Everything naturally has some advantages and disadvantages, so does a R-SIM unlocking card. Check the pros and cons of it before making the final decision.

Pros:

The cost of an R-SIM card is low.
It requires minimal installation.
It is an easy way to unlock your iPhone.
R-SIM card is compatible with almost all iPhone models.
R-SIM does not require jailbreaking.
It works across a large number of carriers in different countries.

Cons:

R-SIM is specifically designed to unlock only iPhone or iPad devices. It does not work with Android.
R-SIM drains the battery life of your iPhone.
It may damage your SIM card tray or even your normal SIM card.
Your iPhone can only remain unlocked if the R-SIM card remains in your phone.

FAQ About R-SIM for iPhone

Is it safe to use R-SIM?

It's hard to say. Generally speaking, R-SIM is safe to unlock your iPhone if you can not afford a permanent iPhone unlocking. And the unlocking procedure of the R-SIM card does not interfere with the warranty of your iPhone device. However, it may damage your original SIM card and the new one. If it fails, you can not use any of them and turn your iPhone into a brick.

How long does an R-SIM last?

An R-SIM can last for as long as you keep it inserted in your SIM card tray. However, if there's an iOS upgrade on your device, the R-SIM won't continue to work. At this time, all you have to do is buying the latest version of the R-SIM card if available.

Conclusion

If your iPhone has been locked to a carrier or network up until now, thankfully, you now know there's a pocket-friendly way to enjoy the features of more than one network.

Keep in mind that a permanent iPhone unlocking is possible, but it will cost you more. Hence, an R-SIM card could be a better option. Since it's easy-to-use, cheap, and gives you far more liberty. However, you also need to pay attention to the possible risks. Anyway, just consider all the pros and cons before you leap.