Tired of your Discord party chat friends complaining about your echo or uneven volume? Of course, you must be looking for software to solve this issue.
Voicemod is an awesome and great tool to resolve all these issues. This voice changer is great for autotuning Discord and has an impressive list of voice filters. It is a great free voice changer which works best with Discord and is used to deal with all problems related to uneven volumes and sounds.
In this post, we'll talk about autotune Discord using Voicemod and a better alternative to Voicemod for autotuning on Discord.
Part 1. Can You Do Autotune on Discord with Voicemod?
Voicemod is a great autotune voice changer for Discord. To use autotune on Discord, you must first download the "Voicemod" voice changer app from their website. Follow the steps below to use it on Discord after you've done that.
Step 1 Launch the Voicemod app on your system. You will be asked to set up Discord so that it can use Voicemod and run in the background.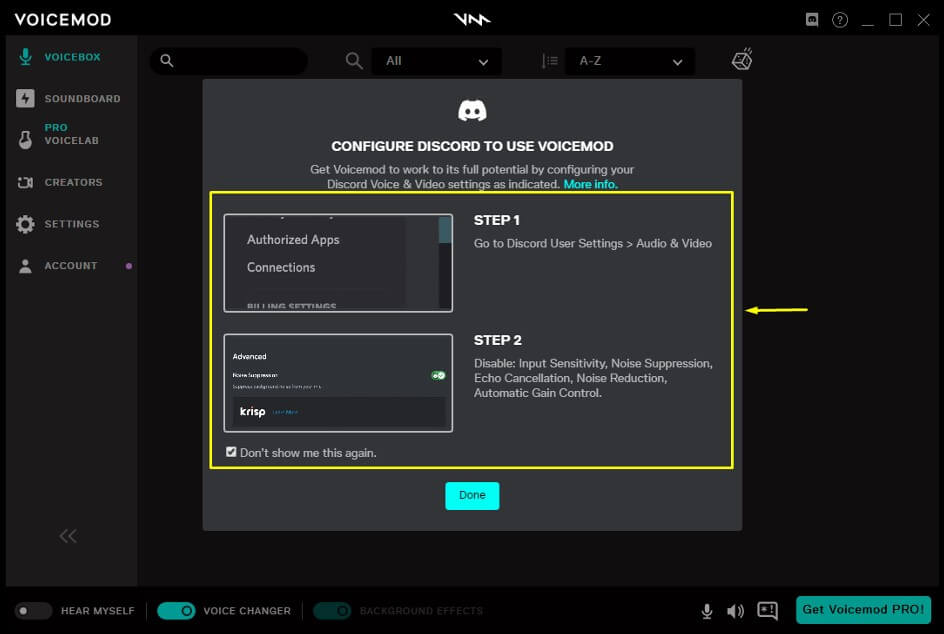 Step 2 Now, open Discord on your system by going to the Startup menu. To open User Settings, click the Settings icon.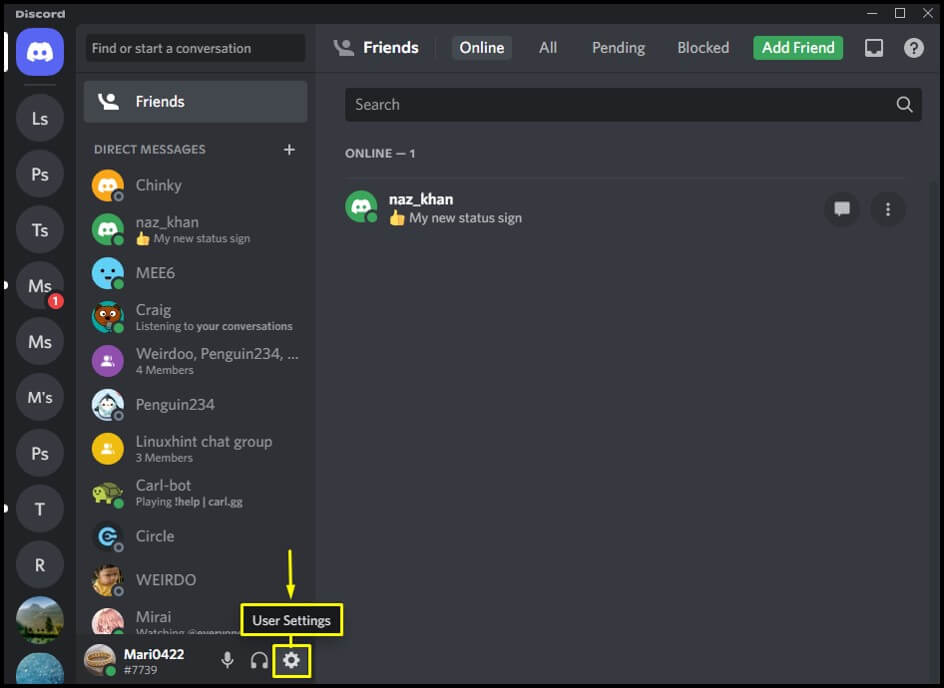 Step 3 Then, go to App Settings and open the Voice & Video settings.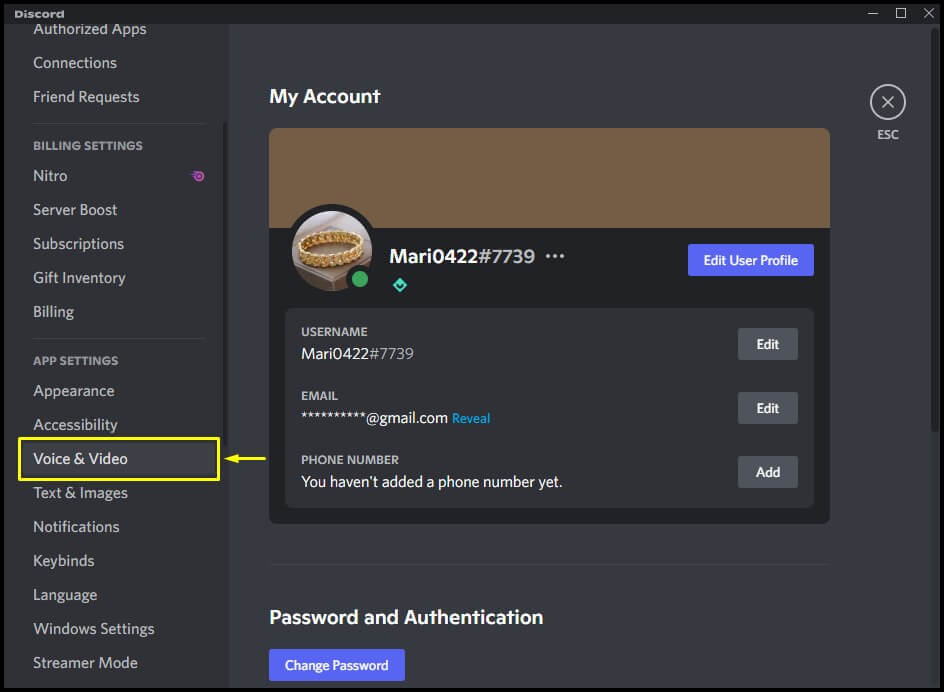 Step 4 Go to the Voice & Video tab and click Input Sensitivity. Turn off the Automatically determine input sensitivity.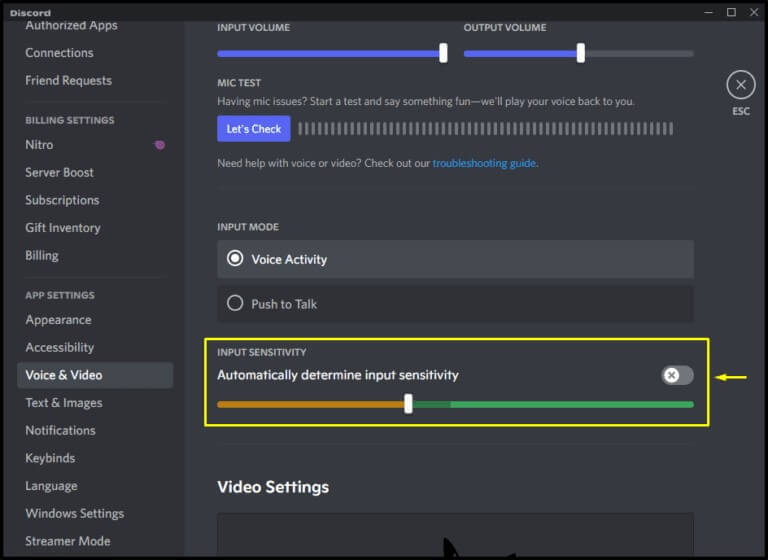 Next, disable the Noise Suppression toggle under the Advanced option.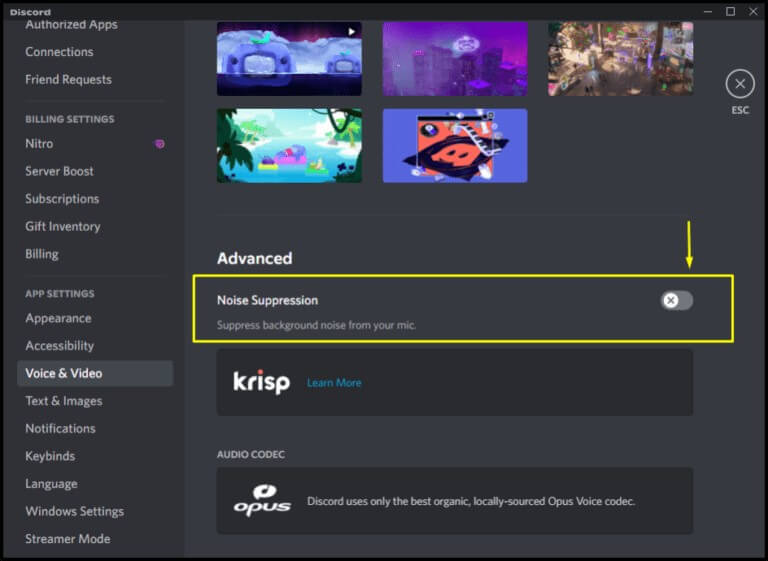 Lastly, disable the below-highlighted option under the Voice Processing section.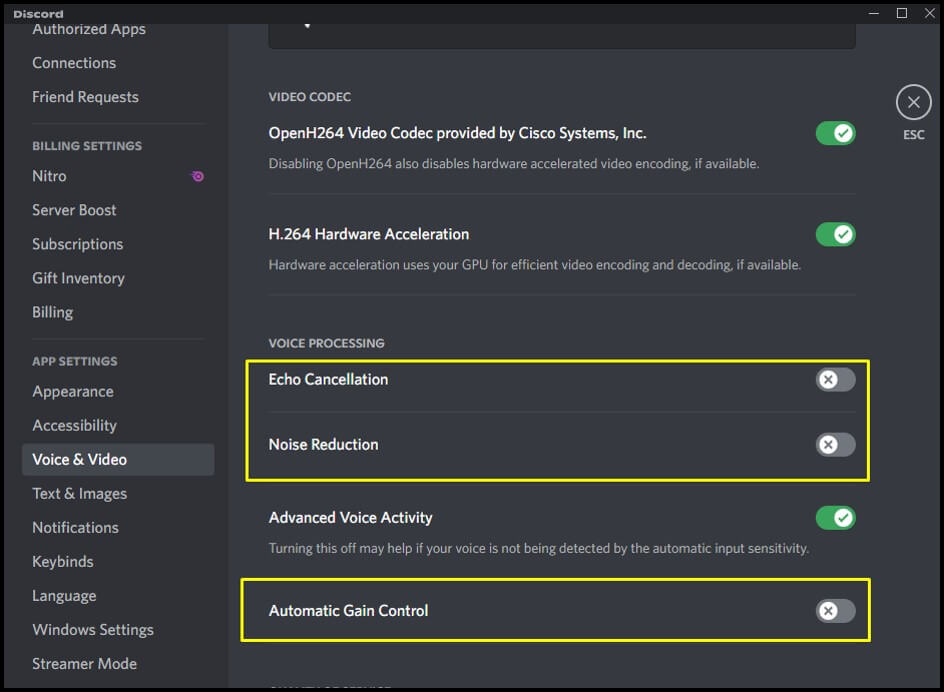 Step 5 Under the Voice Settings, open the drop-down menu of the Input Device. Select the Microphone (Voicemod Virtual Audio Device (WMD)) option from the opened drop-down menu.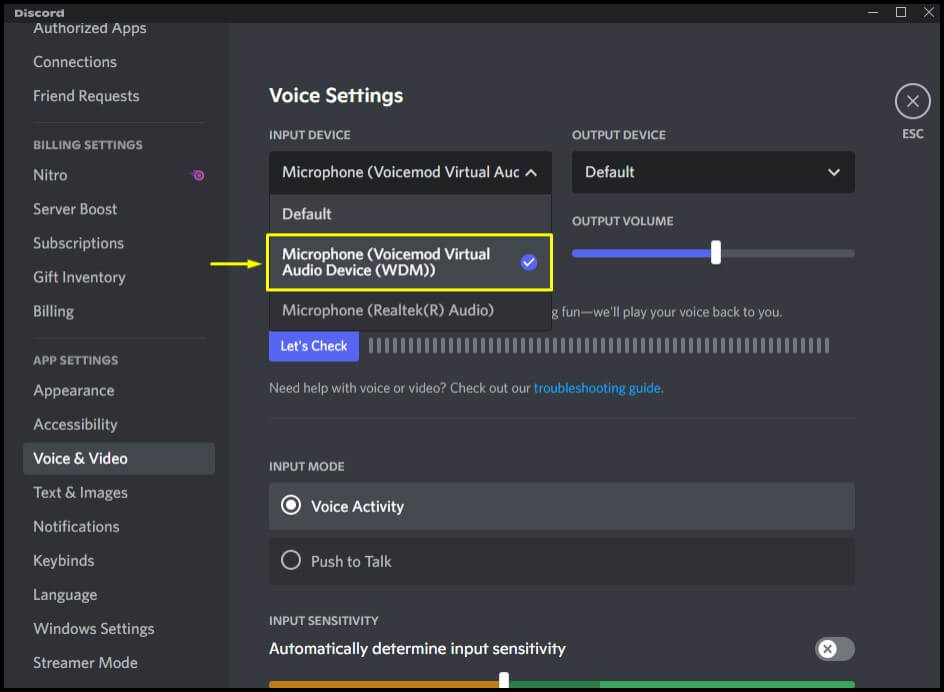 Step 6 After that, go to the Voicemod app and click on the Done button.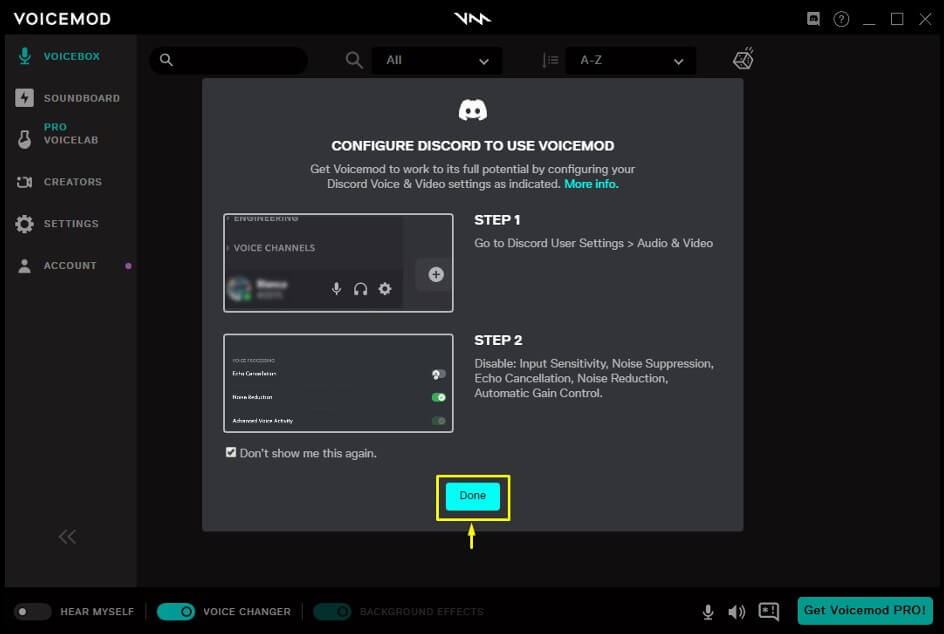 Next, select any of your friends and make a voice call. Meanwhile, go to the Voicemod app, and select any voice filter from the available lists.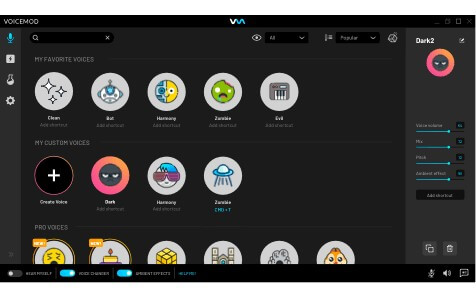 You can autotune for Discord using Voicemod by following the steps mentioned above.
Discord autotune can be done using Voicemod, which has a lot of good points, but it also has some flaws. For example, some users have trouble with sound quality and there are also other complaints.

Cons
Limited sound effects and filters with the free version.

Voicemod can mess up the audio drivers of your PC.

You have to reinstall audio drivers again and again.

The voice-changing effects are outdated and limited and need to be updated.

It often crashes while using the soundboard.

Too many ads.

It does not work perfectly with slow internet.
Part 2. The Best Alternative to Voicemod for Autotune Discord
We have discussed the workings of Voicemod in detail. But you can also use WooTechy SoundBot for autotuning on Discord. SoundBot and its functioning are discussed in detail below.
If you want to use your computer to make phone calls and want to change your voice, WooTechy SoundBot is the best option. It is software that lets you change your voice in real-time.
Discord autotune can be done using WooTechy Soundbot, as this software is best for voice changing using its 125 voice filters. SoundBot can help you get a perfect voice by adjusting the pitch, volume, and tone with its voice customization feature.
Compared with Voicemod, WooTechy SoundBot, though new to the market, has more voice filters and the professional teams of the software is constantly updating it and voices to improve user experience. And SoundBot has a better sound quality and won't crash during the use.
SoundBot – The Best Autotune Discord Software
75.000.000+
Downloads
Change Voice in Real Time: You can change your voice in real time and use it in various contexts, such as entertaining pranks, live chats, or game group plays.

Best for Discord Autotune: You can alter your voice on several different platforms like Discord, Zoom, etc., and video games like Fortnite, PUBG, etc.

400+ Sound Effects: The fun is doubled with over 400 sound effects and over 200 voice memes.

Easy to Use: With a user-friendly interface, you can also assign keybind to voice filters or sounds to quickly autotune your voice.
How to autotune your voice on Discord with WooTechy SoundBot:
Download, install, and set up WooTechy SoundBot on your PC. Choose your microphone and headphone as input and output devices.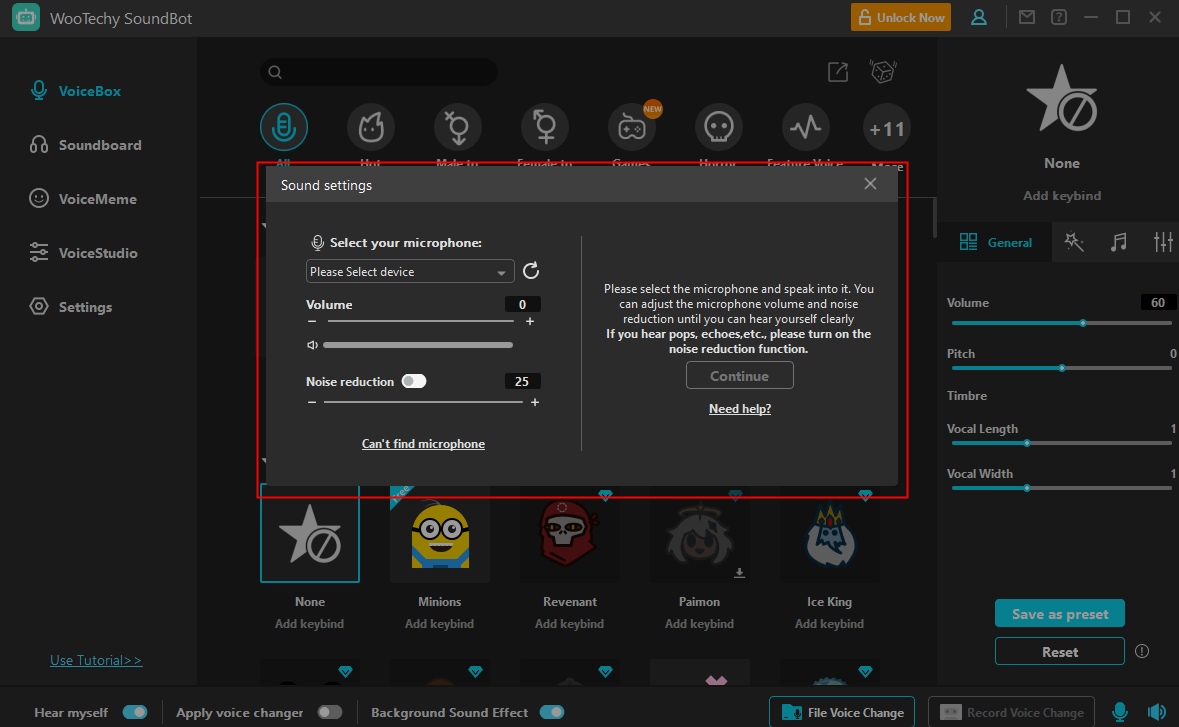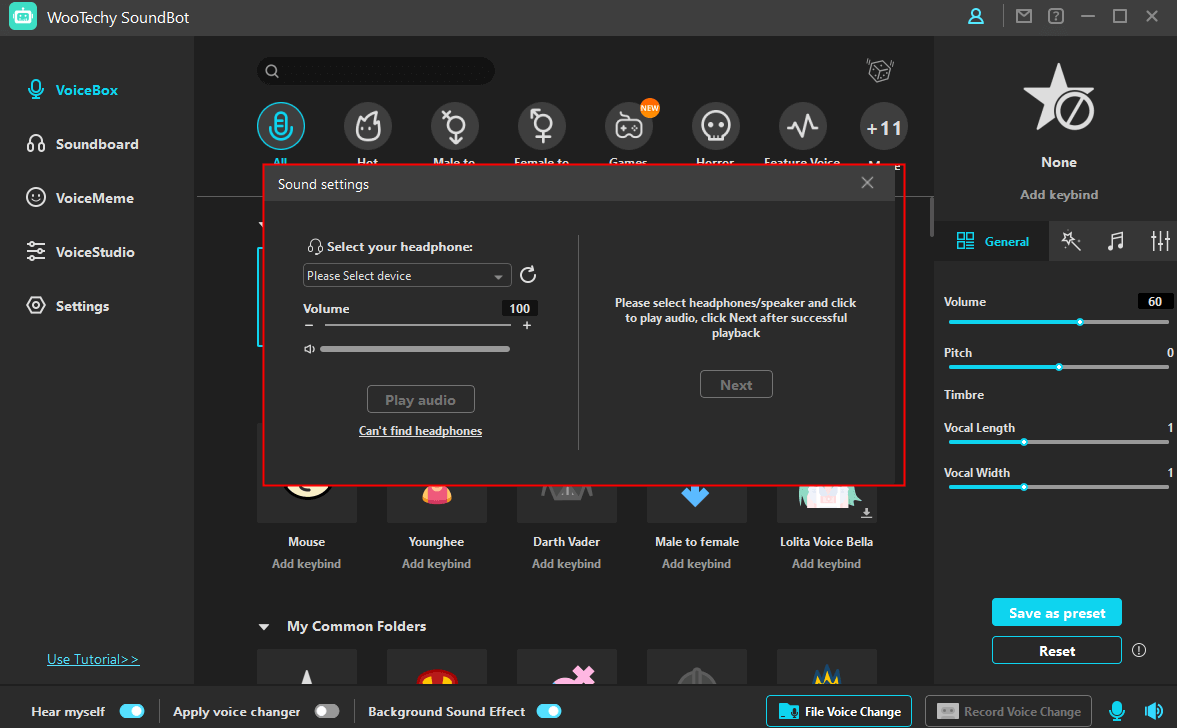 Launch Discord and click on your settings icon. Select Voice & Video on the user settings window.
Choose Microphone (Voice Changer Virtual Audio Device) below the Input Device tab.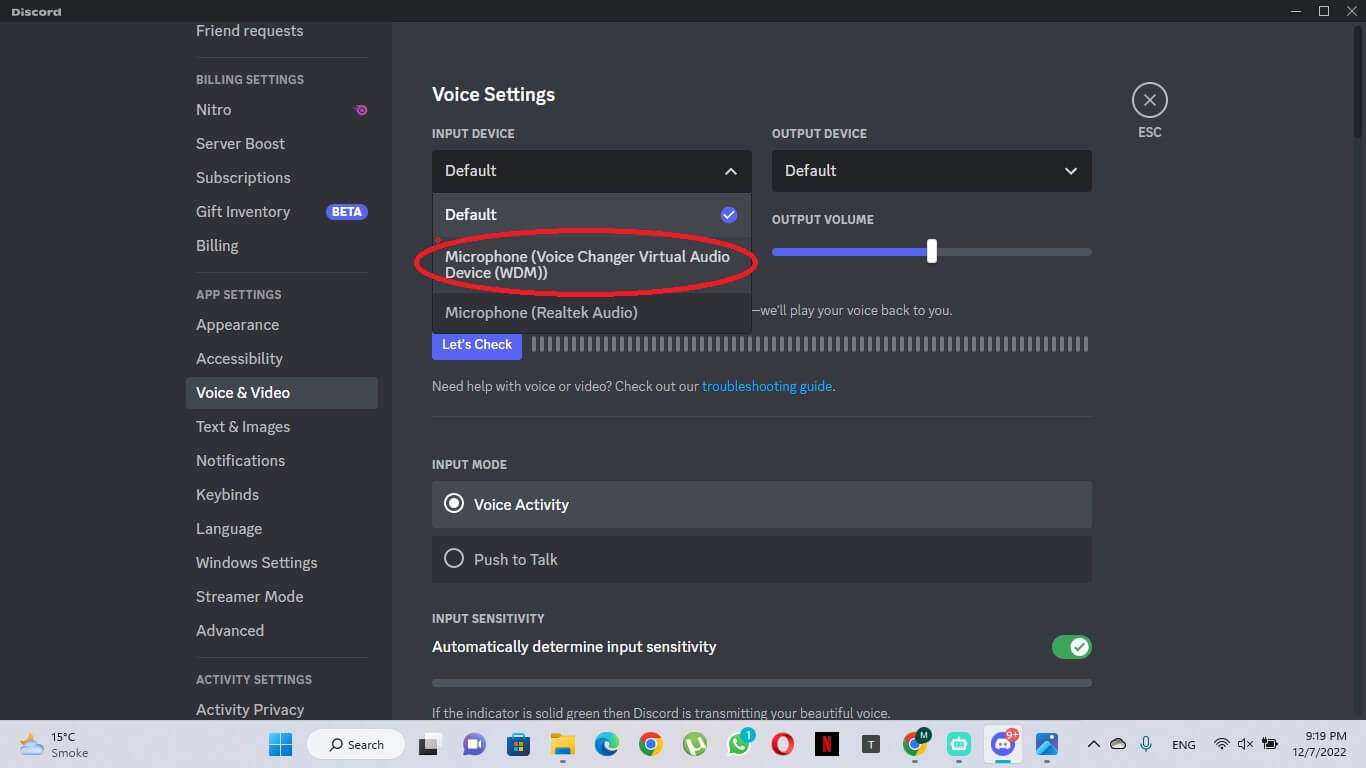 Turn off Automatically determine input sensitivity. Adjust the sensitivity setting and check it by speaking into your microphone.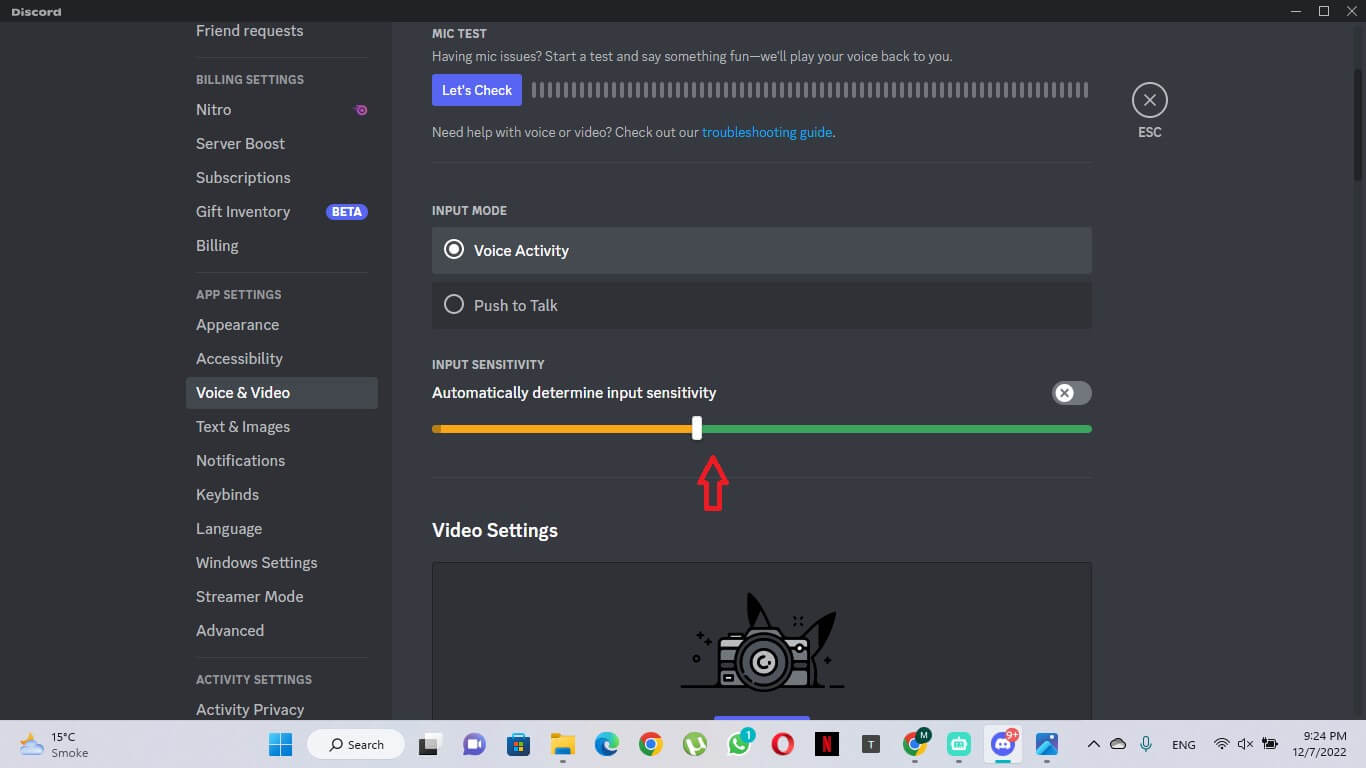 Ensure the Microphone is showing green when you speak. Then press Escape to finish setting up.
Go back to WooTechy SoundBot and select the Autotune from the VoiceBox tab, or other sounds from the Soundboard. You can assign keybinds to them.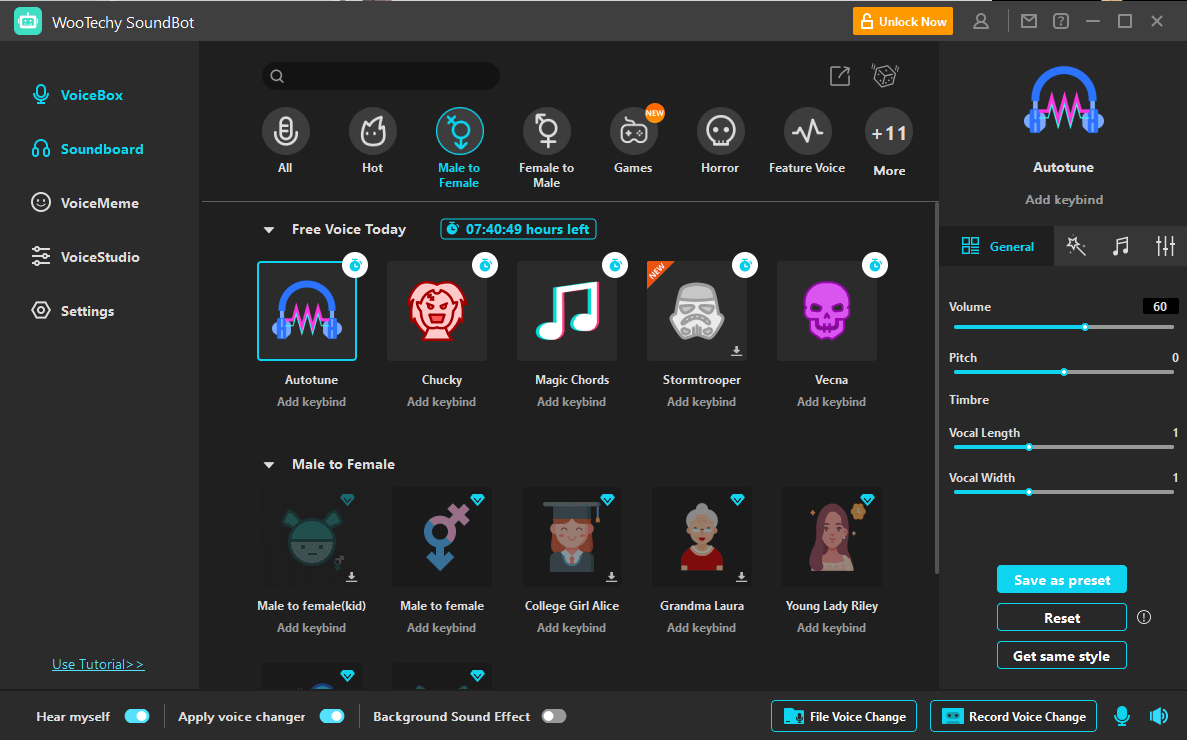 To adjust your own voice, you can also go to the VoiceStudio tab to customize it. Then on your Discord calls, your voice is automatically changed.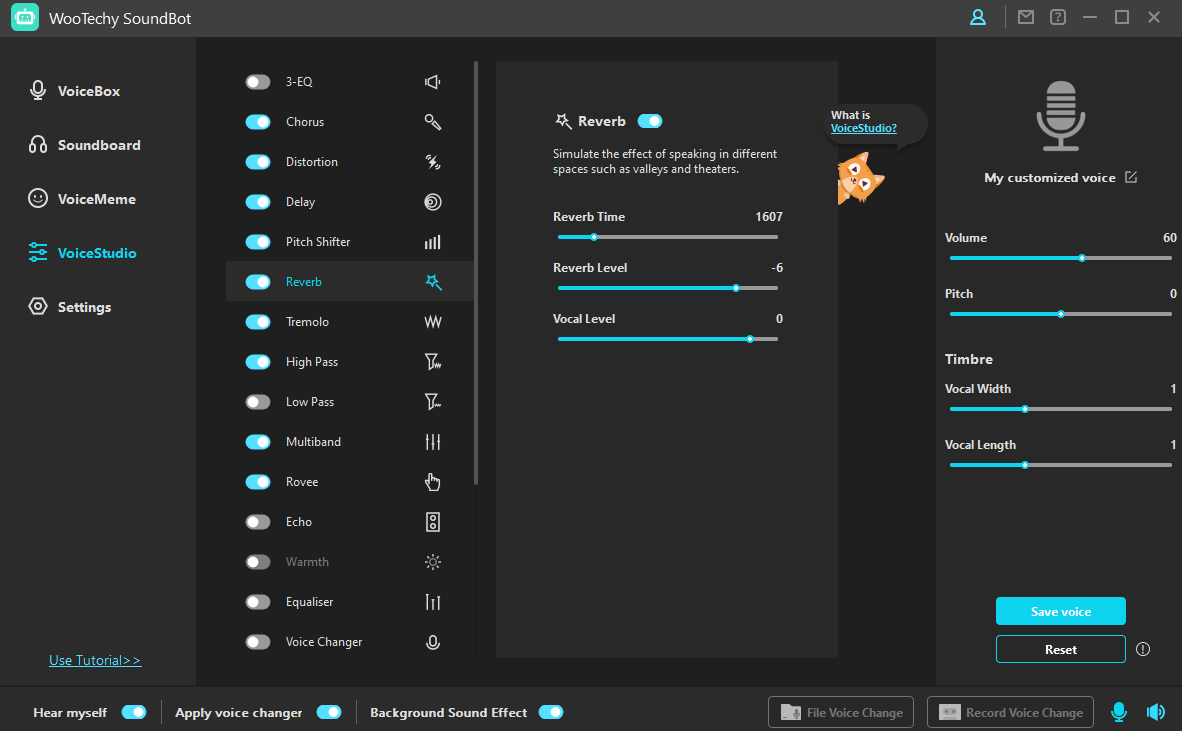 Conclusion
We have discussed Discord autotuning and two different programs that can be used for this purpose in detail. Regarding to the number of voices and the quality of sound, we recommend you use WooTechy SoundBot for autotuning on Discord easily and usefully.
Try to follow all the steps in the correct order. We hope you can autotune Discord or change your voice in the program by following our guides. If you find this article helpful, share it with your friends who use Discord a lot.