For Batman fans, one character continues to amaze, terrify, and intrigue. It's Bane from The Dark Knight Rises movie. If you're a fan, you can probably recall this line: "No one cared who I was until I put on the mask." Bane voice and his mask are so iconic that people often quote his famous lines.
The fans' love of the character is so strong, and they even use a Bane voice changer mask to sound as cool as him. But is there a more convenient Bane voice changer online? Yes! There are many available apps and software that you can install and use. This article will explore the best Bane voice changer with advantageous features.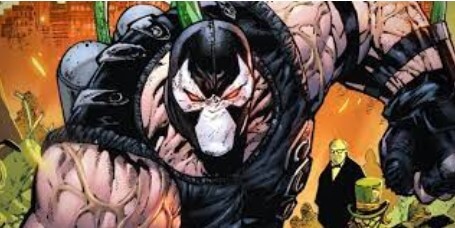 Part 1. What Does Bane Wear A Mask For?
There were many speculations about the meaning of his mask. Some say it's to conceal his true identity, while some say he wears it to cover the scars on his face. Though we can find the real story about Bane's mask in both comics and movies, each version has a different take on what happened. In the comics, he spent his childhood in a prison called Peña Duro.
The prison officials noticed something extraordinary in him, so they forced Bane to undergo an experimental substance called Venom. As a result, the drug drastically changed his physical strength, and he became dependent on it. Bane wears a mask with tubes connected to his brain to supply himself with Venom directly.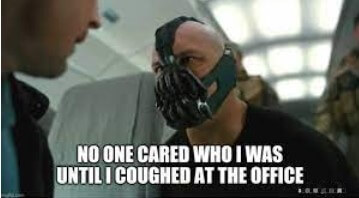 Christopher Nolan, along with other writers, altered the original story of Bane so that the audiences could relate to how humans change from good to evil. In the movie, he connected Bane's mask to a tragic past. Bane spent his early life in the Pit, a miserable prison where he suffered extreme torture and abuse from other inmates.
The torment caused him painful emotional and physical trauma, so he needed to wear a mask that secretes an analgesic gas to help him function and survive countless powerful attacks. Without it, it would be excruciating for him even to breathe. The painkillers also make Bane feel invincible.
Part 2. Pros and Cons of Wearing Bane Mask
Pros
Great for cosplay or just wearing around with friends.

A bane voice changer mask is an entertaining gimmick that can help you prank your friends and troll others online.

Perfect for making the most of a costume for a Batman-themed party or event.
Cons
Distorted voice. It doesn't fit when received.

Difficult to get a consistent sound.

The mask can be uncomfortable and sweaty to wear.

The chemical in the product is smelly, unpleasant, and nauseous.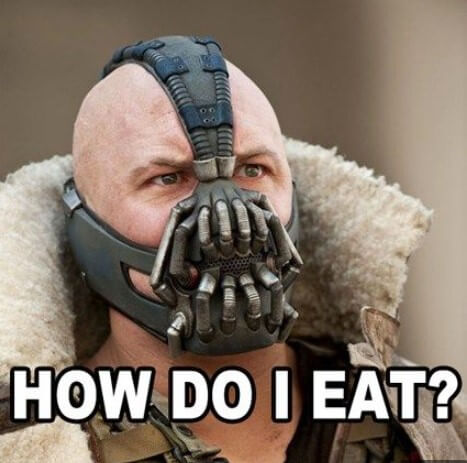 Part 3. Must I Wear the Mask to Get a Bane Voice?
As you see, there are better ways to sound like Bane than wearing a Bane mask. It's better to use Bane voice changer software or the Bane voice app with many different effects, including pitch shifting and other filters.
Several online tools could help you create a perfect Bane voice, so why notgo through all the trouble of trying to find a mask in the first place?
Part 4. Best Alternative Way to Get Bane Voice
Regarding functionality, price point, and sound quality, we highly recommend WooTechy SoundBot as the best Bane voice changer. The app is intuitive and user-friendly, so you can change your voice in seconds. WooTechy SoundBot is a powerful tool that gives you access to over 500 different voice filters and memes.
Using WooTechy SoundBot as your Bane Batman voice changer is a memorable way to troll your friends. Not only is this voice changer super fun, but it's also simple to operate and loaded with great features that make you sound like a pro. Plus, setting the voice changer up for your first-time use couldn't be easier!
Top Features of WooTechy SoundBot for Cartoon Voice Changers:
75.000.000+
Downloads
It provides real-time voice modification with several effects. This excellent soundboard has 300+ in-build sound effects, including Bane's voice, or other voice like a Elf voice, Space Marine and so on.

SoundBot will provide several popular and interesting voice filters each day for 100% free. If you are lucky enough, you can use the cartoon voice changer for free.

Add sound effects without interrupting the music or other ambient sounds. You can easily create high-quality videos with a voiceover.

SoundBot is an ideal tool for sharing audio on social media and gaming platforms. You can easily export the audio to share on YouTube, TikTok, Facebook, and more.

It is 100% safe to purchase and use. We have taken great care to ensure that it is entirely free of viruses or malware and your privacy is always protected.
How To Use Soundbot to Change Your Voice Sound Like Bane
Step 1 Download and install SoundBott to your computer device. Click the Download Now icon above. Please ensure to follow the setup instructions thoroughly.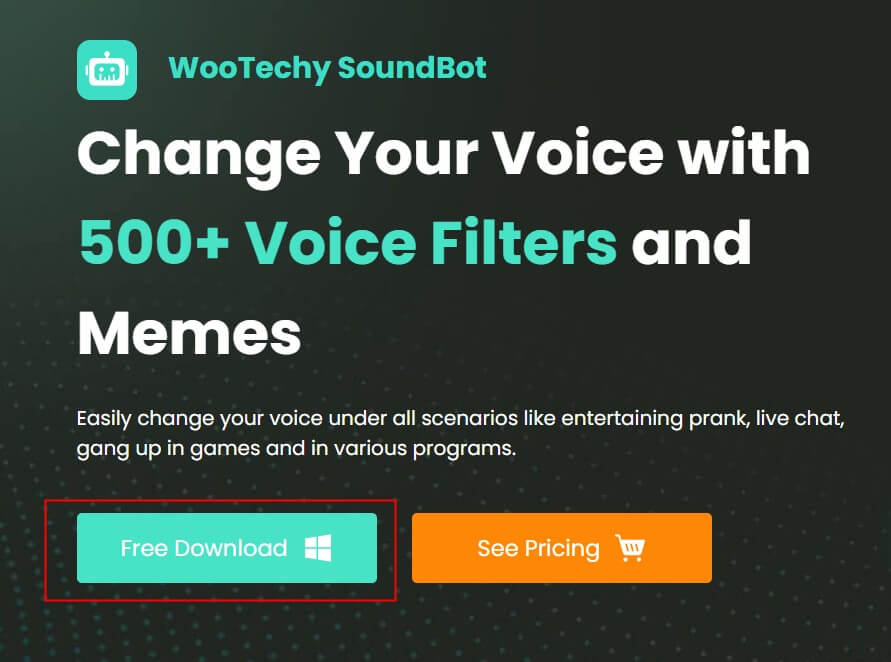 Step 2 Plug your headphones and microphone into the computer. Go to Settings to set your microphone and headphone, respectively. After successfully setting the correct input and output, a new pop-up window will inform you the sound setup is complete.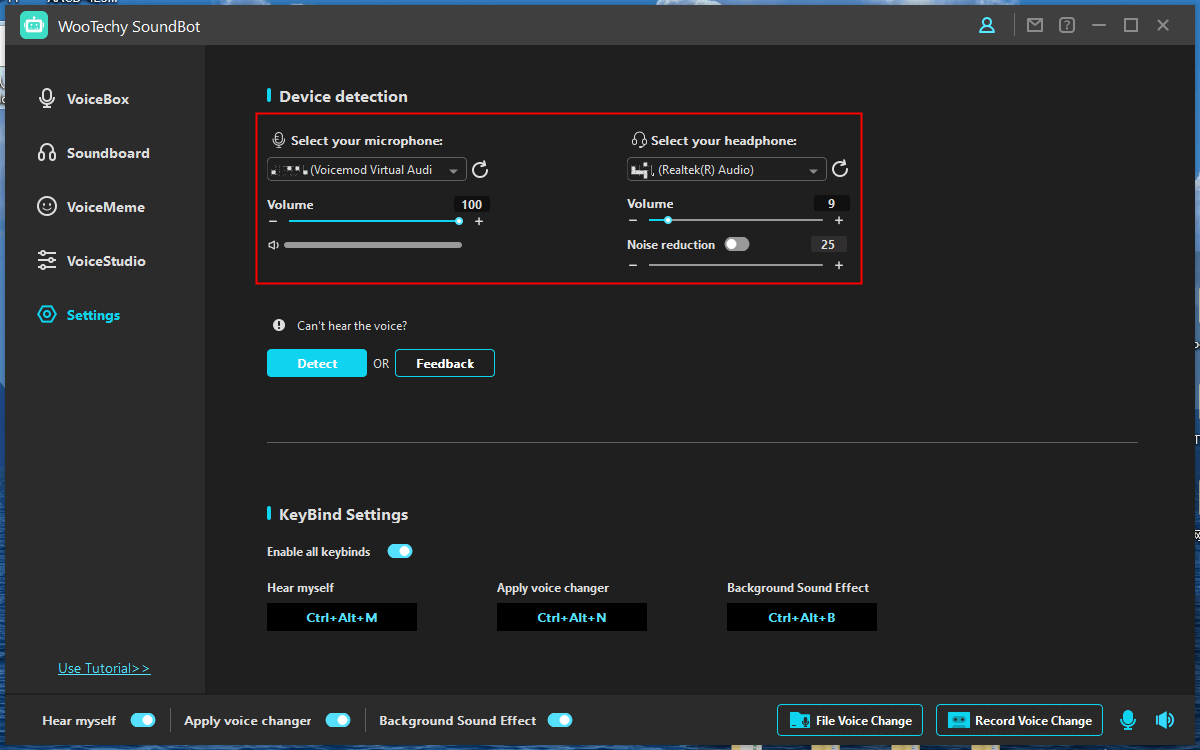 Step 3 Go to the VoiceBox tab and click Feature Voice at the top section of your screen. Use the search tab to look for Bane. Select Bane and start speaking.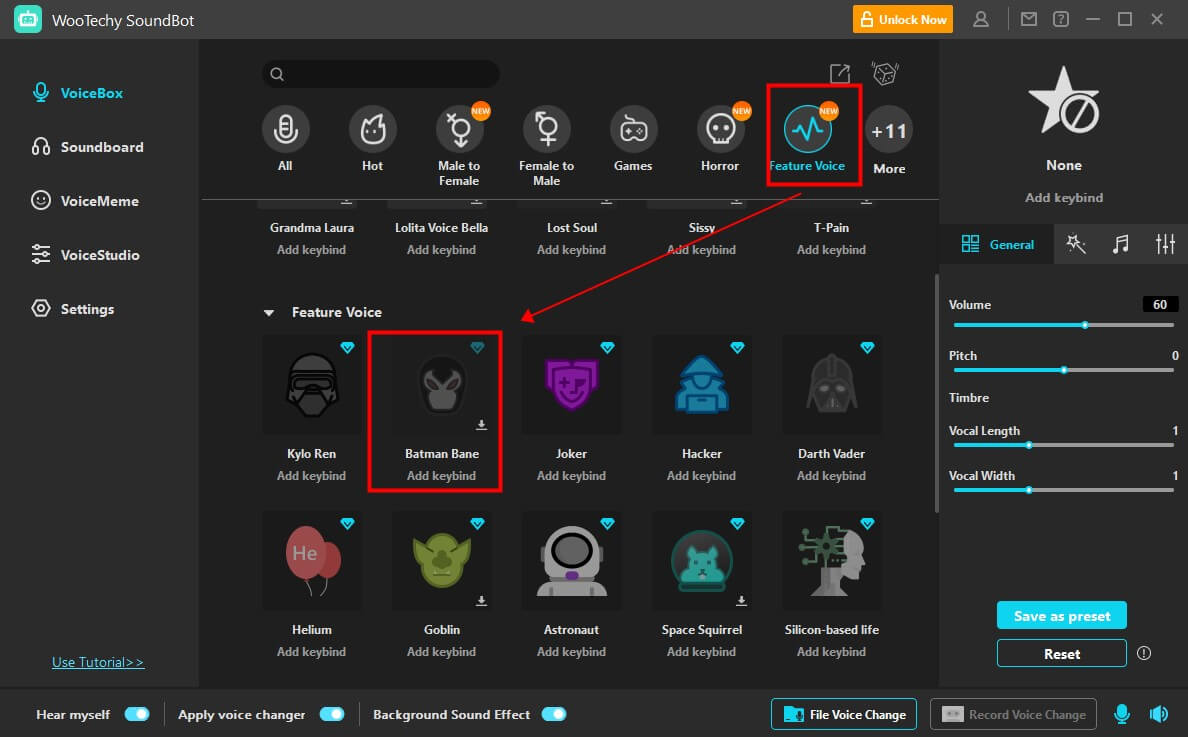 You can use the Bane voice changer in real-time or record your voice to customize your Bane voice further. In addition, you can prank or surprise your loved ones via Zoom, Discord, Skype, and many more programs or platforms online. Here is a simple guide to using the Bane voice changer on these platforms:
Go to Voice & Video settings.
Select the Voice Changer Virtual Audio Device as your audio input.
Go to the SoundBot main menu and switch on the Apply voice changer toggle.
Speak with the voice or play with the sounds through your microphone. Now you can speak like a supervillain in a movie
Conclusion
Whether you're a gamer, a creator, or a live streamer, WooTechy SoundBot is an excellent choice to spice up your gameplay and enhance your content. It's the best alternative to a Bane mask and has infinite features that make it easy to use. The bottom line?
WooTechy is the most advanced Bane voice changer on the market. If you're looking for the cheapest, high-quality, and easy-to-use voice changer, don't hesitate to check out WooTechy today!