In recent years, GB WhatsApp is an application that has caught the attention of many people around the world. The app is just as convenient as WhatsApp, and for this reason, a lot of users have already installed it. If you are using this application, then you need to learn the process for GB WhatsApp data recovery. This way, you will always be able to retrieve your chat log in a few easy steps.
In this article, we will explain how you can achieve GB WhatsApp chat recovery in two different ways.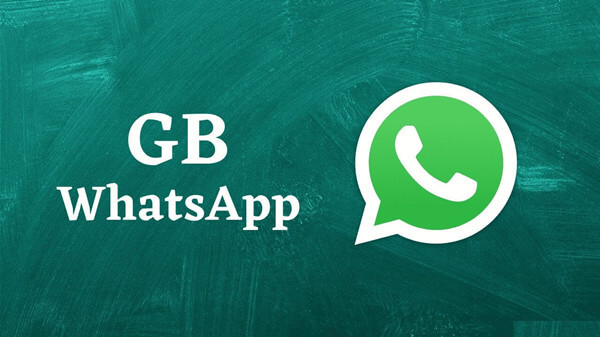 Part 1. What is GB WhatsApp
GB WhatsApp is an application that has all the features in WhatsApp but also adds some more.  Indicatively, GB WhatsApp allows you to chat with your family and friends just as any other messaging app. Moreover, it permits users to send photos, videos, and audio messages. This is the reason why GB WhatsApp chat recovery is so important for the app's users.
One of their main differences, is that when you take a look at the available features. GB WhatsApp allows sharing of up to 90 photos at a time, while WhatsApp only permits sending up to 30 photos. Moreover, the app also features auto-reply, using multiple WhatsApp accounts on one device, and even long video statuses among others.
Moreover, GB WhatsApp can only be downloaded from third-party APK stores, while WhatsApp is readily available in Google Play or the App Store. This happens because the app is developed by a third-party developer.
Part 2. How to Restore GB WhatsApp Data from Local Backup
If you keep in mind to keep frequent backups of your chat history, then a GB WhatsApp data restore will be an easy process for you. The only thing that you need to do is find your existing backup and restore your data.
You can complete a GB WhatsApp data recovery with your backup by following these steps:
Go to the following path on your Android device: Internal Storage > GB WhatsApp > Databases
Copy the contents of this folder and paste them into a new folder that you will name Temp GB WhatsApp. When you do this, delete the original folder, which will now be empty.
Install GB WhatsApp and log in using your WhatsApp credentials.
Tap the three dots and go to Settings > Chats > Chat backup. Create a new backup of your data.
Then, return to the home screen and go to GB Settings > Universal > Backup and Restore to create a new backup.
Tap Restore WhatsApp Data.
On your mobile phone, go to Settings > Apps > GB WhatsApp and tap the Clear All Data option and uninstall the app.
Go once again to Internal Storage > GB WhatsApp > Databases and delete the files that are located in this folder.
Then, copy the files from the folder Temp GB WhatsApp and paste them to Internal Storage > GB WhatsApp > Databases.
Re-download and reinstall GB WhatsApp on your device. Reboot your mobile phone.
Launch the app and sign in with your WhatsApp credentials. Tap the Restore button to get your data back.
Part 3. How to Restore GB WhatsApp Data Without Backup
The GB WhatsApp chat recovery will be vastly different though if you haven't kept a backup of your data. For this case, we recommend that you use WooTechy iSeeker for WhatsApp, which is an advanced WhatsApp data recovery tool. In fact, the process is so easy with this tool that you are going to use it no matter whether you have a backup or not.
One of the main characteristics of this app is that it can recover multiple file types, including GB WhatsApp data, WhatsApp chat history and attachments. Another great thing about this recovery tool is its user-friendly interface that has a seamless design. Even inexperienced users can immediately learn how to complete a GB WhatsApp data restore.
Other notable features of iSeeker Android
100.000+
Downloads
It can recover WhatsApp, WhatsApp Business and GB WhatsApp data directly from internal storage and from Google Drive.

It can recover your lost data without backup and without rooting/jailbreaking your phone.

It is compatible with both Android and iOS, and supports Android 12 and iOS 16.

It provides a free trial to all users, with which users can scan and preview the lost data for free.

It allows you to preview the data before restore and allows you to select the data you need to recover.

It allows you to recover the lost WhatsApp data directly to your phone or to your PC.
You can use WooTechy iSeeker for WhatsApp for a GB WhatsApp data recovery in the following way:
Step 1. Select Recover WhatsApp Data from Device Storage.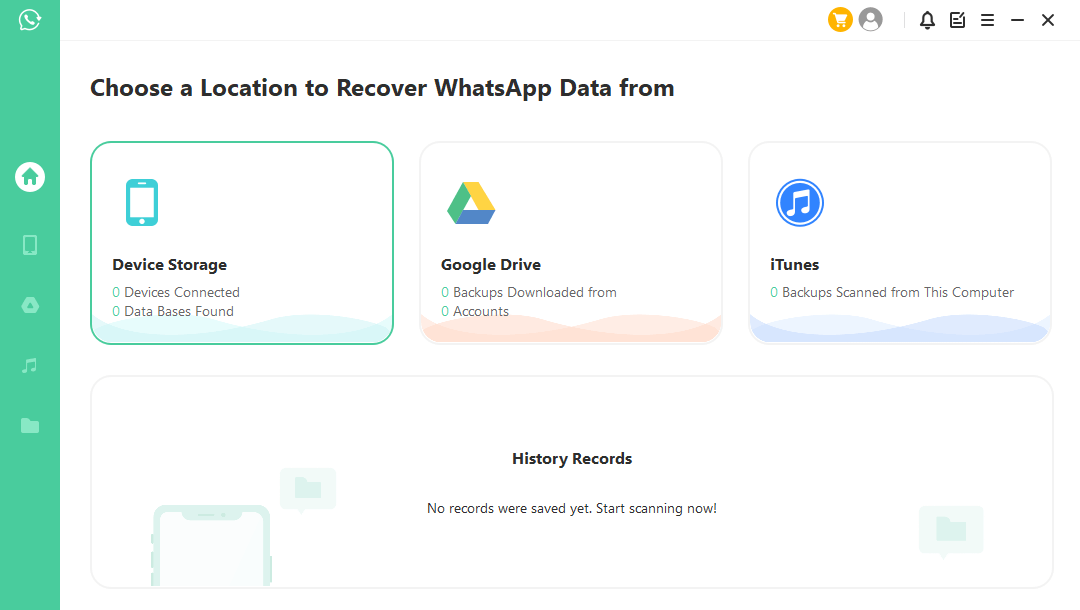 Step 2. Connect your phone to the computer. Allow USB debugging on your Android or tap Trust this computer on your iOS device. Choose a place to store restored data and click on Start.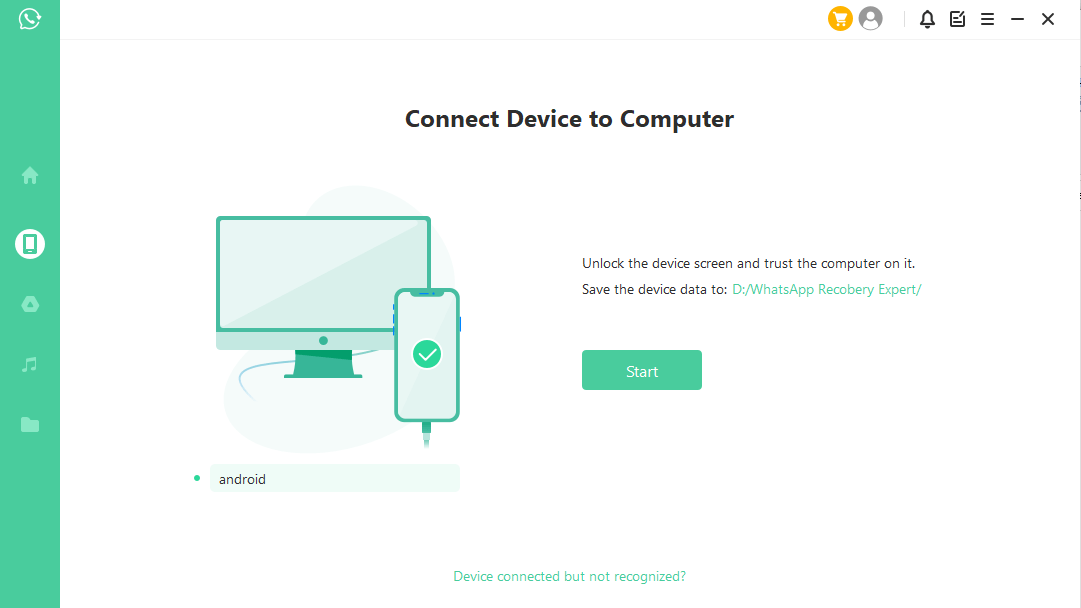 Step 3. iSeeker will then scan your device for the WhatsApp data. After scanning is completed, click Next to continue.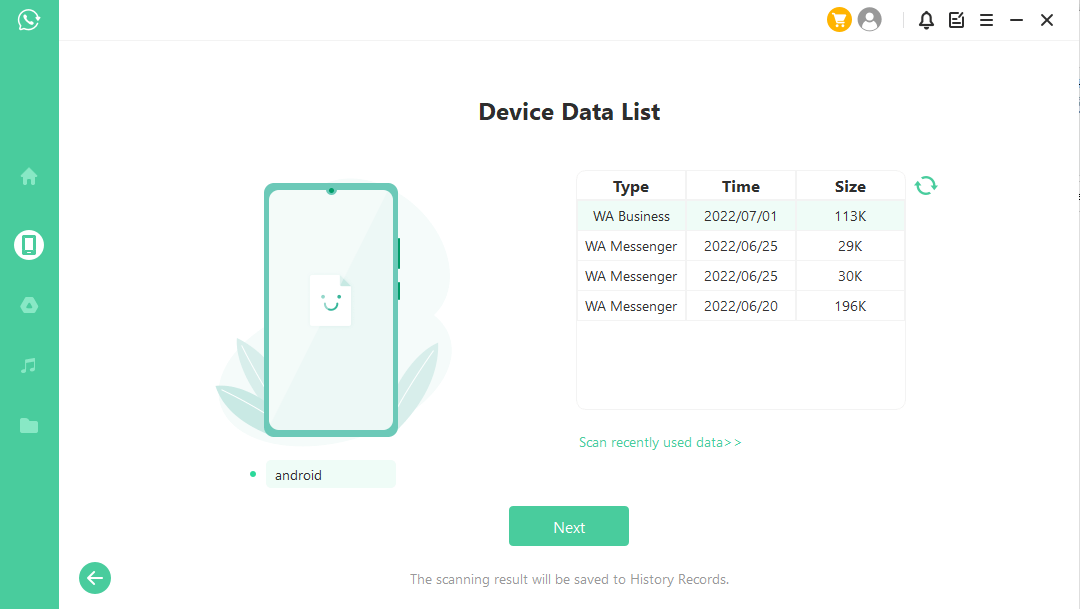 Step 4. Enter your phone number and verify your account according to the prompt on the screen. Then iSeeker will display all the chats on the screen, preview and choose the chats you want to restore and then click Recover to Device or Recover to PC.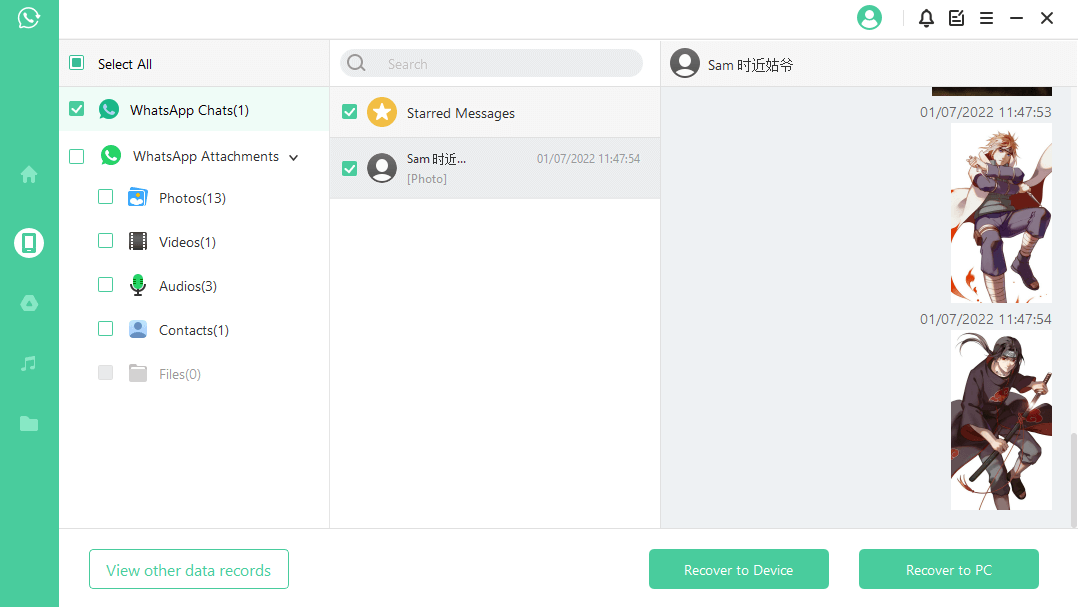 FAQs About GB WhatsApp
1. Is it safe to use WhatsApp GB?
Even though GB WhatsApp brings you many convenient features, it comes with multiple safety concerns that you need to keep an eye on. First of all, the app is developed by third-party developers and it is not available on Google Play and the Play Store. This means that the app hasn't been thoroughly checked and its download links might contain malware.
However, one of the biggest issues that GB WhatsApp has is that it might get your WhatsApp account restricted. The tool is using WhatsApp's name and the app takes these measures to protect the privacy of its users'data.
2. How can I back up GB WhatsApp data to my Google account?
Losing your chat history is frustrating on any messaging app. The simplest way to keep a backup of your data is to use your Google account. However, GB WhatsApp doesn't allow you to upload a backup directly to your Google Drive folder. Instead, you can transfer your GB WhatsApp data to your WhatsApp and then back up your chat log to your Google Drive.
Conclusion
GB WhatsApp is a very useful app that adds to the features of the official WhatsApp app. Now you know how to perform a GB WhatsApp data recovery in the case where you have a backup. In addition to this, you can also complete a GB WhatsApp chat recovery even when you don't have a backup. WooTechy iSeeker WhatsApp Recovery is the tool that allows you to quickly recover all of your lost data. Download the app to recover your chat history from GB WhatsApp now.