Whenever your phone is unusable because of damage or other issues, it is considered bricked. An Android brick has no more value as you cannot run apps on it or use it for essential functions like making a phone call or messaging.
However, there are some methods to restore your Android back to its default settings so you can use it again. This is called unbricking your phone, and we have found some ways to make it happen! This way, you can restore all the functions of your phone, like sending tweets, taking a photo, or streaming your favorite TV show again.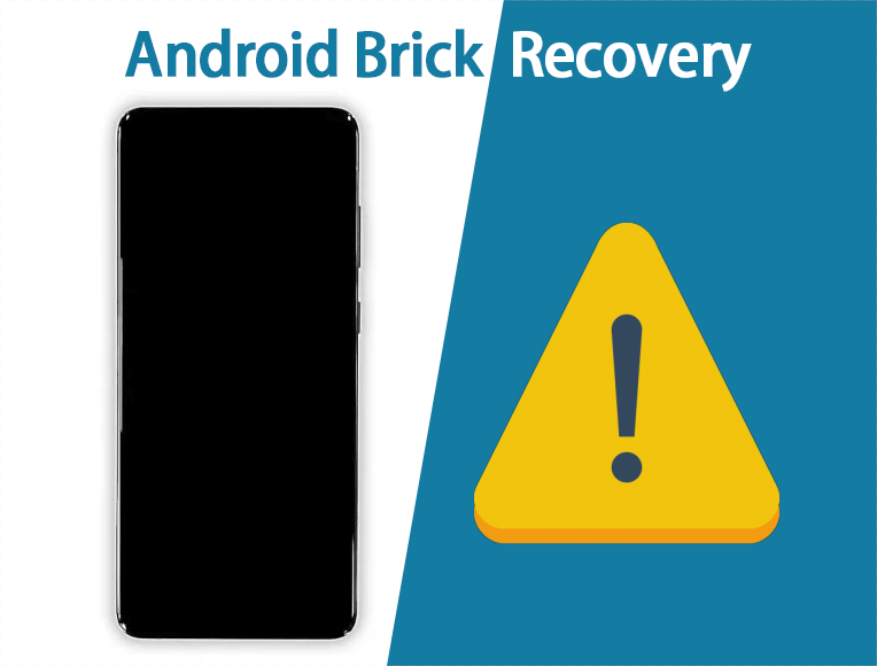 Reasons that Get Your Android Bricked
If your Android turns on with only a few functions, that is called a soft brick. Actually bricking a phone means there is no power at all, and the phone has the same value of a brick from a construction site. This can happen for a number of reasons. Most common among them are:
An update has conflicted with other software or hardware on your device and bricked it out.
You have attempted to root your Android and instead made it brick.
Your system files are missing or corrupt.
You have repeatedly dropped your phone on a hard surface or in water, turning it into a hard-bricked phone.
At some point, malware was downloaded onto your device and caused it to stop working altogether.
How to Fix a Bricked Phone
There are some methods for how to fix a bricked phone that does not require a ton of experience, just a bit of patience. The goal is to restore your device to some form of working functionality or at least be able to get your private data off of the phone before it is completely not usable anymore. Here are the methods we have found to have some success:
1 - Reinsert the Battery
It may seem a simple fix to how to unbrick a hard-bricked phone, but sometimes your battery could be causing an issue due to water damage, battery leaks, or connectivity problems.
Simple removing the battery and reinserting it into your Android phone may be enough. You can do this process yourself with a kit, but there is usually some adhesive or sealant to prevent water damage. Taking it to a service center or certified expert is the best bet.
2 - Utilize Android's Recovery Mode
In some cases for how to fix hard bricked phone, the Android device may actually still be working, but you cannot see anything on the screen. This could be because of a loose connection or screen damage. You can test this out by putting your phone into recovery mode.
Be sure your device is powered down by holding the Power button for at least 10 seconds.
Press Volume Up + Power button together.
If a screen pops up, use the Volume buttons to navigate and highlight reboot system now.
Press Power button to select this option.
Wait to see if your device restarts as normal.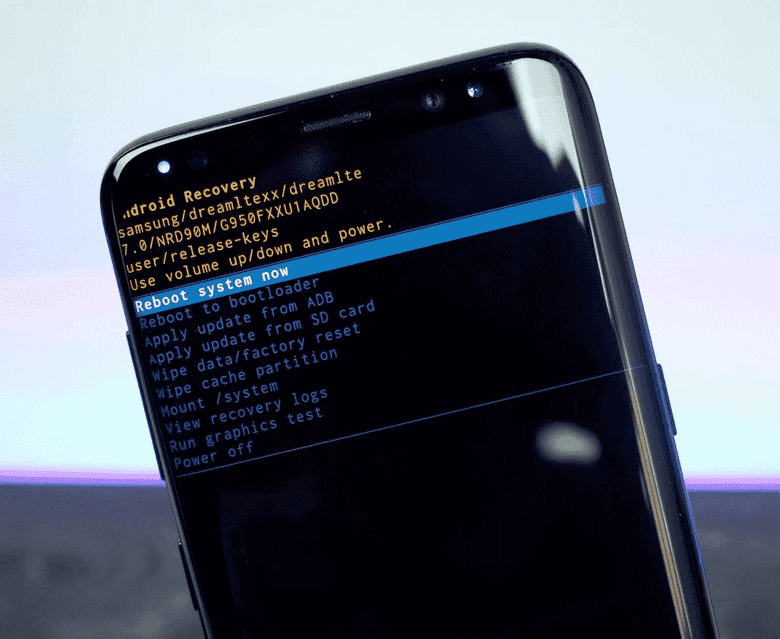 3 - Pick Up a USB Jig
How to unbrick Android devices without a PC can be achieved by implementing a USB Jig. This small USB device automatically puts the phone into Download Mode. From there, you can reinstall the original stock firmware and try to reboot the phone. You can find these USB Jig devices for sale on Amazon or eBay, but be sure they are free from a reputable seller as you wouldn't want malware on your device.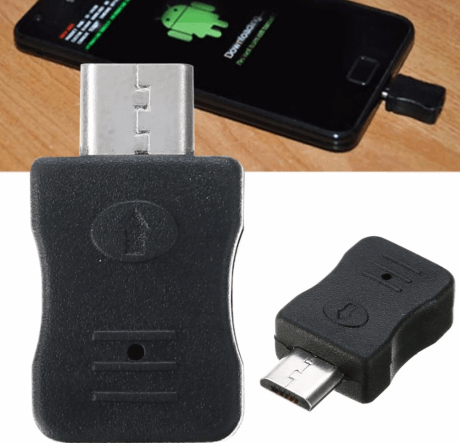 Note: Make sure to purchase a compatible USB jig to your device model.
4 - Re-Flash the Custom ROM
Whenever someone does try to fix your bricked Android, and they are able to enter Recovery Mode, they may use a bad ROM, which can brick the device further. This is sometimes called a "dirty flash" of your ROM. You can fix this issue with a few simple steps.
Enter Recover Mode and extend the Wipe menu options.
Select Advanced Wipe with the boxes next to Cache, System, Data, and ART ticked.
Tap on Confirm to fully wipe your phone and try to install the custom ROM again.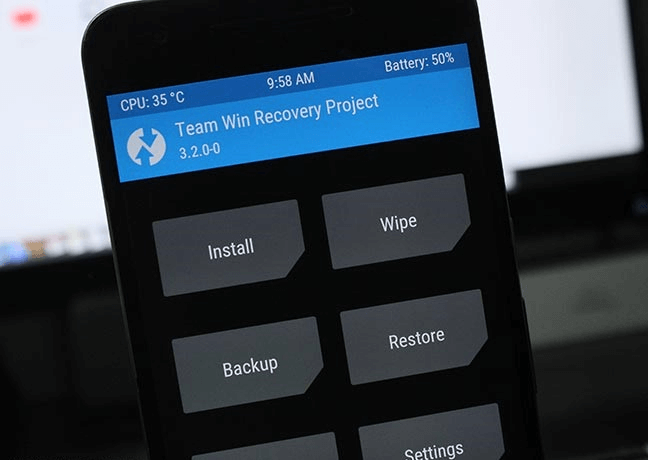 Note: The whole process is complicated and challenging for most users. To proceed, be cautious and check the full guide here.
5 - Replace the Screen
You can contact the manufacturer or your phone carrier to replace the screen on your device. You want to be sure your Android is fully hard-bricked before picking this option, as some screens can be expensive. An easy way to tell is if your phone does turn on, but the screen remains black. If there is no power whatsoever, then it is truly hard-bricked and you should try the best option listed - iSeeker.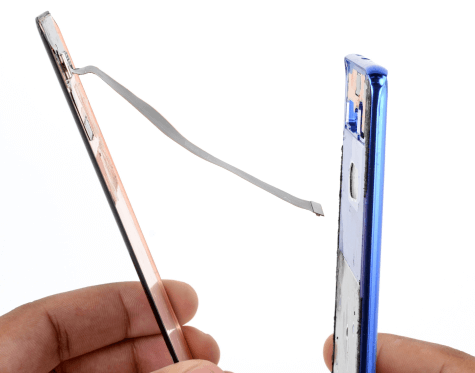 Tips: How to Save Data from Android Brick
In almost every case, you will likely lose your private information, messages, photos, and any other data on your device. That is why using this how to fix bricked Android phone using PC method is the best situation for keeping your data. With iSeeker, you can recover deleted files without needing to root the device.
The developers at WooTechy created an easy-to-use tool with iSeeker for Android that has a streamlined UI showing instructions for each step you take. All you need to do is plug in your Android into your PC to retrieve the critical files you need before trying other methods to unbrick the phone.
Key Features of iSeeker Android
75.000.000+
Downloads
Retrieve deleted/lost data from an Android, even if it is bricked, broken, or is hard to access.

Highest recovery success rate in the industry.

Only require few clicks thanks to the straightforward interface.

Compatible with a full range of Android versions (including the latest. android 11)

Deep scan and preview are free for every user.
To Use iSeeker for Android Brick:
Step 1: Download and install iSeeker (Android) , then select Recover Data from Broken Phone.
Note
This mode only supports Samsung devices for now.
If you are using other Android models, please select the other 3 modes instead.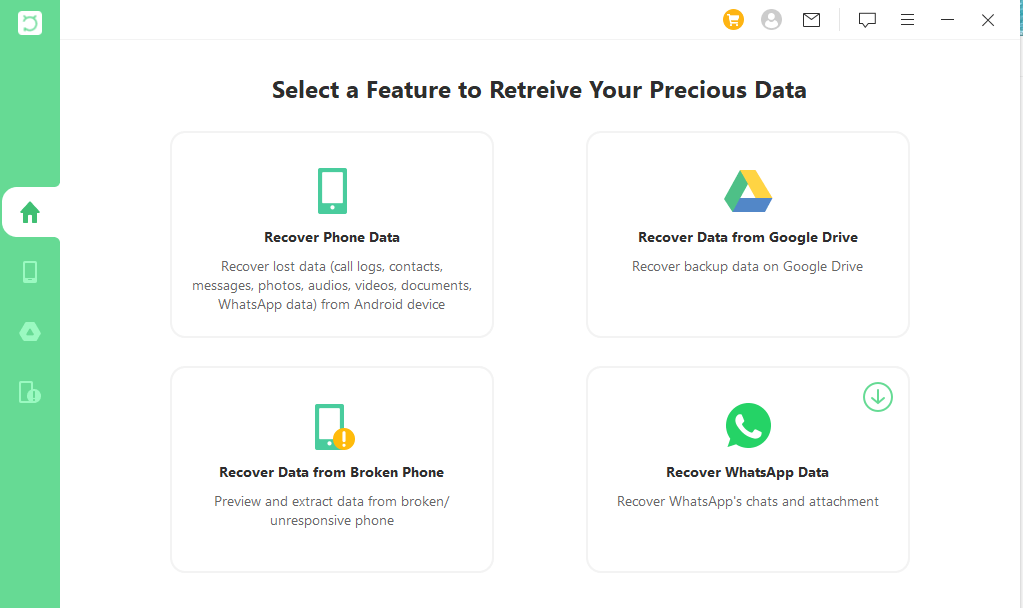 Step 2: Search for your device name and model and click on Next. Then, follow the instructions on your screen to proceed.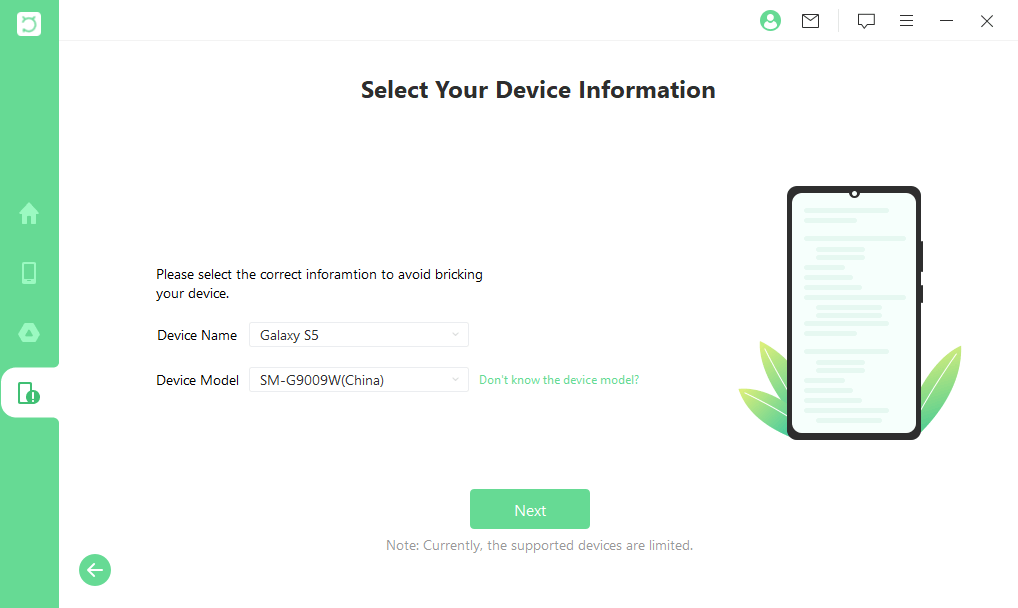 Step 3: Select the file types you are hoping to recover. Then, it will start analyzing data.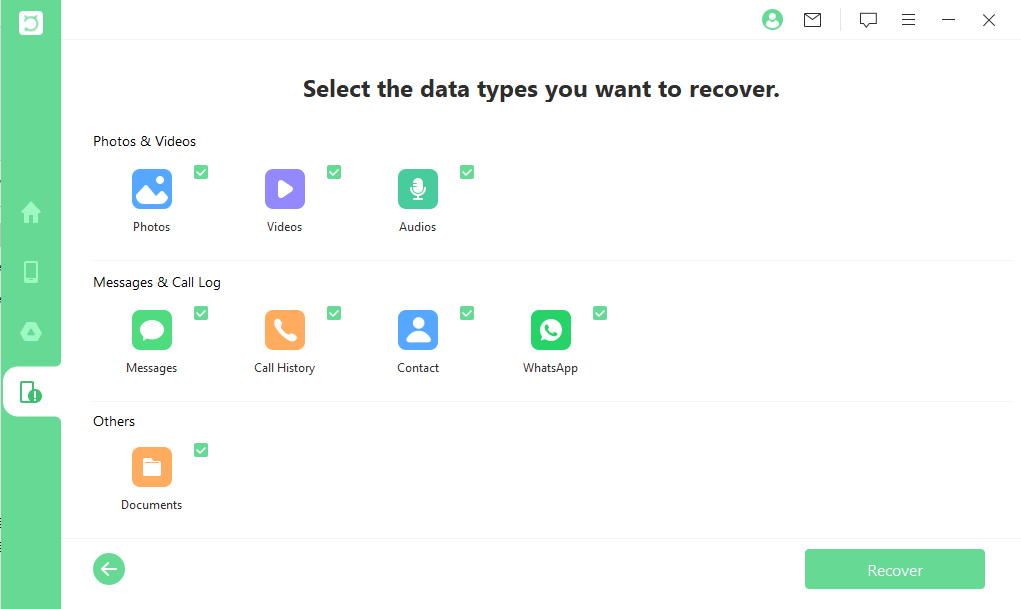 Step 4: Now, preview and select the specific data from the scan, then click on Recover and select a destination for your files to your PC.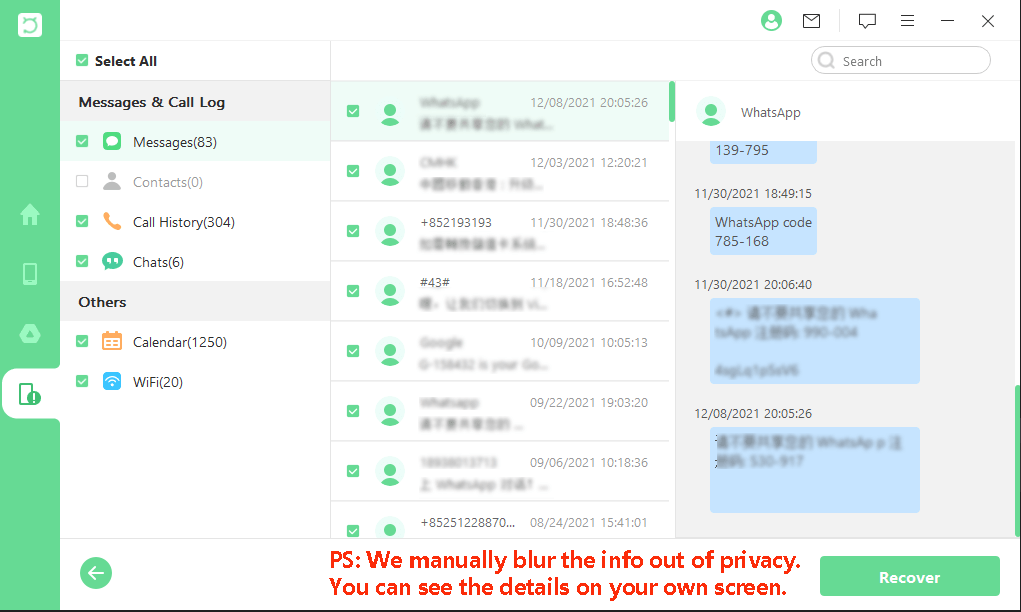 Our Final Thoughts
Dealing with your Android brick can be a big hassle. Between technical repairs and trying to recover your personal data, it can be really stressful. That is why working with a powerful program like iSeeker for Android is your best option. You'll be able to quickly scan your broken device and preview any lost data to recover it before trying more complicated brick repairs. Download a free trial today and experience the iSeeker difference!