Being able to create secret locations on your mobile device for intimate photos or private data is critical in today's world. However, placing those files in hidden folders does not mean you have protected the information from damage, deletion, corruption, or some other accidental cause of suddenly having them removed from your Android. That is why we found the best solutions for how to find hidden files on Android when they go missing. This way, your mobile experience remains a calm and relaxing one. Read on to learn more from our guide.
What are Hidden Files used For?
There are quite a few system files hidden by default, so users do not mistakenly delete them and brick their Androids. In general, learning how to see hidden files in Android relates to uncovering sensitive information. This could be a secret photo from a girlfriend to a boyfriend, private files from a journal being written, or documents that are meant to be kept confidential from work (medical, research, business, etc.).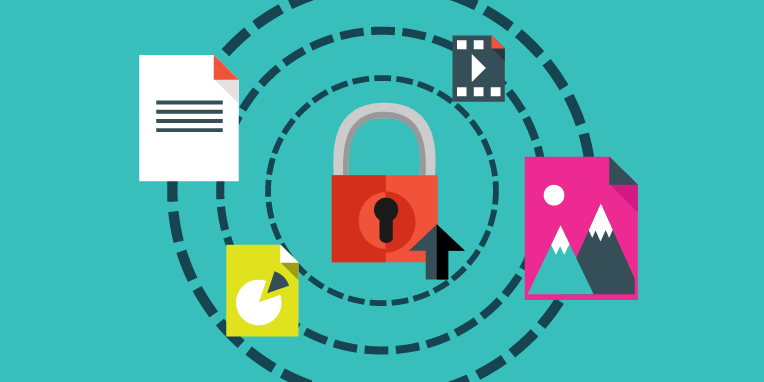 Common Methods to Find Hidden Files on Android
These are the simpler methods for how to find hidden files on Android phones that do not take a lot of expertise. Most of these methods can be quickly handled with only a few steps and work with minor issues so you can see the information you had hidden that may have been lost, damaged, moved, or accidentally deleted.
1 - Using Default File Manager
Android devices come with a default app called File Manager. This software works by organizing all of your Android mobile device's data, folders, and apps. Think of it like the Windows File Explorer feature on a PC. You can use this app to find hidden files by:
Open File Manager by tapping on the icon.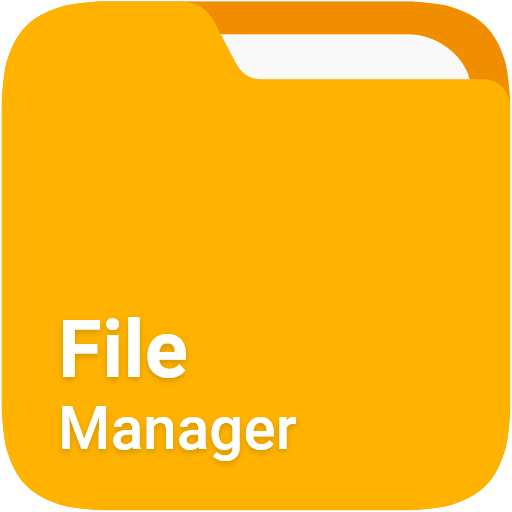 Tap on Menu and locate the Settings button, then tap on that.
Find the option for Show Hidden Files and toggle it to the On position.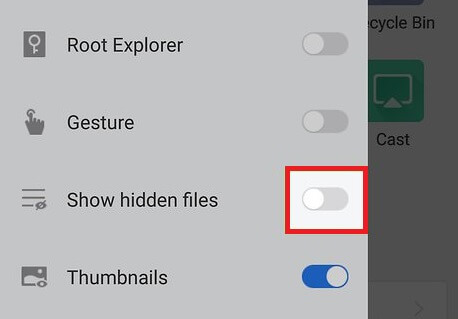 You should now be able to see all the hidden files.
2 - Using the Gallery
Anytime you have made photos hidden for privacy reasons, you risk misplacing them because they are generally not viewable without special instructions. To get around this issue, you can use a built-in feature of Android devices known as the Gallery app. This only works for photos, but it may be all you need to find your hidden images.
Tap on the Gallery app to open it.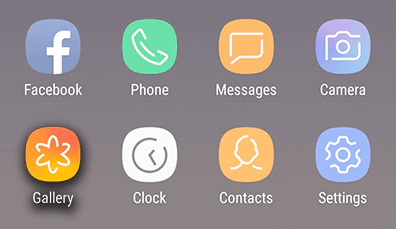 Tap on the vertically dotted Menu option.
Tap on Settings, then locate the View Hidden Albums option and tap on it.
You should now be able to see hidden photos again.
3 - Use Samsung Secure Folder
How to find hidden files on Samsung devices is a little easier because they come equipped with a Secure Folder. This is a unique location where you can store private photos, videos, apps, and other data. This is similar to the File Manager option, but unique to Samsung.
Go to Settings > Biometrics and security, then tap on Secure Folder.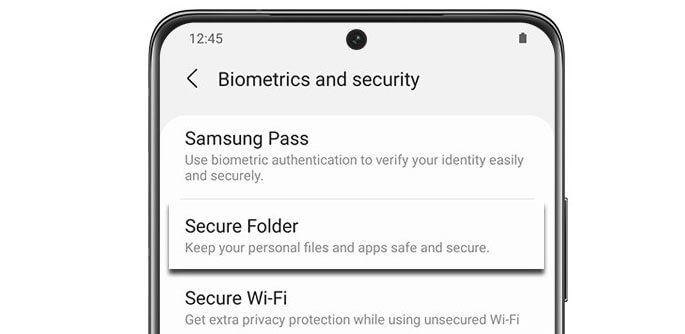 Tap to turn On the switch/slider next to Show icon on Apps screen.
Enter your PIN, pattern, or password to confirm.
4 - Use ES File Explorer
The Google Play store has an app that will help with how to find hidden folders on Android called the ES File Explorer. Your Android needs to be in good working order for this method to be effective, but it is pretty simple to use.
Download ES File Explorer from the Google Play store and launch the app.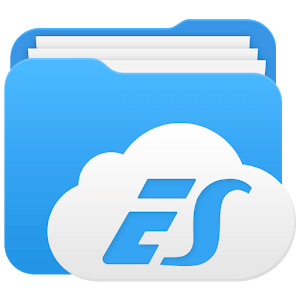 Scan your device for any hidden or inaccessible files.
On the Menu option, click on Tools. Scroll down and turn on the Show Hidden Files option.
You should now be able to see all hidden data.
Failed to Find Hidden Files on Android? Perform a Deep Scan by Using iSeeker
If none of those methods work out, you can always try the more reliable solution of using iSeeker. This is a powerful piece of software from the expert developers at WooTechy that can recover hidden, lost, damaged, corrupt, and deleted files from your Android device. It does not require rooting anything and should be more than enough for how to see hidden folders in Android that you may have forgotten or misplaced.
Key Features of iSeeker Android
75.000.000+
Downloads
Easily recover more than 11 different types of files without needing to root your Android device.

Supports photos, videos, chats, messages, contacts, documents, WhatsApp, and so much more.

Exceptional recovery rate compared to the rest of the industry.

Compatible with over 6,000 different models of Android phones and tablets.

Includes a preview panel to see what you are recovering.

Available for Android and iOS devices in WhatsApp chats & attachment recovery.
How to find hidden files on Android without any hassle by using iSeeker:
Launch iSeeker Android and select Recover Phone Data.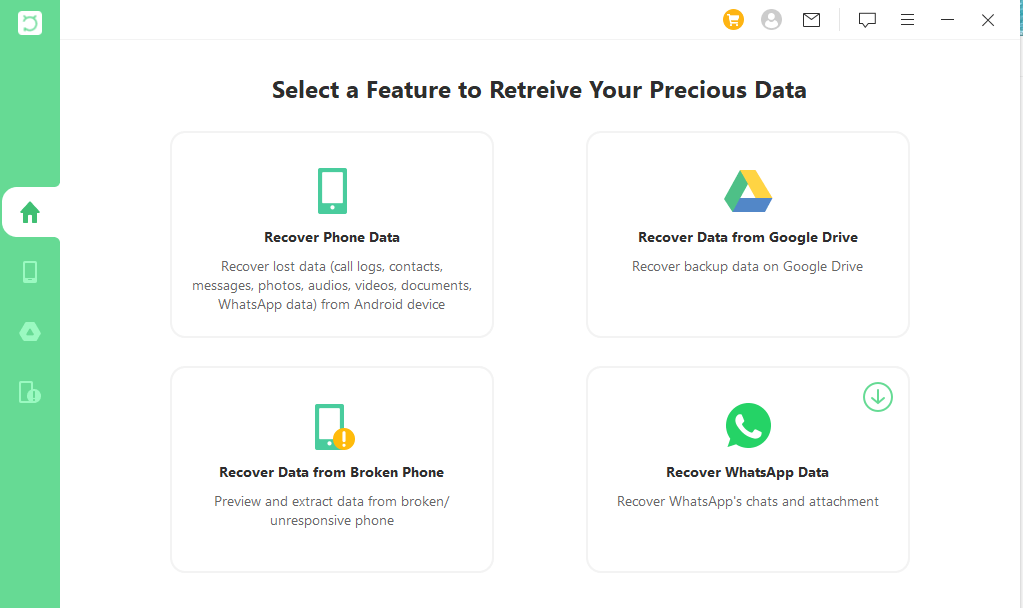 Connect your device to your computer. Scan the supported device to fetch the hidden data in your Android. You may have to grant permission for iSeeker to work on your PC and your device.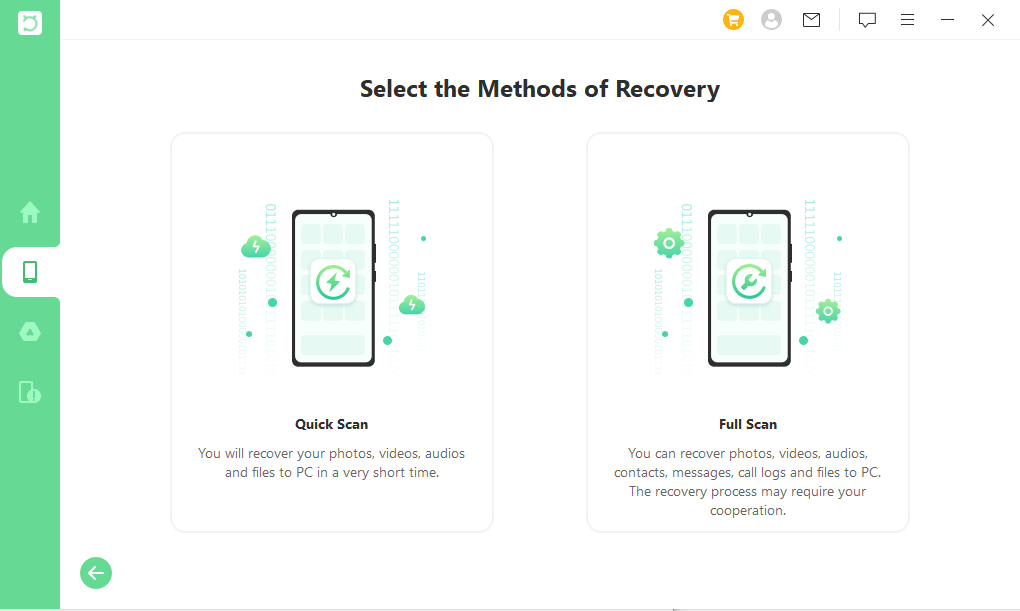 Preview the data that has been recovered and select the specific information you wish to restore to your computer. Select a location on your computer and recover your files.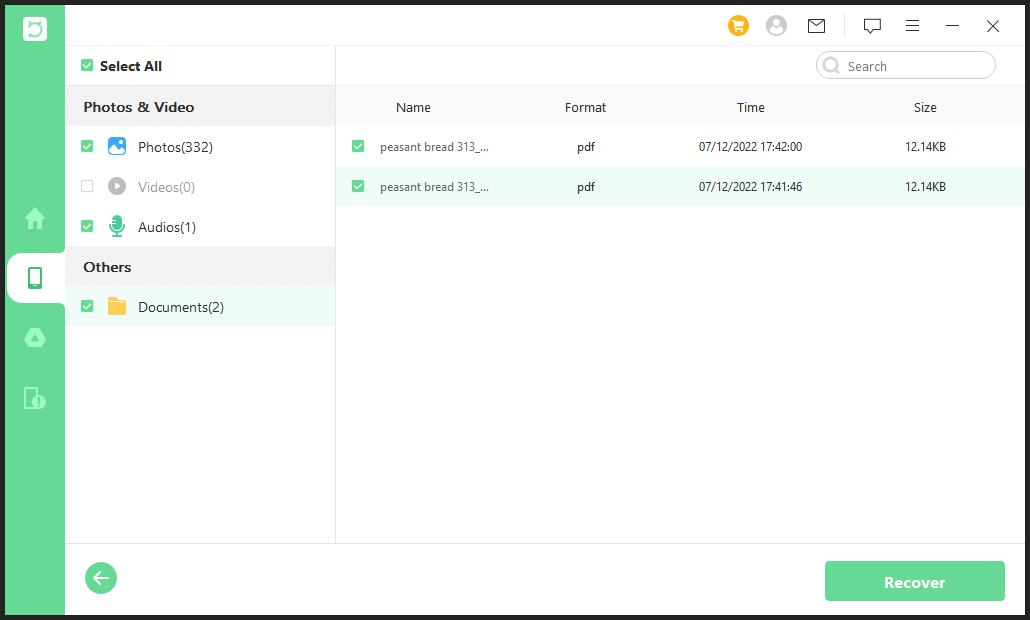 Tips: How to Delete Hidden Files on Android Phone?
The most effective way to delete any hidden files you have on your Android phone is to first make them visible. You should do this by following the File Manager step from above. Once you can see the files, you can opt to delete them manually.
The other effective method is to clear your cache. That way, if there are any hidden files in locations you are not actively controlling, they will be flushed out of your system so no one else can get to them. This is only effective for your internet history on browsers, but not a bad idea.
Our Final Thoughts
Being able to keep your files protecting them inside of hidden locations or folders is a great way to ensure your photos, documents, and other data stays away from unwanted eyes. Uncovering those locations if they get deleted, lost, or forgotten shouldn't take a great deal of work, but just in case, you can use the powerful software iSeeker from WooTechy. You can download a free trial to learn how to find hidden files on Android and see what is recoverable, and then upgrade when you are ready to use all of the features. This way, you can keep your info safe and secure.