Snapchat is one of the most popular photo and video-sharing apps with over 363 million daily active users worldwide. The massive popularity of the platform is due to unique interactive experiences for users that let them interact with their friends and family in new ways. One such popular feature of Snapchat that lets users keep coming back to the platform is Snapchat Streak. The Snapchat Streak feature empowers users to keep sending snaps to their best friends on a daily basis and lets the platform count those friendship days. However, it can also turn into a frustrating situation when your Snapchat Streak ends unintentionally. It becomes even more painful if your streak count was in the hundreds.
But the good news is that you can still do Snapchat Streak recovery with the help of Snapchat support. So, let's discuss in detail how to recover Snapchat Streak.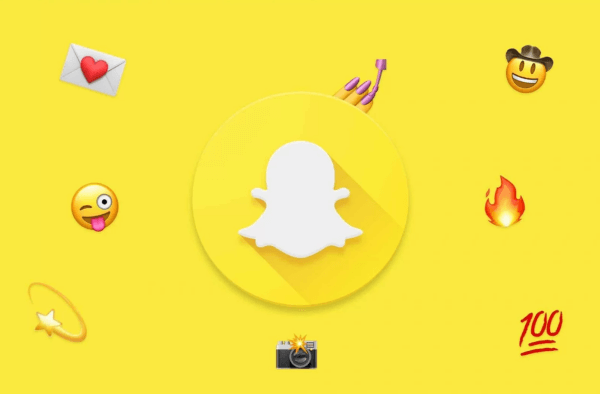 Part 1. What Is a Snapchat Streak?
Snapchat Streak (officially called Snapchatstreak) is when two Snapchat users keep sending snaps (photos or videos) to each other back and forth every day. A fire icon with the number count appears next to your friend's name and shows the number of days you and your friend are sending snaps to each other.
To begin a Snapchat Streak all you have to do is keep sending snaps to the other person every day for 3 consecutive days. The other person should also keep sending you snaps every day. Once the 3 days period is passed, you will see a fire icon next to that person's name with a number count of "3". Afterward, you and your friend have to continue sending snaps every day to continue the streak. If one of you or both misses a single day, your Snapchat Streak will break. Once that happens, you have to contact Snapchat support to recover the Snapchat Streak (discussed in Part 3).
Part 2. Why Had Snapchat Streak Lost?
Before we jump on how to perform Snapchat streak recovery, it's important to learn what are some of the reasons you can lose your Snapchat Streak. The most common justification is that you or your friend forget to send a snap within the 24 hours period. In fact, Snapchat even alarms you that the streak is going to expire soon with an "hourglass" icon next to your friend's name. So, if 24 hours period is passed and still one of you didn't send the snap, then the streak will break.
Other than unintentional mistakes from your end, there are other reasons that can also cause losing Snapchat Streak. For example, you might have sent the snap, but the network connection is poor so the snap actually didn't send. Moreover, server issues or bugs/glitches in the app can also cause malfunction. In fact, many users have reported that they did send snaps to each other within 24 hours, but still, the streak was lost. In that case, mostly a bug in the app or Snapchat server can cause this malfunction. However, the good news is that there are very strong chances that you can still recover your lost Snapchat Streak easily.
Part 3. Solutions for Snapchat Streak Recovery
Since Streak is a unique feature offered by Snapchat and also makes users keep coming back to the platform daily, Snapchat provides a built-in way to recover Streaks. All you have to do is use Snapchat support to send the recovery request and the team will recover back your streak. Follow the below steps to learn how to perform Snapchat Streak recovery via Snapchat support:
Open the Snapchat app on your smartphone and click on your avatar from the top left side.
Tap the Settings icon, scroll down, and tap I Need Help under the Support section.
Tap Snapstreaks under Popular Topics and then tap let us know.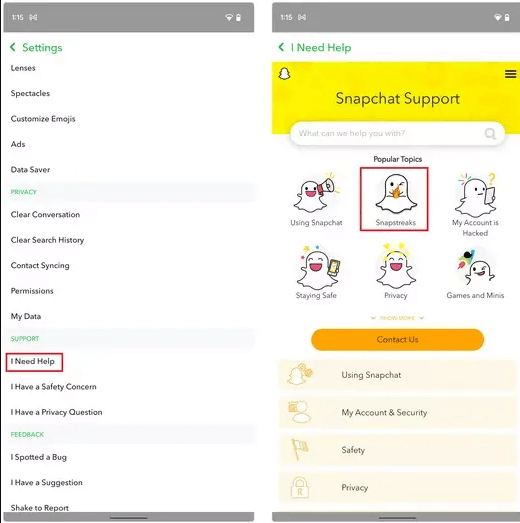 Select the I lost my Snapstreak checkbox.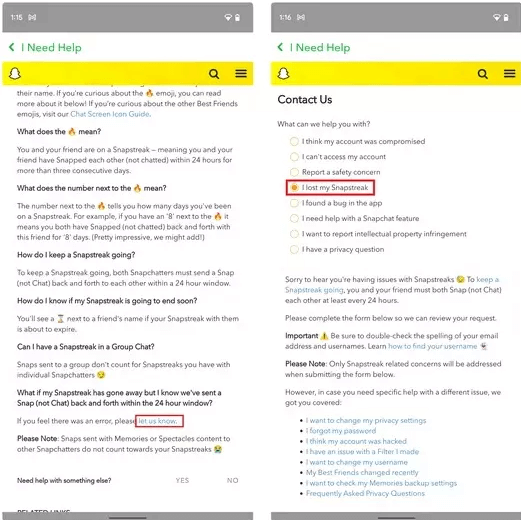 Fill out the required details and then tap the Send button.
That's it. Now the Snapchat support team will look into your case and will try to recover the streak for you.
Bonus: How to Recover Deleted Snapchat Messages, Photos, and Memories from Internal Storage
If your Snapchat messages, photos, or memories are deleted from your internal storage due to accidental deletion, system glitch, OS update bug, or any other malfunction, then you can recover them easily with the powerful WooTechy iSeeker for Android.
WooTechy iSeeker for Android is the best-designed and widely popular Android data recovery tool that can recover all the lost Snapchat messages, photos, and memories by pressing just a few clicks. It performs deep scans of the phone and then lets you preview and recover selective files. All this process is powered with an intuitive user interface, making it easy to use for anyone.
What Makes iSeeker Stand Out
100.000+
Downloads
It can directly recover lost/deleted Snapchat data from the internal storage.

It can recover more than 11 different types of lost data on your Android phone.

It allows preview and selective recovery of scanned data.

It supports 6000+ Android devices (smartphones + tablets) and Android 13 system.
Below are the steps on how to use iSeeker for Android to recover deleted Snapchat messages, photos, and memories:
Step 1. Download and launch iSeeker Android on your computer and also connect your phone to the computer. Afterward, select Recover Phone Data.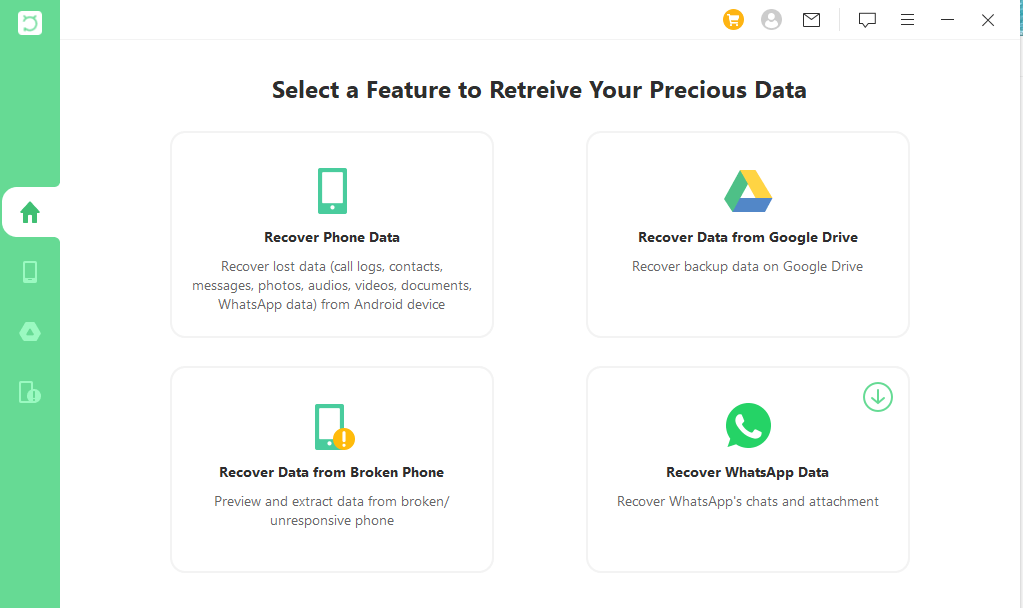 Step 2. Choose Quick Scan or Full Scan according to your need.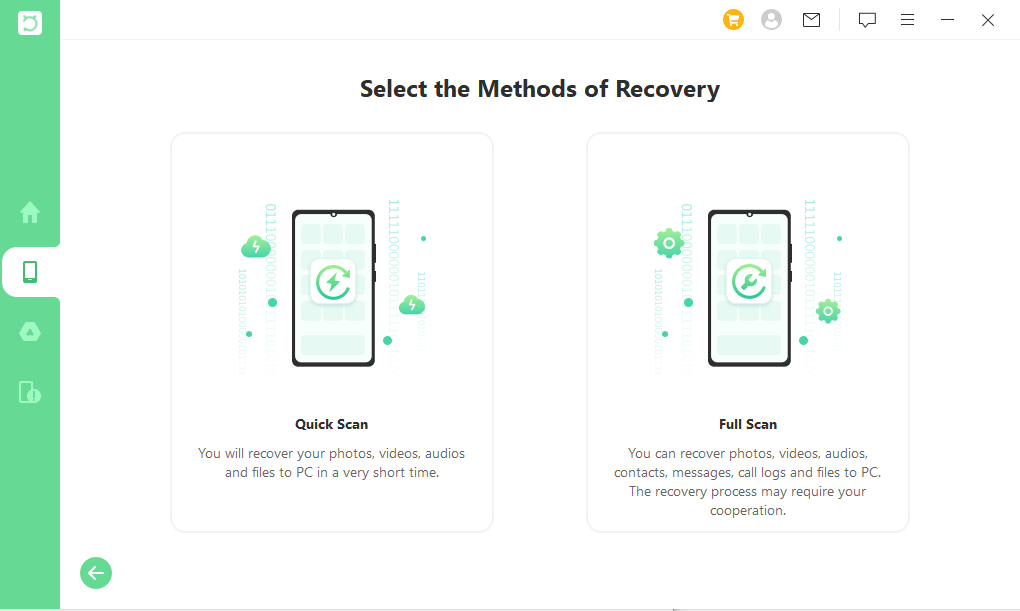 Step 3. Once the scan is completed, preview and select the data you want to recover and click Recover.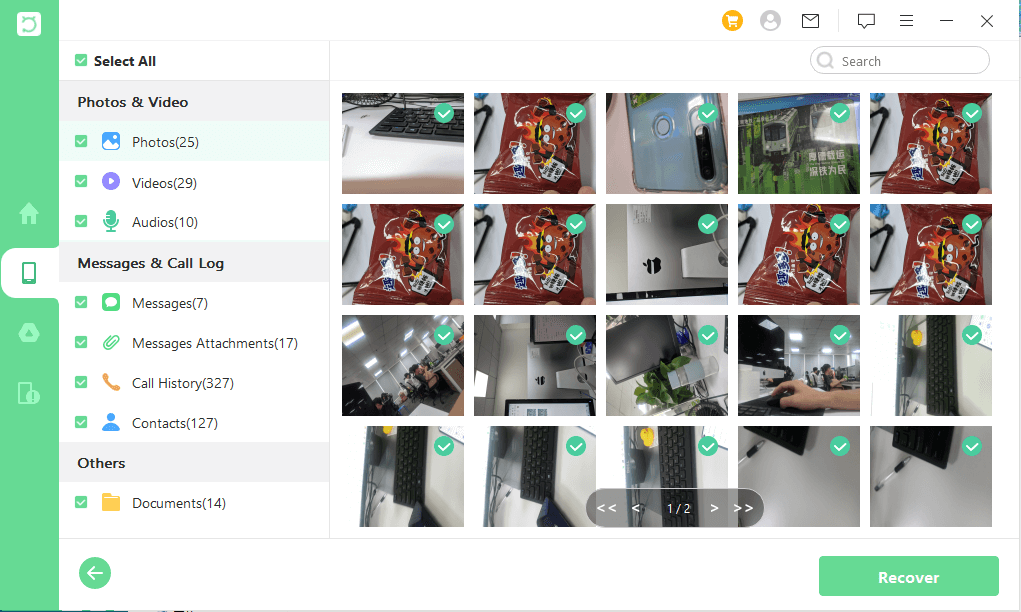 Conclusion
Snapchat Streak is a fun activity and a way to keep your friends and family updated with what's happening in your life. But it is also painful to wake up one day and see your Snapchat Streak lost somehow. However, the above discussion should give you a sign of relief because you have a very strong chance to have Snapchat Streak recovery by contacting Snapchat support.
But if you have also experienced Snapchat data loss, then WooTechy iSeeker for Android is the best tool you got to perform deep scans and have the preview-based selective recovery instantly. Download and enjoy the free trial if you need.