While using iPhone, we might sometimes feel the need to deceive our current location for several different reasons. It might sound like a weird thing, but it can become a necessity for so many reasons. There are several games that require you to move physically in order to get more rewards or scores; iOS fake gps tools can help you achieve that by sitting on the premises of your home.
It can also be useful to show someone that you are at an amazing place while you are using your cell phone lying on your couch. Apart from showing off, the iphone location spoofer is a very useful tool for so many reasons.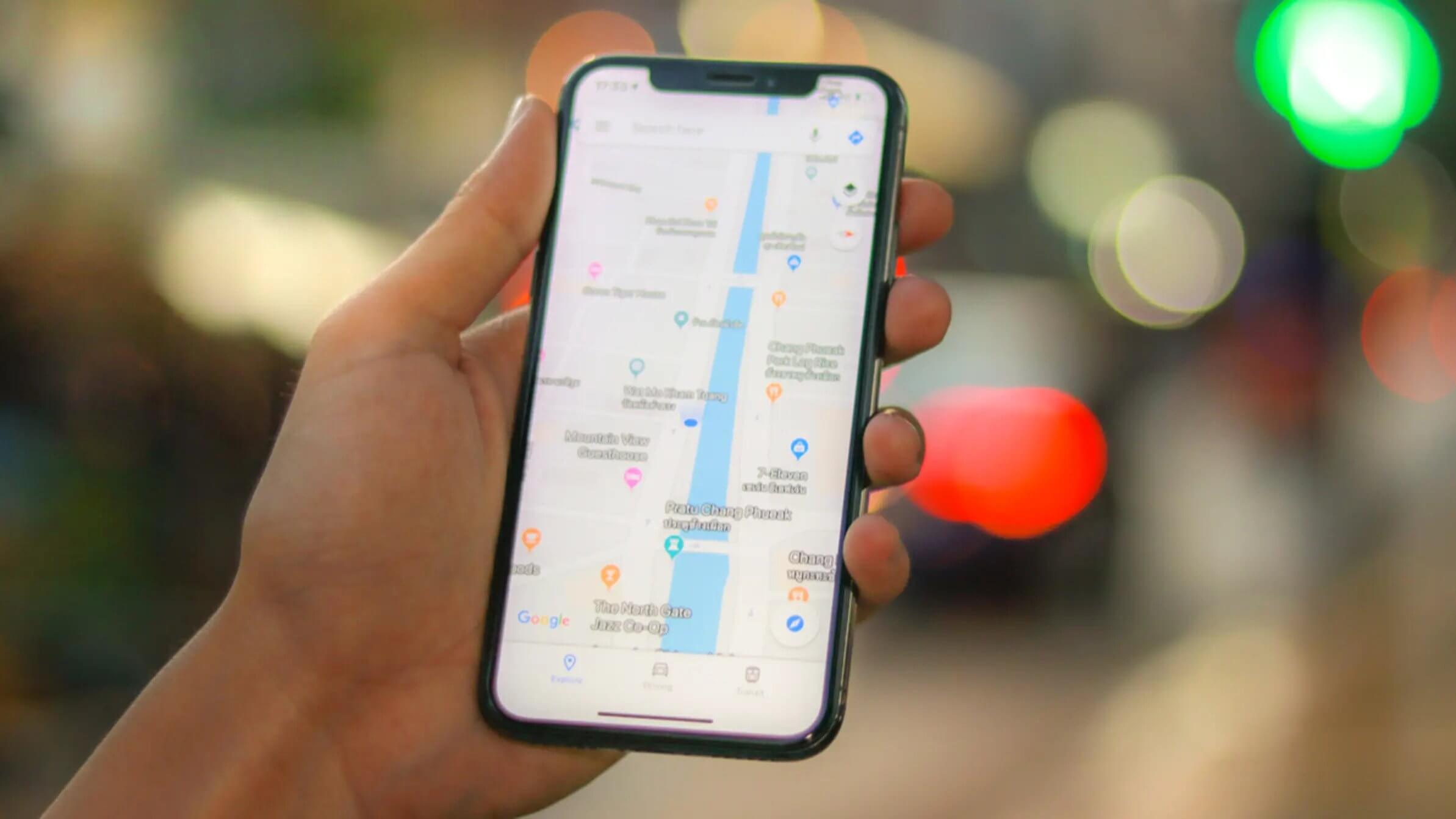 When it comes to finding a perfect iOS gps fake solution, people may find it challenging to have a location spoofer that can be compatible with the latest iOS 16. There are so many software and apps available on the internet that might guarantee you success but can never deliver what you require.
To help you save your time and efforts in searching and finding the best match for your needs. We have listed the 3 best ways that you can use to fake your gps location on iOS 16 without any difficulty. It is going to be a very helpful article, so keep reading it till the end.
Is Faking GPS Safe?
It feels like fun to fake your GPS, but before actually getting into it. It is important to look at all aspects of it. There are some things that one should keep in mind while using any iOS location spoofer to be on the safe side.
Following are some of the things that might occur when you fake your GPS on your iPhone:
Based on the geography, there are certain apps and websites that can be blocked in your area due to security reasons. Using a location spoofer can allow those websites or apps to access your device and can cause any damage to your device. It is important to avoid using any unauthorized app or website while faking your GPS.

In some cases, the location changers can change the original setting of your app, even after you delete that location changer. To avoid this from happening, it is important to only use trusted location spoofers. You can use the apps and software that are listed here without any risk.
1

Spoof iPhone Location using an App

The first method to come to our list is using apps to change your location on your iPhone. This is one of the simplest methods one can use in order to change their location wherever they want. There are hundreds of VPN apps that help you in this regard, such as NordVPN. It can help you choose from a wide range of countries.

Follow these steps to get started with using the mobile app to change your location on iOS 16. Here we are going to use NordVPN, but you can use any other VPN that you like.
Download NordVPN from the App Store.

Launch NordVPN once it is installed.

Choose from the list of countries any country that you want to change your location to.

You are good to go.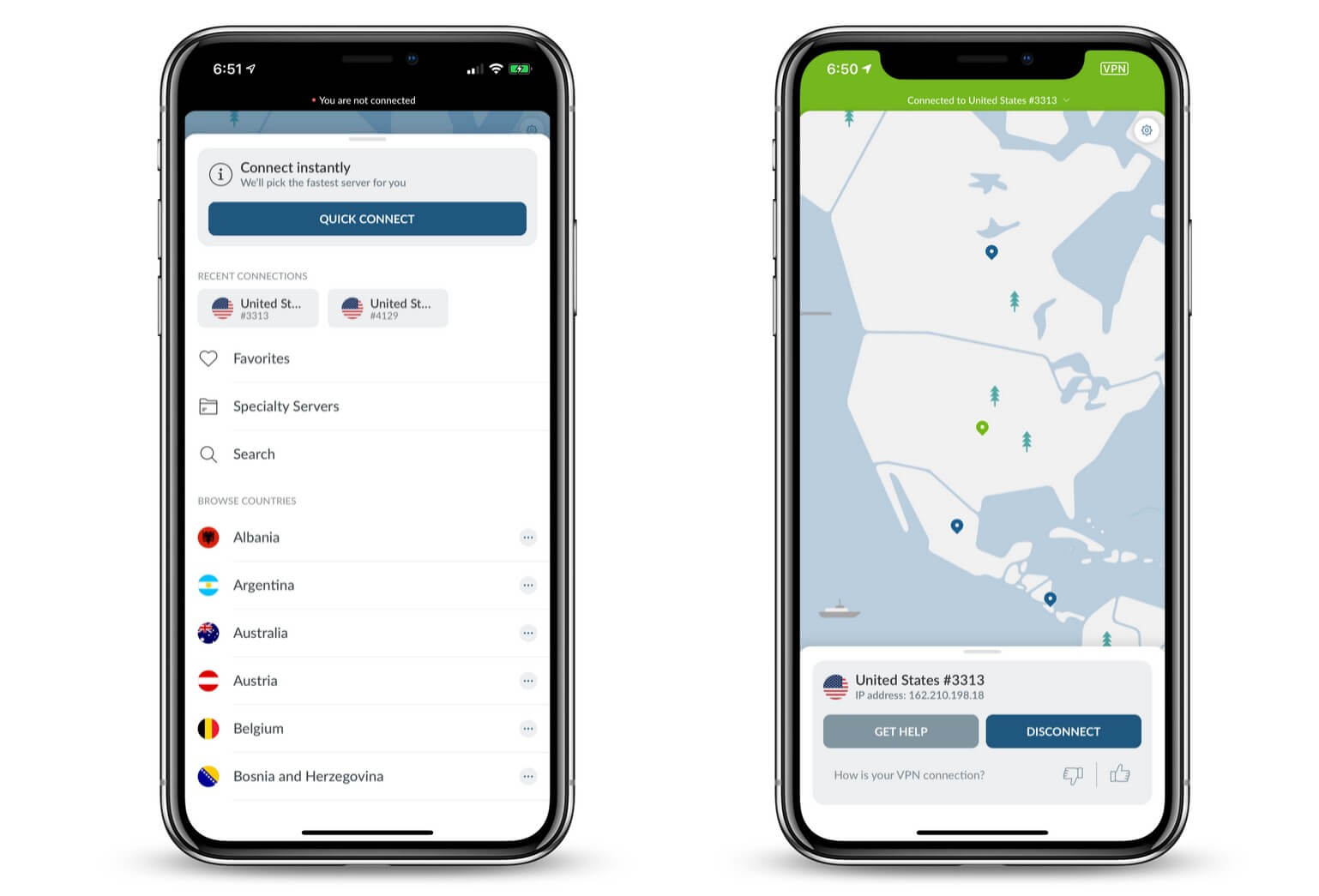 Note: The only limitation of this method is that you can't select any specific area of a country manually. If you want to choose a particular location in a country or a city manually, we recommend you use Method 3.
2

iOS Fake GPS Location after Jailbreaking your iPhone

Another method is jailbreaking your iPhone. When you jailbreak your iPhone, it gives access to most of the features of your iPhone that is limited for users. Although this method provides you with a wide range of opportunities, there are some security issues with jailbreaking your device as well.

After jailbreaking your device, you have to follow these steps to change your location to anywhere you want.
To get started, download "The Anywhere!" location faking app on your device.

Open the app and select the location of your choice.

Now you can go to any app in which you want to fake your location. You can see the new location on that app.

3

Using iMoveGo as an iOS Location Spoofer

When there comes to safety and easiness, this method can deliver both of these options to you. Unlike both above-mentioned methods, this method doesn't ask you to jailbreak your device and provides you the ability to choose any location from anywhere manually, which means there is no need to be dependent on the automated location selected by the VPN.

Whether you want to change the location to get more rewards in games like Pokemon GO or want to show someone that you have visited your favorite place on social media platforms. iMoveGo is going to help you achieve that with a few simple steps.

Follow the below-mentioned steps to get started with using Wootechy iMoveGo, an iOS location spoofer.

Step 1 Download and Launch iMoveGo

First of all, download and install iMoveGo on your laptop. Then launch the software.

Step 2 Connect your Device to your PC

After launching the iMoveGo on your PC, you will be asked to connect your device to your PC. You can do that in two ways.

Method 1: Via USB Cable

You can connect your device to a PC using a USB cable. When you connect your device, a pop-up will appear on your device that will confirm the process of connection. Tap on "Trust" to continue the process, then enter the passcode of your iPhone.

Method 2: Via Wi-Fi

You can also connect your PC with your iOS device using Wi-Fi. But for that, you have to connect your device with the PC with the cable for one time. After that, you will not need the cable to do that if and only if both devices are using the same Wi-Fi.

Step 3 Choose Teleport Mode

Once the phone is successfully connected, the map will start to load. After it has been loaded, choose "Teleport Mode" from the upper right corner of the screen.

Step 4 Choose your Location

Now, this step is when you can select any location you want from the map that you want to fake. You can either select a location on the map or search it using the search box located in the upper left corner of iMoveGo.

It will successfully change the location of the device to that specific address. Now you can open any app on your device and start using the new location. If you want to get back to the default location on your phone, you can restart the device, and it will be restored to the actual location.

Conclusion

Due to advancements in technology, changing one's location without leaving the premises of the house is not a big issue. But finding a way that can ensure safety and can guarantee success without compromising the security of your device is challenging.

We have tried to come up with the best solutions to help you get this job done securely. Although the first two methods are limited and can risk the security of your device, the last method of using Wootechy iMoveGo can provide you with your required results without any risk. However, you can use a method that best matches your requirements and needs.

Key Features of iMoveGo

75.000.000+

Downloads

Change your location to anywhere in the world.

Simulate GPS movement with a customized speed.

Works well on all location-based apps, such as Snapchat, Find My and even Pokémon GO.

Spoof location on up to 10 devices at one time.

Compatible with both iOS and Android devices. (Including iPod/iPad)

Free trial is available for every user.