If you want to improve your Collection of Pokémon, it is important to travel worldwide to catch the regional Pokémon Go. It would be best to travel to different regions to get region-specific Pokémons. If you can't go to different regions worldwide to catch all Pokémon, GO regionals. This guide will tell you how to get Regional Pokémon GO without travelling from all of the regions in Pokémon. For this purpose, you need a location spoofing tool.
Part 1. Best Regional Pokémon GO Spoofing Tool – iMoveGo
It is not easy to travel all the Pokémon GO regionals. To catch these Pokémon, you must use a location spoofing tool if you don't want to travel. iMoveGo is the best GPS spoofing tool for gaming and social media apps. You can change the location by downloading and installing it on your computer in just a few clicks.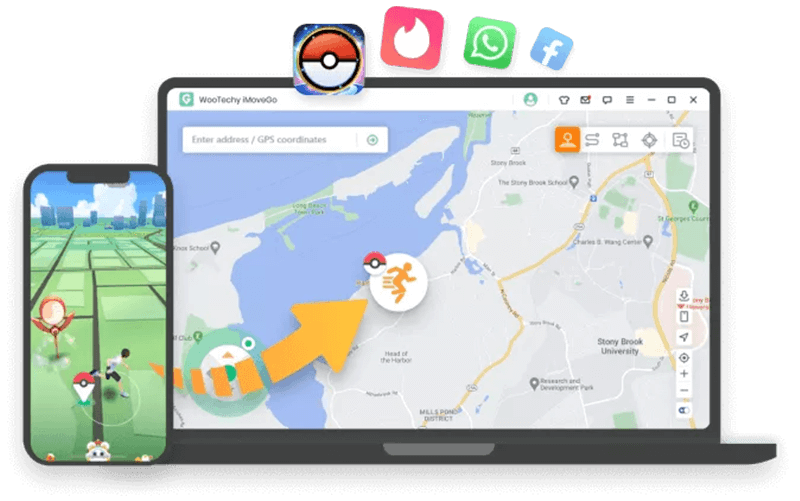 How to Get Regional Pokémon Go without Traveling on iPhone
Step 1 Before starting, ensure your iPhone or iPad developer mode is enabled with the help of a Mac or MacBook. Close all location-based apps running in the background on your iPhone or iPad. Launch iMoveGo on the computer and click on the "I am aware of the disclaimer". Hit the "Get Started" button.
Step 2 Connect the iPhone with the computer and trust the connection. Unlock the phone, and click "trust" on the popup on your iPhone. If your device is not loaded into iMoveGo, try reconnecting it to the computer.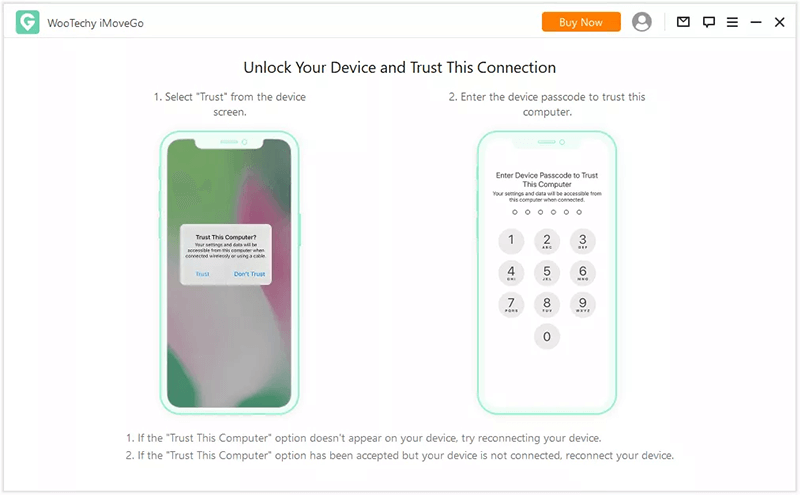 Step 3 When your device is loaded and connected to the computer, it will show you a green tick on the screen.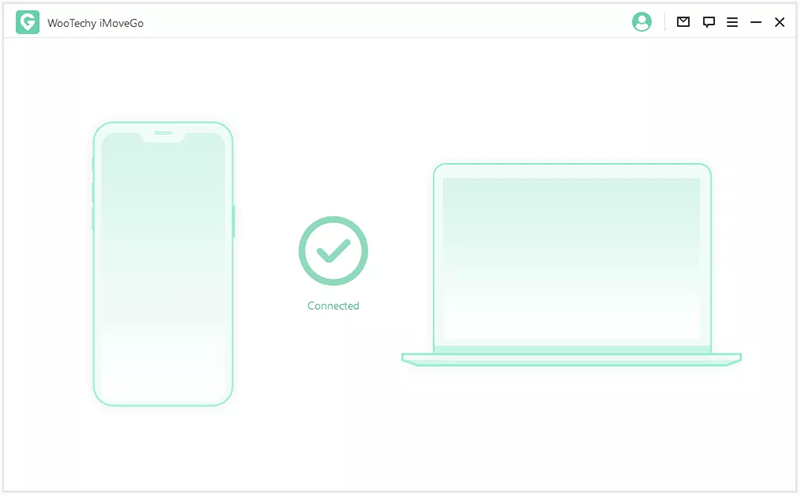 Step 4 A map will be loaded on the next screen. It is "Teleport Mode"; you can enter the location to change your default location. Usually, by default, location is your computer's IP address.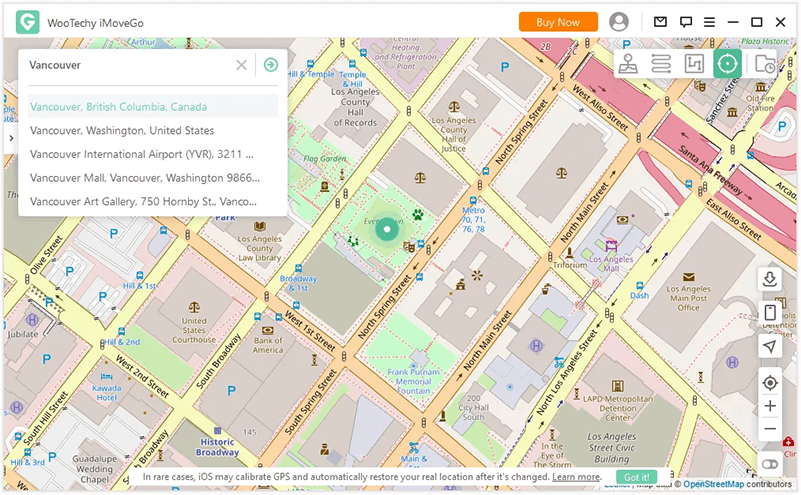 Step 5 Now select the "Two Spot Mode" from the top right corner of the screen. Plan your route by selecting the destination where you want to move. Select the "speed" of movement. Select the number "time" you want to repeat the route. Click on the "Realistic Mode" to make your movement real to minimize the risk of getting banned from gaming platforms. Finally, click on the "Move" button.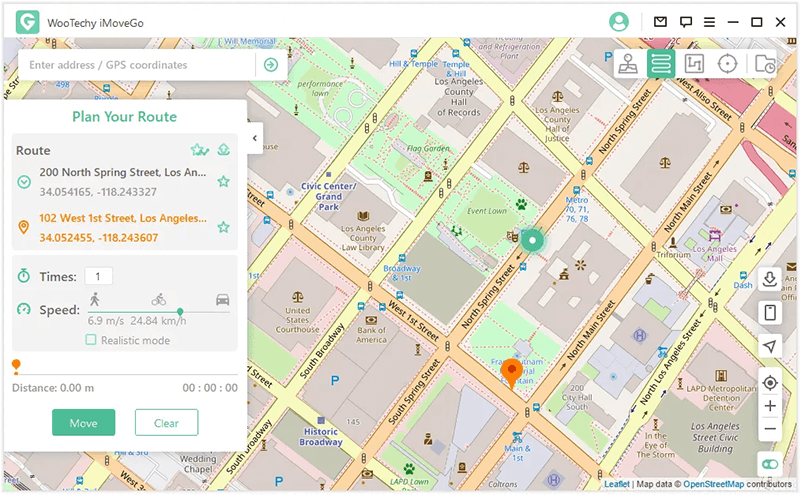 Step 6 When you reach the destination, it will show you a "Completed" message on the screen.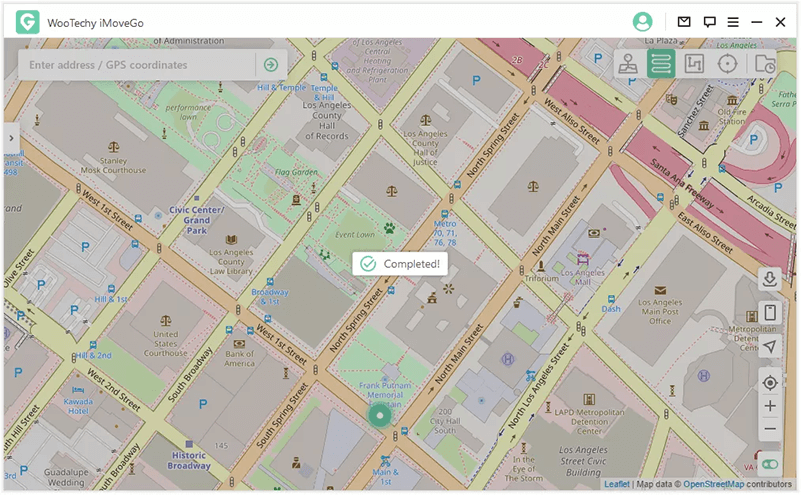 How to Get Regional Pokémon Go without Traveling on Android Phone
If you are an android Phone user, you can also catch Pokémon Go regionals. iMoveGo is reliable for both android and iOS to spoof the location.
Step 1 Connect your android phone with your computer.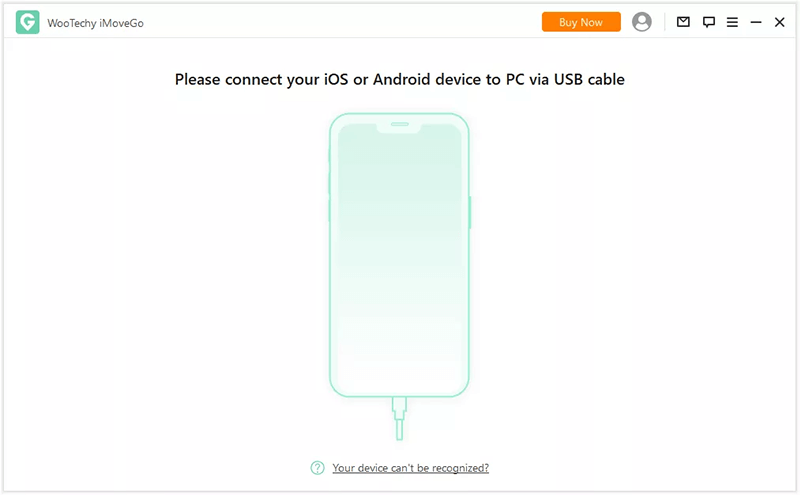 Step 2 It will detect your phone; you must select one device from the list to change the location.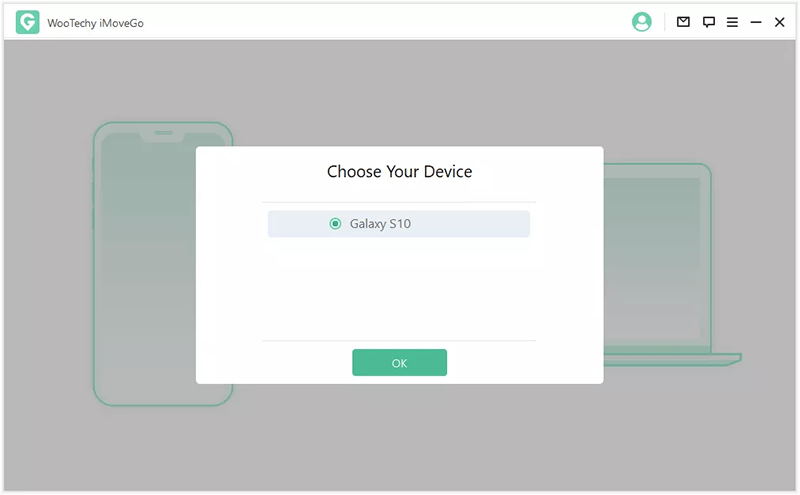 Step 3 In this step, change the Connection protocol to "USB For File Transfer".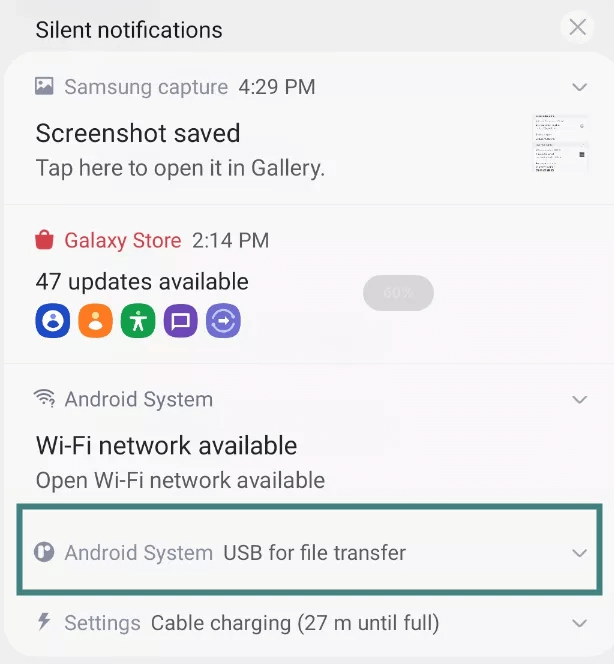 Step 4 Turn on "Developer Options" in this step and follow the guide.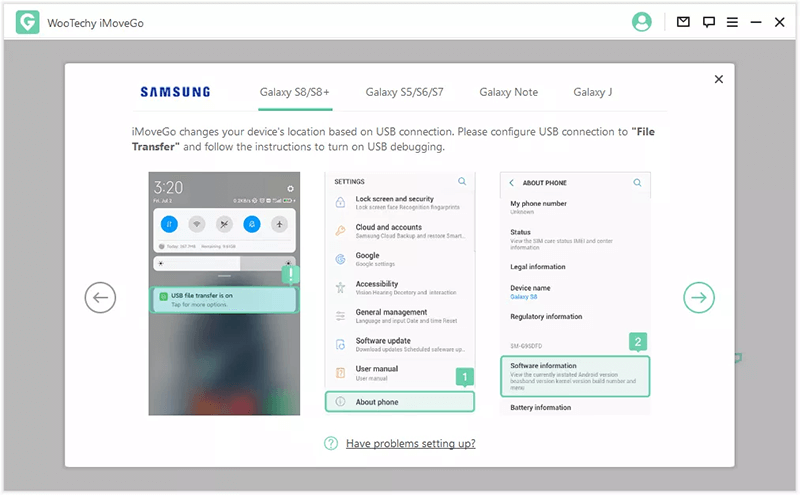 Step 5 Turn on USB debugging and choose "Allow from this computer " from the phone screen."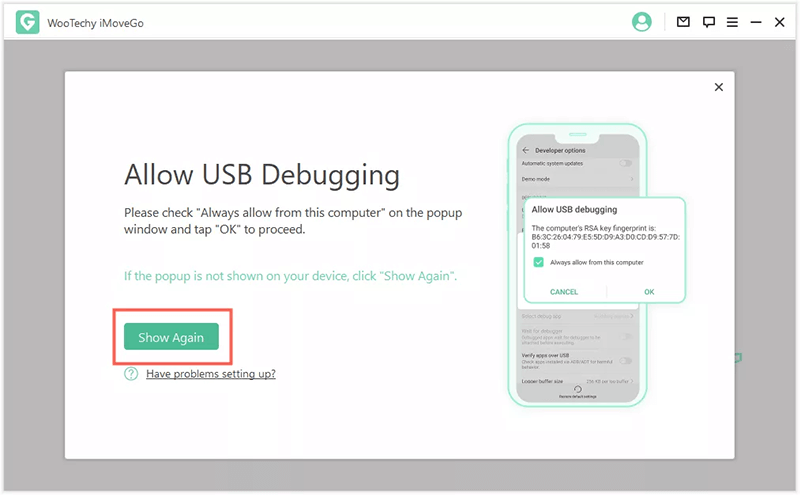 Step 6 Select the "Gaming Mode" to catch the regional Pokémon GO.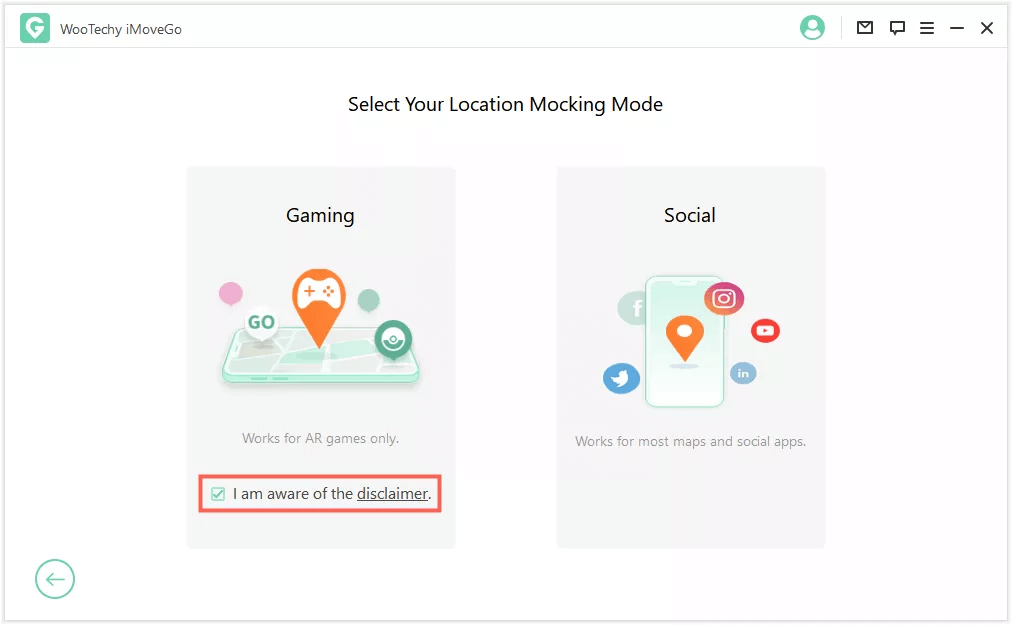 Wait till the process completes.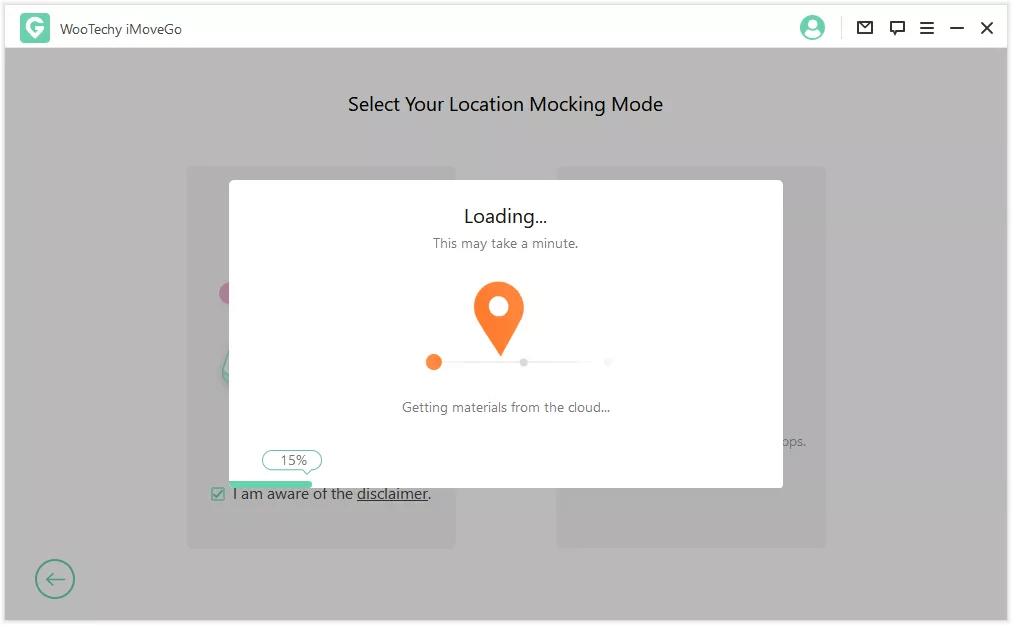 Step 7 A map will appear on the screen.
Choose the destination where you want to move to catch regional Pokémon. Now set the speed and click on the move button. When you reach the destination, you can start playing the game in all of the regions in Pokémon GO.
Part 2. Helpful Tips to Get Regional Pokémon Go
Catching regional Pokémon is the same as you catch regular Pokémon in all of the regions in Pokémon GO. When you want to catch the Pokémon, you throw a "Poke Ball" at it. After throwing the ball, when Pokémon resist it, you have to throw another. And you have limited time now to increase your chances of successfully landing a catch. You can utilize the following tips to get Pokémon Go regionals.
Curve Ball Practise
Make sure you practise enough the curve ball throws; it decreases the chances of slipping a Pokémon from your hands. A successful curve ball throw gives you a 17x times bonus.
Increase Medals
Increasing medals increase your performance without extra costs to get Great Balls, Ultra Balls and Razz Balls. When you increase the medals, your chances increase of getting exclusive & rare Pokémons.
Consistency
The Pokémon GO algorithm is complex, but you will notice that when you practise great catches with small Pokémon. Ultimately it will increase the chance of good catches with the Pokémon, which put up a fight while throwing a Poke ball.
Saving the Berries
When you feed Pokémon with Razz berries, your chances increase of catching the other Pokémon, it also gives you a 15x bonus on every successful catch landing.
Using Heavy Poke Balls to Catch Pokémon
The use of powerful balls increases the chances of catching the Pokémon. Use these resources carefully. Using a great Ball or Ultra Ball increases the chances of catching rare Pokémon. While Great Ball gives you a 15x bonus, and ultra gives you 2x Bonus. You can use your resources of Balls carefully.
Conclusion
Travelling to all of the regions in Pokémon to search for the rare regional Pokémon is fun with a thrilling experience. You can use the GPS Spoofing tools to change your location to explore all Pokémon regions. After reading this guide, we hope you successfully change your location for playing Pokémon GO. You can enjoy and get regional Pokémon without travelling to enrich your Pokédex by exploring the Middle East, North and South America.
Key Features of iMoveGo
75.000.000+
Downloads
Change your location to anywhere in the world.

Simulate GPS movement with a customized speed.

Works well on all location-based apps, such as Snapchat, Find My and even Pokémon GO.

Spoof location on up to 10 devices at one time.

Compatible with both iOS and Android devices. (Including iPod/iPad)

Free trial is available for every user.