Life360 is an app that tracks the location data of users as well as driving habits and histories of movement. This way, parents can easily track their kid's safety no matter if they are driving a car or spending after-school time with friends or clubs. The only problem with this app is that is removes your ability to enjoy a private life. That is why many users are actively seeking solutions for how to leave a Life360 circle so they can get back some kind of privacy wherever they go next. Here is our quick guide to help you along your way.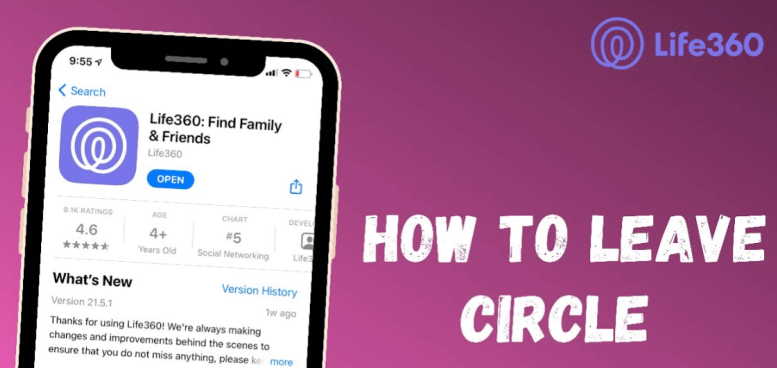 What is a Life360 Circle?
The way Life360 works is by adding you to a group of friends or family members where everyone can actively see your geolocation in real-time. This is based on the location services of your phone's GPS system. It means if your Mom wants to check if you really are hanging out with the kid down the street, she can.
There are different colored circles representing driving and safety standards as well as one for any recent crime in the area. Admins and other members of the circle can learn where you have been, get alerts if you move, and generally keep an eye on you. This is why learning how to leave a Life360 group is so popular. People do not want others tracking their activities.
Can I Pause Location without Anyone Knowing? [Solved]
Sure! The hard part of finding a quality solution for how to leave a Life360 group is that the other friends, family members, and verified users will be alerted you are no longer present. This can be a hassle if you are trying to remain private.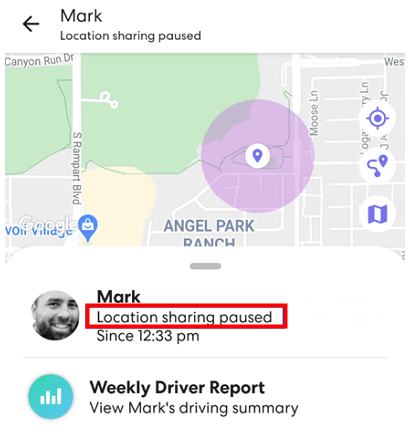 The best solution is to use a GPS Spoofer like iMoveGo. This software will change your virtual world location to anywhere you want. That means you can be enjoying an ice cream with that special someone from school while Life360 says you are at football practice. You can also create predetermined routes to trick everyone into thinking you are doing what you said you would be while you get to explore the world on your own. 
Key Features of iMoveGo
75.000.000+
Downloads
Change your location to anywhere in the world.

Simulate GPS movement with a customized speed.

Works well on all location-based apps, such as Snapchat, Find My and even Pokémon GO.

Spoof location on up to 10 devices at one time.

Compatible with both iOS and Android devices. (Including iPod/iPad)

Free trial is available for every user.
Video Guide on iOS&Android Location Spoofer (including the latest iOS15/16):
How to use iMoveGo:
Step 1: Launch iMoveGo on your computer.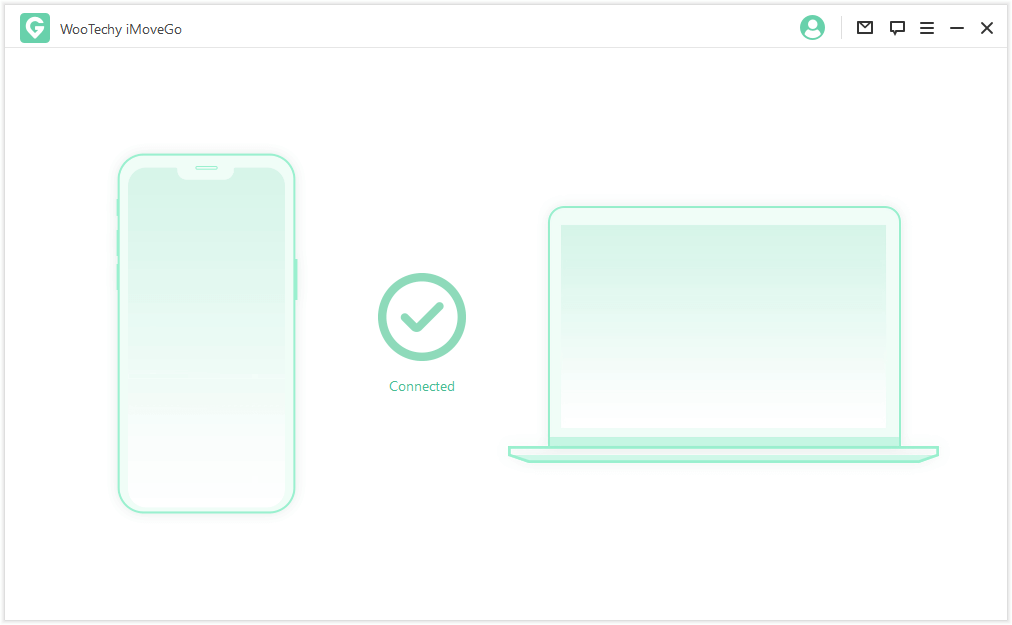 Step 2: Connect your device via WIFI or USB cable. You may have to authorize access on your computer. Select your desired location via Teleport Mode and click on Move.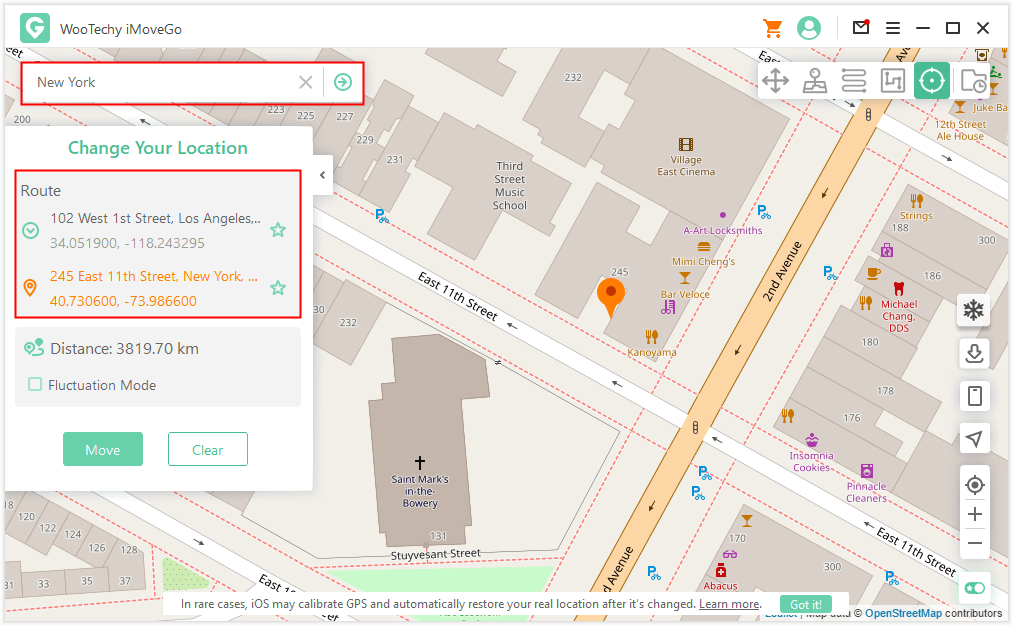 Now, open Maps on your phone to check your new location. You're ready to use this new location on all your apps.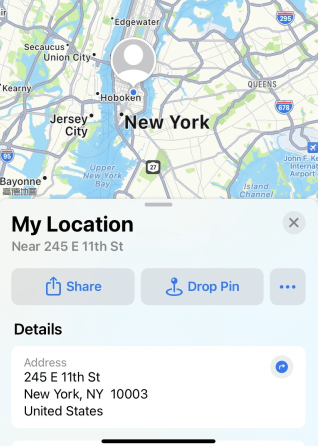 If you want to simulate GPS movement on your phone, switch to the Multi-spot/2-spot mode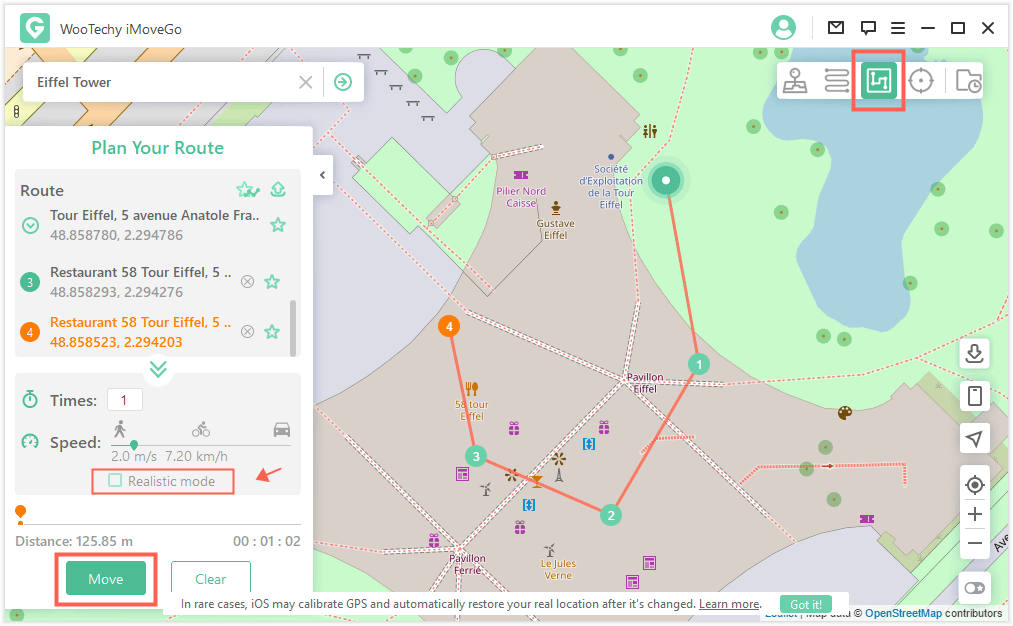 How to Leave a Circle on Life360 [Different Methods]
There are various methods to learn how to leave Life360 circle. We have gathered the ones with the best response that may or may not alert your parents you are out of the group. Each one is pretty self-explanatory and only requires a little patience and very minor technical skills. 
Method 1: The "Official" Way
If you are just looking for how to leave Life360 circle without worrying about your parents knowing, then following the official method is the best bet. This will alert the rest of your circle that you have left, but again, if that doesn't matter, then it is no big deal. 
Tap on Settings in the Life360 app.
Tap on Circle Switcher and choose the circle you are leaving.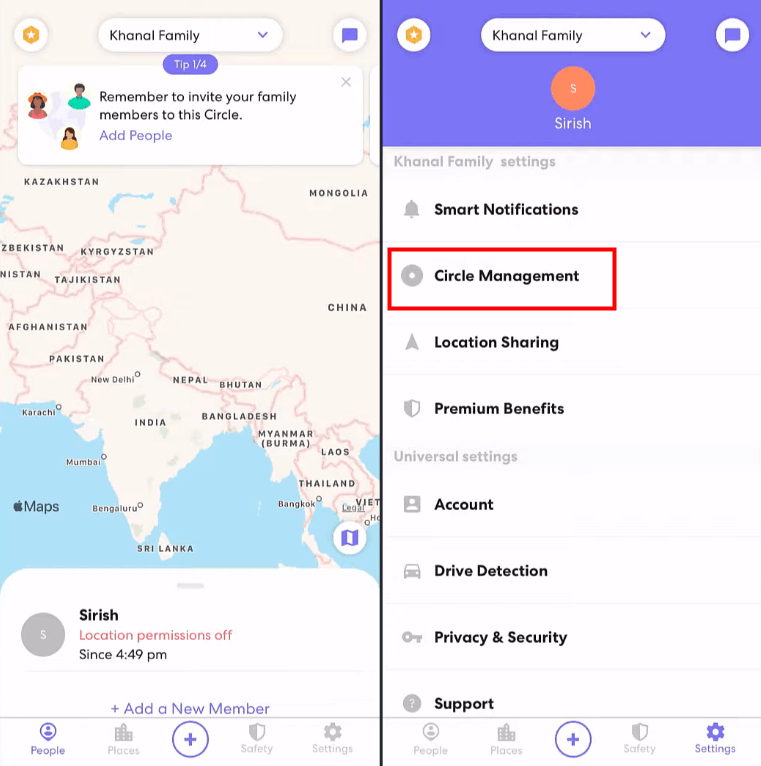 Tap on Circle Management and then Leave Circle.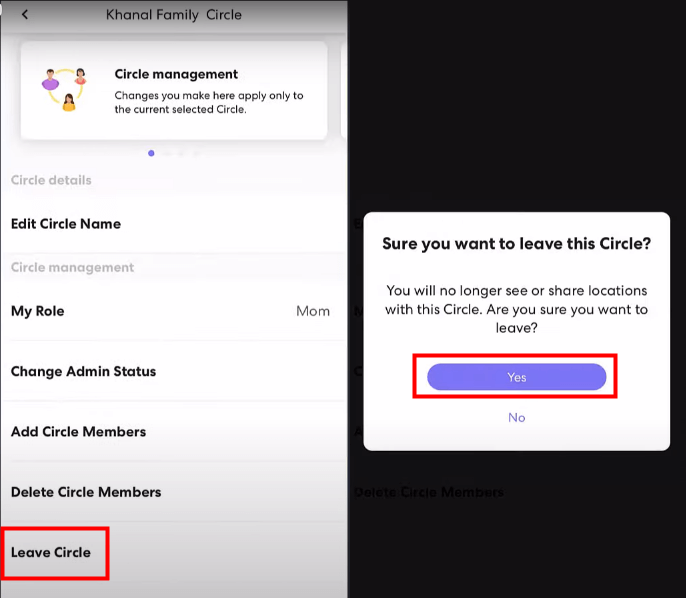 You'll need to set a new admin if that was you before leaving. Otherwise, this is relatively straightforward.
Method 2: Burner Phone
If you want to learn how to leave a circle in Life360 without your parents knowing, you may need a burner phone. This is a device you can leave on in the location you are allowed to be while turning off location settings on your personal phone. You are basically switching your account from one device to another. The only catch here is you want the burner device to be the same model as yours because sometimes Life360 can tell the battery life of your phone.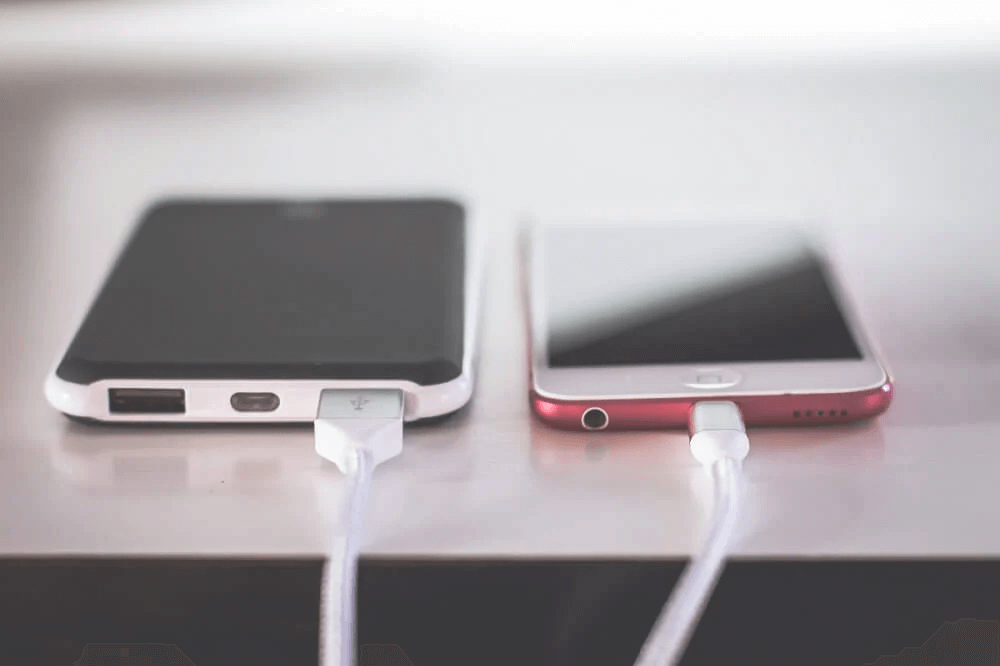 Method 3: Turn Off WiFi/Cellular Data for Life360
You can turn off the network settings for the app or your device for how to leave a Life 360 circle. This will alert the rest of your circle that you are out of range, your phone is off, or there is a network issue. They will see your last location on their screens. So if you turn off WiFi while at school and then go wherever you want, they may assume your phone ran out of charge.
For Android: Go to Settings > Apps & Notifications > Life360 > App info > Data usage > Toggle off Background data.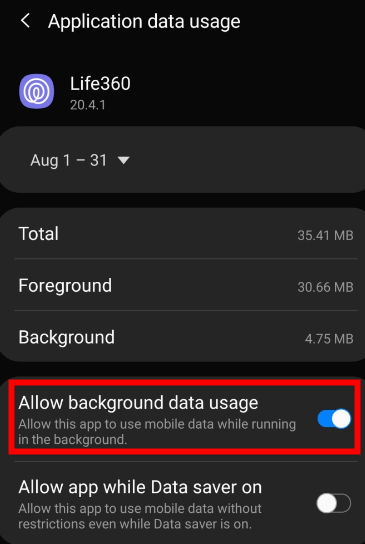 For iOS: Go to Settings > Life360 > Turn off Cellular data > Turn off.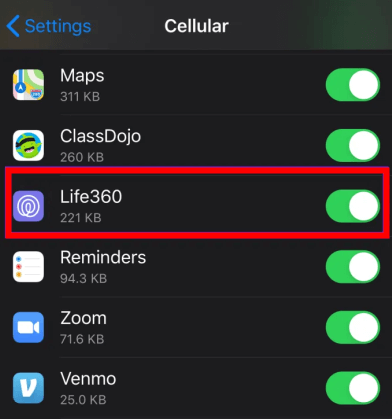 Method 4: Pause Your Location on Life360
This doesn't technically remove you from any circle, but will stop the rest of your group from viewing your activity. You are essentially pausing your location services and turn off Life 360 location sharing so that no one can see what you are doing or where you are going.
Tap on Settings in Life360. 
Select the circle you wish to hide from and tap on Circle Switcher. 
Tap on Location Sharing menu and turn off the settings by moving the slider.
This will alert the rest of your circle that "location sharing paused" has been activated on your phone, but will give you privacy for a bit. 
Wrapping it Up
How to leave a Life360 circle is essential to protecting your privacy. While there are many methods, the best way to do this without alerting the rest of your group is to download the free version of iMoveGo and change your GPS location virtually. Once you understand how the easy-to-use software works, you'll be able to effectively hide where you are from anyone you would like. This way, you can reclaim your private life and enjoy growing up.