Community Day in Pokemon Go is a great opportunity to catch rare Pokemon, meet other trainers, and enjoy the game. In 2023, Pokemon Go Community Day is back and better than ever. With exclusive bonuses and special Pokemon to catch, it's an event you don't want to miss. In this article, we will keep updating the latest news and informative tips about Pokemon Go Community Day.
Part 1: Pokemon Go Community Day List in 2023 (Keep Updating)
Date
Featured Pokémon
Featured Attack
Event Bonuses
Jan 7, 2023
Chespin
Chesnaught (Evolve Quilladin)

2× Candy
1/4 Egg Hatch Distance
Incense-3 hrs
Lure Modules-3 hrs
2 Additional Trade
2× chance to get Candy XL
50% less Stardust for trading

Jan 21, 2023
Larvitar
Tyranitar (Evolve Pupitar)

3× XP
Incense-3 hrs
Lure Modules-3 hrs

Feb 5, 2023
Noibat
Noivern (Evolve Noiba)

3× Stardust
2× Candy
Incense-3 hrs
Lure Modules-3 hrs
2× chance to get Candy XL
2 Additional Trade
50% less Stardust for trading

Mar 18, 2023
Slowpoke & Galarian Slowpoke
Slowbro & Galarian Slowbro & Slowking & Galarian Slowking

3× XP
2× Candy
Incense-3 hrs
Lure Modules-3 hrs
2× chance to get Candy XL
2 Additional Trade
50% less Stardust for trading

Apr 15, 2023
TBA
TBA
TBA
Apr 29, 2023
TBA (Community Day Classic)
TBA
TBA
May 21, 2023
TBA
TBA
TBA
Part 2: Next Pokemon Go Community Day: What Can You Expect?
On Saturday, March 18, 2013, Pokemon Go Official is bringing in a new community day, while Slowpoke and Galarian Slowpoke will be featured and appear more frequently in the wild. It is also lucky to get a shiny one.
You can also encounter Slowpoke and Galarian Slowpoke in four-star raids! Once completing the battle, additional Slowpoke and Galarian Slowpoke will appear around the Gym lasted for 30 minutes. Moreover, rewards such as King's Rocks Stardust, Ultra Balls, and more are possible.
Part 3: Tips to Joining Pokemon Go Community Day
To make the most of Community Day, it's important to prepare ahead of time. Here are some tips to help you get ready:
Check your schedule - make sure you're available during the event time so you don't miss out.
Charge your phone - Community Day can be a battery-drainer, so make sure your phone is fully charged before the event.
Stock up on supplies - make sure you have enough Pokeballs, berries, and other items to last you through the event.
Join a local Pokemon Go community or group - This will give you a chance to meet other trainers, share tips and strategies, and find the best spots for catching Pokemon during the event.
Dress appropriately - wear comfortable shoes as you may walking around a lot.
Plan your route - if you're going to be playing in a specific area, make sure you know the best places to catch Pokemon and where to find PokeStops.
Whether you're a dedicated player or just starting out, Community Day is an exciting event that's not to be missed. So mark your calendars and get ready to catch 'em all on March 18, 2023!
Part 4: How to Do If Not Available to Walk During Pokemon Go Community Day
It is possible that some players would like to join Pokemon Go Community but without energy and time. In this case, Wootechy iMoveGo this location changer would be of help.
For Pokemon Go players, Wootechy iMoveGo is a powerful and easy-to-use location spoofing tool that allows you to change your GPS location on iOS and Android to anywhere in the world without jailbreak and root. This application offers a range of features that can be used to customize your location to suit your needs. Here are some of the key features of iMoveGo:
Key Features of iMoveGo
75.000.000+
Downloads
One click to change your Phone location to anywhere by choosing from the map or inputting your own custom location.

Simulate movement in Pokemon Go World by setting up a route with multiple way-points.

4 modes of location spoofing: teleport mode, two-spot mode, multi-spot mode, and Joystick mode.

Control your virtual location freely in 360-degrees with the in-built joystick.

Export or import GPX to custom Pokemon Go route.

Calculate the cooling time based on the distance.

Prevent you from being detected when you are spoofing your location.
Follow the steps to spoof your Pokemon Go Location to Join Pokemon Go Community Day, and encounter more rare Pokemon.
Step 1: Download and Install
First, download and install iMoveGo on your Windows or Mac computer.
Step 2: Connect Your iPhone:
Connect your iPhone to your computer using a USB cable. Wifi connection is available the next time.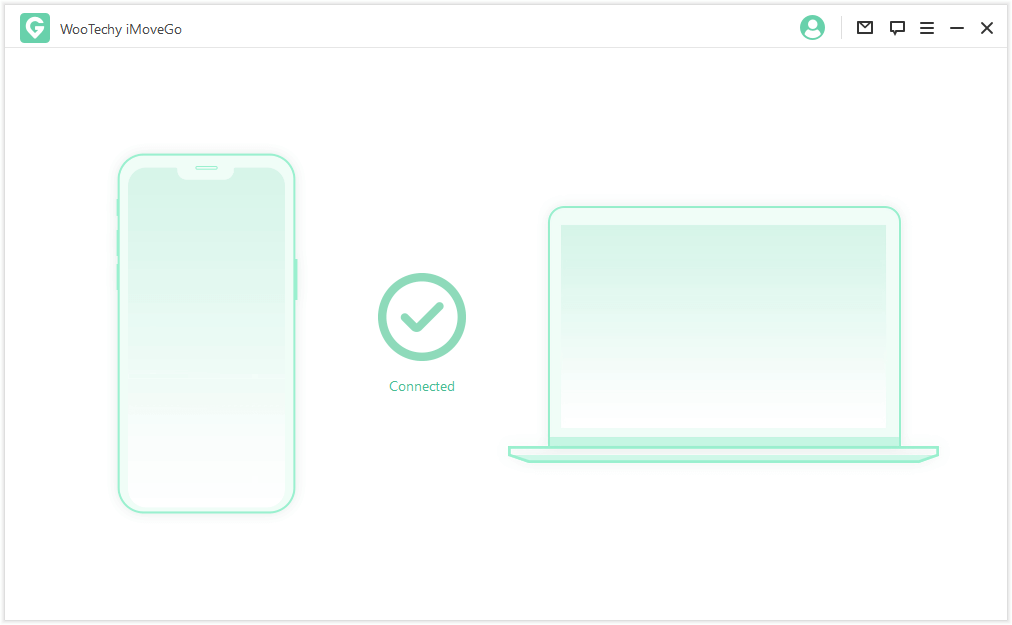 Step 3: Launch the Software:
Launch iMoveGo and get the map of your current location.
Step 4: Choose Your Location:
Identify where you would like to walk in Pokemon Go. Choose that location from the map, or enter the coordinates. Or, you are allowed to set up a route by choosing multiple spots.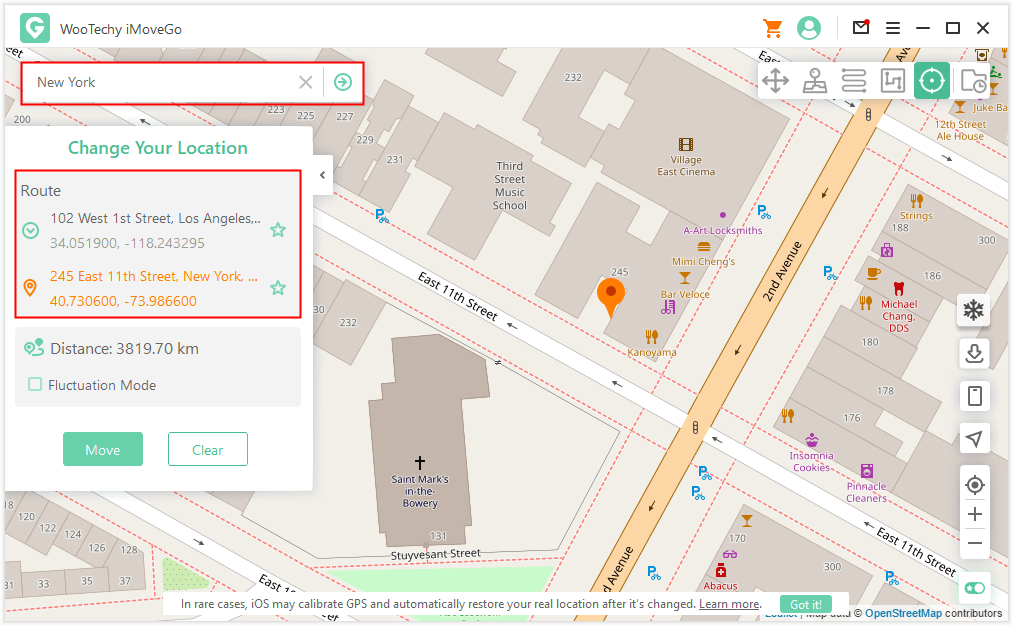 Step 5: Spoof Your Location:
Click the "Move" button to spoof your Pokemon Go locations to your chosen location.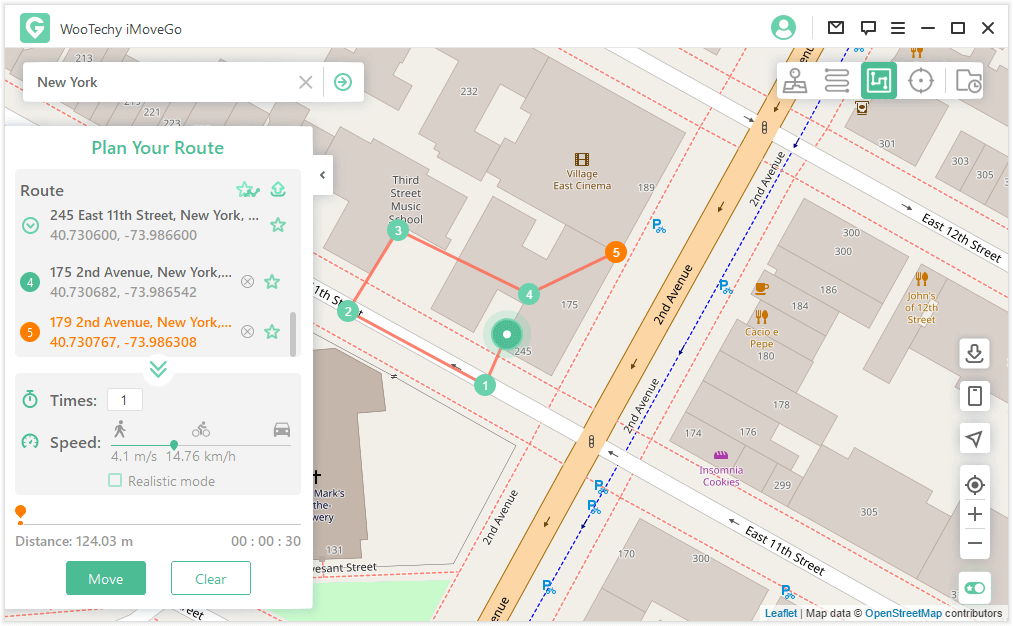 Step 6: Stop Spoofing:
When you want to stop spoofing your location, simply restart your phone.
Final Words
Finally, enjoy your Pokemon Go. And Good luck and happy hunting! Also, favorite this article and we will keep you updated with the latest news about Pokemon Go Community Days and some useful tips to play Pokemon Go. For better suggestions, comment below!