You're about to play Pokémon GO and then suddenly, you get an alert saying "GPS Signal Not Found (11)". In many cases, you might experience the Pokémon GO GPS error 11 if you're using a location hacking app that interferes with the signal. However, you could also get the error if Pokémon GO can't find your GPS. To get you back in the game, let's explore the causes and solutions for the GPS signal not found Pokémon GO error.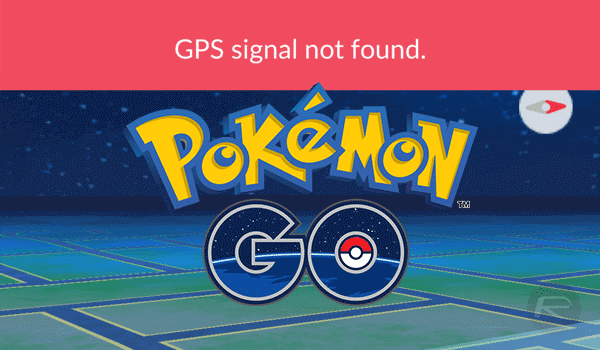 Why Does Pokémon GO Keep Saying "GPS signal not found"?
We can split the reasons why the Pokémon GO app keeps saying "GPS signal not found" into two categories. One group of causes can be attributed to your location spoofer being on, while the other has no relation to location spoofing and could arise when your location spoofer is off.
When your location spoofer is on:
1. Your location spoofer no longer works or is no longer accurate. Skip to part 3 to see an example of a secure and usable location-changing app.
2. The developers of Pokémon GO, Niantic, detect that you are spoofing and therefore block your GPS. This often occurs when they realize that your IP address and your GPS changed frequently while you were using the location spoofing app.
3. You accidentally set the location spoofer to a country where Pokémon GO is not supported. To resolve this, simply change your location to one of the many countries where Pokémon GO is playable.
When your location spoofer is off:
1. You experience GPS drift, which occurs after you turn off location services on your phone.
2. You have a mediocre WiFi signal, which is unable to accurately represent your location. To check this, you might want to toggle airplane mode on and off.
3. Your phone is in a battery-saving mode, which means that it minimizes certain functions like GPS to conserve energy.
How to Fix Pokémon GO "GPS Signal Not Found (Error 11)"
To fix "GPS signal not found Pokémon GO (error 11), there are a few solutions you can choose so you can get back to playing your game. Here are 7 ways to fix GPS signal not found:
1. Use The Best Location Changer to Avoid "GPS signal not found"
The ideal location spoofer on Pokémon GO should be stable and accurate. You may have taken the effort to try out many mobiles apps. However, most of them are unreliable and filled with ads. Luckily, we can recommend a location spoofer, iMoveGo that fakes your location on your phone.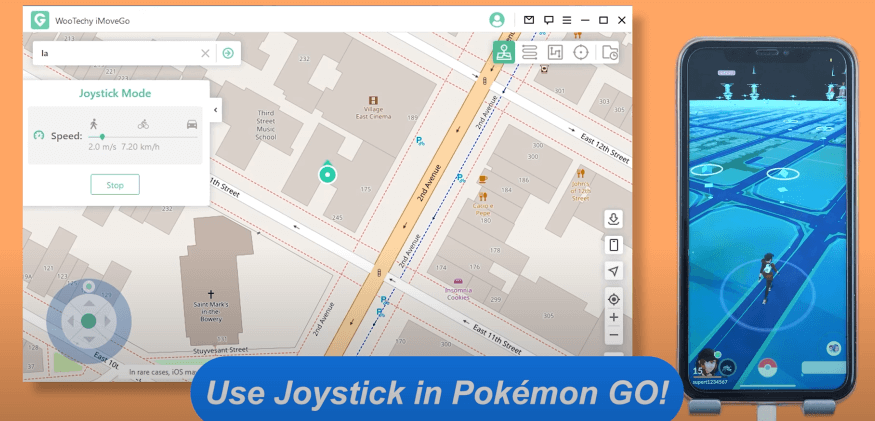 As a desktop app, iMoveGo allows you to spoof their GPS on both iOS and Android so you can play Pokémon GO from your home. The joystick function enables you to move flexibly from anywhere at any pace. It also offers simulated journeys. Downloading and using iMoveGo is fast and easy, let's get started.
Key Features of iMoveGo
75.000.000+
Downloads
Teleport your GPS location to anywhere in the world.

Move Automatically in Pokemon GO & control movement using keyboard.

Works well on all location-based apps, such as Find My and Grindr.

Spoof location on up to 5 devices at one time.

Compatible with both iOS and Android devices. (Including iPod/iPad)

Free trial is available for every user.
Step 1: Download and Connect
Download the software from here, the download will finish after a couple of minutes. Now, the app will prompt you to connect your device, afterward, select it from the list.
Note: After connecting with USB successfully for the first time, you can connect your phone with the computer via Wi-Fi.
Step 2: Get Your Device Prepared
iOS users can skip this step.
Android users must set your USB connection mode to "Media Transfer Protocol". Then, go to the desktop app and open "USB Debugging", follow the guide they provide. Choose Gaming Mode.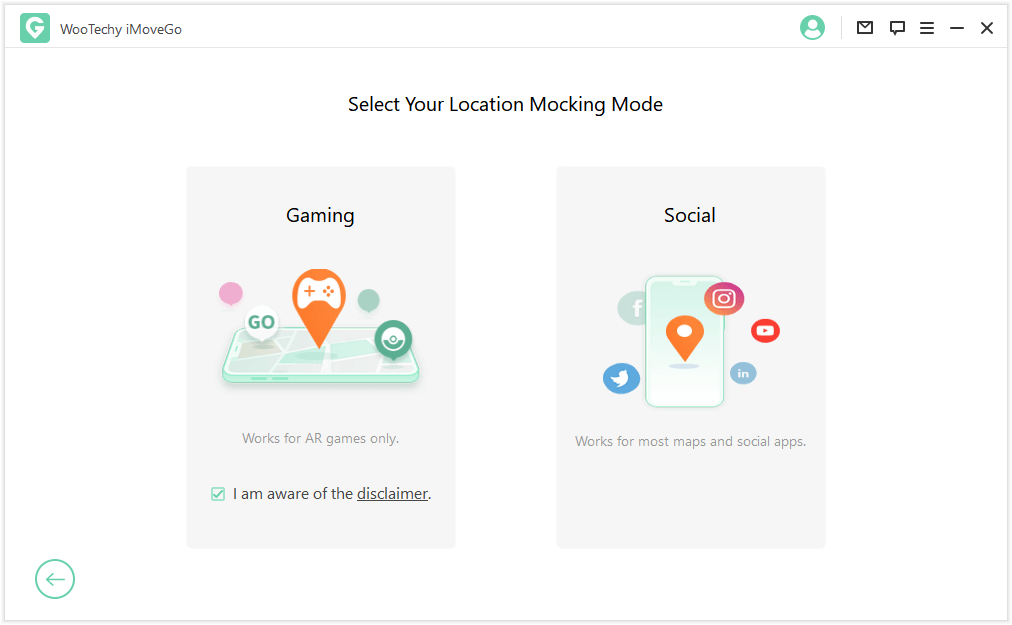 Step 3: Teleport and Enable GPS Joystick
A map will appear on the screen. First, make sure you are using the Joystick Mode, which is the first option on the right-hand corner. Afterward, search for any destination in the world using its address or GPS coordinates. Click "Move" to confirm. Now your trainer will start walking around and you've fooled your device's GPS into thinking it's in a new location!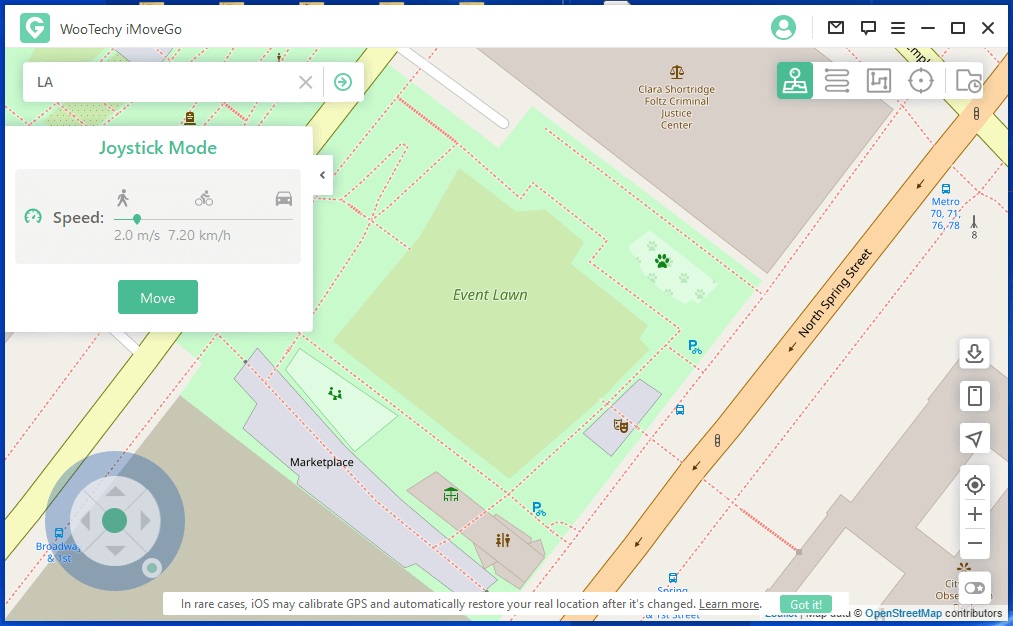 Our Verdict
To avoid wasting your time with the "GPS Signal Not Found" error on Pokémon GO, use iMoveGo to simulate a fake location with precision. There's no reason for you to jailbreak your phone or use simplistic Android apps when you can have full freedom in simulating movement on your device from iMoveGo's desktop app.
Note
Aside from avoiding errors, you can also avoid getting banned because of the awesome customizations iMoveGo offers to adjust your movement and speed.
Get back to playing Pokémon GO without interruptions.
2. Enable Accurate Location in Your Device's Settings
On both Android and iOS, they offer you the option of adjusting your location settings to help users protect their privacy. The "GPS Signal Not Found" error might occur when you don't have an accurate location.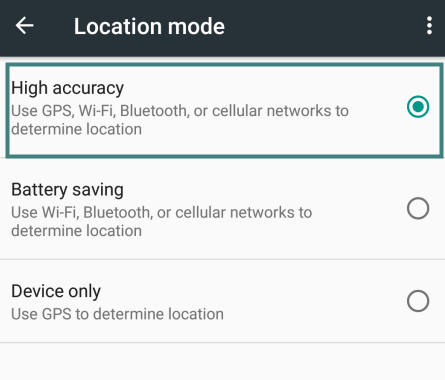 3. Switch to Mobile Data
Using mobile data might mean you are more connected to cell towers which could help you display a more accurate location.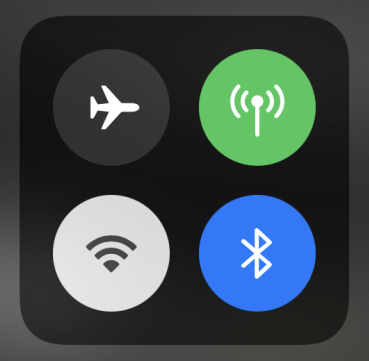 4. Don't Use a Rooted/Jailbroken Phone
Unfortunately, having root access to your Android device or jailbreaking your iPhone can have adverse effects on your location services.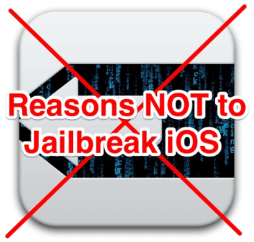 Click here to learn Reasons Not to Jailbreak iOS.
5. Reset Location and Privacy Settings
You might have changed your location settings in the past to gain a bit more privacy. However, some changes will affect your phone's ability to share your location. Therefore, it might be necessary for you to get a fresh start so that Pokémon GO can continue using your location.
Open your iPhone's Settings.
Tap Gernal > Reset > Reset Location & Privacy.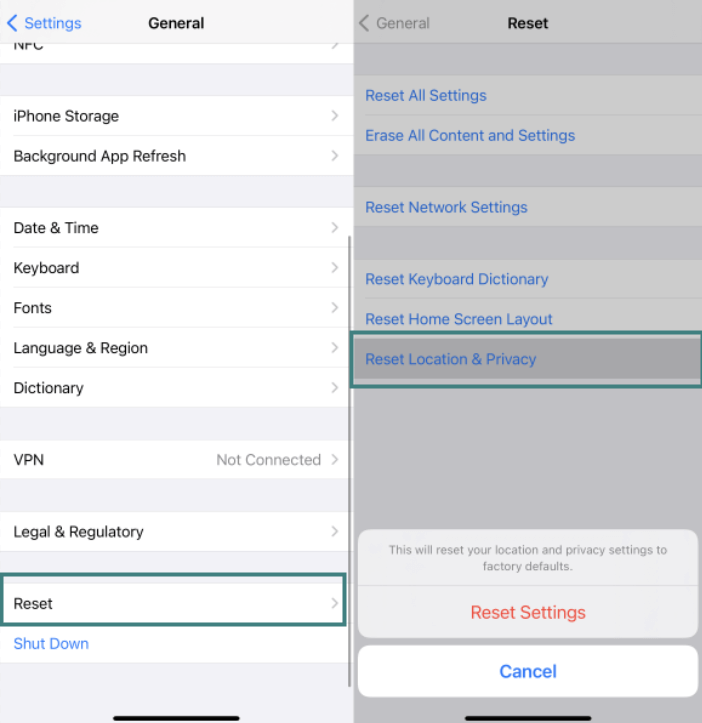 6. Force Restart Your Device
One of the most effective solutions to the problem is restarting your device if you've tried everything. You can simply restart or force restart your iPhone X/11/12/13, as shown below.
Press and let go of the Volume Up and Volume Down buttons one after the other.
Then, press and hold the Side button till you see the Apple logo.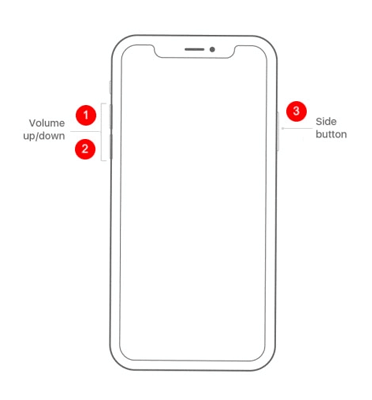 7. Reinstall Pokémon GO
If you've already tried relaunching the app and still failed to fix "GPS Signal Not Found 11" error, you might need to delete Pokémon GO and try reinstalling it.
Why Doesn't Some Fake GPS Apps Work in Pokémon GO?
Sometimes when you use Fake GPS, Pokémon GO is unable to process it, making the game unplayable. Unfortunately, many apps like Fake GPS on the Google Play store are low accuracy and often lag and crash. The low accuracy means that Pokémon GO is unable to detect the signal properly and eventually leads to the "GPS signal not found" error.
Note
Furthermore, if you use a Google Play app like Fake GPS,
it won't offer the ability for you to simulate moving locations
from one place to another. On the other hand, desktop apps provided maximum flexibility so you can simulate a journey to capture Pokémon all while sitting at home.
Instead of using an app from the Google Play store, try a desktop location spoofer like iMoveGo
Conclusion
While there are many ways to solve the "GPS Signal Not Found 11" error in Pokémon GO, your best bet if you're already faking your location is to use a better location spoofer. iMoveGo is the most versatile app for location hacks, providing you with location precision in addition to ease of movement. Unlike apps you'll find on the Google Play Store or elsewhere, you'll be able to collect Pokémon from place to place without getting banned for obvious hacks like moving too quickly. Choose iMoveGo and start playing smart, not hard.