Pokémon GO was created based on a previous model called Ingress, where users submitted the most popular destinations around them for what are now PokeStops and Gyms.
The reason there are not so many Pokémon GO rural areas is because not enough users initially submitted their locations. This is slowly being remedied by Niantic as more user submissions, and game development has led to broader gameplay outreach.
However, no matter you are searching for the best Pokémon GO tips and tricks or you are playing Pokémon GO in a rural area, this article is for you!
The Best Tips for Players in Pokémon GO Rural Areas
1 - iMoveGo Location Changer by WooTechy
The easiest way to enjoy complete gameplay for Pokémon GO remote areas is to use a location changer like iMoveGo from WooTechy. This is a unique piece of software that changes your device's settings, so you appear from anywhere in the world, without Niantic knowing.
iMoveGo works with both iOS and Android devices. All you need is a PC/Mac to connect your device, and you will be all set to enjoy the benefits of moving anywhere you want. You can teleport to any location without physically having to move and then use the included joystick feature to enjoy Pokémon GO rural gameplay.
Key Features of iMoveGo
75.000.000+
Downloads
Teleport your location to anywhere in the world.

Simulate GPS movement with a customized speed.

Works well on all location-based apps, such as Snapchat, Find My and even Pokémon GO.

Spoof location on up to 5 devices at one time.

Compatible with both iOS and Android devices. (Including iPod/iPad)

Free trial is available for every user.
Pokémon GO Spoofer iOS & Android Video Guide:
To install iMoveGo location changer, simply:
Download and install iMoveGo. Connect your device to PC/Mac via a USB cable or WIFI connection.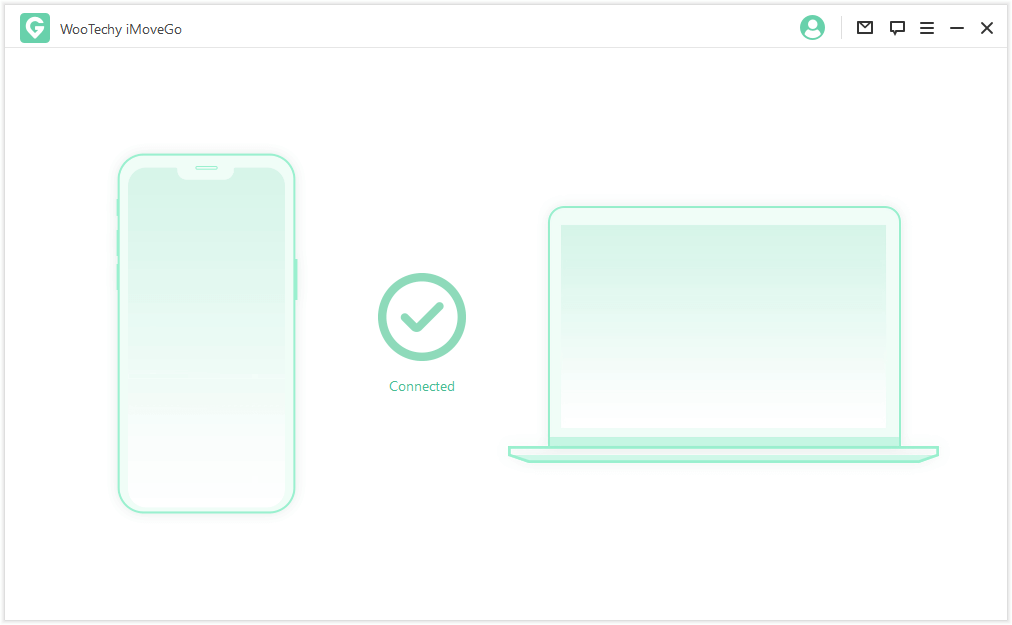 Search the global map for a location you wish to appear from. Simply click on Move to change your location.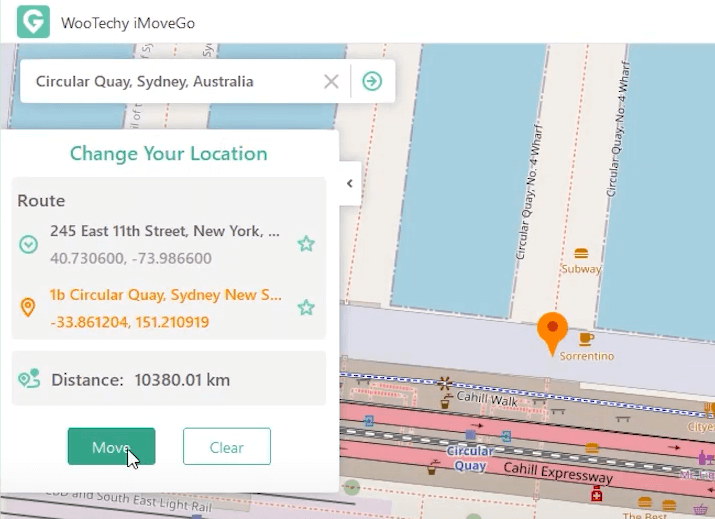 Draw a route on the map after selecting Multi-spot/2-spot mode. And you are good to go. Pause the journey at anytime you want.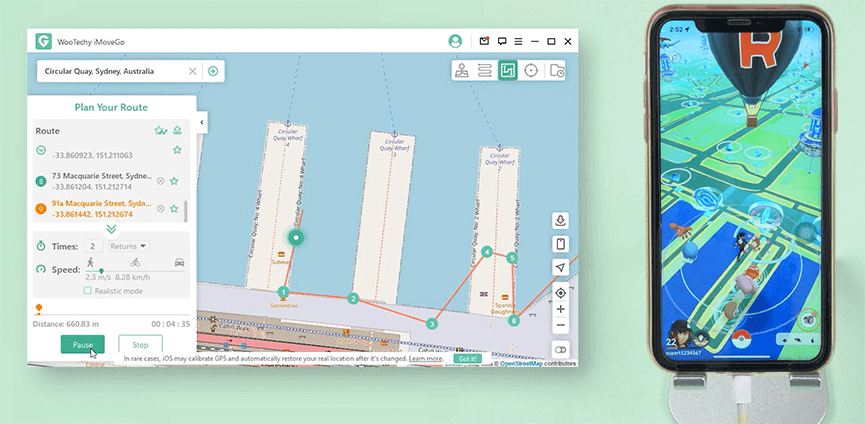 2 - Sending Gifts
Finding a player from a more urban setting is a great way to boost your rural Pokémon GO trainer. They can send up to one Gift per day. This can be anything from berries to lures. It helps to have a lot of friends sending you gifts by joining a Facebook group or Subreddit. If you live in a rural area specific to certain rare Pokémon, you can also boost your trading skills and get gifts in return.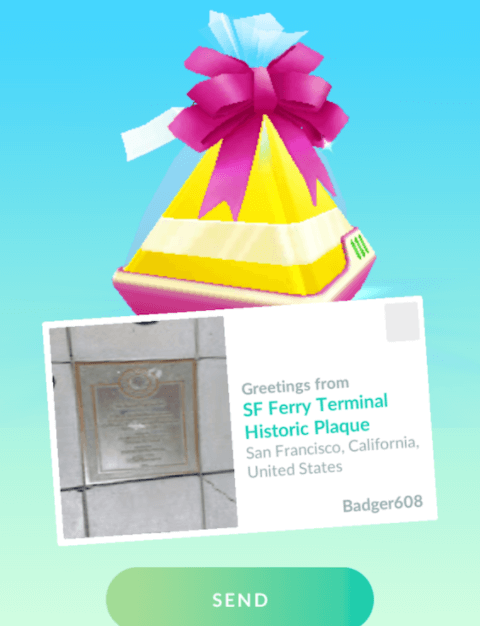 3 - When to Use Incense
Incense is a way to attract Pokémon to your location. They can last for 30 minutes or longer depending on any special events. They can also change color for different Pokémon during events. You will know this is happening if your incense begins to be orange. You can also trade them when they are this color for quite a few things from urban players.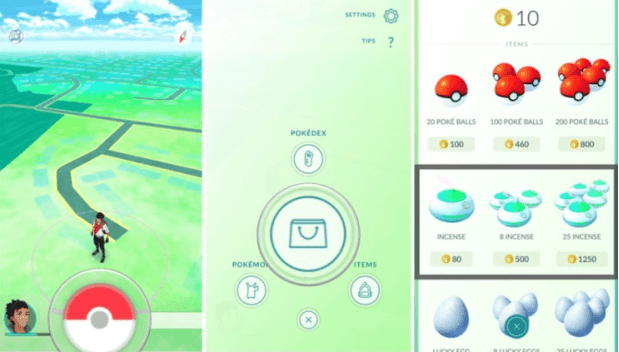 4 - Remote Raiding
Niantic introduced a remote raid pass that really helps out playing Pokémon GO rural areas. This is separate from normal Premium Raid Passes. To use a remote raid pass, you must be able to see the gym on your map. You can find raids happening close to your location using the Nearby button, or if you have any Pokémon defend that gym, no matter the distance.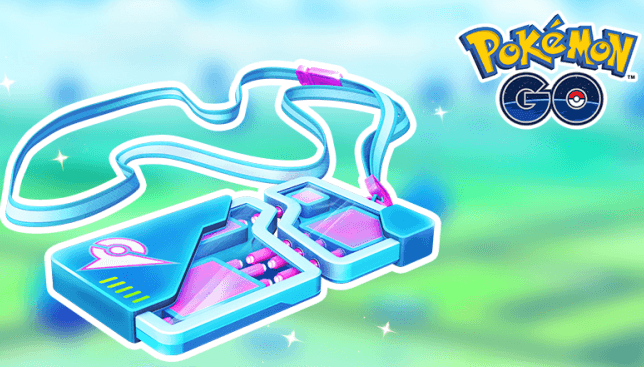 5 - PVP Everyday
You can participate in six sets, or 30 battles, per day in the different Go League Battles. That means 30 chances at prizes and experience to boost your Pokémon. This helps you develop excellent skills for when you do get to go to a new area as well as increase the evolutions of your Pokémon. You can also meet a lot of other players who may be willing to send you gifts or trade in the future to support your playing Pokémon GO in a rural area.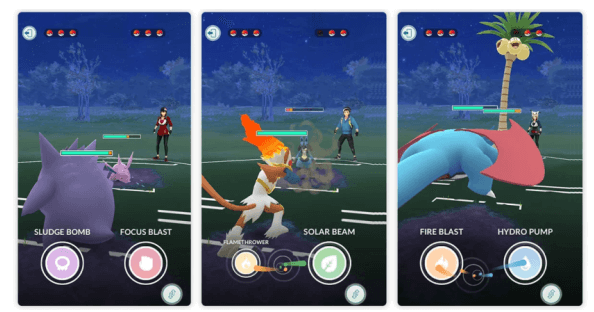 6 -
Hit up

PokeStops

Always hit up the few PokeStops you do have in your rural area. Playing Pokémon GO can get dull if you live near only 1-5 PokeStops, but you can make it a more rewarding experience by scheduling it to work with other activities. Having your lunch nearby or getting extra busywork out of the way while waiting for new spawns or refreshed PokeStops is a good idea.

Be sure to spin your local PokeStops at least once per day. You want to build up to the 7-day streak so you can get extra bonus items and XP at the end of the week.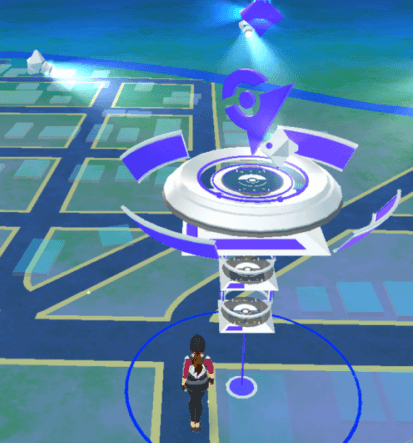 7 - Using Free Pass
Every day everyone gets a single free pass that you have to be on location to use. These are great features for anyone playing Pokémon GO in a rural area. You can join raids and get some valuable XP and maybe even a new Pokémon as a reward. It does not matter how strong the boss is. You can still benefit and get a new pass the next day anyways.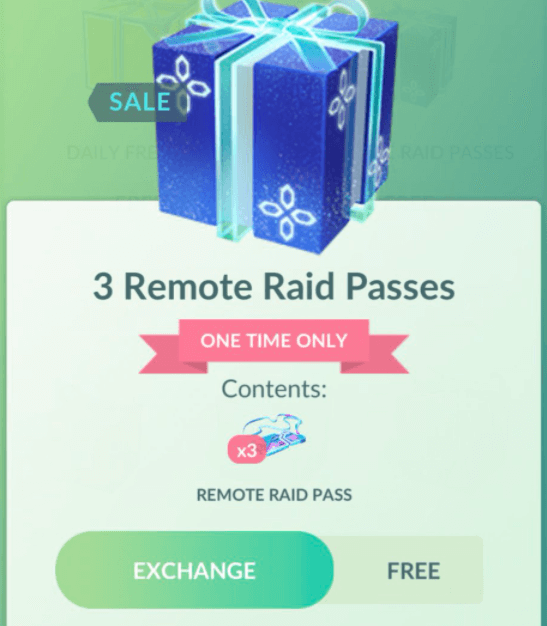 Conclusion
Being a Pokémon GO rural areas player does not have to mean you cannot get all the enjoyment and benefits of gameplay as urban players. It just means you need to develop strategies that go beyond normal gameplay. You are essentially maximizing what you get out of every feature possible.
This is a great way to build up your adaptability when you do go into urban areas. You will have learned so many tips and tricks that city play will look like a piece of cake.
Be sure to check out iMoveGo location changer from WooTechy as well. This is an excellent tool to get around the limitations of playing Pokémon GO in a rural area by changing your in-game location to anywhere in the world you would like to go. You can?download a free version?of iMoveGo to get a better idea of how it works for you and then upgrade to the premium version when you are ready.