Pokémon GO has come back into the spotlight once more, and it's making its rounds around the internet. But unlike before, there are a handful of veteran players, and it can be hard to catch up to them. While you cannot be taught in-game success in a single blog post, you can leap over many mistakes that first-time players fell victim to. This blog shares tips regarding faster leveling, proper uses of lucky eggs, and avoiding bad habits.
Towards the end, you'll also learn about a powerful location spoofing tool that can allow you to play the game more efficiently and without walking at all. Here are Pokémon GO tips and tricks for all levels of play, and they're in no specific order.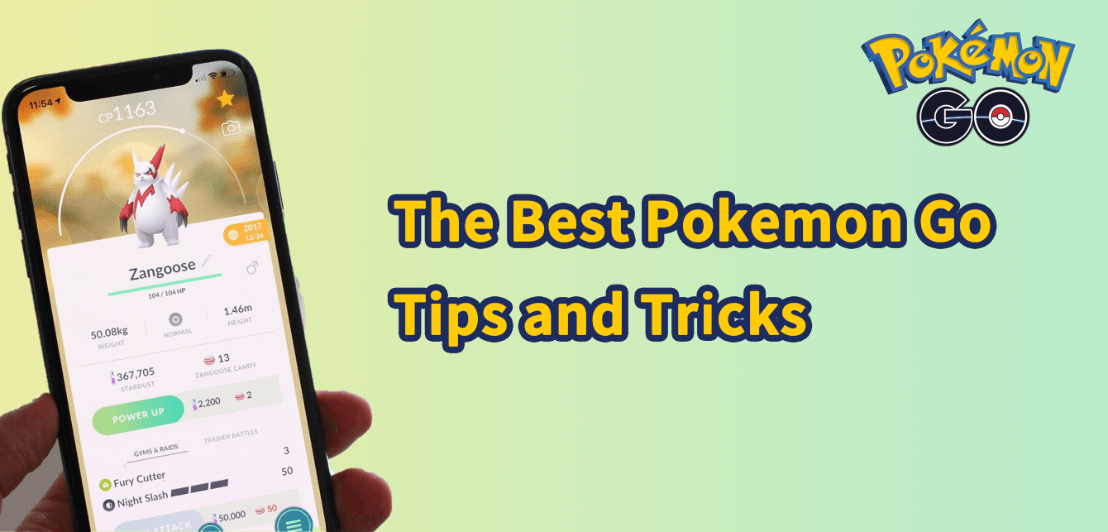 10 Pokémon GO Tips and Tricks That Will Make You a Better Player
1

Control Eevee's Evolution

Naming your Eevee a particular name will allow you to get a specific evolved form. This is the oldest trick that players have been using, and it's something that new players should use to their advantage. Here's a list of names and evolutions for you to choose from:

Naming an Eevee Rainer will get you a Vaporeon

Sparky will evolve into a Jolteon

Pyro will create a Flareon

The name Sakura will get you an Espeon

And the name Tamao will turn into Umbreon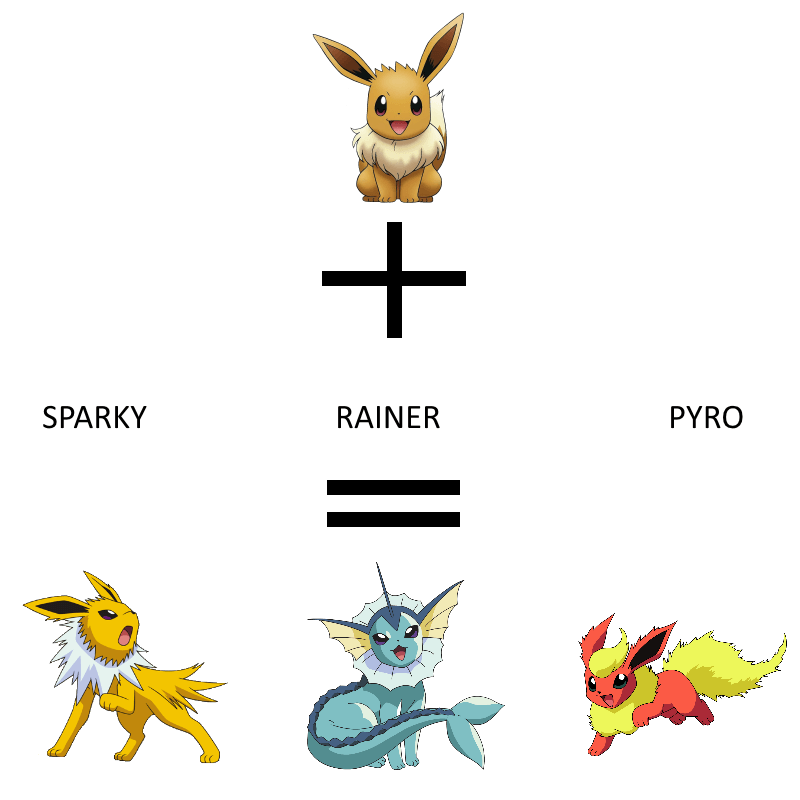 Note
But you should only use this when you need it, as players can only use this once per evolution.
2

A Faster Way to Transfer Valuable Pokémon

Instead of manually searching through your list of valuable Pokémon to keep, use the search string "ageo&!4*&!3". This is a time-saving trick that should be implemented after you've caught a lot of Pokémon.

This search string will take your most recent captures of the day and remove all of the high and perfect IV Pokémon. Afterward, you can transfer the rest with the select all feature.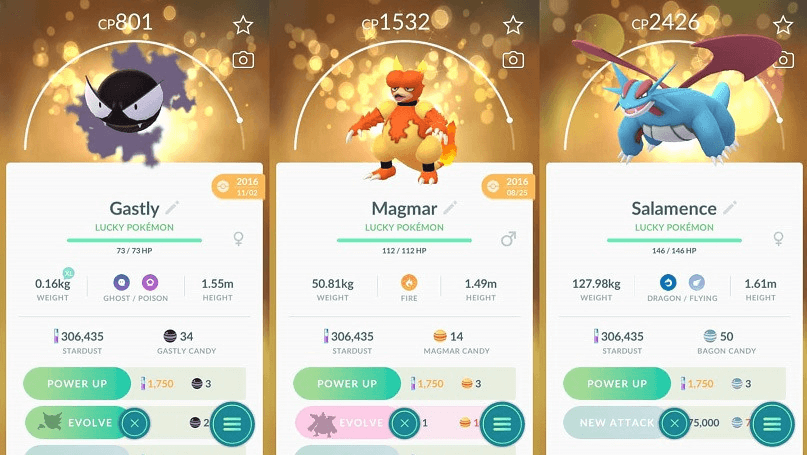 3

Start Farming XL Candy

If you're having trouble getting XL candy for your Pokémon, then try setting them as your buddy and walk with them. When you walk a certain distance with a Pokémon as your buddy, you'll receive XL candy as a reward. And if you use poffins, the distance will be cut in half.

It's not guaranteed that you'll get an XL candy when you reach a milestone, but if the Pokémon is level 35, your chances of receiving one are incredibly high.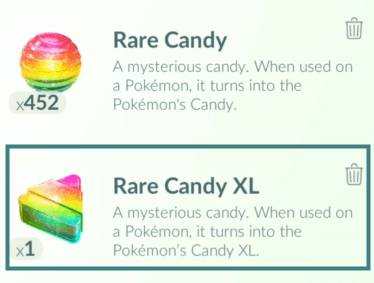 4

Sort Your Pokémon

Scrolling through a list of Pokémon when you're trying to find a certain one can be pretty annoying. But lucky for you, players have already found a way to fix this problem.

And the answer is to name any of your frequently used Pokémon a low number and sort by name. This will bump the Pokémon you frequently use to the top of your list every time.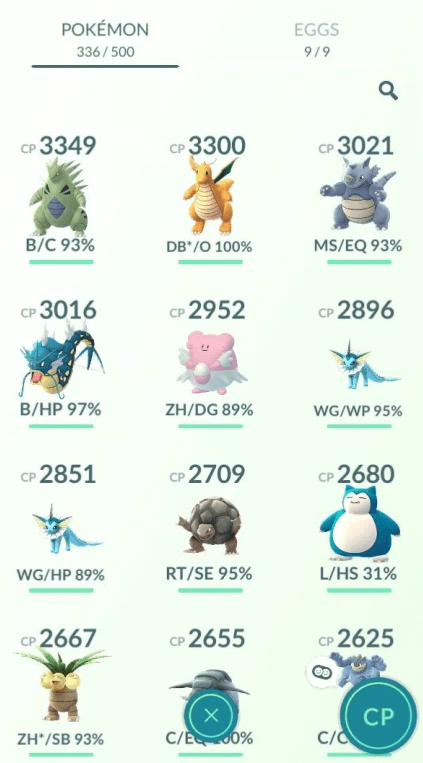 5

Start Catching Them All

Many players make a common mistake in not catching the Pokémon around them. Not catching Pokémon frequently is a huge mistake, as the game is built around catching and battling. You might not need an Onix or Likitung, but you'll need the Stardust and XP from catching them. So load up on Pokeballs and learn the mindset of "gotta catch 'em all."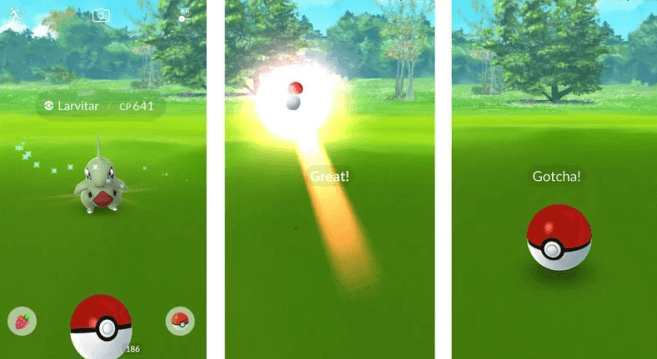 6

Manage Your Storage and Transfer Often

Stopping to clear storage space when you run out can make your play experience frustrating and slow you down. So, frequently, set time aside to manage your item bag and pokemon storage.

Keep plenty of Pokeballs, get rid of items you don't use, and transfer any Pokémon that you don't plan on using. Managing your item bag and pokemon storage will also make finding things when you need them easier.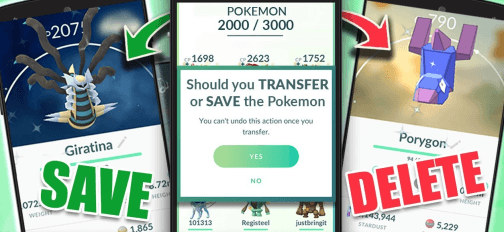 7

Do Not Ignore Gym Battles

You should note that Gym battles are the only source of free Pokecoins in the game. And since you can only get 50 Pokecoins a day from gyms, adding this to your daily routine is crucial.

Gym battles will also give you a constant supply of raid passes, star pieces, and incubators. So passing on them, regardless of whether you buy Pokecoins or not, is a colossal mistake that will cost you in the long run. And if you're free-to-play, there is no reason you shouldn't be getting your gym battles done.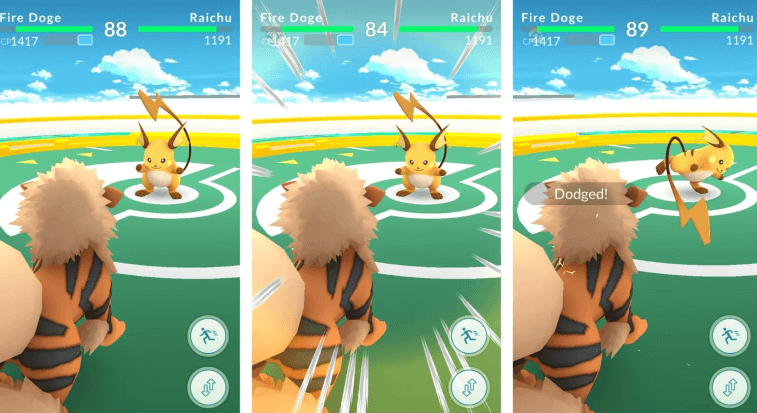 8

Plan Ahead for The Best Results

Pay attention to any upcoming events or community days and research them before they release. Research and planning before events will allow you to get an idea of what to expect and prepare for them. These events might have bonuses or XP multipliers tied to them, so you'll want to get the best results before time is up.

Also, if you're level 40 and trying to reach level 50, you'll want to research the requirements to get to the next level, as they can be very tedious tasks.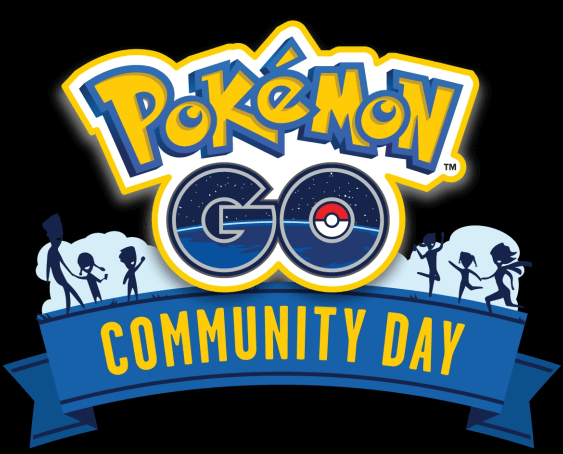 9

Use Lucky Eggs Before You Mass Evolve

This tip is one of the best ways to keep your experience points high, making progression smoother. After you've caught a lot of Pokémon, you'll probably have a lot of basic ones. Use Pinap berries to get the most candy from the captured Pokémon. Once you've gotten a lot of candy, Activate a lucky egg and start evolving them.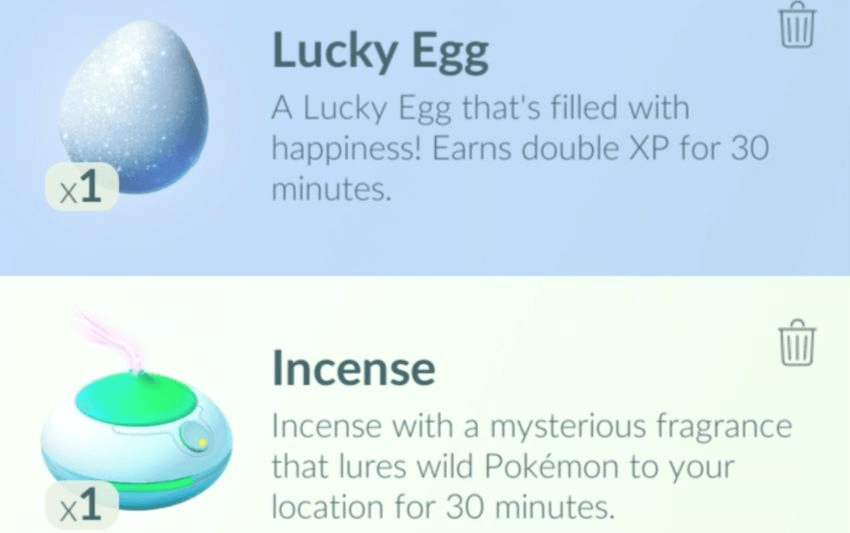 10

Use the Friendship Bonuses

You can get up to 200,000 XP with a single lucky egg whenever you hit best friends with anyone. If you can time when you become best friends with a group of your buddies, you can get over one million experience points from just one lucky egg.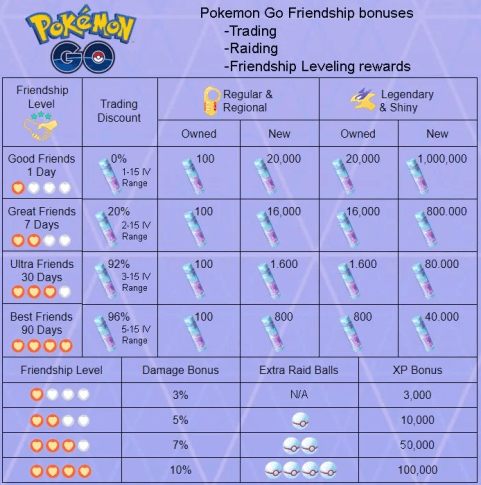 Most top players get a large sum of their experience using this method.
The Absolute Best Tool to Spoof Your Location in Pokémon GO [iOS & Android]
Using location-changing application will allow you to have more control over your outcomes, and you'll progress through the game faster and easier.
iMoveGo is a highly recommended GPS location Joystick that allows you to spoof your location anywhere on the globe manually. You can control your movement freely with your keyboard, and even set your device to travel a customized route using the app's two-spot and Multi-spot features. You could go to areas with more gyms, nests, Pokestops, or rare Pokemon without getting up at all.
And this is a must-have for players who are turned off by the walking aspect of the game. Moreover, this tool works well on both iOS and Android and it supports iOS 16 now.
Play Pokémon GO with Joystick on Your iOS
Step 1. Install iMoveGo on your PC and click the Get Started button. Connect your phone to the computer.
Note: After you connect through USB for the first time, you can connect your phone to the computer via Wi-Fi next time.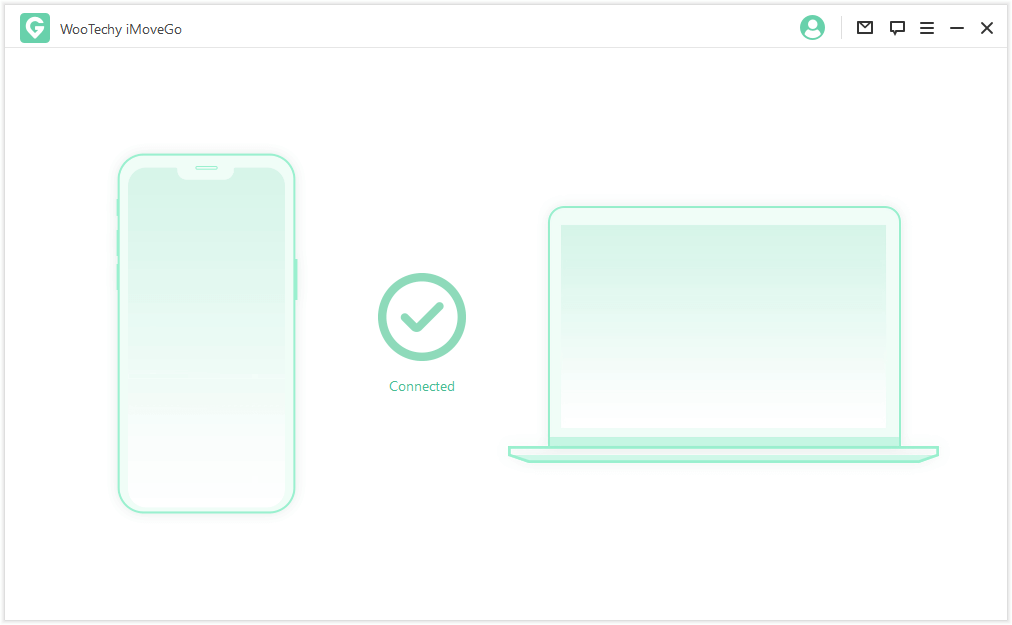 Step 2. Choose the first option to enable the Joystick. Enter a city or place you desire in the search bar. Simply click on Move. (You can create a customized route with Multi-Spot Mode or Two-Spot Mode.)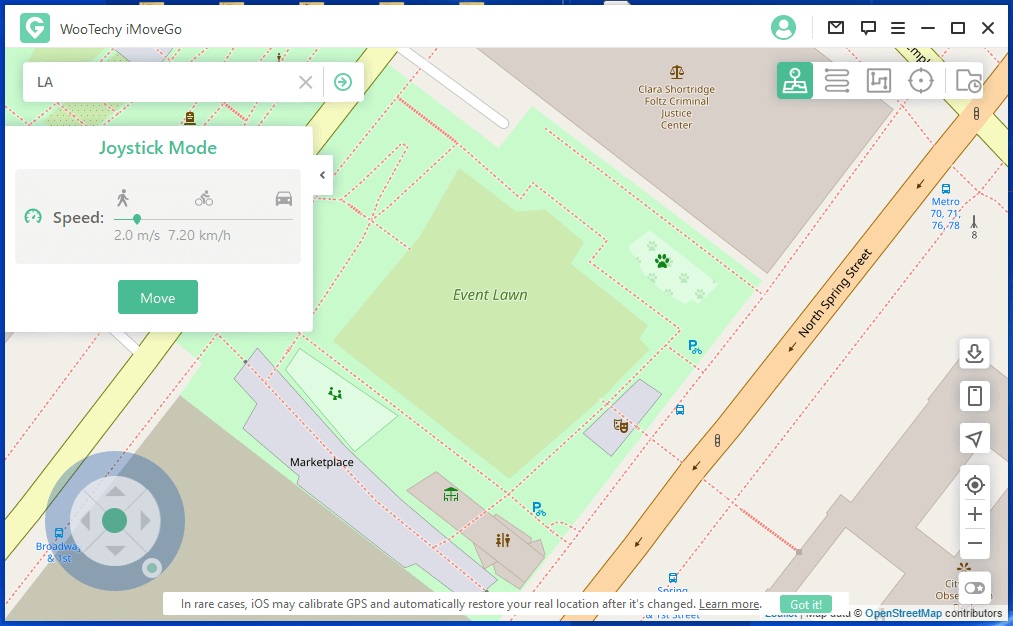 Now, your GPS location will appear from the area and not your actual home.
Play Pokémon GO with Joystick on Android Device
Step 1. Install and launch iMoveGo on your computer and then click on Get Started. Make sure you have connected your Android via a USB cable to your computer.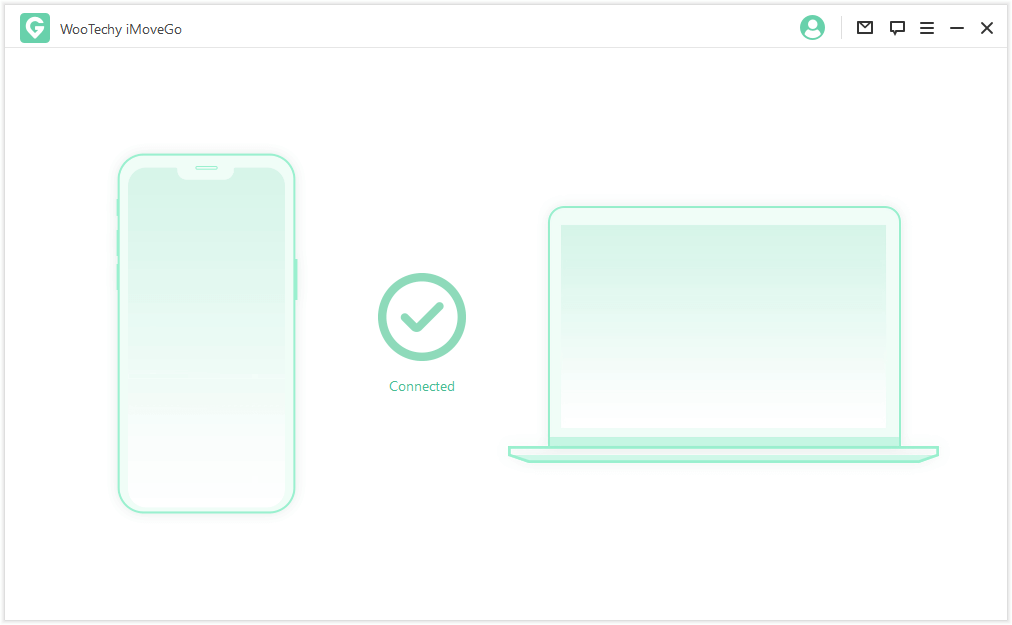 Step 2. Open USB debugging according to the guide and ensure your Android's USB connection mode is Media Transfer Protocol. Don't forget to click Allow USB debugging on your Android.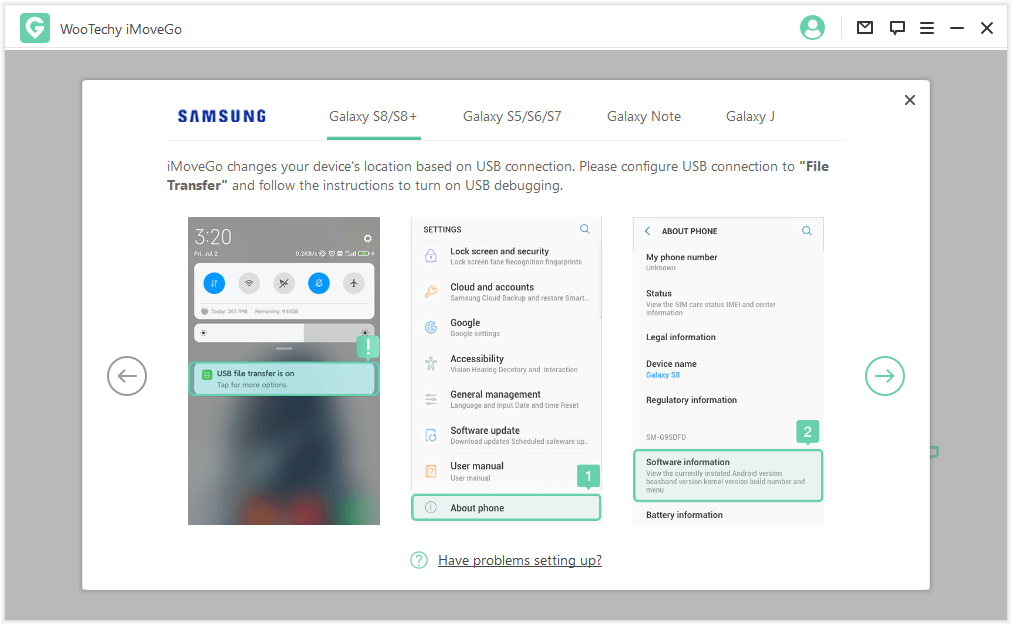 Step 3. Finally, select the Gaming mode from the two modes available, and you're all set. Now you can play Pokémon GO from anywhere you'd like.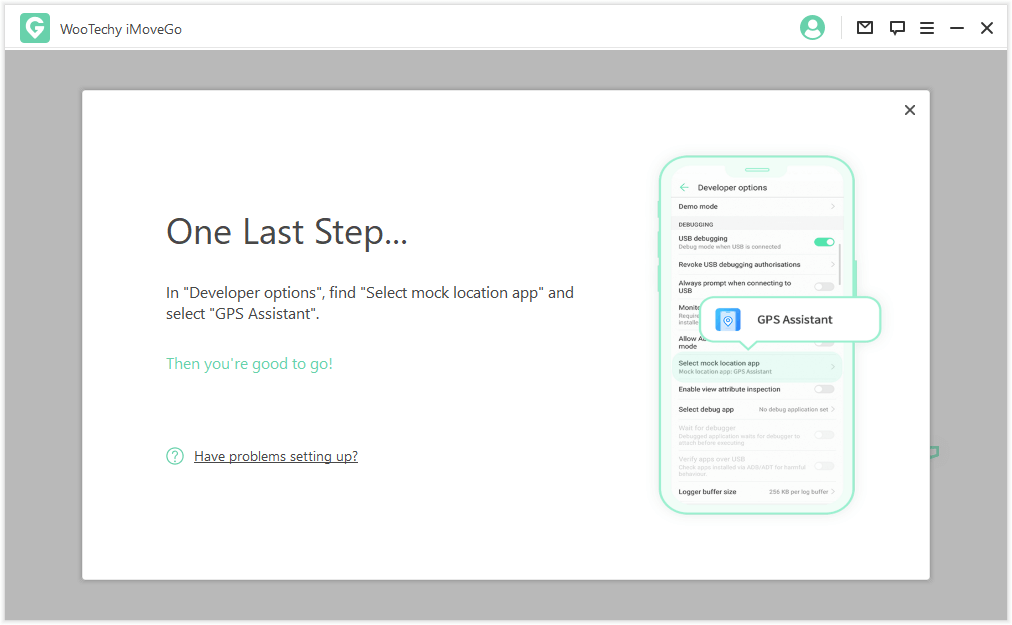 Conclusion
This article has taught you how to be more efficient with your storage, take advantage of friendship bonuses, uses for lucky eggs, and many more.
You've also learned about a way to change your location to play wherever and whenever you want.
With this information, you'll be on the right track to becoming an expert at the game. And you'll be doing a lot better than players that don't implement these Pokémon GO tips and tricks.