Have any of you upgrade your iPhone device to iOS 16? Suppose you have. Someone think it's a great function with many pros, while other complain iOS 16 system will bring several bugs to the iPhone device. Why does this happen? Let's check them out.
The iOS 16 upgrade has now been made available for download. The update may be subjected to problems and issues that might affect performance.
However, these iOS 16 bugs are easily fixed. It is essential to have knowledge of the iOS 16 bugs and fixes in order to know what to do when you experience any sort of glitch. Therefore, this article aims to outline the full guide with 11 iOS 16 bugs and the solutions to remove them. Keep reading, you can find out a great surprise.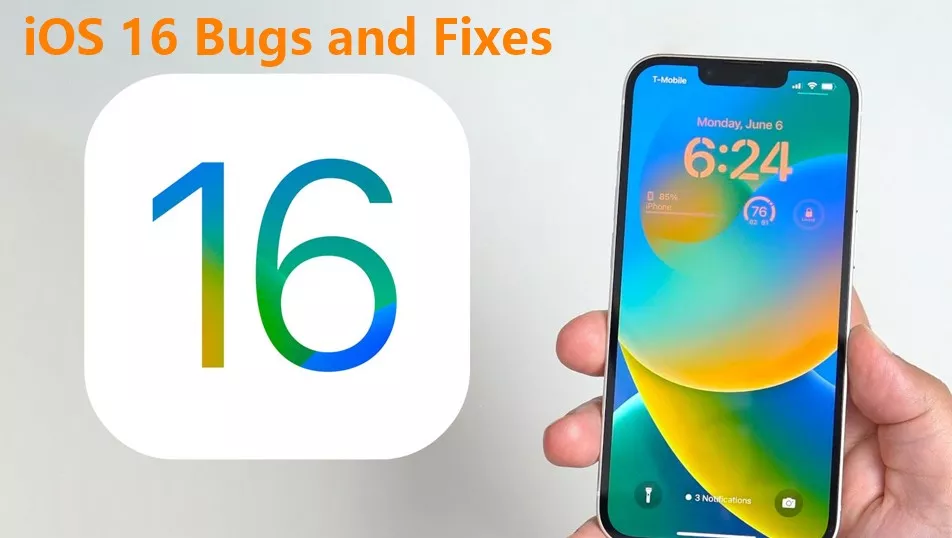 Part 1. How Do I Get iOS 16 on My iPhone?
If you are not on the new iPhone 14 yet, you might want to update your phone's iOS to the current version iOS 16. iOS 16 is not only efficient with several new features like reimagined lock screen, edit and unsend messages, live text to video and so on, but also automatically fix most of your bugs.
The new iPhone 14 is already integrated with iOS 16. You might however need to constantly update your phone to newer versions of the iOS 16 over time.
How to upgrade iPhone to iOS 16:
Go to your iPhone's Settings > General > Software Update.
Click Upgrade to iOS 16 button shown up on the screen.
Then select Download and Install, or you'll be directed to update your iPhone to iOS automatically. Enter your passcode if prompted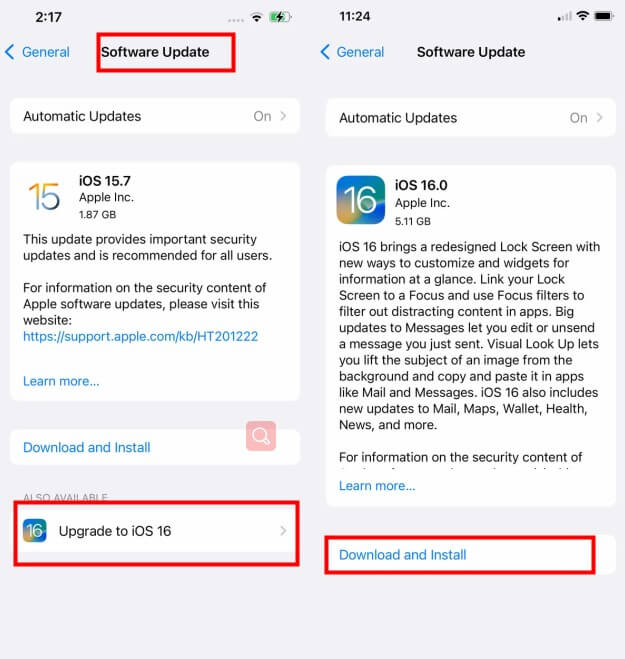 Part 2. (Everything You Should Know) Is iOS 16 Beta Buggy?
So now that you have upgraded to the new iOS 16 version, you might be wondering what to expect in as far as bugs and fixes are concerned, any iOS 16 Beta version might be buggy. These Bugs are inevitable.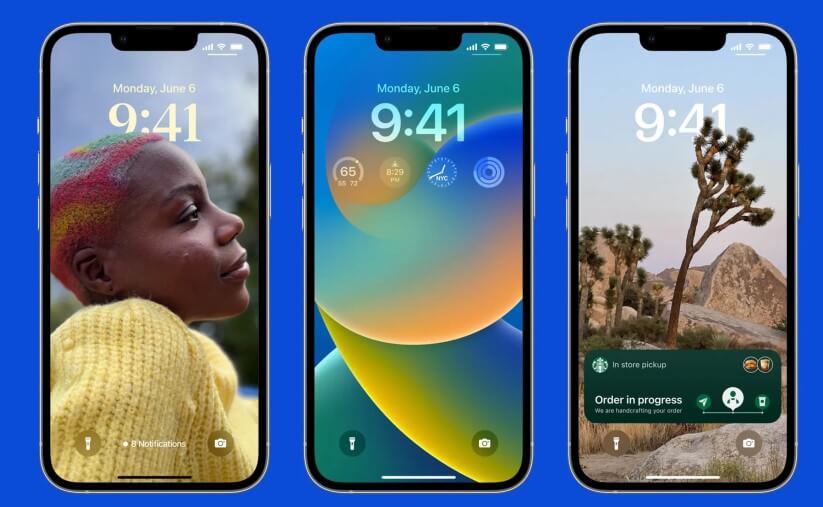 However, their occurrence also provides developers with insight on areas to improve to ameliorate your experience. Fortunately, take it easy, bugs can easily be fixed and are nothing to worry about. The iOS 16 might experience some common iOS issues prevalent in other iPhone models.
Some of these common iOS 16 bugs and fixes include the following 11 types:
1. Quick Battery Drains
A fast draining battery might be disappointing, which is one of the iOS 16 bugs. When you experience these possible reasons might include a damaged battery that might need to be replaced as soon as possible to avert the predicament.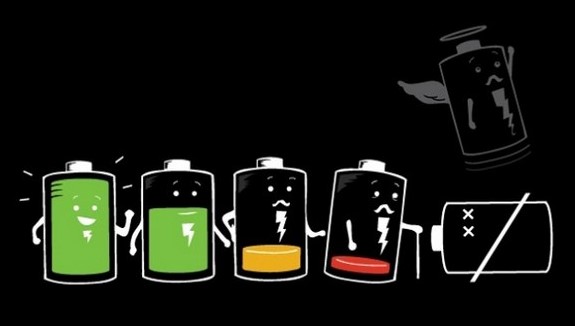 To assess the health of your battery go to settings
Access battery health.

Evaluate possible battery health improvement options provided.
Reduce brightness levels and assess other battery draining options. This can be mitigated by:
Disabling the lift to wake option.

Enabling auto lock.

Close background processes.

Limit use of live wallpapers.

Manage widgets.

Assess pending updates that might also be active in the background.

Turn off phone's live location services.

Consider the power saving mode.
When all these options are addressed, reboot your iPhone. Performance should improve considerably.
2. Overheating Bugs
Your iPhone may overheat due to factors such as exposure to direct sunlight or other relatively hot temperatures. Your phone will provide a warning in case the phone overheats.
In case of overheating, update the software to the recent iOS 16 version and ascertain that background processes are closed to avoid overhauling the processor.
3. App Crashing Bugs
Apps may crash from time to time. An app may crash when it is not launched properly. In case your app crashes:
Close the application, and re-open it a few minutes later.

Update or reinstall the applications which you think it crash.
4. Cellular Data Bugs
Cellular data may fail to load. This cellular data bug can be addressed by: Resetting the phone's network settings to a desirable network coverage. In addtion, you should check your VPN, sometimes, it will also affect the normal operation of your cellular data.
5. Wi-Fi Not Working
Wi-Fi predicaments may be attributed to the router or modem.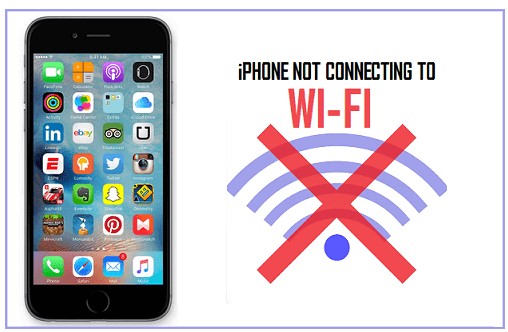 To address this:
Check your WiFi passcode is correct.

Close your iPhone's Wifi Settings, and turn it on in 2-3 seconds.

Unplug your router, and wait for minute, plug it again, then try connect your iPhone with the WiFi network, check if it works.
6. Personal Hotspot Not Connecting
Hotspots that fail to connect may either be caused by failure to turn on the personal hotspot, or lacking the password to the connector's connection.
Hotspot bugs may be addressed by:
Click your iPhone's Settings > General > Reset > Reset Network Settings.

You will be promoted to enter your passcode, then click Reset Network Settings again to confirm. Now you can solve this iOS 16 bugs.
7. Incompatible with Bluetooth
Your iPhone may fail to pair or connect to another Bluetooth device. But there are some solutions to fix it out.
Navigate to your iPhone's Control Center, turn the Airplane mode off, wait for 2-3 seconds, turn it on again. Then you can try connect your Bluetooth once more time.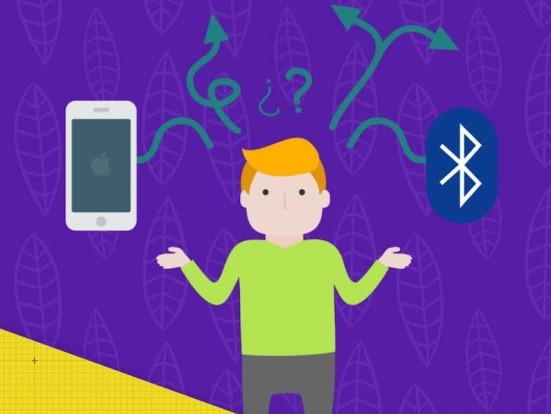 .
8. Touchscreen Unresponsiveness
Too many background processes can result in a screen unresponsiveness or delay efficiency in screen responsiveness. Thus you should to close the unneccessary background apps to keep your iPhone working well.
Just swipe up your screen from the bottom, and select the unnecessary apps, then close them.

Or you can also clear your iPhone cache to ensure enough space for iPhone's operation.
9. Visual Voicemail Bugs
Voicemail bugs are mainly attributed to:
A block by the carrier

Failure to administer a voicemail options

Malfunctioning of the carriers connection

Limited storage capacity

Outdated software.
To solve this bugs, you can try force rebooting your iPhone device:
For iPhone X/11/12/13/14:
Press the Volume Up or Down button and the Power button in the meantime.

Hold these buttons down then your power slider will pop up.

Slide the power off then turn your phone back on with the Power button.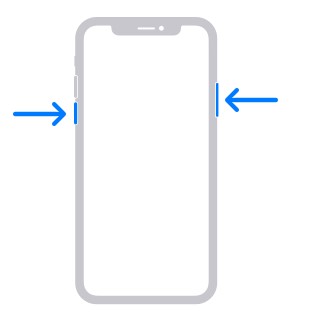 For Older iPhones:
Press the Power button only.

Hold this button down for at least 30 seconds.

Slide the power off then turn your device back on with the Power button.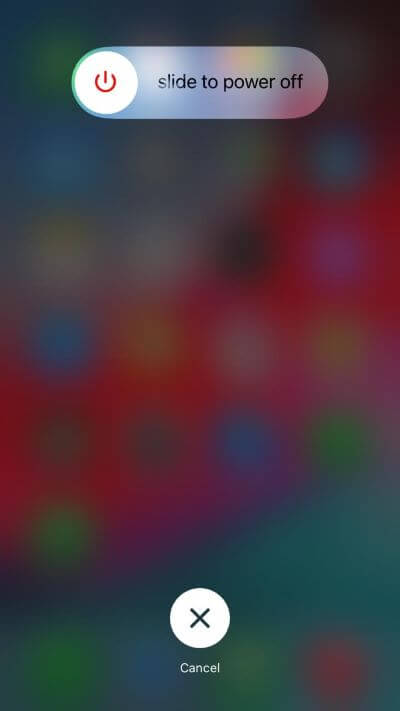 10. GPS Bugs
GPS bugs are least common but may still occur. They may be caused by carrier connection problems, and a lack of data.
To address this underlying problem
reset your phone's settings
under location and privacy:
Navigate to your iPhone's Settings > General > Transfer or Reset iPhone > Reset All Settings.

Click the Reset All Settings button again to confirm it, then the GPS errors should be removed.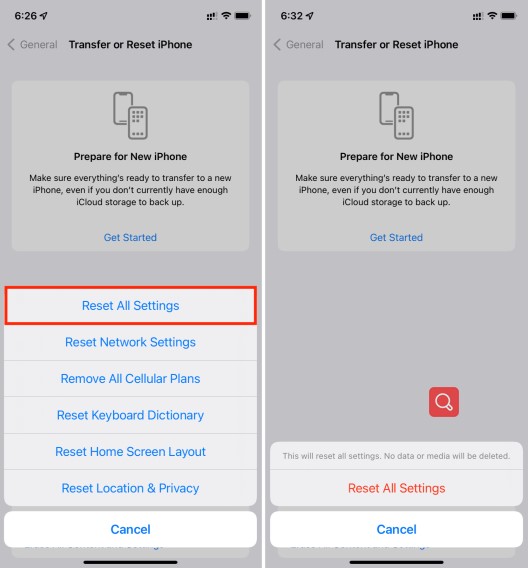 11. Facetime Bugs
The last iOS 16 bug here will list is Facetime bugs, which can occur during the initial stages of setting up your new iPhone. These bugs are prevalent due to incomplete activations. To address this issue, update to the recent iOS 16 update.
Part 3. The Best Solution to Fix Any iOS 16 Bugs Without Any Data Loss
Well, after you update your iPhone to Ios16, it's really necessary for you to know how to fix any iOS 16 bugs with a quick fix, so that you can save tons of time and enjoy using iOS 16 on your iPhone device with more comfort.
WooTechy iPhixer is committed to providing you with fast-hand insights on iOS 16, and the iOS problems, and counteractive measures to implore. This tool can allow you to fix any errors on Apple devices, including iPhone, iPad, tyOS and more, so you certainly can fix all the iOS 16 bugs you meet.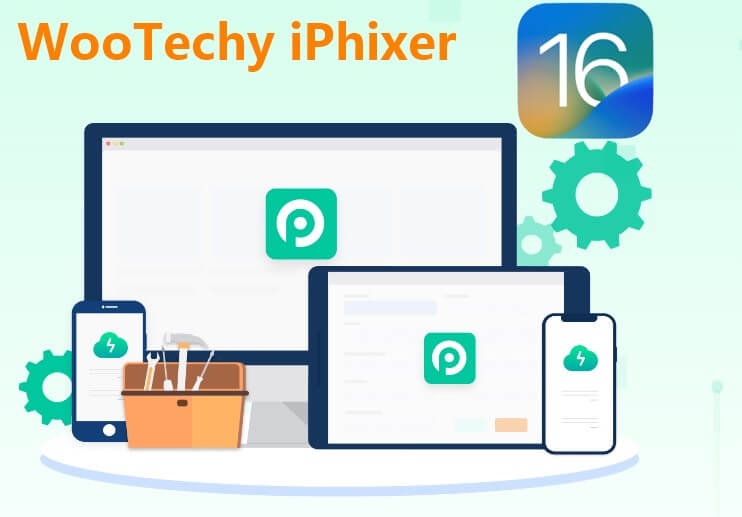 Briliant Features of WooTechy iPhixer You Can't Miss
75.000.000+
Downloads
Fix all iOS 16 upgrade issues like unable to verify update iOS, iPhone stuck on preparing update and more with several clicks.

You can use iPhixer to directly and quickly upgrade to iOS 16 or downgrade from iOS 16 to other OS versions without any data loss.

With a user-friendly interface and easy-to-use steps, iPhixer promise no privacy invaded to fix your device error with ease.

iPhixer can be a great alternative to iTunes, since it can restore your iPhone back to normal without causing any other errors.

Moreover, you are also allowed to freely enter/exit recovery mode for with or without the password.
WooTechy iPhixer -- Video Guide to Get iPhone Out of "support.apple.com/iphone/restore" Screen
Conclusion
iOS 16 bugs can be worrisome. However, the bugs are also a common phenomenon and nothing to worry about in most cases. It is important to be proactive in rendering feedback on respective forums in order to prompt developments that address specific bugs and fix them accordingly.
Anyway, knowing how to address a bug issue is key to a positive experience. From the 12 solutions in this article, it's evident that using WooTechy iPhixer is the most convenient and efficient method to fix all types of iOS 16 bugs.
Just click the Download Now button below you can freely install this amazing tool and use it to solve any issues on Apple devices your face with, enjoy it!.