Operating systems are responsible for the phone working without interruption. Hence, most of the issues on a device can be fixed by troubleshooting the OS. This fact is true of an iPhone. You can troubleshoot the iOS device in recovery mode or the DFU mode. However, it is not unlikely that you will face some other issues while trying to troubleshoot your iOS. For instance, the iPhone could not be restored due to iTunes 4013 error.
If you are faced with iPhone error 4013/4014, something else is wrong with your device or iTunes that needs to be fixed. When an unknown error occurs, you first need to know what it means. Also, you need to know how to resolve the problem. Hence, you will discover them in the sections of this article.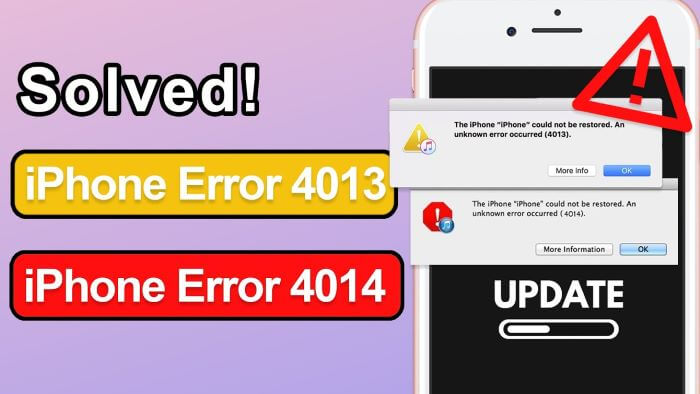 Part 1. What Does It Mean for iTunes Error 4013/4014?
You will see iTunes error 4013 when there is an error troubleshooting your iPhone with iTunes. It could be a DFU mode restore failure or a recovery mode interruption. The issue leading to this error could be a disconnection between your computer and iOS. For instance, the cable connecting the two devices could be faulty. Hence, it is referred to as hardware related issue.

iTunes error 4014 is another message you can get when performing an update or restore process. It is another hardware issue resulting from a lack of communication between iTunes and the phone. You will see this error if the previously established connection between the two has been interrupted when the device is updated or restored. This interruption can be caused by interfering with software.

Part 2. How Do I Fix Error 4013/4014 on iTunes?
The simple solution for iPhone error 4013/4014 would be to restore the broken correction between the two devices. However, this simple solution might not work. You might need to further diagnose the problem to properly solve it. To this effect, 5 vital solutions are elaborated below to ensure that your troubleshooting process is completed without any glitch or iTunes 4013.
Video Guide to Fix iTunes Eror 4013/4014
1

Update iTunes

You should watch out for your iTunes app asking if you want to update it to the latest version. Outdated iTunes may not recognize certain hardware, hence iTunes error 4013. If you have skipped the prompt to update your iTunes, you can follow the steps shown below to get the latest version on your Mac and Windows PC, respectively.

On Mac: Open to the App Store on your Mac computer. Click on the Updates button at the top of the screen. Tap on the UPDATE button in front of iTunes to update your iTunes app.

On PC: Launch the iTunes app on your PC. Select the Help option at the top of the screen. Scroll to the Check for Updates on the drop-down list and click on it. Complete the process by following the on-screen instructions.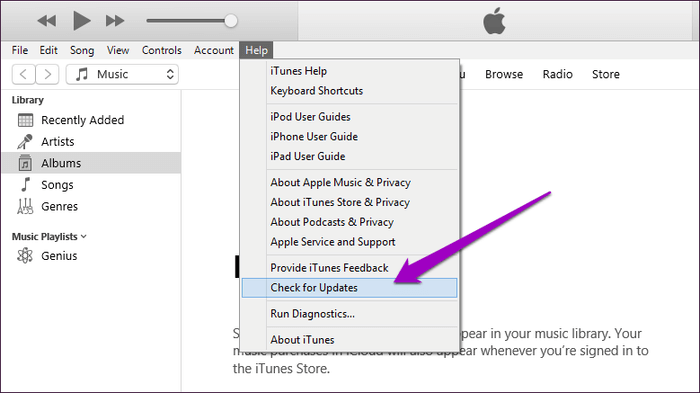 Then troubleshoot your iPhone with the latest iTunes again to check if there are still errors occurring.
2

Restart Computer and Force Restart iPhone

Whenever you restart your gadgets, it closes software and firewalls. Software may be working in the background and interfering with your iTunes connection. Another importance of restarting your gadget is to free up some space on your RAM storage. Restarting your device will start working at maximum capacity, and you will not have any connection errors like error 4014/4013.

On Computer

On a Mac home page, tap on the Apple button at the top-left corner of the screen. From the drop-down list, click on Restart.

On a Windows screen, tap on the Windows icon at the screen's bottom-left corner. Select the Power icon and choose Restart from the drop-down list.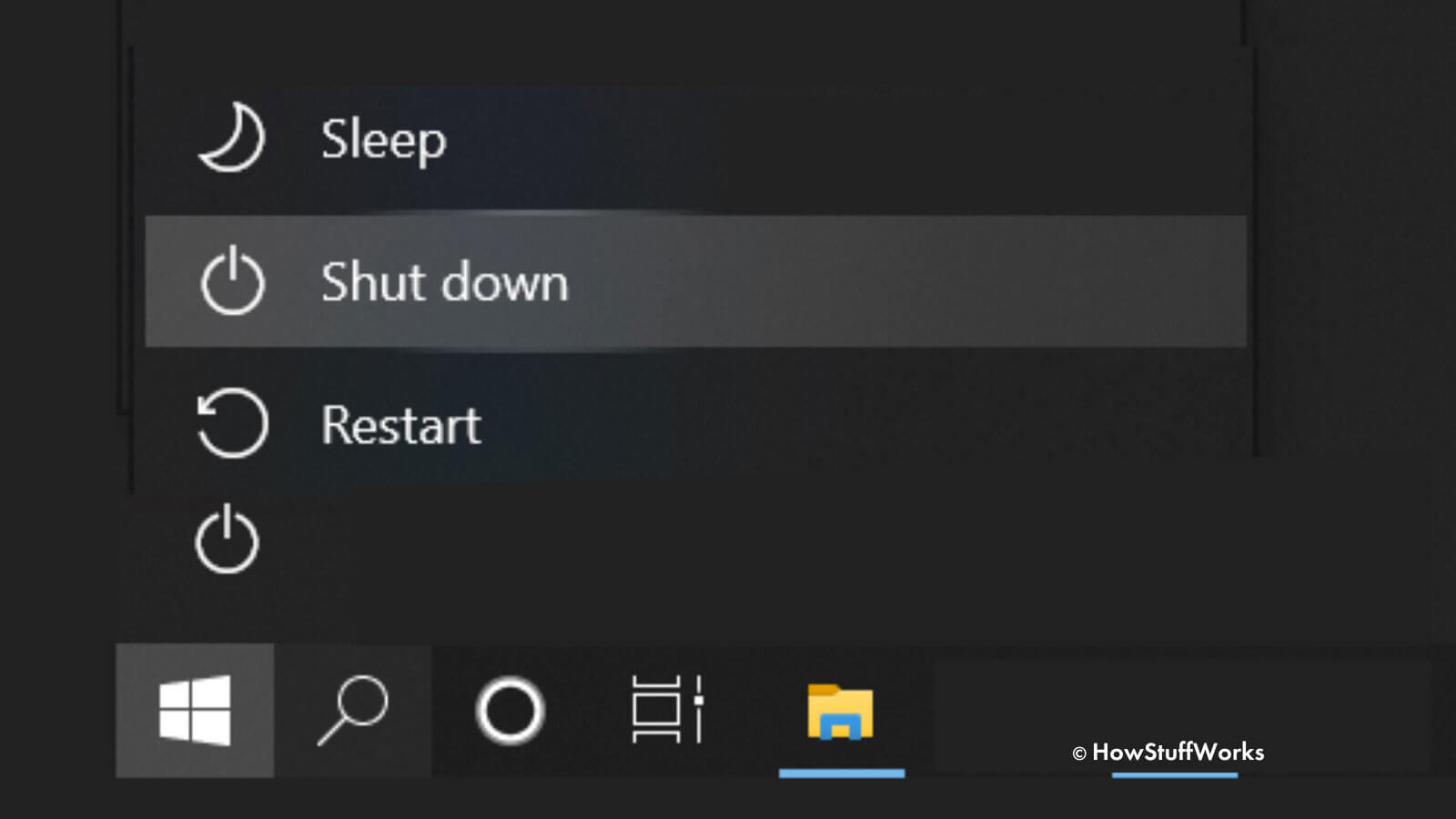 On iPhone
For devices like iPhone 8 and later: Quickly press and release the Volume Up button. Quickly press and release the Volume Down button. Press the Side button till the Apple logo appears.
For iPhone 7 and 6 or older devices: Simultaneously press down the Volume Down (iPhone 7) or the Home (iPhone 6) together with the Power button until the Apple logo is visible on the screen.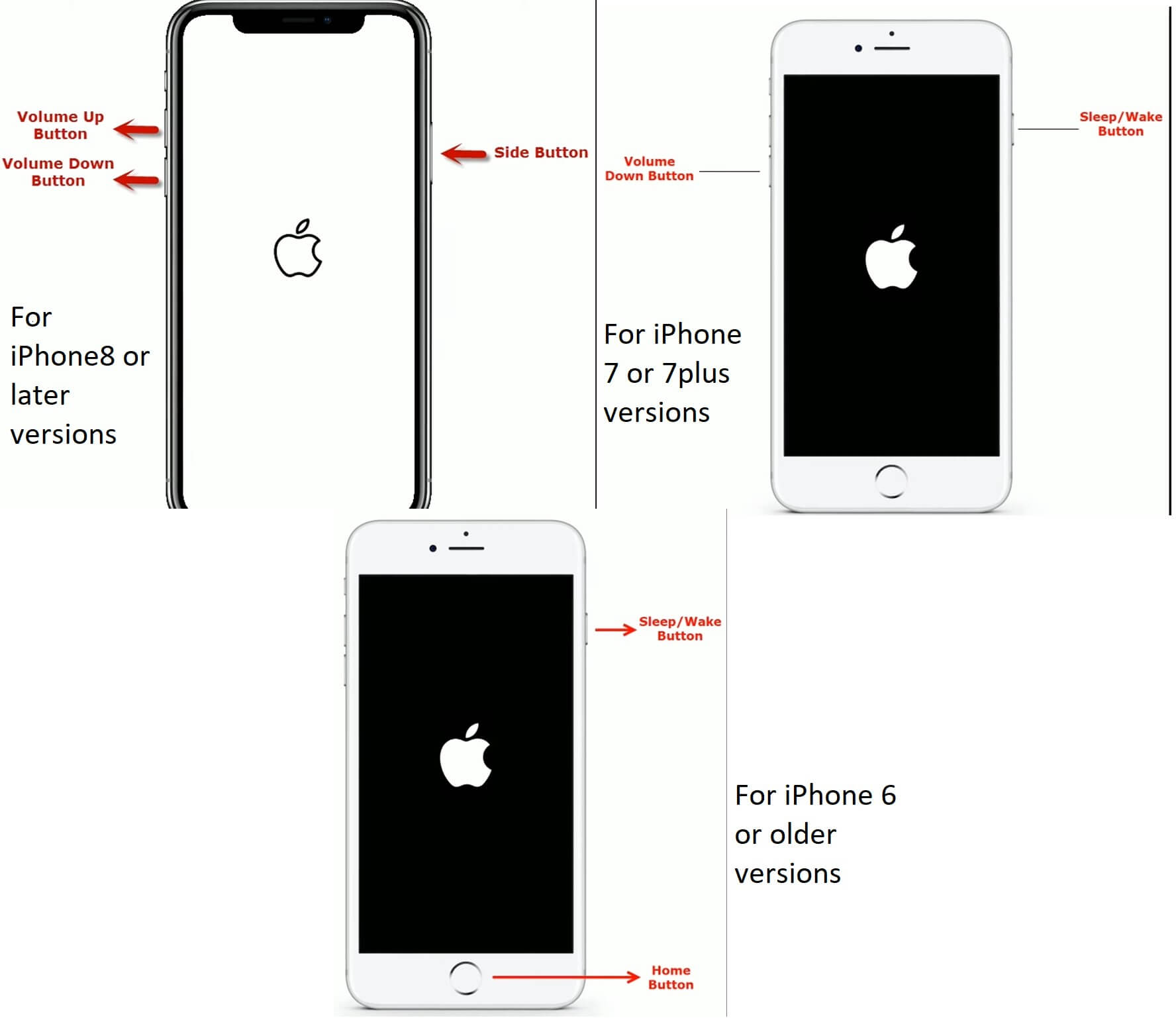 3

Diagnose Computer and USB Issues

Finding a hardware fault is not very straightforward. Hence, you need to find where the fault lies with these three simple steps.
3.1 Disable Security Software
Security software like firewalls and antivirus can impede the connection between your iPhone and computer. Hence, you have to check through your computer's task manager to see which apps are active and which may be causing iPhone error 4013/4014.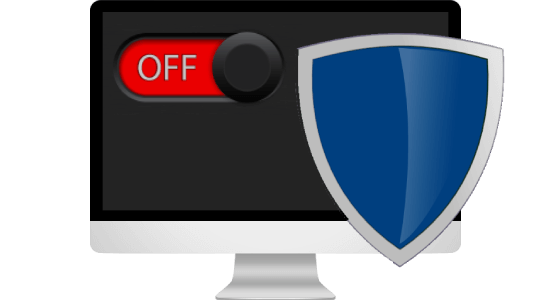 3.2 Delete Hosts Files
Host files are simple text files your iOS uses to map IPs and domain names. Deleting it resolves iTunes restore issues. Go to your Computer > Local drive (C) >Windows >System 32 > Drivers > etc. Now open iTunes and restore your iPhone again.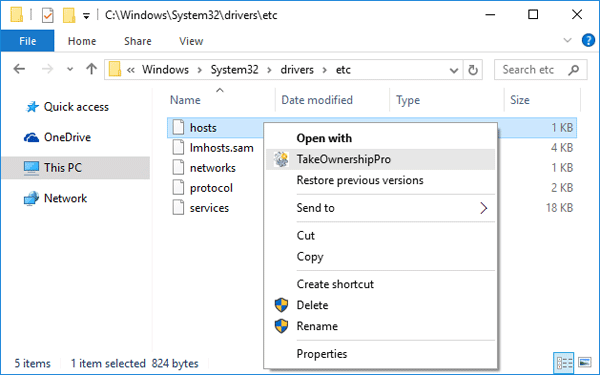 3.3 Try a Different USB/Computer
To pinpoint if the hardware issue is coming from the USB cable or computer, you need to try another USB or computer. If another USB works well with it, the issue is the computer or the computer's USB port. Most broken computer ports can be fixed with a USB driver. However, if the issue is that your USB cable is not working, you can try another cable.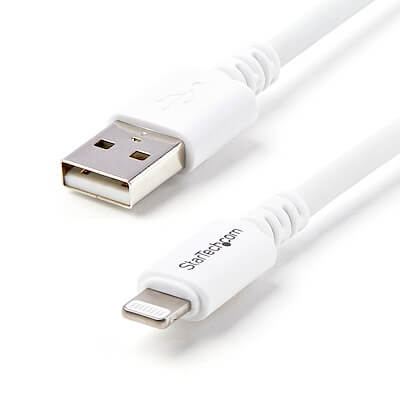 4

Check Internet Connection

You might get the iTunes error 4013 due to a severed internet connection. Hence, you might need to reconnect your computer network or try another router. Also, if the iPhone does not have an internet connection, it will not connect to iTunes. Therefore, you have to be sure your internet is properly set. You might need to turn off and on again your mobile date. You can also change the router you are connected to if you are using a Wi-Fi connection.
5

Update and Restore iPhone with WooTechy iPhixer (No Errors)

If you don't want to try out the above solutions one by one or they failed while you still need to update and restore your device, then you can resolve it seamlessly with an iOS system repair tool.

I recommend for you get WooTchy iPhixer. This repair package leaves your iPhone with no errors when restoring or updating it. Additionally, it is a trusted tool for fixing other iTunes and iOS issues.

For instance, you can have issues like iPhone stuck on a white screen, apple logo, or black screen. Some other features of the app for fixing iPhone error 4013/4014 are data privacy, fast speed, advanced and exclusive technology, reliability, etc.
Powerful features of iPhixer:
75.000.000+
Downloads
Fix all iPhone issues and iTunes errors without any data loss and with a high success rate.

Compatible with all Apple devices like iPhone/iPad/iPod touch and all system versions including the latest iOS 16.

Better than iTunes, iPhixer can update and restore your device without causing any unknown errors while resolving other potential glitches.

It can also reset/unlock your device with or without password, freely enter or exit recovery mode in 1 click, etc.
Steps to Update and Restore iPhone Without Data Loss and Errors:
Download and install the iPhixer software on your computer. Launch the app and get it ready for use by connecting your phone. Select the Standard Mode on your computer screen.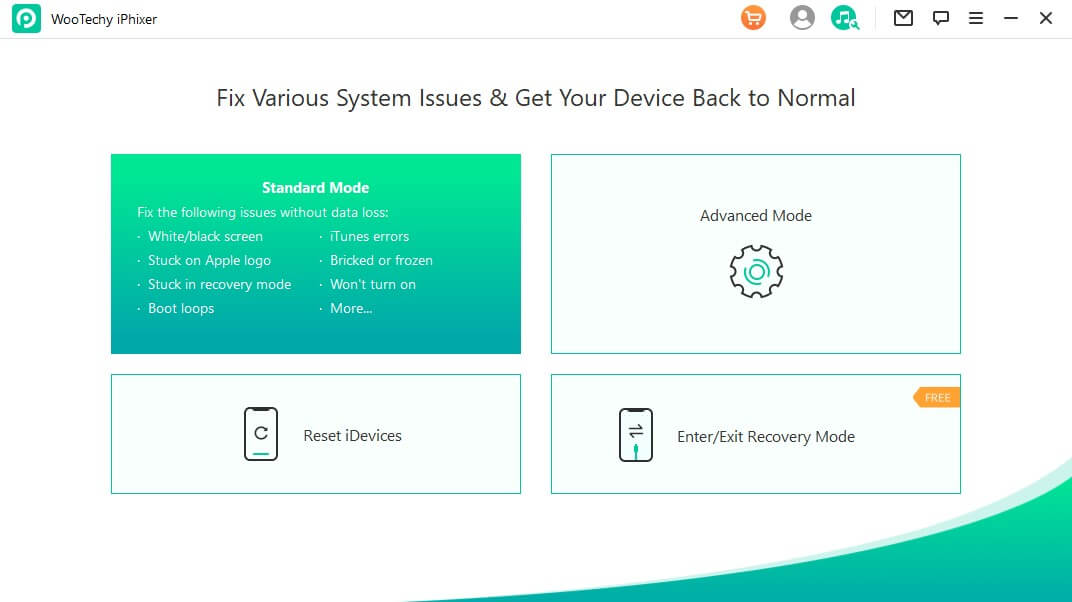 Click the Next button on the screen for the app to recognize your phone immediately. If you are asked to enter recovery/DFU mode, follow the instructions on the screen.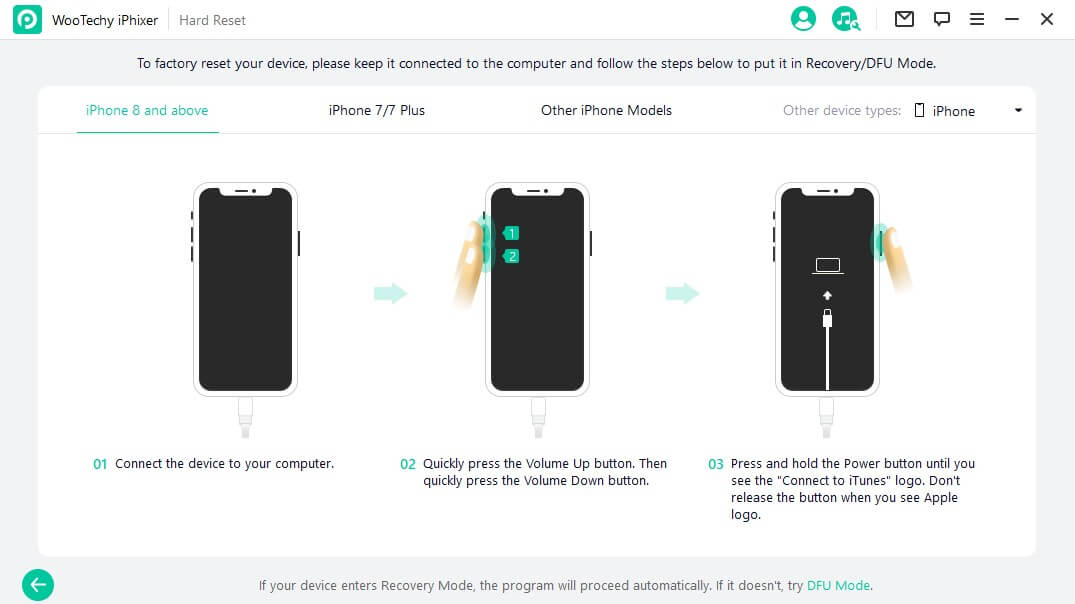 It will suggest the correct firmware for you; click on the Download button and wait until it is extracted.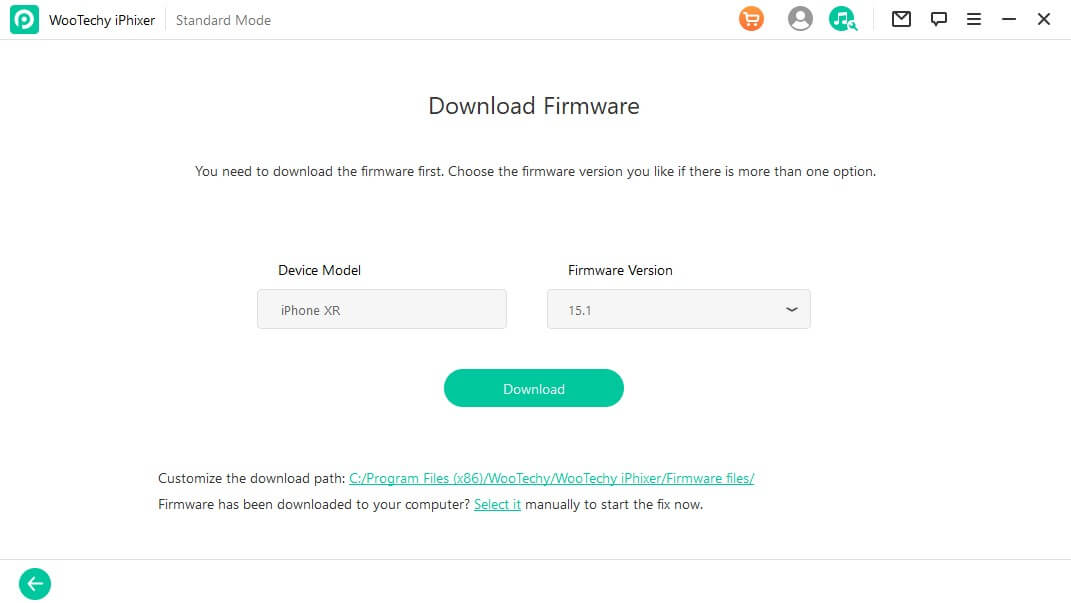 Click on Start to fix your iPhone without error. Finally your device will restart automatically without any issues.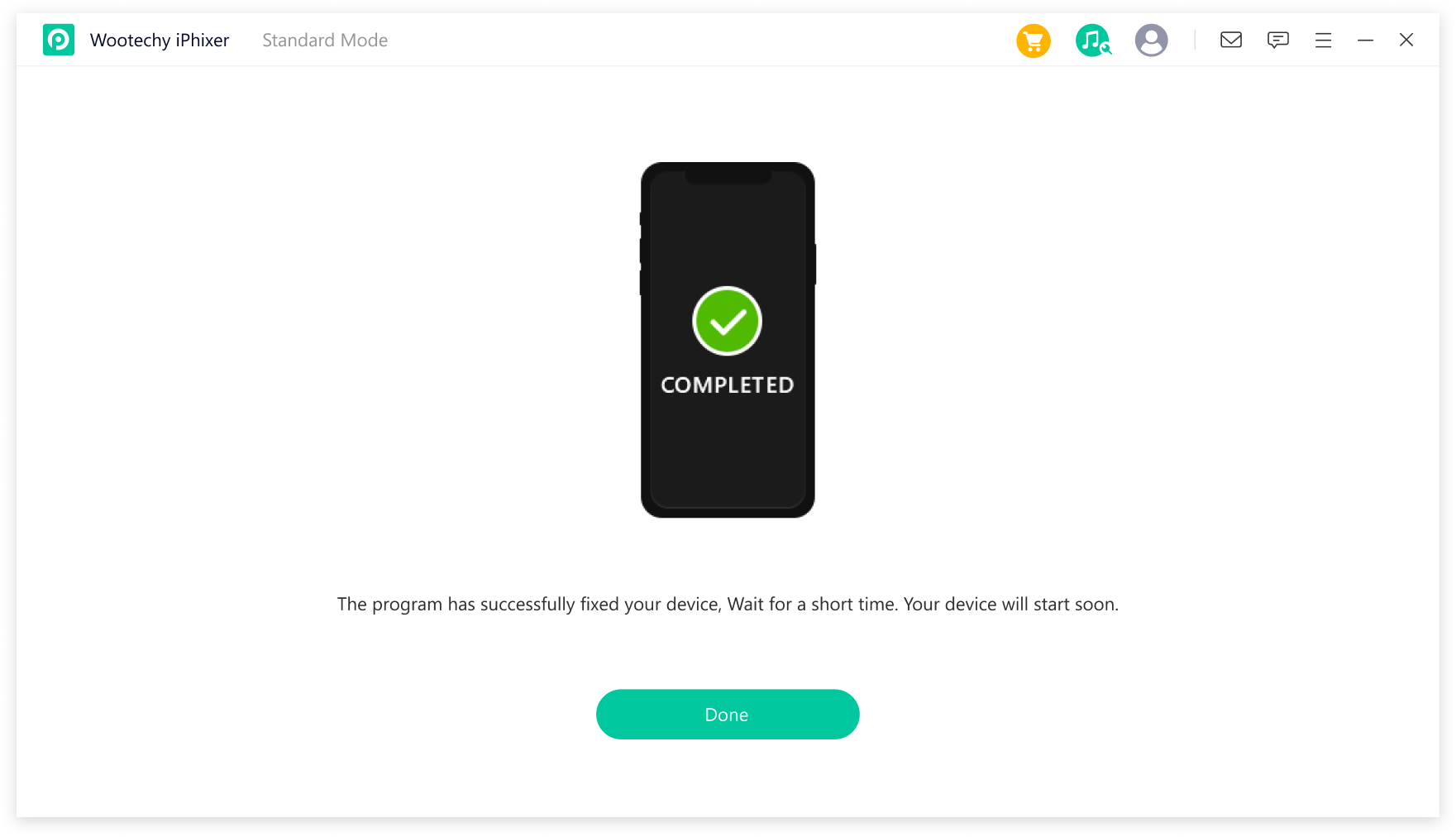 Conclusion
There is a hardware issue if you get iTunes error 4014/4013 when restoring or updating your iPhone. However, the hardware issue may be triggered by a software malfunction. Hence, this article has extensively discussed how to correctly diagnose hardware faults and resolve software glitches. Alternatively, you can use our software repair package, WooTechy iPhixer, to troubleshoot and fix your iOS issue with a faster speed.