Why is my iPhone not charging? How to fix iPhone not charging when plugged in? What to do when iPhone charging port not working? Your search ends here!
There can be multiple reasons why your iPhone won't charge. Luckily, this guide summarizes the 10 most common reasons why your iPhone not charging and the corresponding best fixes for you, as well as includes step-by-step tutorials for each method! Scroll down to troubleshoot and resolve the issue!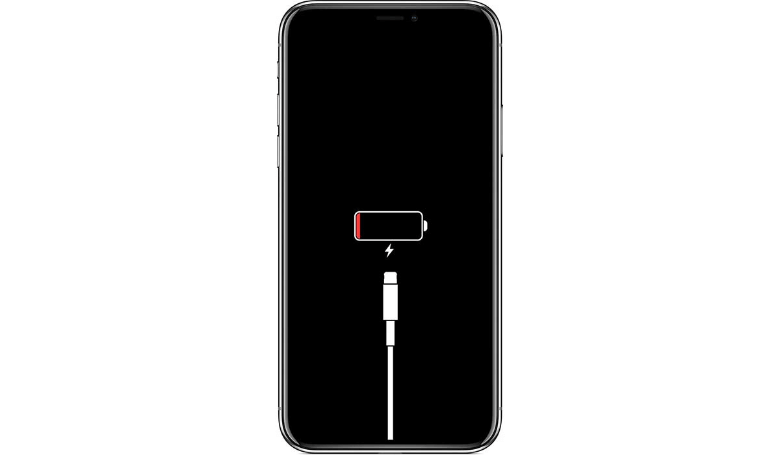 10 Best Fixes For iPhone Not Charging:
Fix 1. Check the Charging Cable and Adapter
The first step is to ensure that both the charging cable and the power adapter are in proper working condition. Look for any signs of damage.
Step 1: Examine the charging cable and adapter for any physical damage, fraying, or discoloration.
Step 2: If you have another working charging cable and adapter, try using them instead to see if the problem lies there.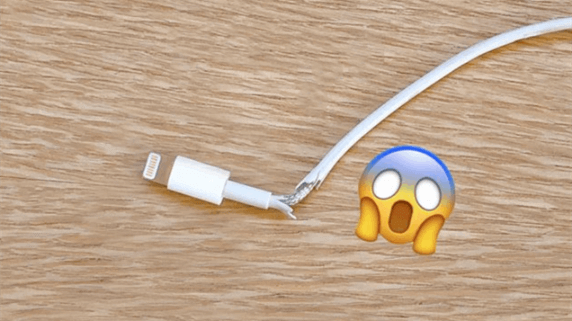 Fix 2. Clean the Charging Port
Sometimes, debris, dust, or lint can accumulate in the charging port of your iPhone, preventing a proper connection. Carefully inspect the charging port and gently clean it.
Step 1: Turn off your iPhone.
Step 2: Use a flashlight to check the charging port for any debris, dust, or lint.
Step 3: Gently clean the charging port with a soft, dry brush or toothpick. Be careful not to use excessive force to avoid damaging the port.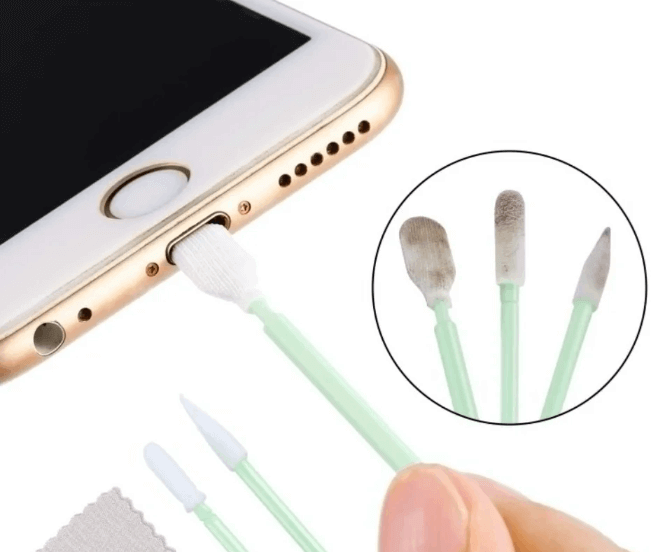 Fix 3. Check for Overheating
iPhones have a built-in safety feature that may prevent charging if the device becomes too hot.
Step 1: If your iPhone feels unusually warm, remove it from direct sunlight or a hot environment and let it cool down for a few minutes.
Step 2: After it cools down, try charging it again.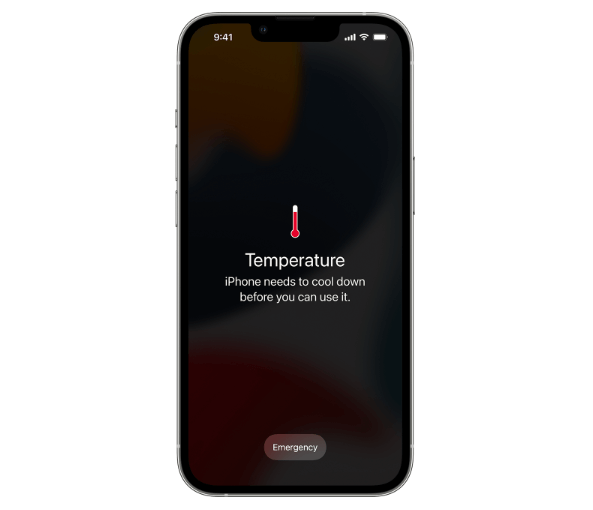 Fix 4. Check the Battery Health
If your iPhone's battery health is significantly degraded, it may not charge properly. If the battery health is low, consider getting the battery replaced.
Step 1: Go to "Settings" on your iPhone.
Step 2: Tap on "Battery" and then select "Battery Health."
Step 3: Check the "Maximum Capacity" percentage. If it's significantly low (e.g., below 80%), consider replacing the battery.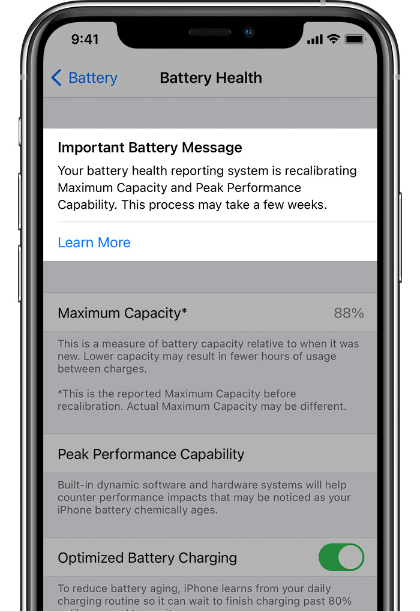 Fix 5. Enable Airplane Mode While Charging
If your iPhone is struggling to charge due to a weak signal or frequent connectivity changes, turning on Airplane Mode may help it charge faster and more consistently.
Step 1: Swipe down from the top right corner (or swipe up from the bottom, depending on your iPhone model) to open the Control Center.
Step 2: Tap on the airplane icon to enable Airplane Mode.
Step 3: Connect your iPhone to the charger while Airplane Mode is active.

Fix 6. Restart Your iPhone
A simple restart can sometimes resolve temporary glitches that may cause charging issues.
Step 1: Press and hold the Power button (located on the right or top edge of the iPhone) until the "slide to power off" slider appears.
Step 2: Slide the slider to turn off your iPhone.
Step 3: Wait for a few seconds, then press and hold the Power button again until the Apple logo appears, indicating your iPhone is restarting.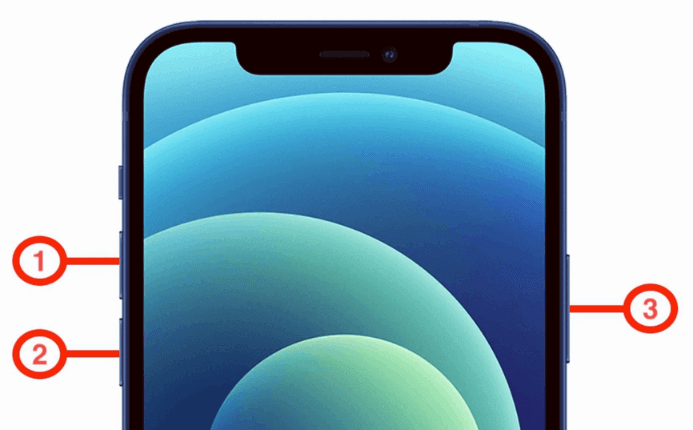 Fix 7. Check for Software Updates
Software updates often include bug fixes and improvements that could resolve charging problems. Try to update iPhone to the latest version of iOS to see if the problem will be resolved.
Step 1: Go to "Settings" on your iPhone. Scroll down and tap on "General."
Step 2: Select "Software Update" and check if there are any available updates.
Step 3: If an update is available, follow the on-screen instructions to download and install it.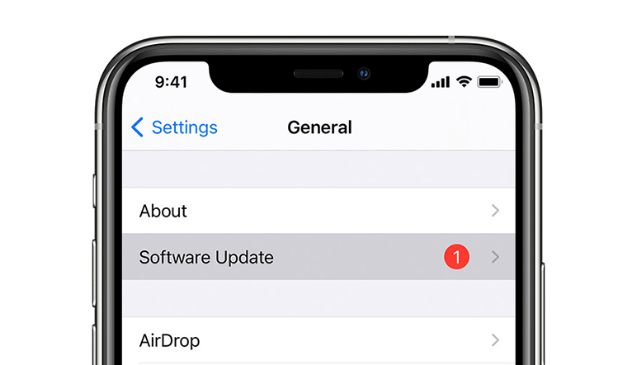 Fix 8. Downgrade iPhone
Sometimes the problem lies in updating iPhone instead. When you update your iPhone to the latest but incompatible version of iOS, it may affect the charging speed or even make iPhone not charging due to compatibility issues with charging accessories. In this case, you need to downgrade iPhone to the original iOS version or another compatible version. For this we recommend you to use a professional downgrade tool such as WooTechy iMaster.
This is a software designed for iPhone/iPad that provides Apple users with the easiest and fastest way to do iOS Upgrade, iOS Downgrade and iOS Backup. It allows users to easily downgrade iPhone to any supported iOS version with a few simple steps. Now it is also the most popular iPhone downgrade software in terms of iOS downgrade and favored by many Apple users.
WooTechy iMaster - Best Tool on iPhone Downgrade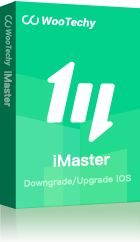 75,000,000+
Downloads
iOS Upgrade: Quickly update iPhone/iPad to the latest iOS version

iOS Downgrade: Downgrade iOS to any supported iOS version without data lost

iOS Backup: Backup all your iPhone/iPad data for free

Support almost all iOS versions and latest iPhone/iPad models

Easy steps, Fast speed, High success rate and Secure
How to Downgrade iPhone by WooTechy iMaster?
Step 1: Download and install WooTechy iMaster on computer. Launch it and connect your iOS device with USB cable. Click Downgrade iOS.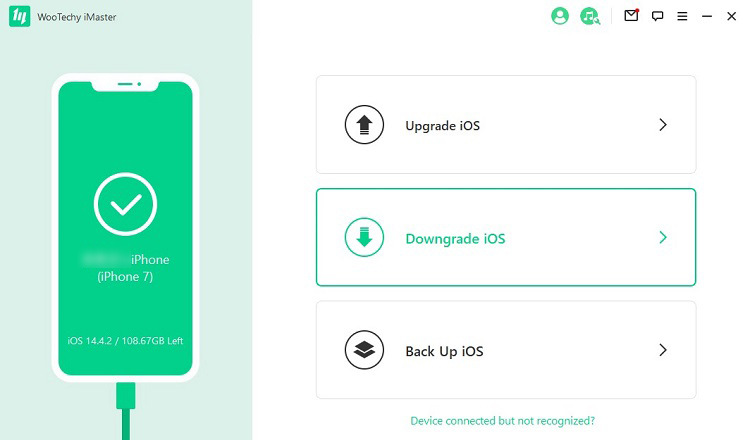 Step 2: Choose the firmware version you want to downgrade to and click Next. When the firmware is downloaded, wait until it's verified and extracted.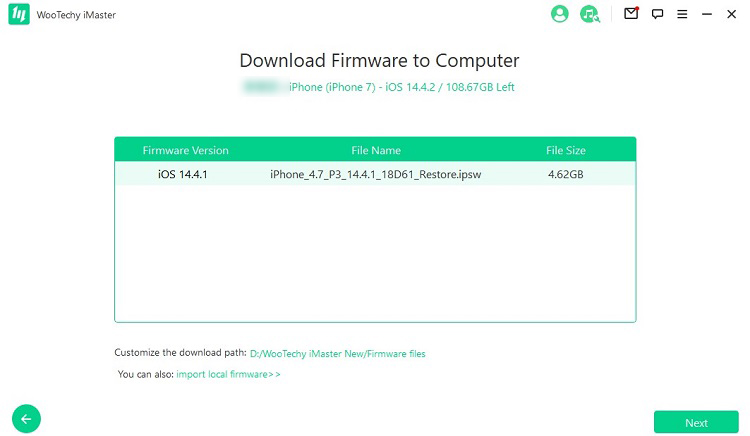 Step 3: Click Start to begin the downgrade process. When the downgrade is complete, click Done.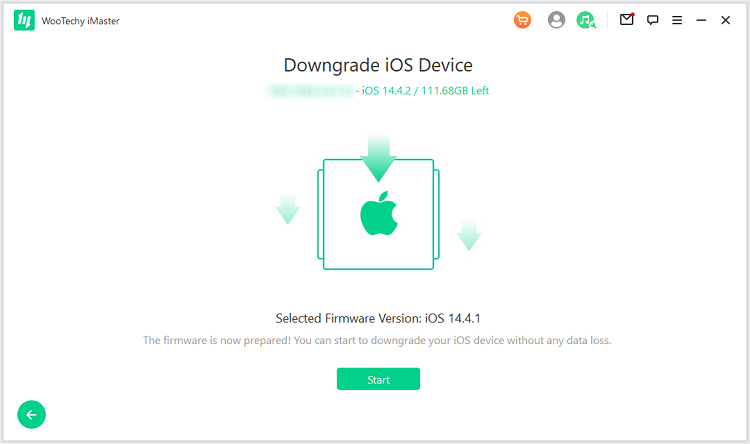 Fix 9. Reset Settings
If the problem persists, you can try resetting all settings on your iPhone. This will not delete your data, but it will reset all system settings to their default values.
Step 1: Go to "Settings" on your iPhone. Scroll down and tap on "General."
Step 2: Select "Reset" and choose "Reset All Settings."
Step 3: Enter your passcode and confirm the action to reset settings on your iPhone.
Fix 10. Contact Apple Support
If none of the above solutions resolve the issue, it's possible that there's a hardware problem with your iPhone's charging port or battery. In this case, you'd better contact Apple Support or visit an authorized Apple service center for further assistance.
Step 1: Go to Apple official support website: https://support.apple.com/.
Step 2: Choose the product or service you need help with (e.g., iPhone, iPad, Mac, etc.), then select the specific issue or topic that best matches your query.
Step 3: You will be presented with a range of support articles and options, including "Talk to Apple Support Now." Click on that option to initiate a chat or request a phone call.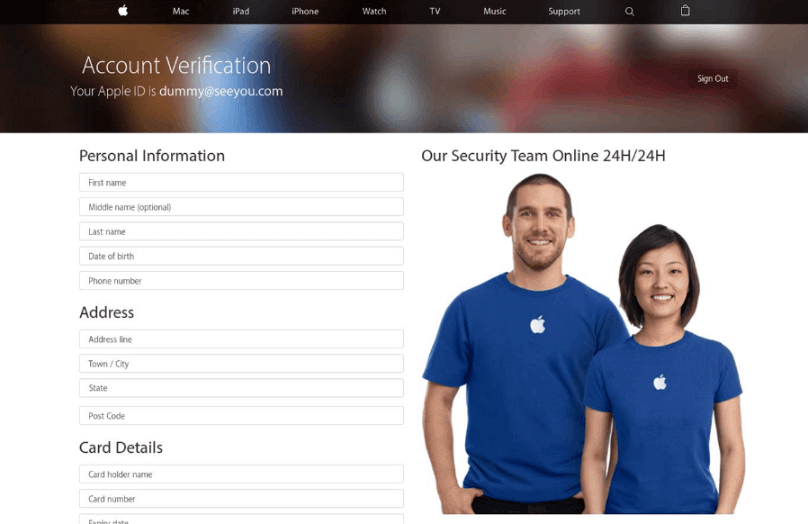 Conclusion
Well, now you know the top 10 reasons and its best fixes of iPhone not charging. It's worth mentioning that Apple iOS 17 is coming soon, although the new system brings tempting new features, there's no denying that sometimes it does bring some unexpected problems just like iPhone not charging. If you need to downgrade your iPhone to the original version because of the mediocre experience, then it is recommended to use this professional iPhone downgrade tool WooTechy iMaster, which can safely and quickly downgrade iPhone with a few simple steps. Try it now!