Almost every new Android smartphone comes with Android Device Manager preinstalled. It provides a variety of efficient options to the user. You can bypass the passcode and gain access to your device by using Android Device Manager. Also, remote application management, automatic security updates and security alerts are a few features offered by this solution.
However, is Android Device Manager workable for you? This article gonna tell you everything about Android Device Manager, read it and then you will know more.
What is Android Device Manager
The Android Device Manager is a security feature launched by Google. There are various things you can do with Android Device Manager, such as locate your missing device, lock it remotely, and wipe it clean. You must connect your device to your Google account and enable this function on your phone before utilize this security feature, or it will be useless. With Android Device Manager, you can safeguard your device.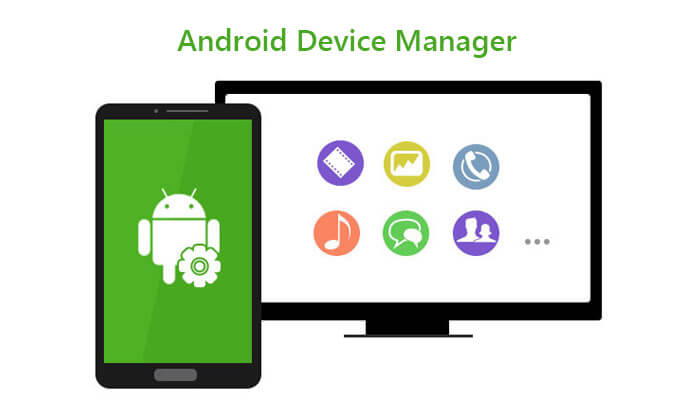 How Does The Android Device Manager Unlock The Phone
On your PC, go to Android Device Manager. Then sign in with the Google account associated with the locked phone.
Choose the locked device from the list, click Lock on the interface. After that, you will be asked to enter a temporary password.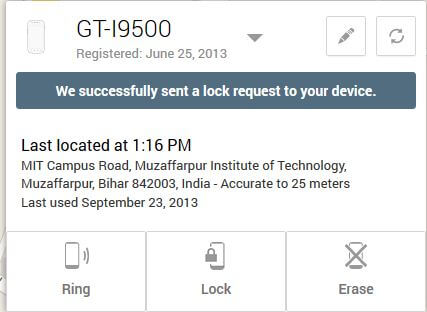 If the prior step was successful, you will see a confirmation message below the box with the buttons Ring, Lock, and Erase on your phone. Now tap Lock again.
At this time, type the temporary password you just set to unlock your phone. And you can access your Android device successfully.
Bonus. Android Device Manager Doesn't Work? Try This!
If you forget your Google account and password, you can take iDelock (Android) to try. iDelock (Android) from WooTechy is designed to help you tackle phone recovery issues to regain total control of your Android phone. It is a multi-functional application that allows you to bypass FRP and all screen locks on your Android device, including PINs, passwords, fingerprints, face ID and more. With iDelock, you may unlock your phone without fear of malware and viruses damage to your phone.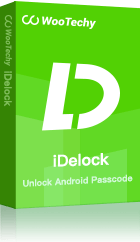 Features of WooTechy iDelock (Android)
This program is capable of unlocking a multitude of Android locks, not only screen locks but FRP.

It is arguably one of the most reliable and compatible applications in the market currently.

With a simple and user-friendly interface, even inexperienced users can use it easily.

iDelock (Android) is compatible with thousands of Android devices, from Android 2.3 to Android 11.

It is a low-cost tool that comes with a handy 30-day money-back service as a guarantee.

You can receive 24/7 technical support with this tool to diagnose any faults or issues at ease.

Guide to Use iDelock (Android)

Download iDelock (Android) from the official website and select Remove without Data Loss.

Select and confirm your phone's information. Then click Start to continue.

Afterward, download the required data package. And connect your phone to your computer using a USB cable.

Make sure your device is in Downloading Mode and then click Start to Unlock to begin the unlocking process.

After a few minutes, your password will be erased and your phone will be unlocked successfully.

FAQs About Unlocking Phone with Android Device Manager

Q1. Is Android Device Manager Safe?

Yes. It is safe and free to download. It includes a variety of excellent functions, from backup to file transfer. You won't have to worry about installing third-party apps, as they are included in your phone.

Q2. Will I lose all the data if I use Android Device Manager to unlock my phone?

There is no data loss if you did it correctly. But you will be lost all of data if you click on the Erase button by mistake. Don't forget to enable the Android Device Manager before you get started.

Conclusion

After reading the article, you must get the ultimate guide about Android Device Manager. This feature is effective for unlocking devices. However, if you forgot your Google account credentials, this method won't be available. In this case, you may try iDelock (Android), which is a professional unlocking tool for Android devices. With a high approval rating among users for its convenience and it can be used by anyone regardless of technical capability. Now come to download it and give it a try!