It's not unheard of losing track of your login credentials, but in the case of FRP lock, this may be a major headache. As a result, if you try to reset your Huawei smartphone to factory settings but can't remember your Google account information, you'll require a Huawei google account bypass tool.
There are several ways to accomplish this with the Huawei FRP unlock tools, so it's crucial that you settle on a strategy that works well and can be relied upon. If you're having trouble deciding between programs, we've compiled a list of the top Huawei FRP bypass tools in 2023 to help you.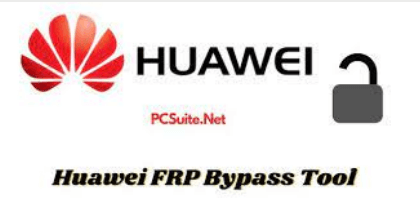 Part 1. What Is FRP Bypass in Huawei?
The Huawei FRP Bypass Tool is a program that may be used to remove the FRP lock (Factory Reset Protection). After a complete factory reset, the FRP security prompt will appear. You'll need to sign in using the same Gmail account you used to set up your Huawei Android device.
This program, which is compatible with Windows, allows you to bypass Google's account verification process and access your phone's brand-new UI without entering a password.
Part 2. 5 Huawei FRP Tools
Are you attempting to unlock a device with a factory reset protection lock? You can achieve this using several different strategies. One of the most common approaches is using a WooTechy iDelock (Android) because it is quick, simple, and requires very little technical know-how.
1

Huawei FRP Tool

The Huawei official FRP unlock tool is a reliable method for unlocking Huawei gadgets that have been locked using a false PIN. The tool's name suggests it's optimized for usage with Huawei devices, and indeed it is. It allows users to easily and swiftly remove the factory reset protection from their devices.
Pros
A quick and simple method for unlocking Huawei phones that have lost their FRP settings.

Proven to be quite effective.

The FRP bypass achieved with this technique is legit and irreversible.

Simple in operation.
Cons
Not compatible with all versions of Huawei devices.

Difficult and time-consuming to use.

Requires a good internet connection to work properly.
2

GSM Flasher ADB

It's a potent program that works on Windows computers to bypass the FRP lock on several makes and models of smartphones and tablets, such as Huawei, Micromax, Oppo, Samsung, and more.

The ADB commands communicate with the device and complete various operations, such as resetting the factory reset protection (FRP). You only need to download the tool, which requires ADB drivers and a USB data cord to use this technique.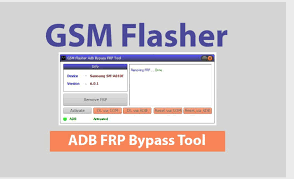 Pros
The app works with nearly every Android handset and OS.

Easy and simple to accomplish.

Huawei users, rejoice: a free app can help you access your Google account.
Cons
Challenging to use for people without a technical background.

Potential to cause serious damage to your device if used incorrectly.

Not available for all Android devices, so you may be unable to use it for certain models.
3

Huawei FRP Tool FastbootReader.rar

Using this Windows-based program, you may bypass the FRP protection on your Huawei or Honor handset. Installing the tool only requires the computer and a USB cord to link the phone to the computer.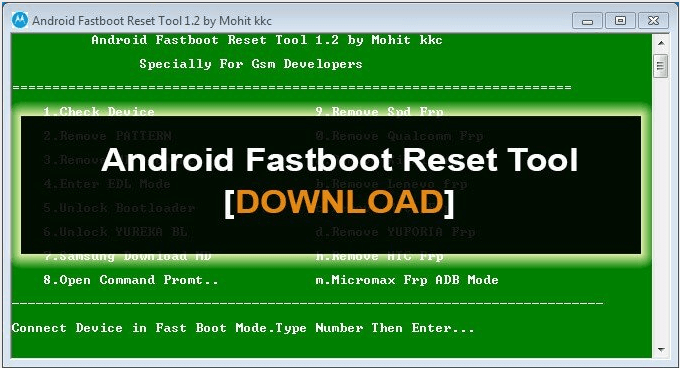 Pros
Straightforward program that only requires Windows to run.

Compatible with all current Honor and Huawei smartphones.

Toggle Google's FRP locks off your mobile and gains full access to your device without having to enter any credentials.
Cons
Not compatible with all Huawei devices.

Not always reliable when it comes to unlocking Huawei devices.

Take a long time to unlock Huawei devices if they are not recognized by the tool.
4

D&G Password Unlocker

This well-known program can remove the FRP lock from other devices, not just Huawei ones. The software to unlock the door is readily available for download on Windows, making the operation easy enough for anyone to manage.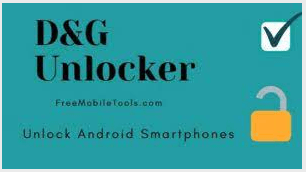 Pros
A no-cost, straightforward, and intuitive Huawei FRP bypass tool.

Compatible with many different Android devices, including Huawei, Samsung, HTC, Xiaomi, and more.

Useful for bypassing a variety of device protections, including factory reset protection.
Cons
Difficult to use for inexperienced users.

It may not be able to unlock some passwords.

Risk of data loss if the software is not used correctly.
5

Octoplus FRP Tool

To seamlessly circumvent Google accounts on your Huawei, LG, Samsung, Motorola, and others. If you own an Android handset, this is a useful option to think about. No extensive tech-learning or other hassled needs are present for this tool to enable you to overcome the FRP lock.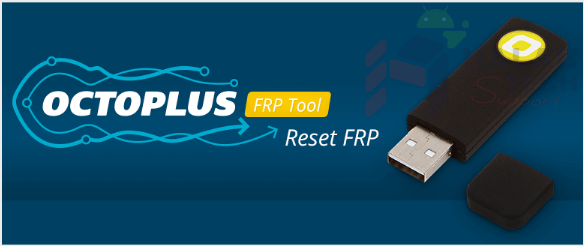 Pros
Allows you the fast and easy bypassing of the factory reset protection on your device.

You may use this on a wide variety of Huawei Android devices.

The application has no associated costs.
Cons
Requires a USB connection to the device to work, which is unavailable on some models.

Not compatible with all Android devices.

It requires technical knowledge, so it may not be easy for novice users.
Part 3. The Best Huawei FRP Unlock Tool --  WooTechy iDelock (Android)
It seems that these 5 Huawei FRP tools are not the prior options. So are you looking for the best Huawei FRP unlock tool? We offer you the best Huawei FRP Unlock Tool: WooTechy iDelock (Android), which supports to Remove FRP or Google Account Verification without a password. 
This tool ensures your process is simple, quick, and effective. iDelock (Android) is designed for everyone as long as you have an Android phone.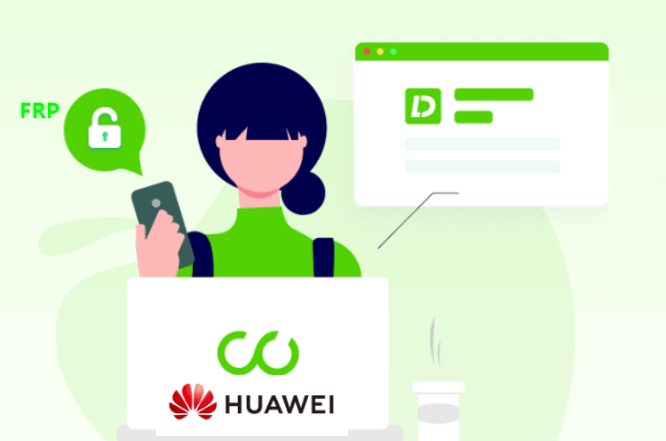 Features of WooTechy iDelock (Android) -- Best Huawei FRP Unlock Tool
75.000.000+
Downloads
Compatible with more than 600 Android versions, including Huawei, Samsung, OPPO, Xiaomi and more.

Able to remove various Android locks, such as 4-digit/6-digit/custom PINs, passwords, patterns, fingerprints and so on.

Highest Huawei unlocking success rate.

24/7 customer services.

Can bypass mobile data management with just 3 clicks.
How to Bypass Huawei  FRP without data loss:
Step 1: Download and install iDelock (Android) program from the WooTechy website. Choose Remove Google Lock (FRP) option.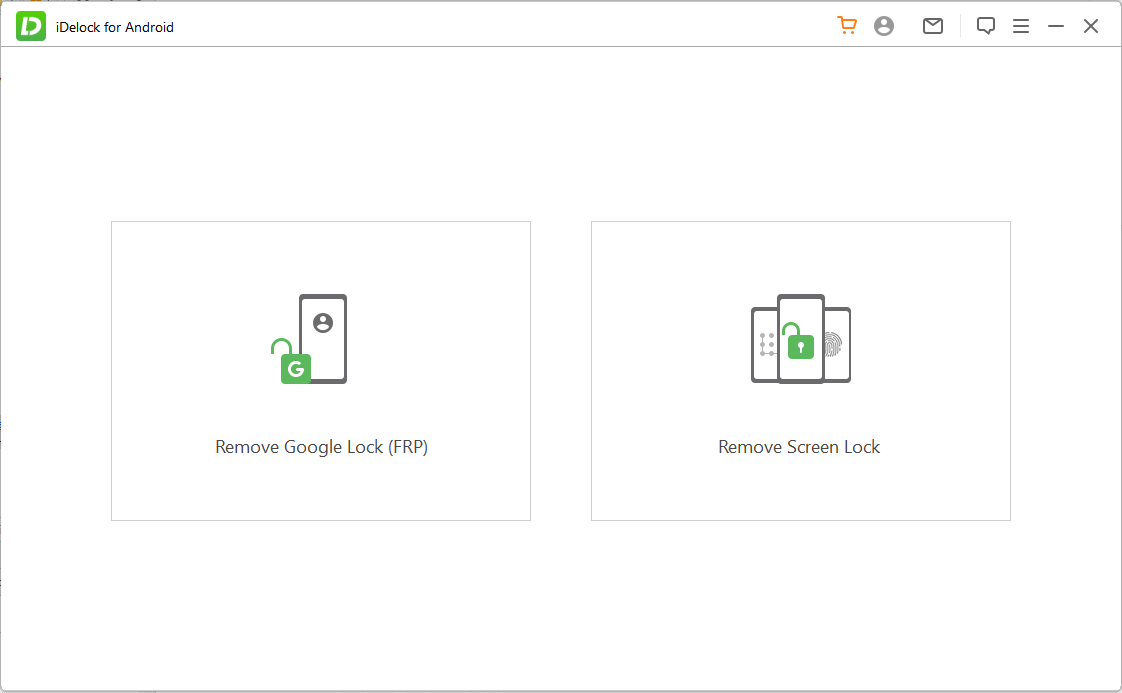 Step 2: Once downloaded, open and select Standard Mode on your PC.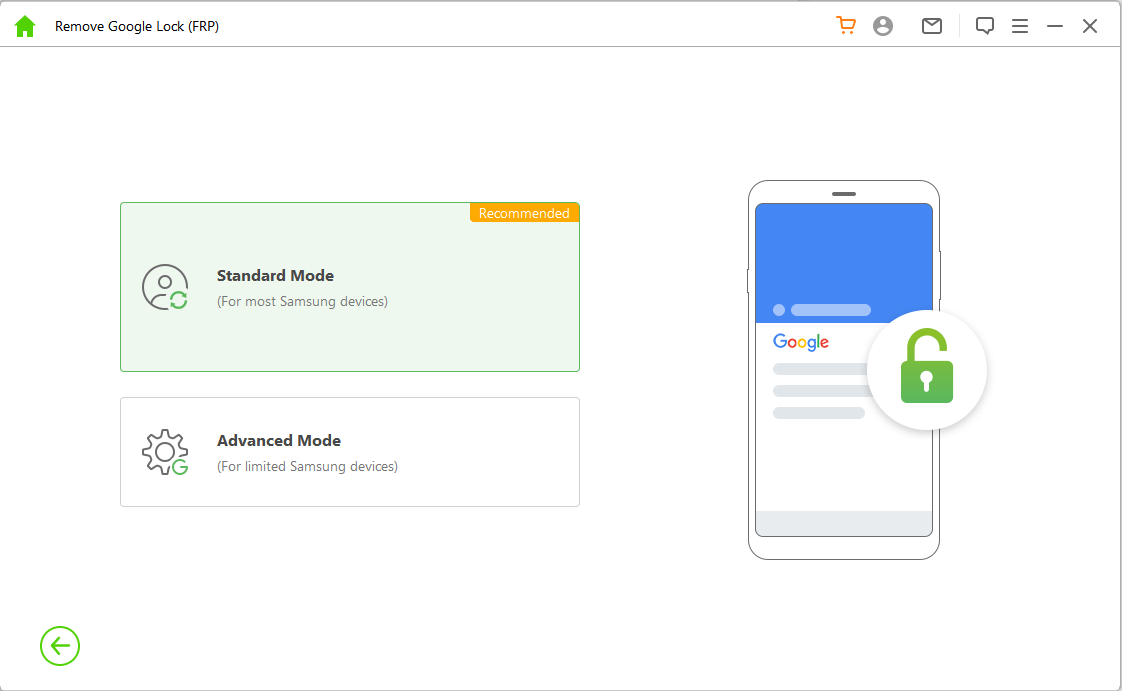 Step 3: Select your operating system version, then click Start.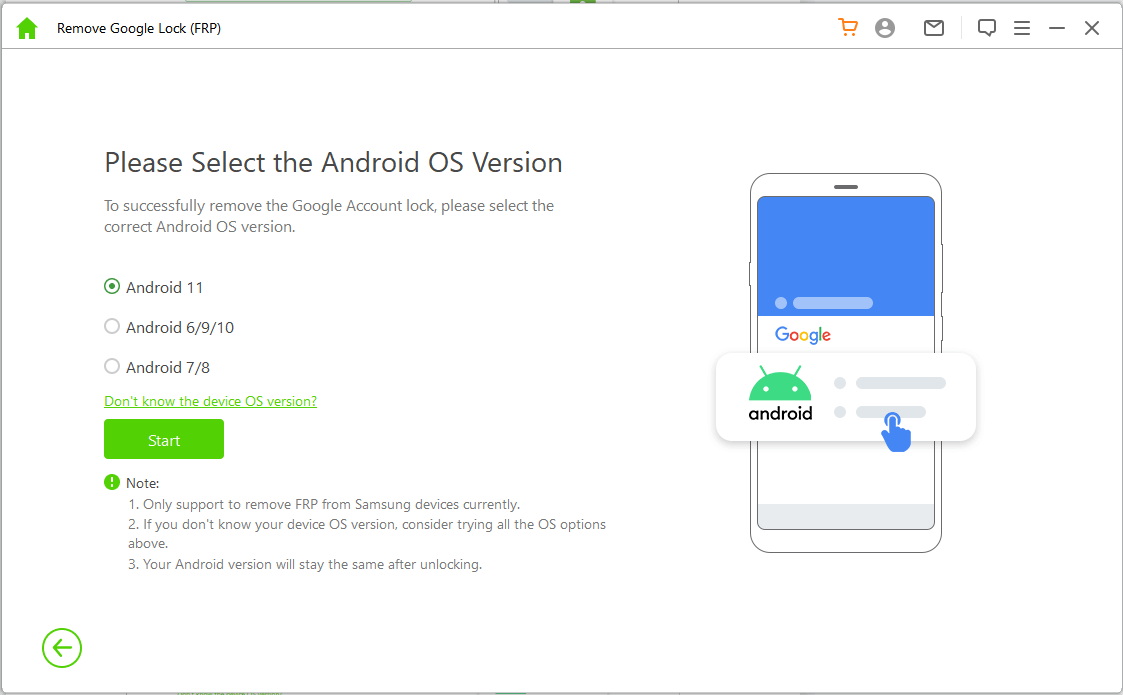 Note
Tap
Don't know the device OS version?
for assistance if you do not know the Android version installed on your device.
Step 4: Remove Google Lock (FRP) from either Android 11 or below 11. Tap Download button, then iDelock will automatically download a data package for your device to remove FRP.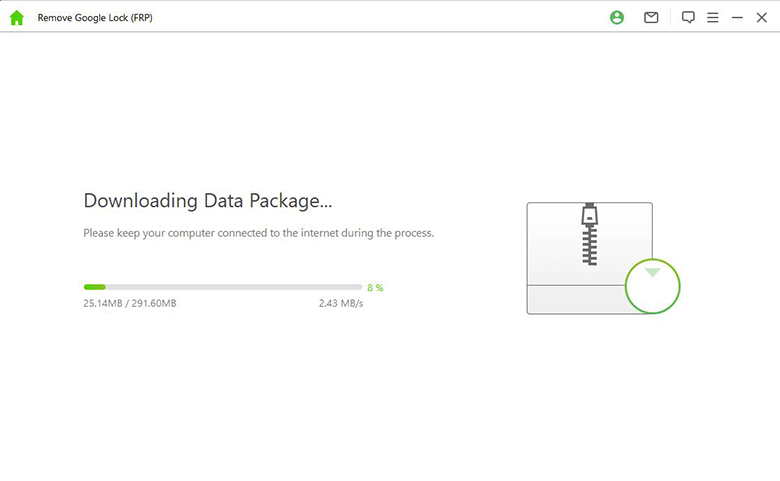 Step 5: Put your device into downloading mode following the instructions, then iDelock will start to unlock your Google Lock (FRP. )After completing, configure your device using a new Google account.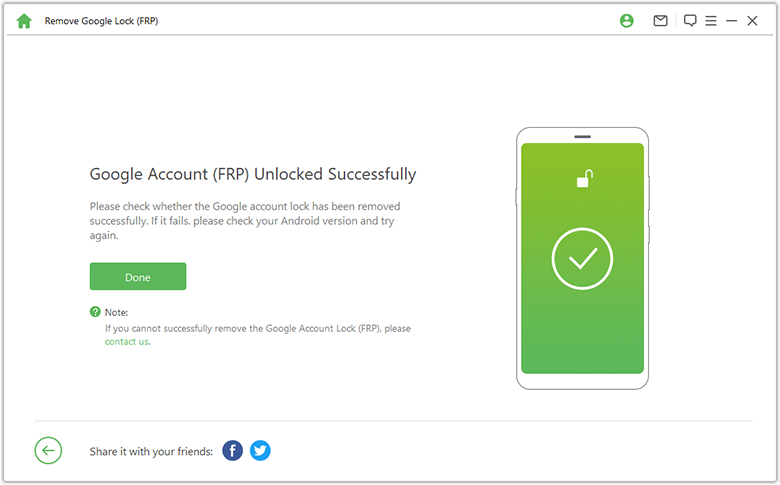 Conclusion
That's all for these 5 Huawei FRP bypass tools. It's apparent that  WooTechy iDelock (Android) is the best tool for bypassing your Huawei FRP Bypass. It not only allows you to unlock all models of Huawei device, but also support to unlock any Android device effectively and simply.
Just download and install it on your computer, enjoy this wonderful tool right now.