One of the most intriguing aspects of every Android device is its wallpaper function, which lets you alter the look of your phone. This feature enables you to select specific wallpapers for your lock screen and home screen, which is fantastic. If you want to know how to remove lock screen wallpaper or change it to your favorite style, this article is gonna show you some practical approaches to accomplish this. Keep reading to discover the method.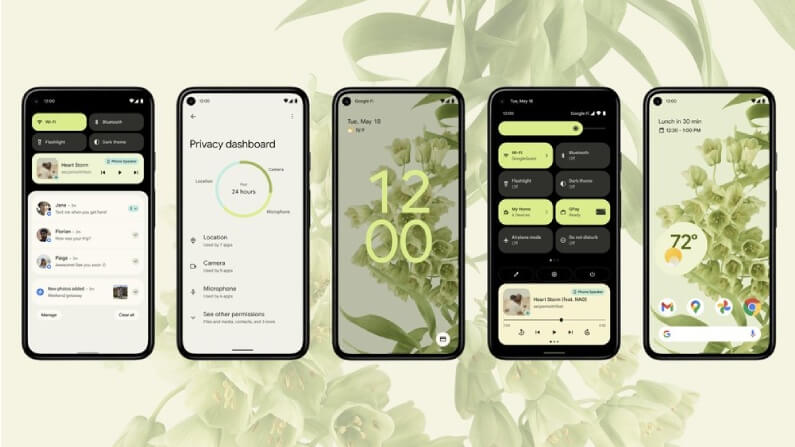 How to Remove Lock Screen Wallpaper
You can choose from a variety of effective ways to customize the lock screen wallpaper, depending on your preferences. Let's examine these approaches.
1

How to Remove Lock Screen Wallpaper in Settings

If you want to change the wallpaper, one simple option is to do it from your phone's settings. Follow these instructions to learn how to delete your lock screen wallpaper in Settings:

Just head to the Settings on your phone, select Wallpaper and style and locate the wallpaper image you wish to edit.

To remove the wallpaper, you should pick the image that you want to change and click on Set as wallpaper. You can set it as a lock screen wallpaper, home screen wallpaper or both lock and home screens.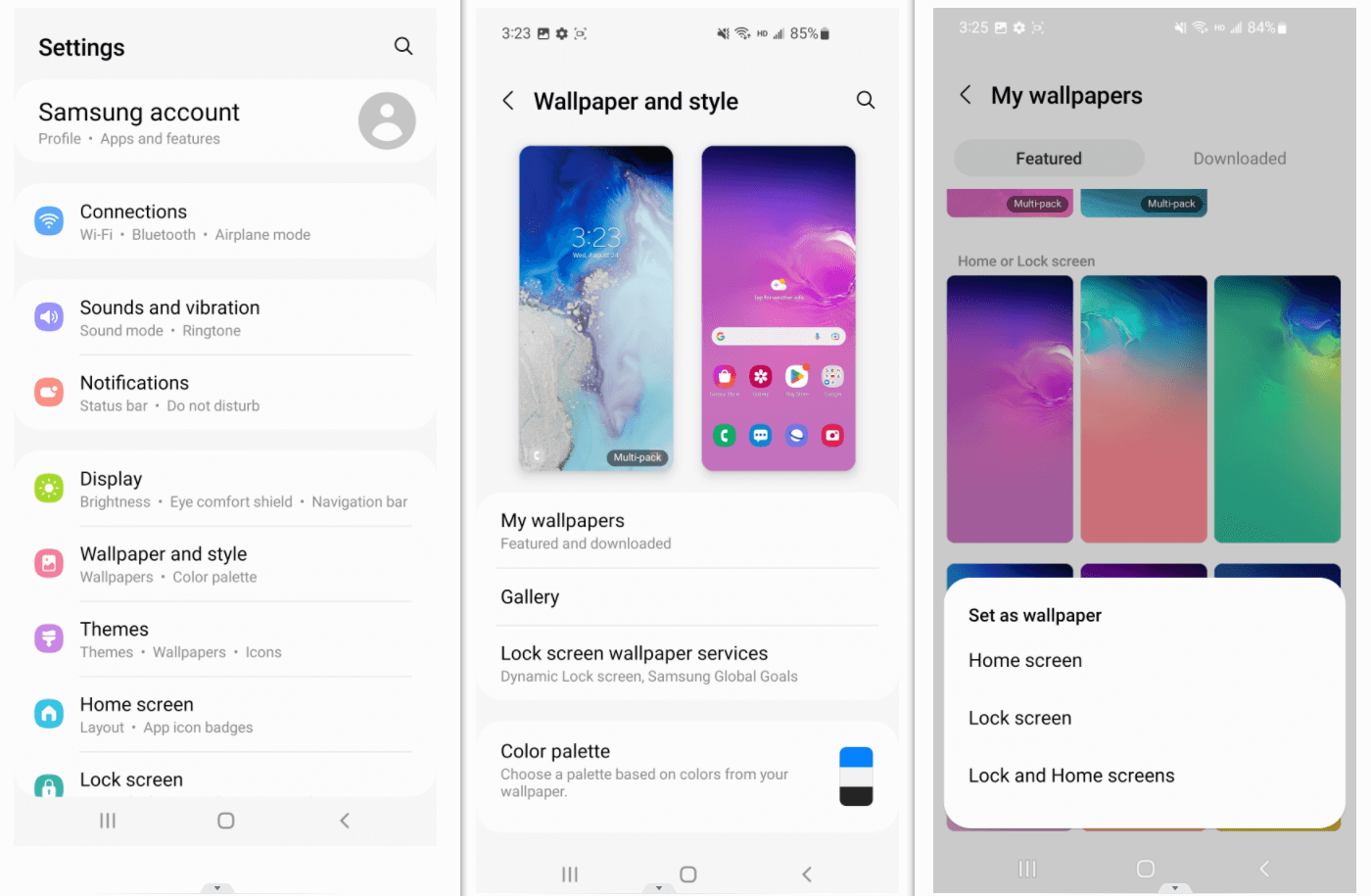 2

How to Remove Lock Screen Wallpaper with Gallery

You can also quickly change the lock screen wallpaper with the gallery feature. The following content will explain how to achieve it.

Navigate to your phone's gallery and locate whichever picture you desire to use as your updated lock screen wallpaper.

To reveal the list of options, simply click three dots on screen. Click on Set as wallpaper.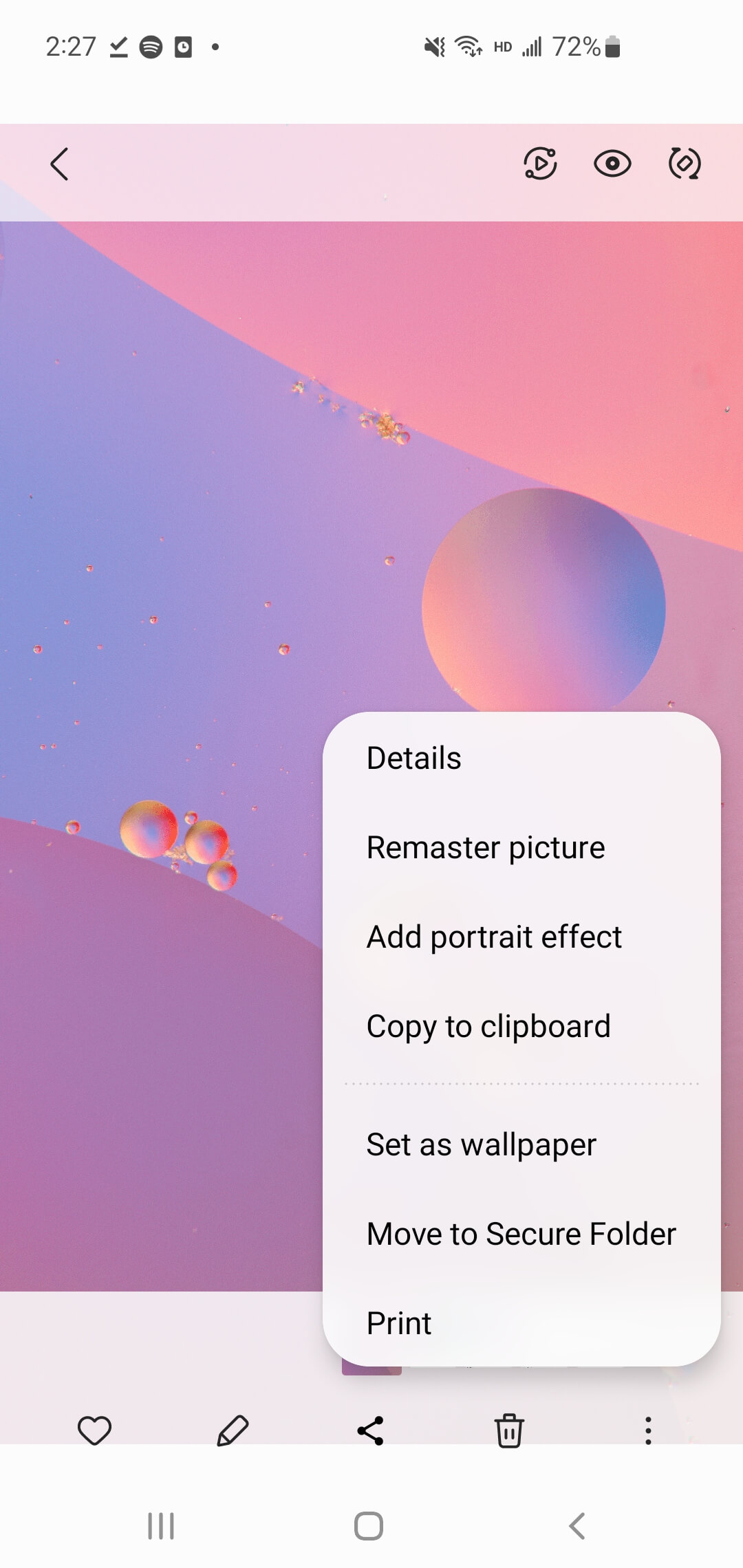 3

Set Online Images as Lock Screen Wallpaper Directly

You can also choose an online image to use as your lock screen wallpaper. Let's investigate the process in detail.

Open the browser on your phone, then look for a lock screen wallpaper. When you locate the wallpaper you want, you should hold the image down until a pop-up menu of choices appears. Select Set image as wallpaper from the menu.

Then the window will ask you what type of wallpaper you want to set the image as. Confirm it and you are done.

Note

This method doesn't work with all Android devices.
How to Remove Lock Screen Wallpaper - If You Forgot Your Password
When trying to figure out how to remove your lock screen wallpaper and realize you can't remember your password. iDelock (Android) can help you out in this situation! This professional unlocking tool allows you to remove passwords from your device with ease. Most Android models are supported with iDelock, and a free trial is available for users to check compatibility.
What Makes iDelock (Android) Stand Out
75.000.000+
Downloads
Compatible with over 6000 of Android devices and various system versions.

Incredibly easy to use, you won't lose your way.

Unlock all kinds of phone lock types whether it is fingerprint or PIN.

High secure and no risk of leaking information.
Guide to Use iDelock (Android)
Download and install the iDelock app on your computer and select Remove without Data Loss to start the process.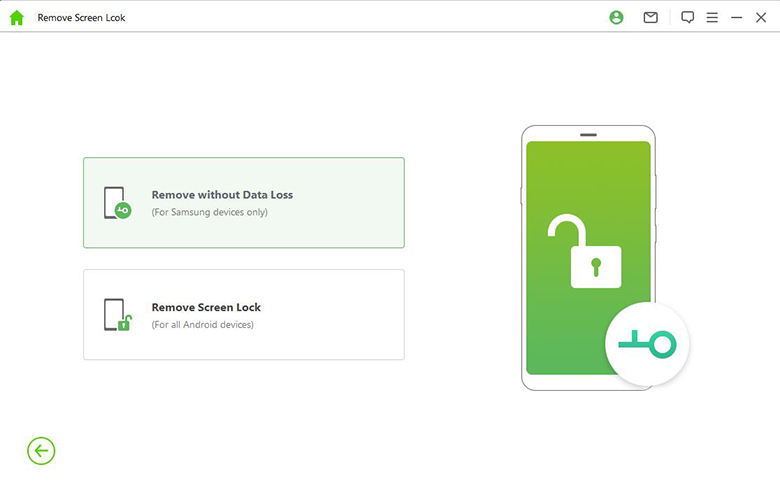 On the next screen, you should confirm the device information. Then click on the Start button.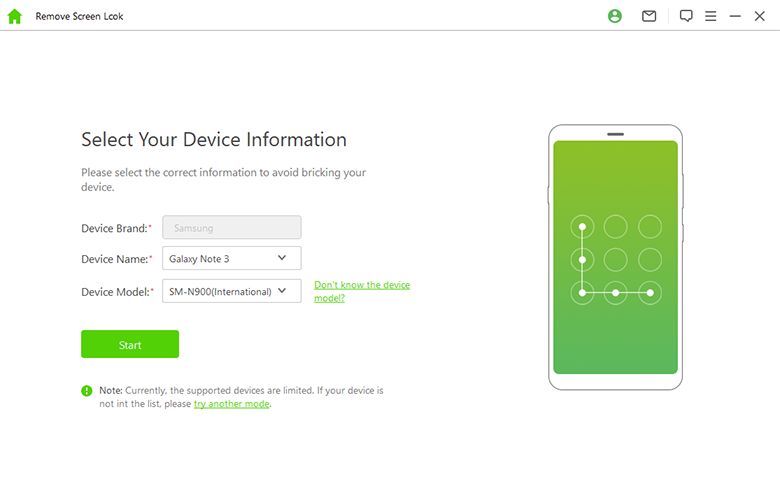 At that point, the application starts downloading a data file for your device. You need to choose the Next icon after the download is completed.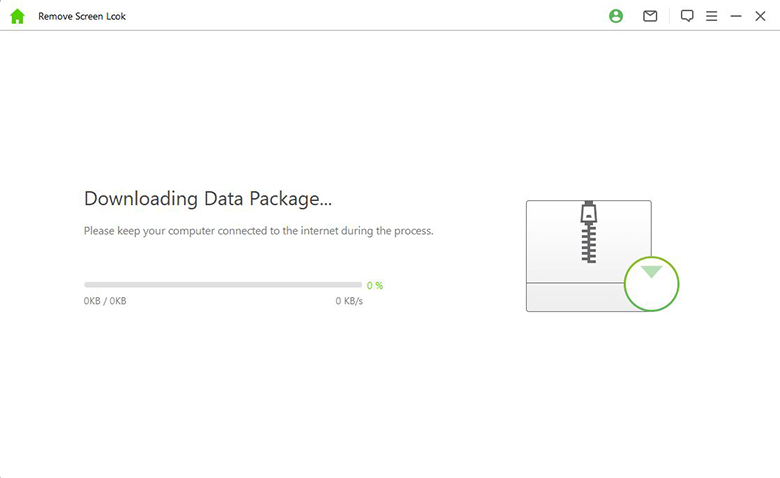 Afterward, connect your device to your computer. The screen lock on your device will be lifted in a few minutes. You can now get into your phone and set the wallpaper as you like.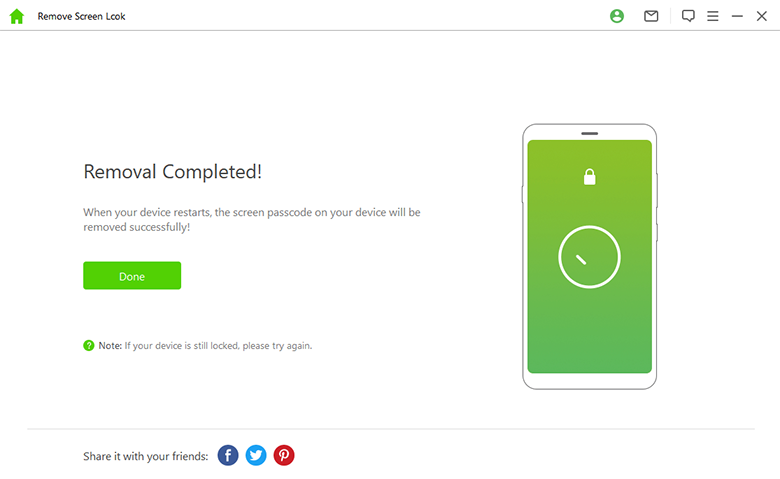 Most Popular Aesthetic Lock Screen Wallpaper Download Sites
Here are a few websites to download lock screen wallpapers.
| Website | Brief Introduction |
| --- | --- |
| WallpapersWide | Allows you to choose the desired wallpaper according to the different sizes. |
| Zedge | Zedge is a phone personalization app that provide you all kinds of wallpaper. |
| CellMind | A multi-functional website that offers wallpaper and theme. |
| Interfacelift | A collection of wallpapers. |
| Mobile9 | Contains a lot of wallpaper downloads for tablet and android phones |
Conclusion
Choosing a unique lock screen wallpaper can be thrilling. This article have introduce 3 reliable methods for removing the lock screen wallpaper. If you accidentally forget your phone password and can't access your phone. iDelock (Android) can help you solve this problem. Now let's pick the favorite wallpaper to decorate your phone.