Anyone who has followed the evolution of Android OS will better appreciate how much it has grown in leaps and bounds over the years to the level it is at today. Years of funding worth millions of dollars have led to impressive research work by Google researchers to push the boundaries of what could be expected from a communication device. This article will be helpful to you if the OEM unlock feature is missing from your device. You'll learn what OEM unlock is, in what situations you'll need to turn on the OEM unlock feature, and why OEM unlock is not showing or why it is missing from your device.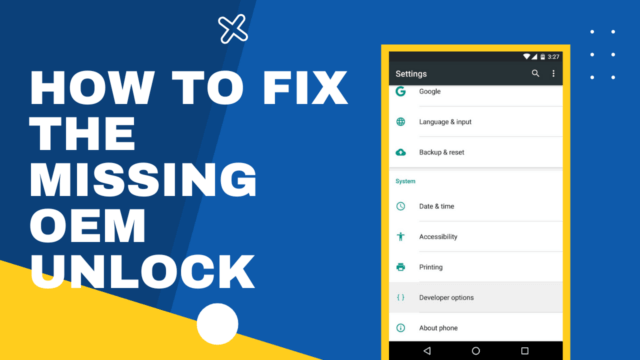 Part 1. Things You Should Know Before Enabling OEM Unlock
This section introduces you to the OEM unlock and why you need to have it enabled on your device.
1.1 What Does OEM Unlock Mean?
OEM unlock is an important feature you'll typically find in the Developer's Options section of your Android OS. Before unlocking the bootloader of your Android device, you must first enable it in the Settings menu. As soon as the bootloader is unlocked, you can seamlessly carry out the rooting procedure on your device. The difference between your device before the OEM unlock feature is activated and after it has been activated is that it was initially restricted to just one network carrier at the time of purchase.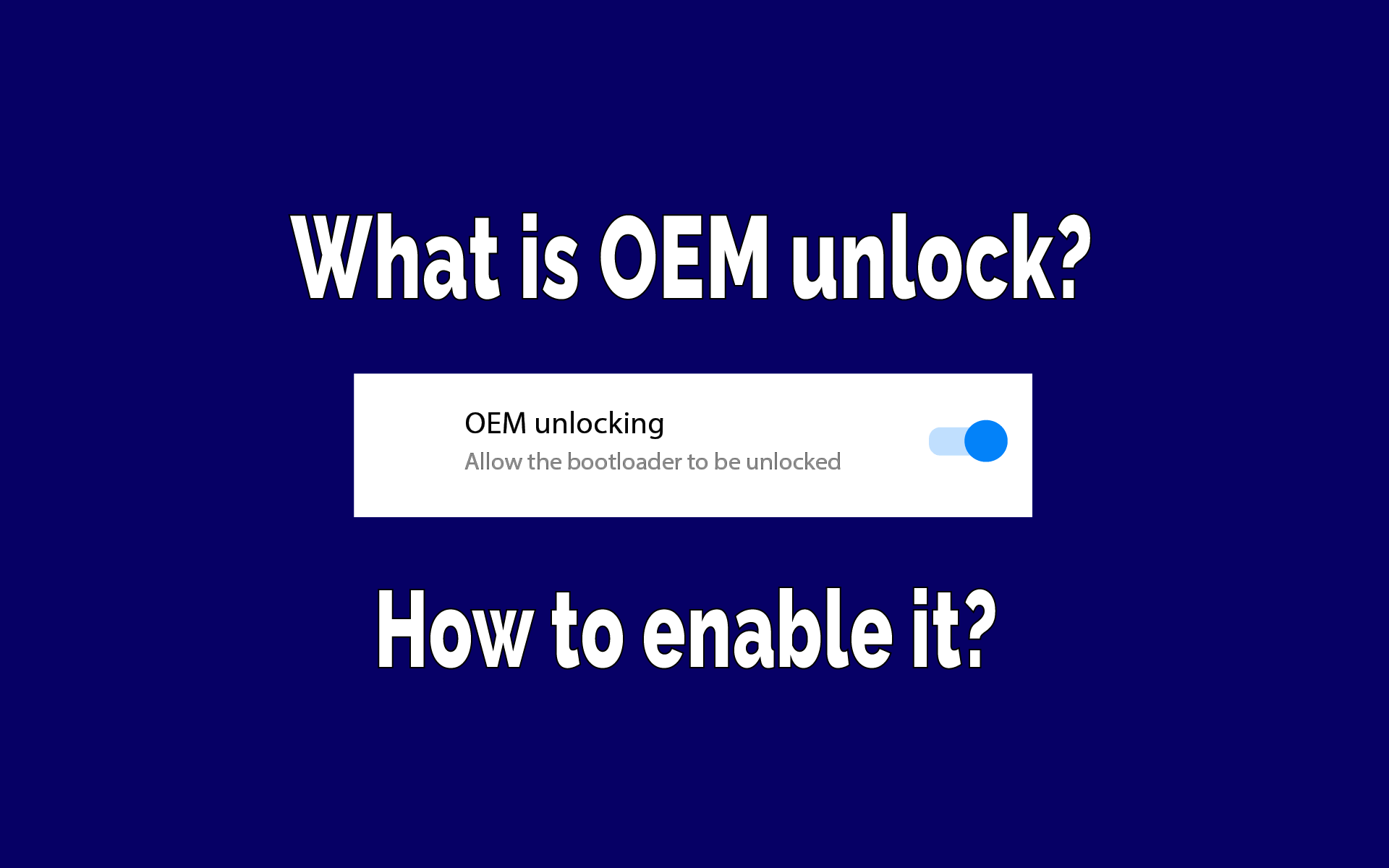 1.2 Why Would You Need to Enable OEM Unlocking?
There's a reason Google uncharacteristically kept the OEM unlock feature hidden from the average user. This is because unlocking the feature allows you to evade the initial security check, making procedures such as rooting and custom firmware installation easier.
You cannot install new firmware or root your Android device without first unlocking the bootloader. Unlocking the OEM is also what you need to be given superuser type access, modify the kernel, flash custom ROM or install new modules to enrich your user experience, amidst some other functions.
Part 2. Enable OEM Unlock in Only 3 Steps
In this section, you'll learn the 3 basic steps with which you can enable the OEM to unlock your Android device.
Step 1: Backup the important data
The first thing to do is backup important data on your Android device. You could back it up on a hard drive, on your PC, Google Drive, or Google Photos as applicable. This is a very important step you must follow if you don't want to lose any of your valuable data in enabling the OEM to unlock or root.
Step 2: Enable Developer Options in settings
Find the Settings menu from your Android home screen.
Locate the System Tab and click on it.
Select the About Phone option and scroll down to locate the Build Number function.
Tap it 7 times until the message Congratulations! You're now a developer appears.
Now you can use the Developer Options menu on your Settings menu.
Step 3: Enable OEM Unlock
Return to the Settings menu on your device.
Choose System > Developer Options.
Find the OEM Unlock option and click on the toggle switch next to it.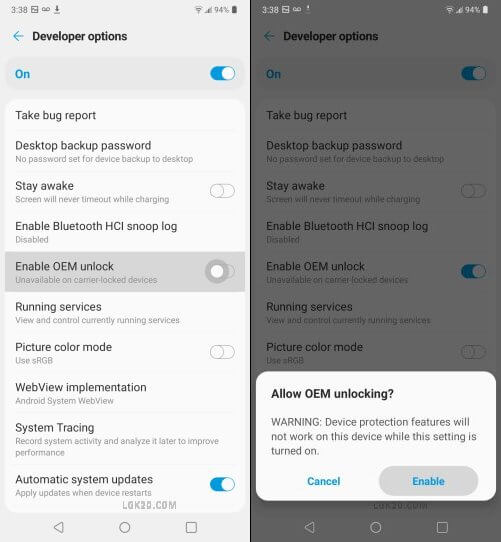 Once this is done, you can unlock the bootloader of your Android device without stress.
Part 3. How Do You Fix an OEM Unlock Not Showing?
After enabling the developer option and the OEM Unlock, if you face the problems of the OEM unlock not showing or OEM unlock missing, then this section is the solution you need.
3.1 fix OEM unlock missing in settings
Open your device Settings. Click on General Management >  Date and Time.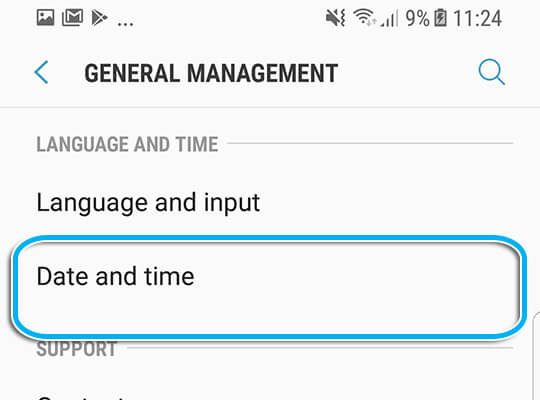 Turn off the Automatic Date and Time feature to enable manual settings. Then click on Set Date and choose a date more than 7 days before the current date.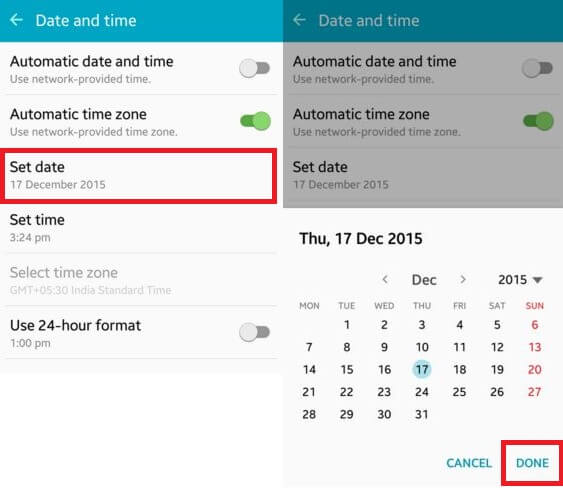 Next, return to phone settings and select About Phone > Software Information.
Start tapping on the Build Number option. After tapping not less than 7 times, you'll receive a message saying the developer option has been activated.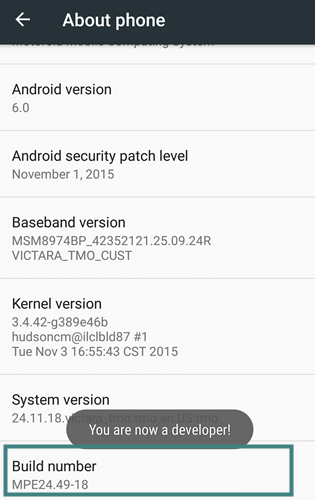 Now back to Settings > Developer Option. Disable the Automatically Updated System toggle.
Finally, navigate to Settings > Software Update > Download and Install. Restart your Android device to complete this process.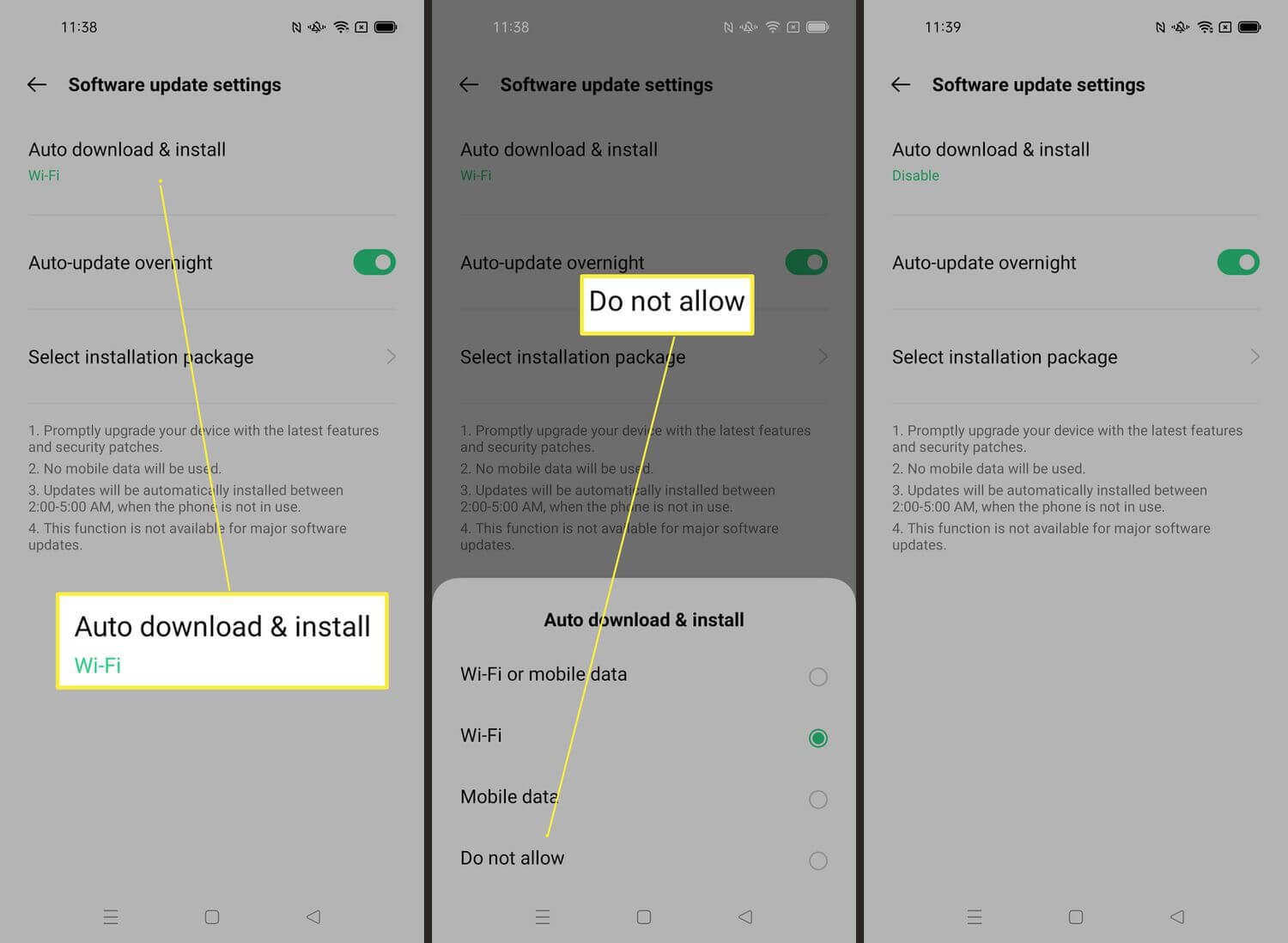 3.2 remove SIM card to solve the OEM unlock missing issue
If you have done all these and still face the OEM unlock missing problem; then it's time to remove your SIM and start the above process all over.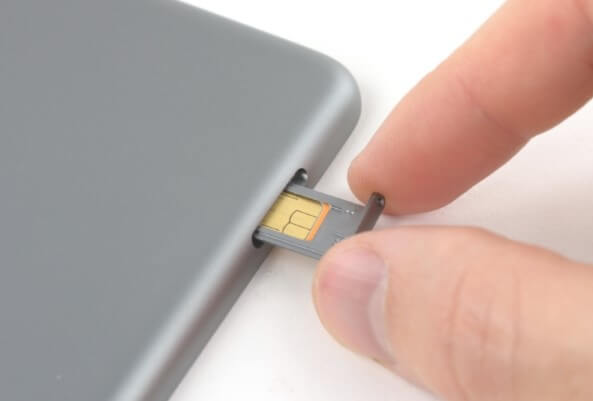 Bonus. Enable OEM Unlock Without Passwords
If you want to enable OEM unlock without passwords, you can try Wootechy iDelock (Android) as an easier alternative. This professional unlocking software allows you to bypass all sorts of screen locks from Android phone, including PINs, passwords, patterns, fingerprints, face ID and more. It's a great option if you want to keep your data safe and sound. Let's take a try.
Why choose iDelock (Android)
75.000.000+
Downloads
It is easy to use and understood by anyone.

It is not limited to just the OEM Unlock situation. It is flexible and can be used in other situations.

It is effective and completes tasks right on time.

It has a very high success rate, especially when used correctly.
Guide to Use iDelock (Android) Without Data Loss:
Step 1: First, download iDelock and install it on your computer. Select the Remove Without Data Loss option.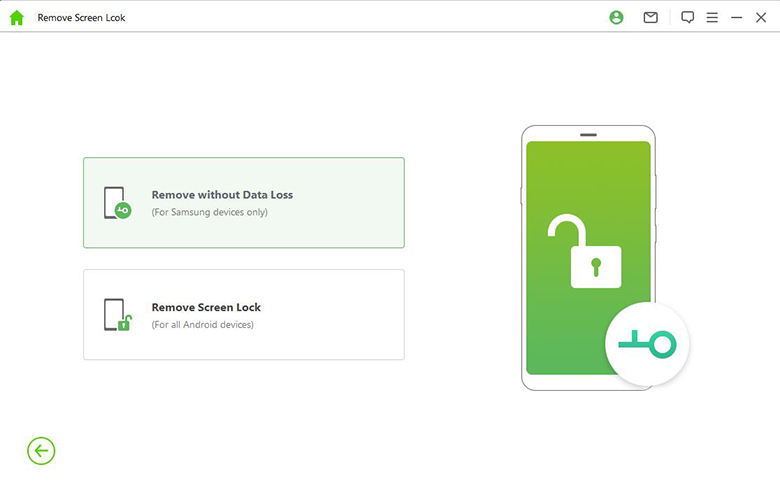 Step 2: Enter your details, including the model and Android version. Then click Start to continue with the process.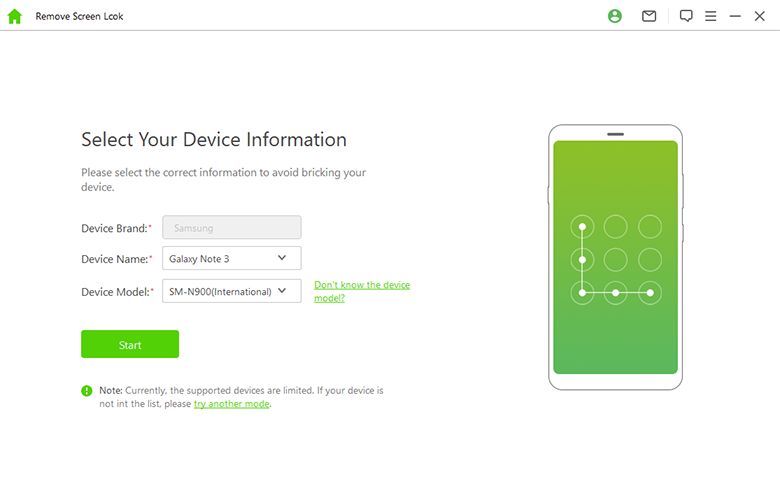 Step 3: Afterwards, the program will begin downloading the required data package. When the package is ready, click on Next.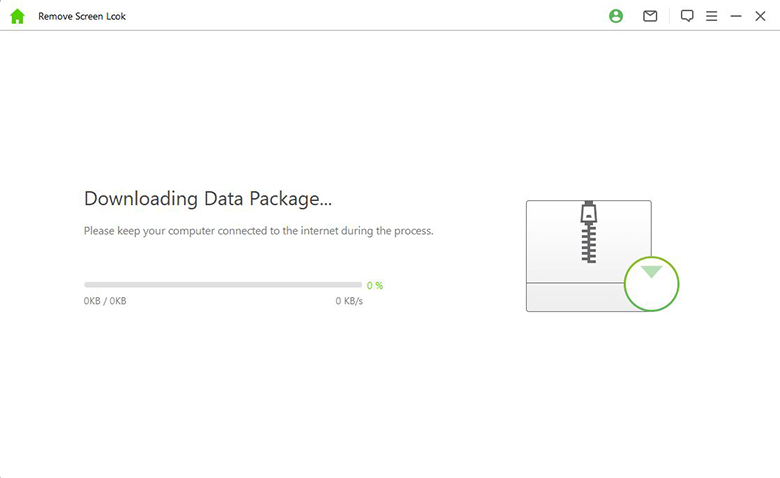 Step 4: Then connect your phone to the computer using a USB cable. Make sure your Phone is in downloading mode. Click on Start to Unlock. Now the unlocking process begins. Now the unlocking process begins.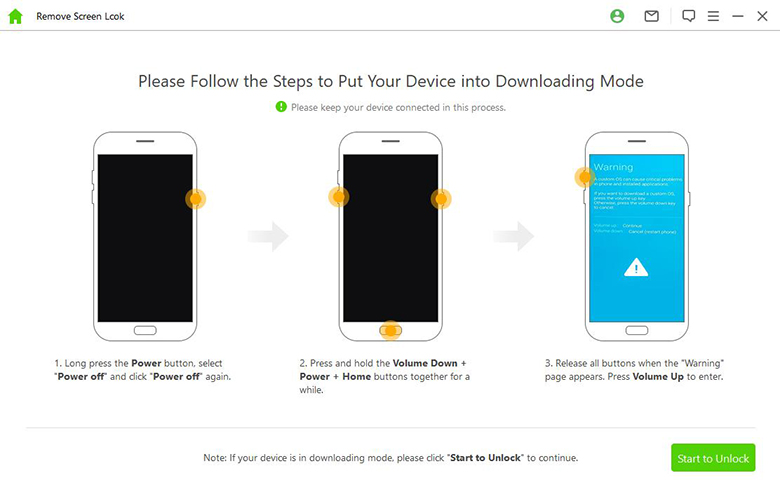 Step 5: The application will run for a few minutes, your password will be cleared, and your Phone will finally be unlocked.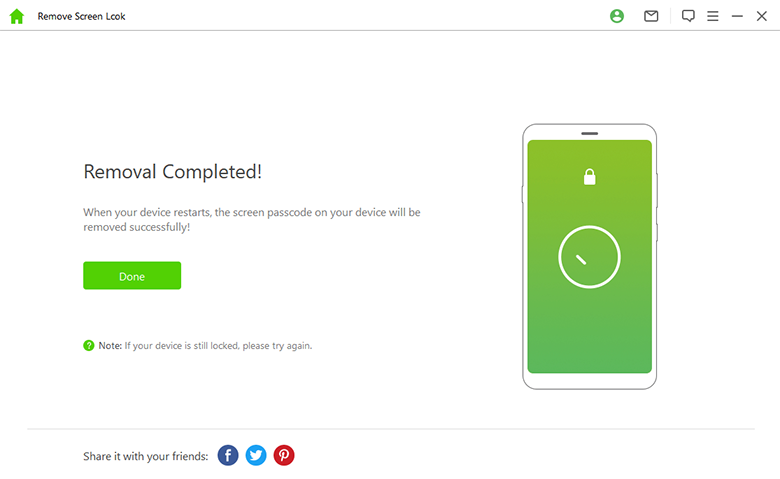 Conclusion
It is impossible to bypass the initial security check by Android OS and take charge of your Phone's rooting and other similar procedures without first unlocking the device's OEM. Among other things, the OEM unlock helps install new firmware, flash custom ROM, etc. If you are facing the OEM unlock missing problem, then you should click the Download button below and download iDelock (Android). It's the easiest way to solve the problem in no time.