A pattern password is a type of security measure that is used to protect smartphones and avoid unauthorized people using your phone. If you have ever forgotten your pattern password, you will know how frustrating it can be. That's when you might need a way to fix this problem and get your phone back up as normal. In this article, we will go over some of the most common ways to fix pattern password disable, and compare them to give you a recommendation on what we think is the most reliable way. Please keep reading.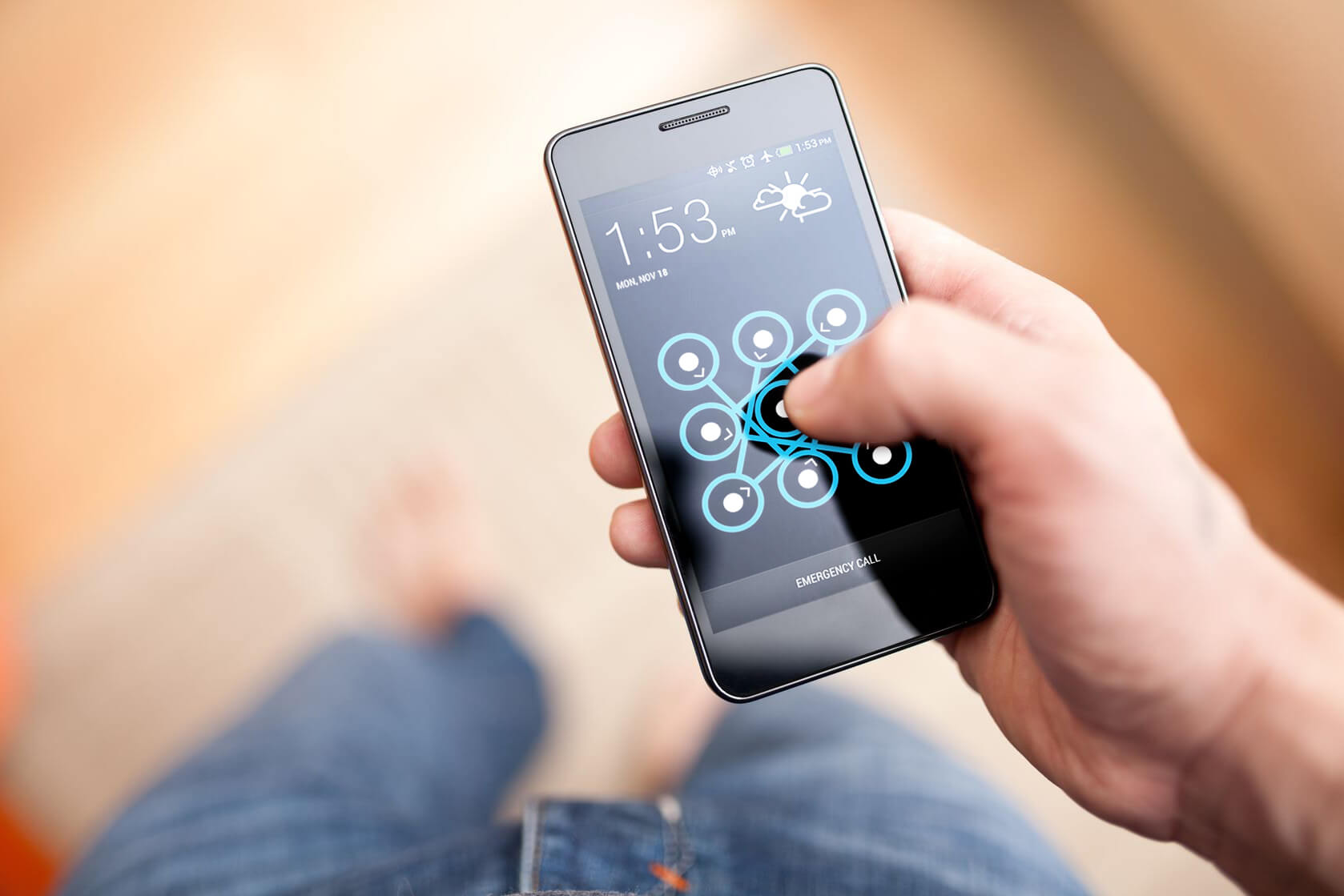 The Best Method to Fix Pattern Password Disable – Wootechy iDelock (Android)
In this case, the most effective fix is to use a professional pattern password unlocker Wootechy iDelock (Android). iDelock (Android) is a great tool made for fixing pattern password disable. You can use this app to unlock all sorts of Android screen locks quickly and easily. Additionally, it is compatible with almost 6000 Android models and multiple system versions. Try it out right now!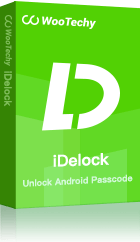 Features of WooTechy iDelock (Android)
It supports a wide range of Android devices and different system versions.

The software is very user-friendly and comes with a simple interface.

iDelock (Android) can unlock the phone even if the screen is unresponsive.

If you're a Samsung user, it won't delete any of the data on your phone after unlocking.

It can removes all kinds of Android screen locks, including PINs, patterns and even face ID.

A 24/7 customer support team is at your disposal at all times.

Follow the guide closely and we'll show you how to remove pattern lock in Samsung:

Download and install the software on your computer. Choose Remove Screen Lock and Remove without Data Loss. Then we'll start the unlocking process.

Next step, you should confirm the device's information, including the device name and model. And connect your phone to the computer via a USB cable.

Follow the instructions on the screen to put your device into Downloading Mode. After that, click on Start to Unlock to continue.

Now iDelock (Android) will begin to fix pattern password disable. Please wait patiently for a few minutes and you can enter the phone. None of your data gets lost! Try to download one and you will be surprised!

Video Guide on Using iDelock Android

Fix Pattern Password Disable with Find My Mobile

You can also use Find My Mobile to fix pattern lock disable, which is a feature launched by Samsung for positioning. Under the premise of binding the device, Find My Mobile can unlock the phone while locating the phone. Below are the steps to fix pattern password disable with Find My Mobile:

First, you need to open the Find My Mobile website and sign in with your Samsung account.

Once you're logged in, you'll see a list of all your devices. Then select the one you want to unlock.

Under the More tab, click on Unlock.

Now enter your Samsung password again and click Confirm. Your device will be unlocked.

Cons

You cannot use the feature without a Samsung account.

This method is only available if Find My Mobile is activated.

Fix Pattern Password Disable with a Google Account [Android 4.4 and below]

If you register a Google account on your Android phone, you can use Google account to fix pattern password disable. But this method only suitable for Android 4.4 and below. You can follow the steps to unlock your device:

Enter a wrong pattern password 5 times.

When the screen shows Forgot Pattern, click on it.

Sign in with your Google account and your phone will be unlocked.

Cons

This method cannot use if you have no access to your Google account.

It is available only on Android 4.4 and below.

Fix Pattern Password Disable via Emergency Call

Here are another method you can use to fix pattern password disable. That is Emergency call. It is very common on the phone screen, help you dial numbers for help in emergency. When you are locked out of the Android lock screen, you can also exploit the security flaw of this feature to unlock the phone.

Step 1: Open the emergency call option and type in a bunch of asterisks (*) on the dial pad.

Step 2: Double click the asterisk symbols and highlight them, then select copy.

Step 3: After that, paste the string you copied on the screen. Repeat the process at least 10 times until it can not be highlighted.

Step 4: Then back to the lock screen. Swipe in the direction which opens the camera, while pulling down on the notification panel from the top at the same time.

Step 5: Open the Settings and when it will ask for the password. Copy and paste the same string until the interface crashes.

Step 6: Finally, it can fix the pattern password disable and bring you back to your device.

Cons

This method is only available for Android 5.0 and below.

If the operation is improper, the phone might be stuck.

The success rate of this method is lower than expected.

You need to repeat the operation every time.

Use SD Card to Fix Pattern Password Disable

To fix pattern password disable, you can use an SD card for custom recovery. To achieve this, you need to install a custom recovery. Now we will show you how to unlock your Android phone by following the steps:

First, download a Pattern Password Disable zip file on your computer and copy it to an SD card.

Insert the card on your phone and restart the device in Recovery Mode.

Then flash the file on the card and restart the phone again.

Now the pattern password will be unlocked. You can be access to your phone.

Cons

It's hard to follow the process, especially for non-tech-savvy people.

It's very likely to download a wrong virus zip file due to no official website.

Conclusion

Above are the most popular ways to fix pattern password disable. It can save you a lot of trouble if you somehow forget your pattern password or the screen gets stuck. For the safest option of restoring access to the phone, we recommend Wootechy iDelock for Android. With this handy tool, you can unlock your device quickly and easily. It is compatible with over 6000 Android models and a wide range of system versions. Plus, it is 100% safe and effective. So what are you waiting for? Try WooTechy iDelock (Android) now!