Most Android users use unique passwords to safeguard their phones and important data. So forgetting the passcode and being locked out of your phone can be frustrating. In such an instance, using an Android phone password unlocker to solve the problem is a clever choice. This article will look at the top 5 Android phone password unlockers in 2023. Don't miss that.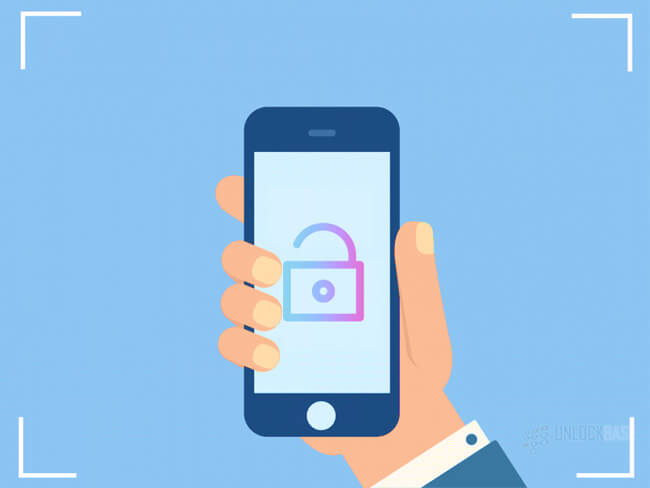 Is Phone Password Unlocker Safe?
Yes, it can ensure the privacy and security of users and does not disclose user information. But not all phone password unlockers are so secure. Using phone password unlockers, once you operate improperly, your phone is likely to be threatened by viruses. Also, some phone password unlockers are not suitable for all models. Therefore, finding the best phone password unlocker for you is very important. Read below, and you will get the answer.
Top 5 Android Phone Password Unlockers Recommended
1

The Best Phone Password Unlocker- WooTechy iDelock (Android)

Many users highly recommend this phone password unlocker. With a step-by-step guide, iDelock (Android) makes the unlock process easy. You can bypass your phone password in just a few steps, even beginners can do it independently. What's more, it has a very high success rate and safety. It is your go-to option if you are stuck on your home screen and can't get past it. Try it out right now!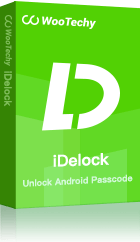 Pros
The software is user-friendly interface, you can unlock your Android phone password easily.

It works on over 6000 models of Android devices as well as a wide range of system versions.

Unlock all Android screen locks, including PINs, patterns, passwords, face ID and more.

With high success rate, iDelock (Android) can do the job well and it won't damage your device.

Provides a 30-day refund service and round-the-clock customer support service.
Steps to use iDelock (Android)
The first thing you need to do is to download and install WooTechy iDelock (Android) on your PC. Choose Remove Without Data Loss to start.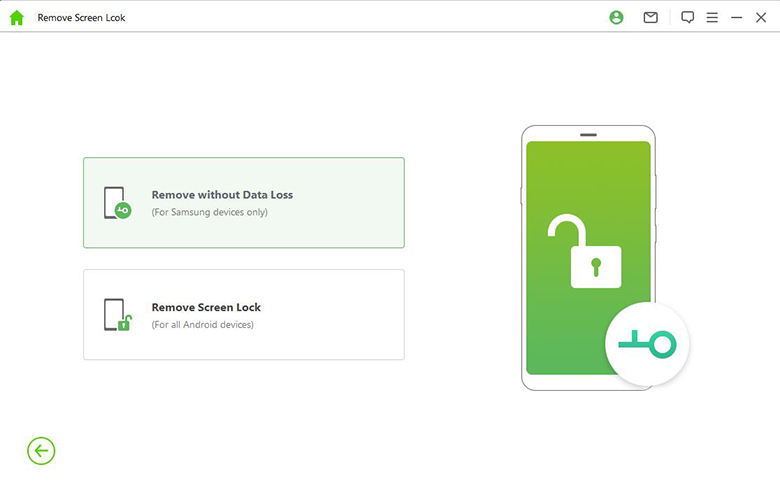 Next, select the device name and model of your phone. Click Start to continue.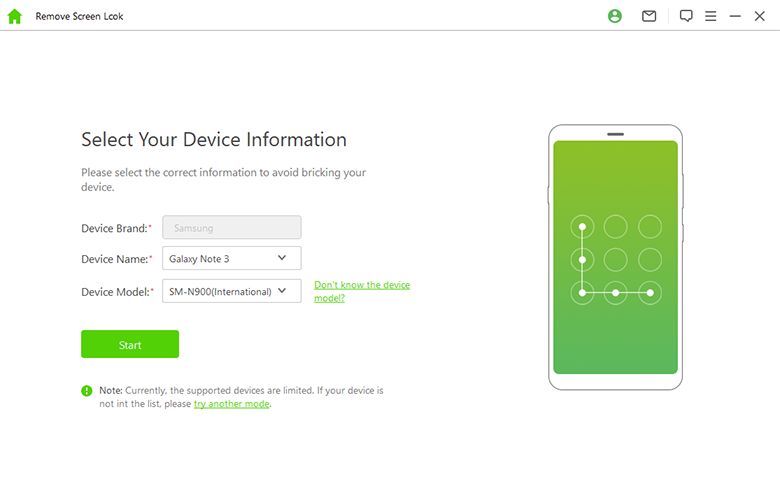 Then iDelock (Android) will download the data package for your phone. Once the package is ready, hit the Next button.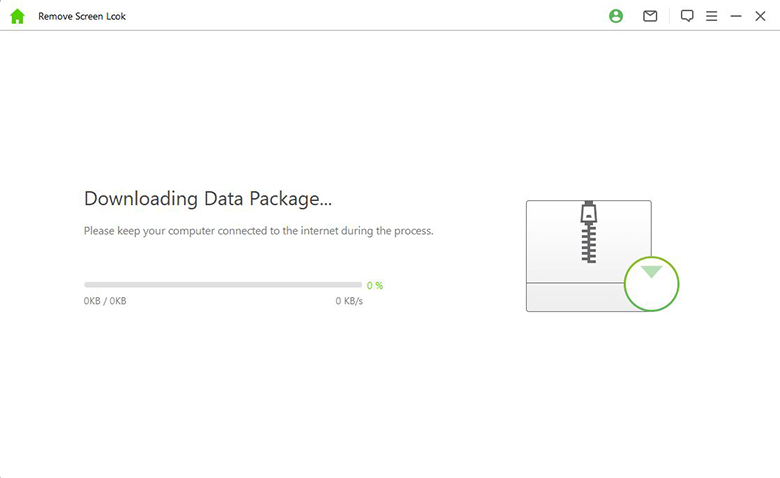 Now plug in your device to your PC via a USB cable. Follow the instructions to get your device into Downloading Mode. After that, click on the Start to Unlock button.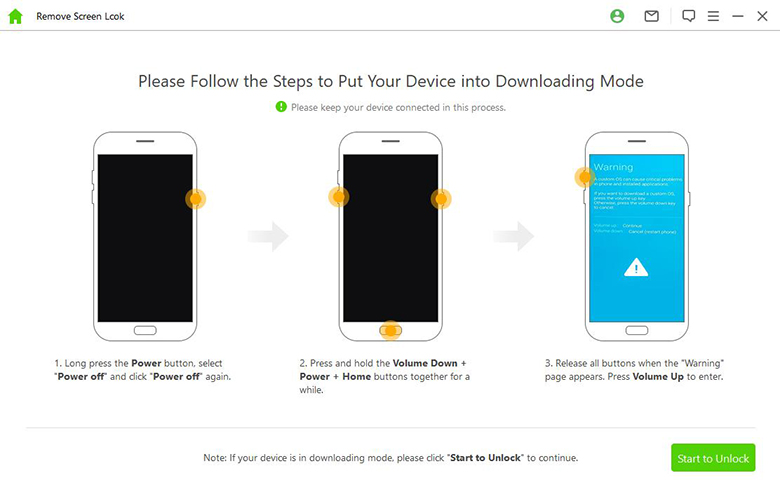 At this time, the app will begin the unlock process. All you need do is wait for some time, and your phone will be unlocked successfully.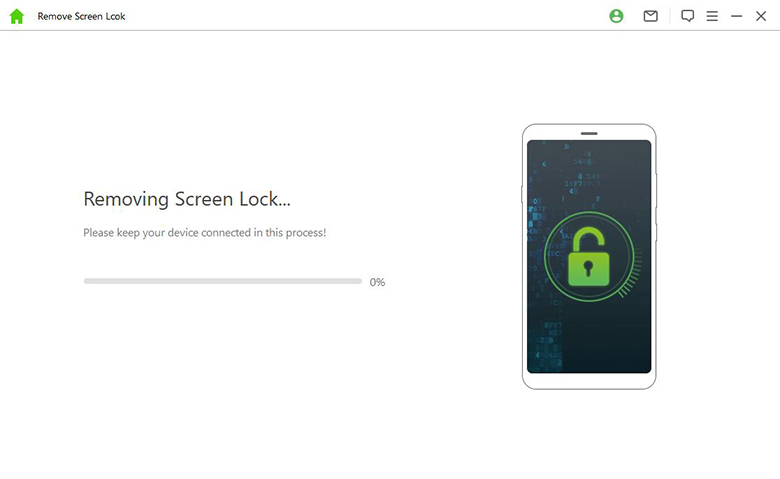 2

iSkysoft Toolbox

iSkysoft Toolbox is an effective phone password unlocker that removes four kinds of Android screen locks, including pattern, PIN, password and fingerprints. It has an easy-to-follow guide, so you can use it to unlock your phone in minutes.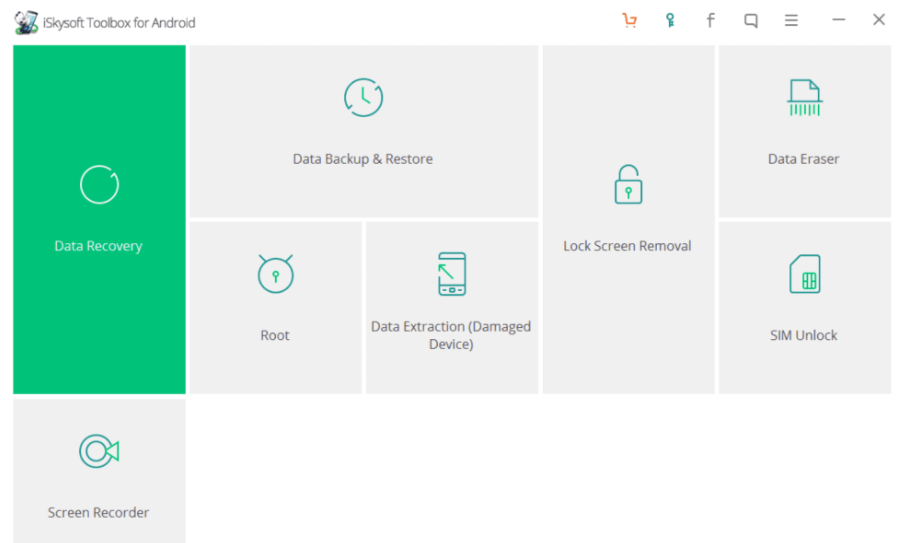 Pros
It doesn't require tech knowledge. You can handle it with ease.

It is available to remove the common screen lock types.
Cons
The success rate is not as high as they promise.

It does not safeguard against viruses and malware.

It only works on Android 7.0 and former versions.
3

LockWiper (Android)

This phone password unlocker is compatible with a large number of Android devices. No technical knowledge is required as it is efficient and easy to use. LockWiper (Android) prevents data loss. Many Android users in unlocking devices have successfully used it. You can also use it to perform FRP bypass.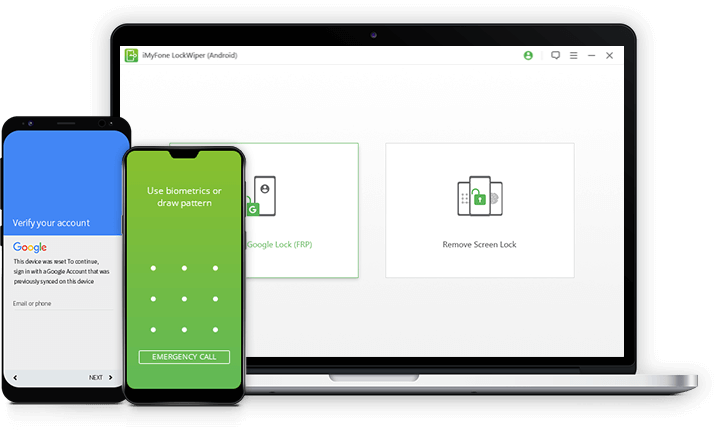 Pros
Provides a free trial for you to test device compatibility.

It is simple to complete the unlocking process using LockWiper (Android).
Cons
Its adaptability with Android 10 and the latest versions is unstable.

The success rate of this tool is lower than expected.
4

Unlockunit

Unlockunit can restore your phone access in minutes. The unlocking process of this special phone password unlocker is a little difficult. To unlock your phone using this tool, you'll be required to slot an unregistered SIM card into your phone and input the unlock code received in your mail.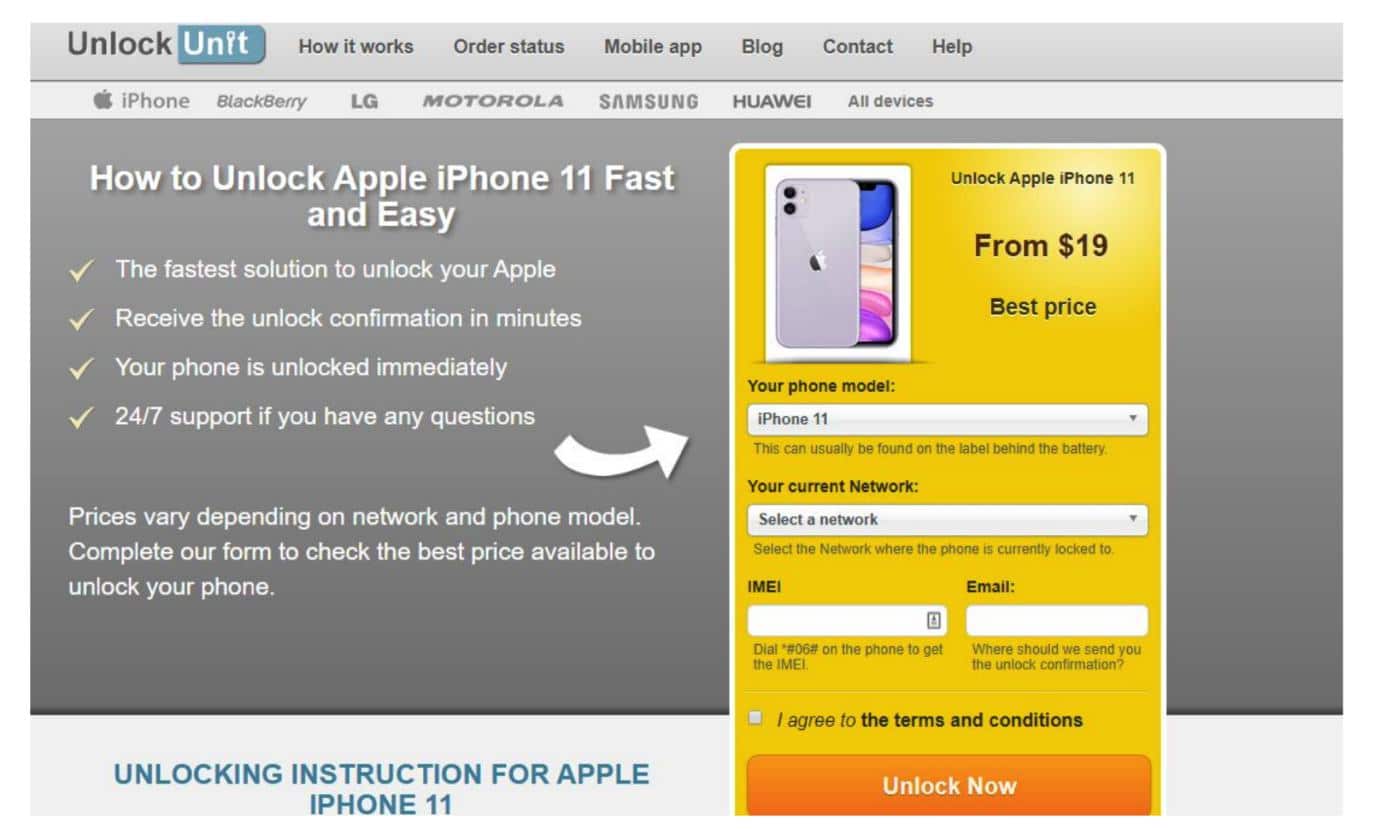 Pros
The unlocking process by using Unlockunit is fast.

You can use it to unlock many brands of screen locks.
Cons
There is a risk of a security breach. It requires you to provide the IMEI number and the location of your device.

To use this phone password unlocker, you must first prepare an unregistered SIM card.

Its customer service team is unresponsive sometimes. So you can't contact them even if you already pay for the app.

The unlocking service is only provided once per phone. You must pay it again if you want to unlock two phones simultaneously.
5

CellUnlocker.net

This phone password unlocker is much similar to the last one. It also requires you to provide your IMEI number and other device information. Once you set up your order, the tool processes your order automatically. There is 24-hour customer service on standby to guide you to unlock your phone.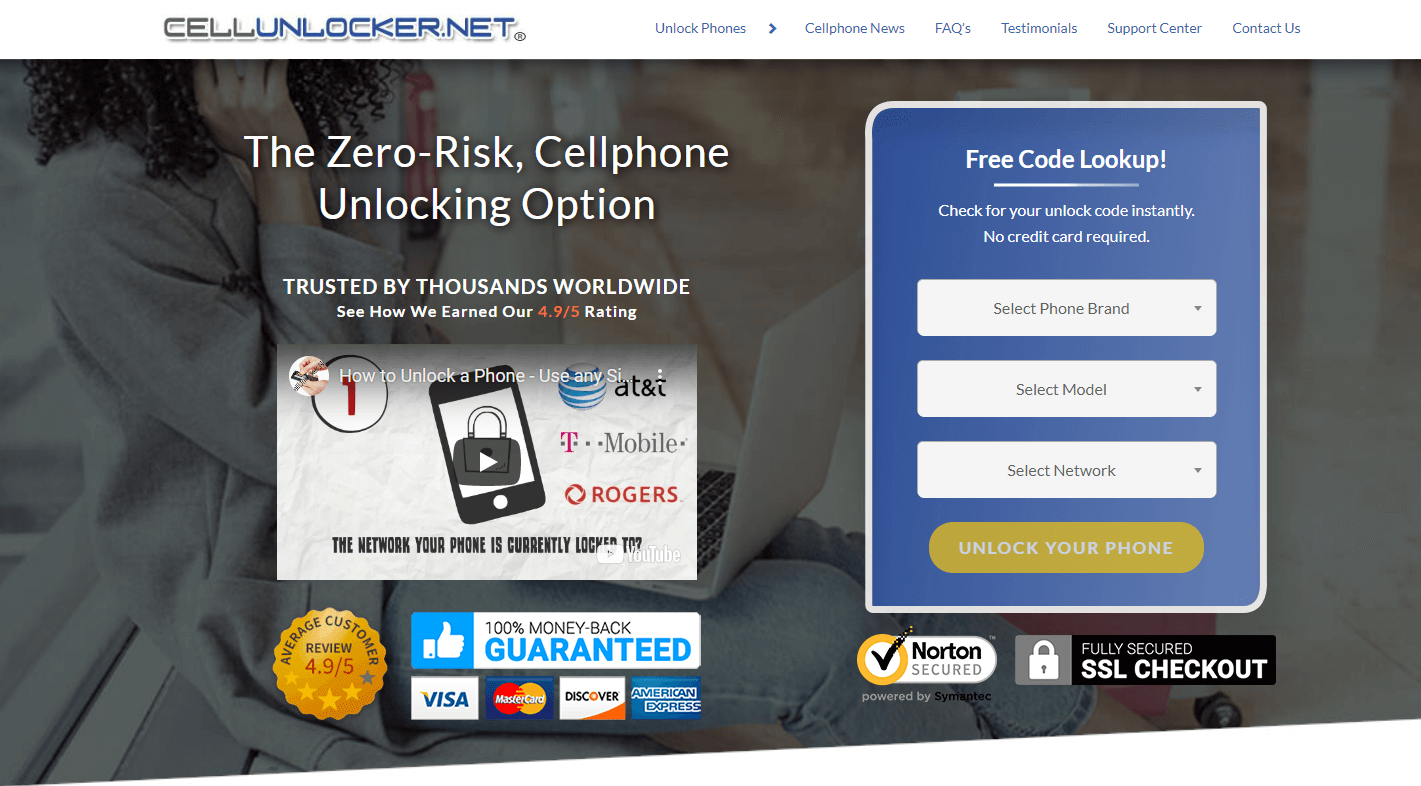 Pros
You can use this tool to remove the phone password in minutes.
Cons
Using this tool could be very complex as you need to prepare the device details first.

The price of the product is not transparent, and the price of each user may be different.

If you're not satisfied, you won't necessarily receive a refund as they promised.

This software has security flaws as you need to provide many device information.
Let's look at the comparison table and choose the one that suits you best:
Software
Pros
Cons
Price
Rating
WooTechy iDelock (Android)
High success rate
User-friendly interface
No damage to device
Supports 6000 of models
30-days refund
Only Samsung devices will not lose data
$35.95 Monthly plan
$69.95 Lifetime plan
4.8/5
iSkysoft Toolbox
No require tech knowledge
Low success rate
Only works on Android 7.0 and former
$39.95 Year plan
$49.95 Life time plan
4.1/5
LockWiper (Android)
Free trail
Unstable adaptability
$29.95 Monthly plan
$59.95 Lifetime plan
4.3/5
Unlockunit
Unlock fast
Security breach
SIM card needed
Low cost-effectiveness
$19 Each time
4/5
CellUnlocker.net
Unlock in minutes
Complex unlocking process
Untransparent price
Security flaws
Unsure
4/5
Conclusion
Nobody wants to be locked out of their devices. Thankfully, it is becoming less of an issue. Using the phone password unlocker, you can remove the screen lock quickly when you cannot recall the password. In this article, the top 5 Android phone password unlockers have been reviewed. None compares to WooTechy iDelock (Android) in speed, compatibility, effectiveness, data protection, and versatility. Moreover, its user interface is easy-to-follow and requires no technical skills to operate it. So do not hesitate to download it now.