Samsung has a number of stellar devices and one of them is the Samsung Galaxy Note 20 Ultra. As with all Samsung devices, it comes with several security features, all installed to keep your device safe from theft and also protect the privacy and sensitivity of your data.
But here's the thing, you might encounter problems with the password on your devices which can lead to your device being locked. Now this is an awful situation, where you are prevented from gaining access to all the features of your phone. But not to worry, in this article, we will discuss the several ways of unlocking your Samsung Note 20 Ultra.
Why Is My Samsung Galaxy Note 20 Ultra Locked?
A lot of reasons can cause you to be locked out of your Samsung Galaxy Note 20 Ultra. The primary reason may be a forgotten pattern or passcode. With many online accounts and having multiple passwords, you might likely confuse one password with another. You might also encounter a software glitch that could cause the password of your device to be unrecognized.
Another common reason why your device is locked might be due to the Google FRP lock on your device. This security feature is an extra protection that protects your data in the case of your device being stolen. With the FRP lock, after a factory reset you will be required to provide the Google credentials. If you are unable to provide this, the phone remains locked.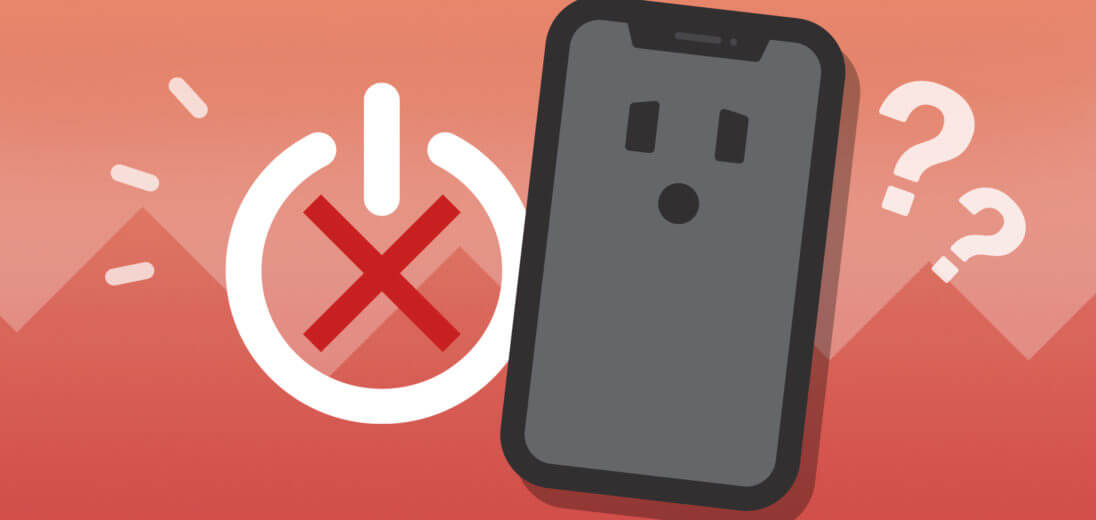 How to Unlock Samsung Note 20 Ultra?
1. Use a Professional Tool to Unlock Note 20 Ultra
iDelock (Android) is a professional tool designed to help unlock varying types of locks on Android devices, including the Samsung Galaxy Note 20 Ultra. This program enables you to bypass any type of Android lock screen, including PINs, patterns, passwords, fingerprints, and face ID. It can also help you remove Google FRP lock, which makes this program helpful and multi-functional. Moreover, iDelock (Android) is secure and easy to use. You can use it to quickly and safely unlock your Note 20 Ultra in a few steps.
What Makes iDelock (Android) Stand Out
75.000.000+
Downloads
The process is straightforward and intuitive. Users don't need to be tech-savvy to use the app.

Advanced technology ensures that the process of unlocking the device is completed safely.

Compatible with a wide range of Android devices and Samsung models.

It offers a 24/7 customer support service. Users can get help from qualified experts to resolve issues.

A highly-rated software with guaranteed effectiveness in unlocking devices. Let's give it a try!
How to Use iDelock (Android) to Unlock your Samsung Galaxy Note 20 Ultra:
Launch iDelock (Android) on your personal computer. On the interface, select Remove without Data Loss.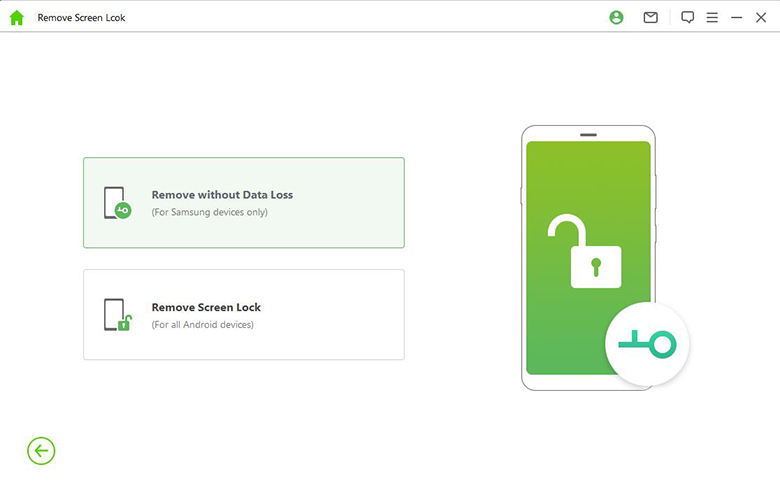 Wait for the device information to load and confirm the details of your device. Then the program will provide a suitable firmware package for your device.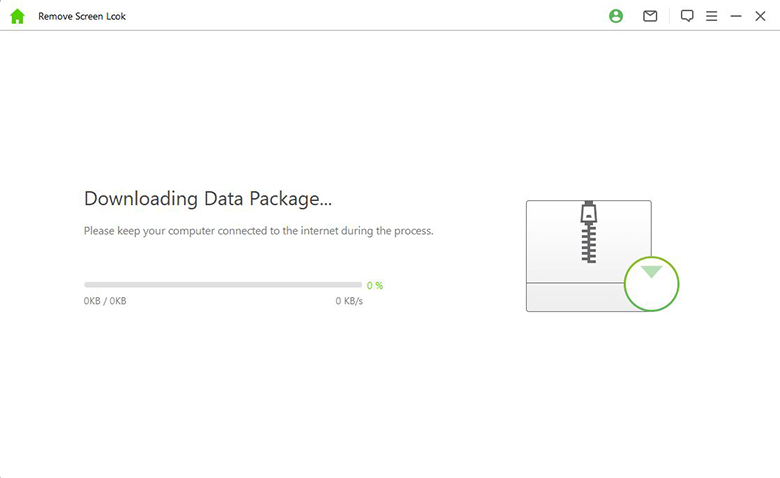 Afterward, connect your device to your PC via a USB cord. Follow the on-screen guide to unlock your phone. Click Start to Unlock.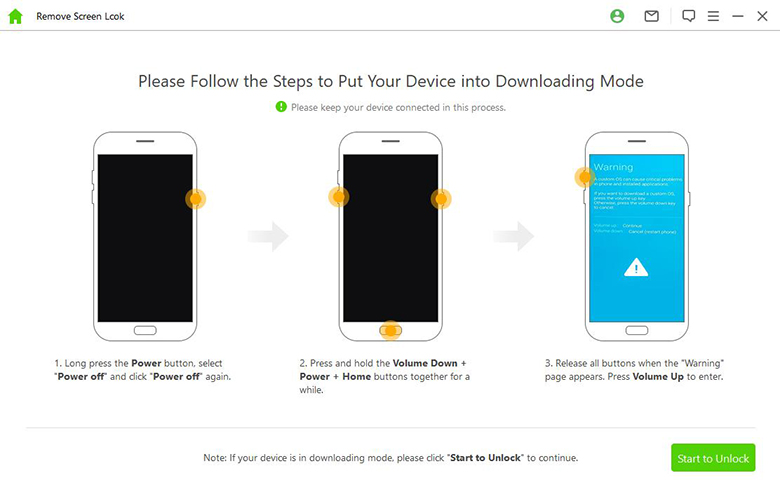 Now iDelock (Android) will begins to unlock your Samsung Galaxy Note 20 Ultra.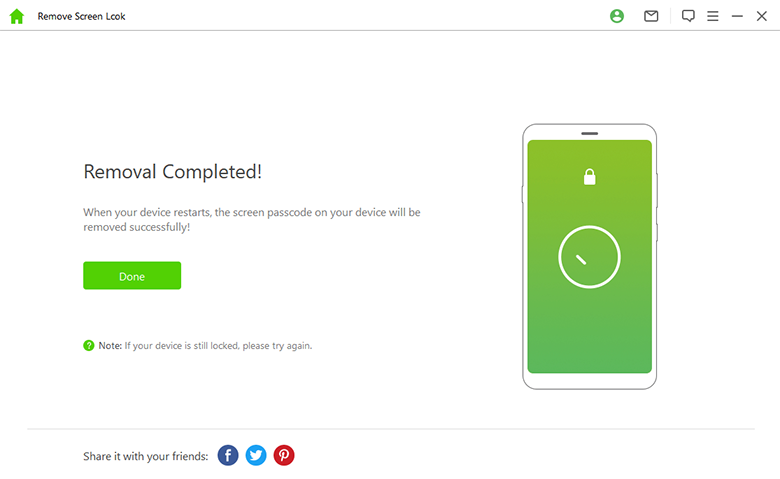 2. Unlock Note 20 Ultra via Talkback
The TalkBack feature on your phone can be used to unlock your Samsung note 20 ultra. By following a few instructions you can bypass the lock and get into your phone in no time. Before using this method, ensure that your device is connected to a WiFi network.
Navigate to the Settings on your phone. Select Accessibility > Screen Reader. Turn on voice assistant.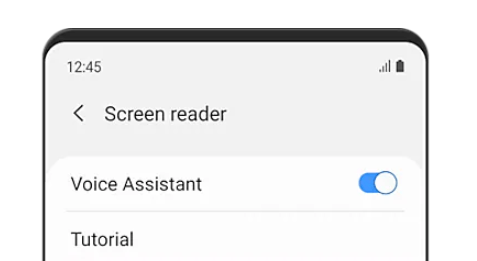 Then you will receive a pop-up message which provides the usage of the service. Click on OK to proceed.
Afterwards, it will appear another popup message and you should tap OK again. Now the lock on your Samsung note 20 ultra is completely removed.
3. Unlock Note 20 Ultra with OTG
With OTG, you can bypass all kind of locks on your Samsung Note 20 Ultra without PC. All you need is get an OTG cable and USB drive. Below are the steps to do it: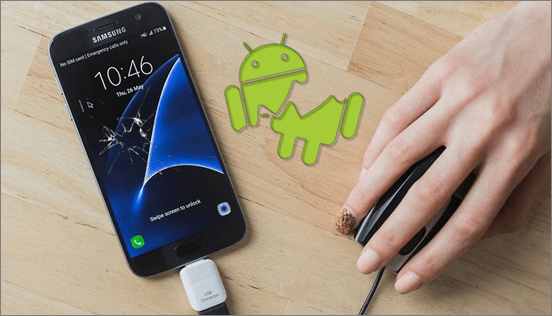 Link your Samsung galaxy note 20 Ultra to the USB drive with the OTG cable.
Then your phone's screen will display a cursor, allowing you to navigate the phone through the mouse.
Now you can unlock your Samsung note 20 ultra without hassle.
4. Remotely Unlock Note 20 Ultra with Find My Mobile
If you remember your Samsung account, you can also use the Find My Mobile feature to remotely unlock your phone. It's very easy to complete the process. Here is how to do it:
Visit Find My Mobile on the browser. Log in to your Samsung Galaxy Note 20 Ultra account.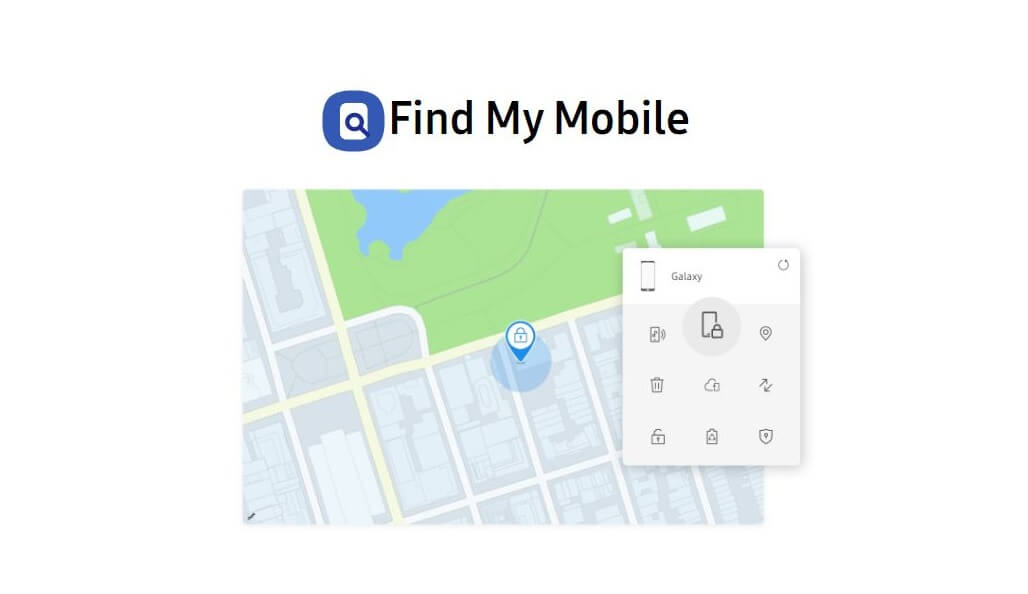 Then tap Unlock button on the screen. You will receive a message to confirm this action and tap Unlock again.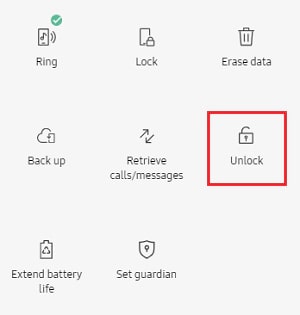 Now enter your Samsung account information again and your phone will be unlocked successfully.
Conclusion
If you're searching for a quick and dependable method to unlock your Samsung Galaxy Note 20 Ultra, WooTechy iDelock (Android) is highly recommended. It is safe, simple to use, and offers a solution to erase all kinds of locks. Other alternative methods mentioned above to bypass locks can be cumbersome and demanding. In addition, they do not guarantee results. So don't hesitate, let's join the hundreds of users who have used iDelock (Android) to bypass the locks on their devices today.