"How do I unlock my Samsung Galaxy screen pattern?" is a popular question on Quora. As one of the most common screen locks, pattern lock is used by many Android users. According to a recent survey, 40% of Android users prefer to use pattern lock since it is simple and easy to remember. However, many users still forget their pattern passwords and can not recall them. So how to solve this problem becomes important and urgent. The Samsung pattern unlock tools do a great job for this. And we will introduce top 5 Samsung pattern lock removal tools in the article. Let's take a look and choose the suitable one for you.
Top 5 Samsung Pattern Unlock Tools
1

Most Effective Samsung Pattern Unlock Tool - WooTechy iDelock (Android)

One powerful Samsung pattern lock removal tool is Wootechy iDelock (Android). Using a series of simple and easy to follow steps, your access is restored. It is just what you need if you don't want to understand the technical jargon. And it is a safe and reliable tool as there is no incidence of malware attacks. What's more, you can use this software to unlock the pattern lock within a very short time. It is a good example of a Samsung pattern unlock tool without data loss.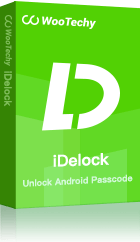 Pros
With a user-friendly interface, you can unlock your Android phone password easily.

This software supports thousands of Android devices, from Android 2.3 to Android 11.

It can remove all Android screen locks, including PINs, patterns, face ID and more.

iDelock (Android) has a high success rate and safety, it won't damage your device.

Users enjoy a 30-day refund service and 24-hour professional customer service.
Steps to use iDelock (Android)
First, download and install WooTechy iDelock (Android) on your computer. Afterward, click on the option Remove without Data Loss to begin.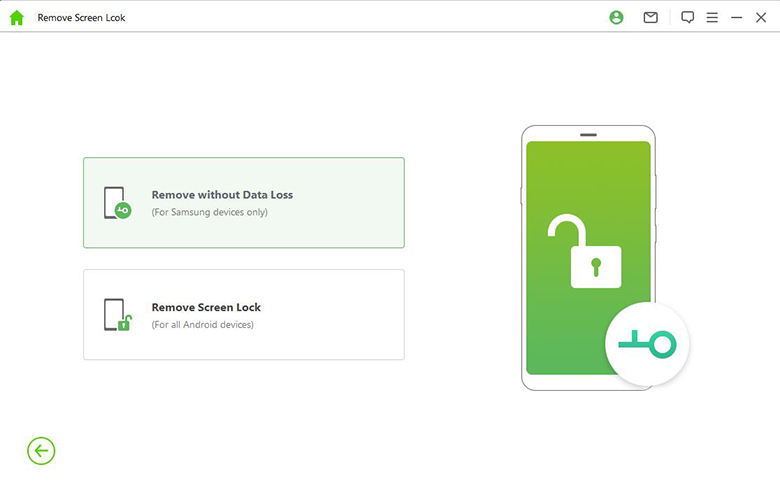 The next thing you do is select the information of your device. Then confirm it.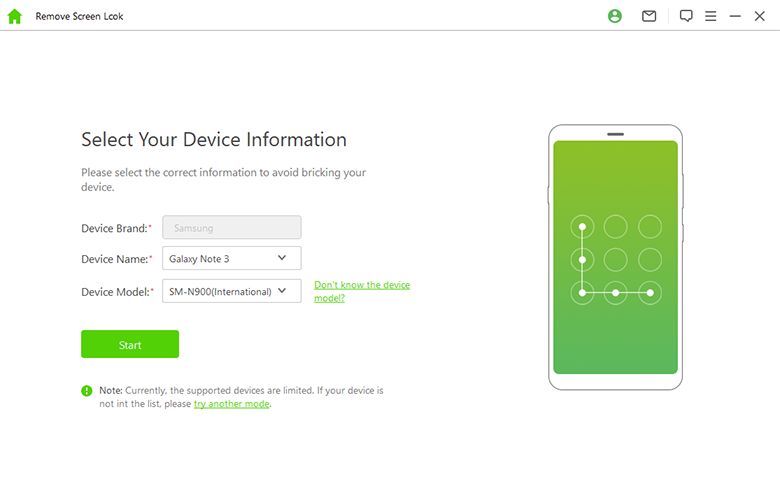 At this stage, iDelock (Android) will begin downloading the firmware package for your device. As soon as the package is ready, click Next to continue.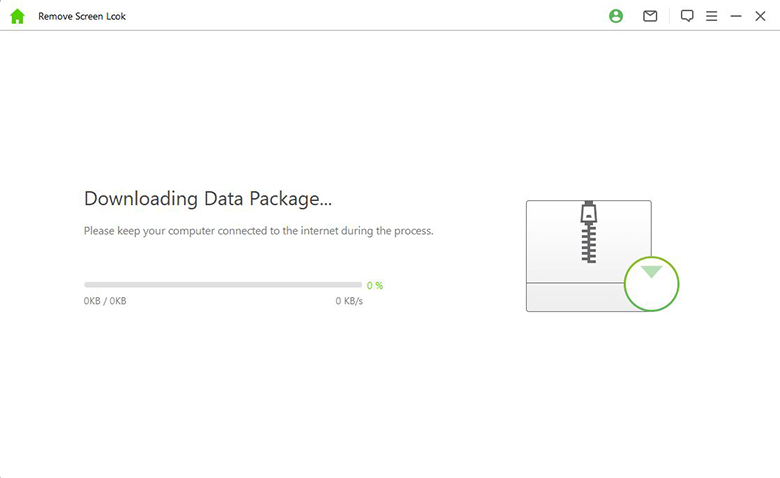 Now, connect your device to the computer with a USB cable. Put your device into Downloading Mode and hit Start to Unlock.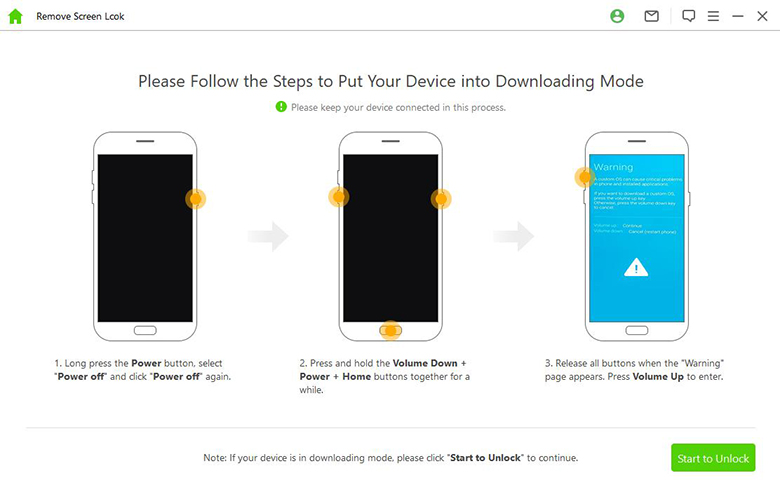 Once it is completed, iDelock will immediately initiate the unlock process. Voila! The pattern is unlocked, and your access is restored without data loss.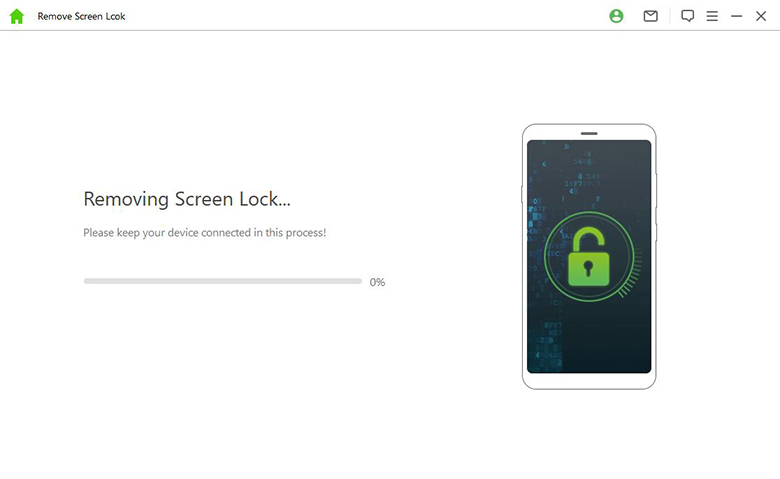 2

Android Multi-Tool

The Android Multi-tool is a multifunctional Samsung pattern unlock tool that allows users to unlock patterns, PINs, passwords, face ID from their devices. It is compatible with a large number of Android devices. And there is a freeware version compatible with windows.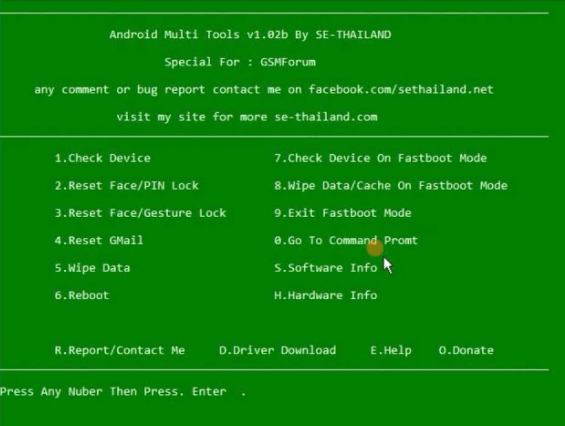 Cons
This software is no longer available for download due to the discontinued program.

Its user interface is complex and old compared to other Samsung pattern lock removal tools.

The installation process of this tool involves a lot of complicated steps.
3

Unlockbase

This Samsung pattern unlock tool was launched many years. It presents itself as highly effective and reliable. Before using this tool, you need to provide your device's IMEI to the service team. And they can help you unlock your phone quickly.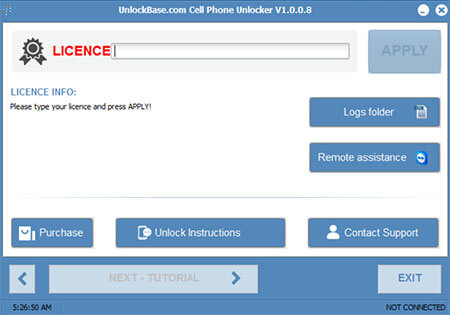 Pros
It has excellent customer service to help you solve problems in time.

The unlocking process is fast, you can access your phone within a few minutes.
Cons
It infringes on user privacy. You have to submit some personal information to use this software.

The security of Unlockbase is low. There is a possibility of a malware attack.

Each unlock service only supports one mobile phone, the cost-effectiveness is very low.

You need to contact the service team to get the quote, which is not transparent.
4

LockWiper (Android)

LockWiper (Android) is another Samsung pattern unlock tool free of technicalities. It is simple and easy to use. You can use this tool to unlock your device without hassle. It has been further improved to be able to bypass FRP on Android devices, and it also does this effectively.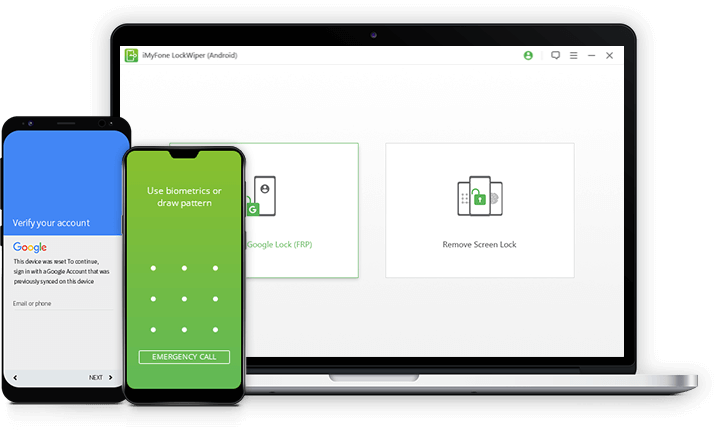 Pros
Compatible with a good number of Samsung devices.

Easily unlocks pattern lock on Samsung devices.
Cons
It does not work smoothly on the latest Android system versions.

The success rate of this tool is not as high as they mentioned.

The free version of this unlock tool offers no benefits.
5

Dr.Fone- Screen Unlock (Android)

Dr.Fone is a popular Samsung pattern lock removal tool. The use of this tool restores your access to your device. It also comes along with added features such as file management. Also, its interactive guide allows users to remove the screen lock easily.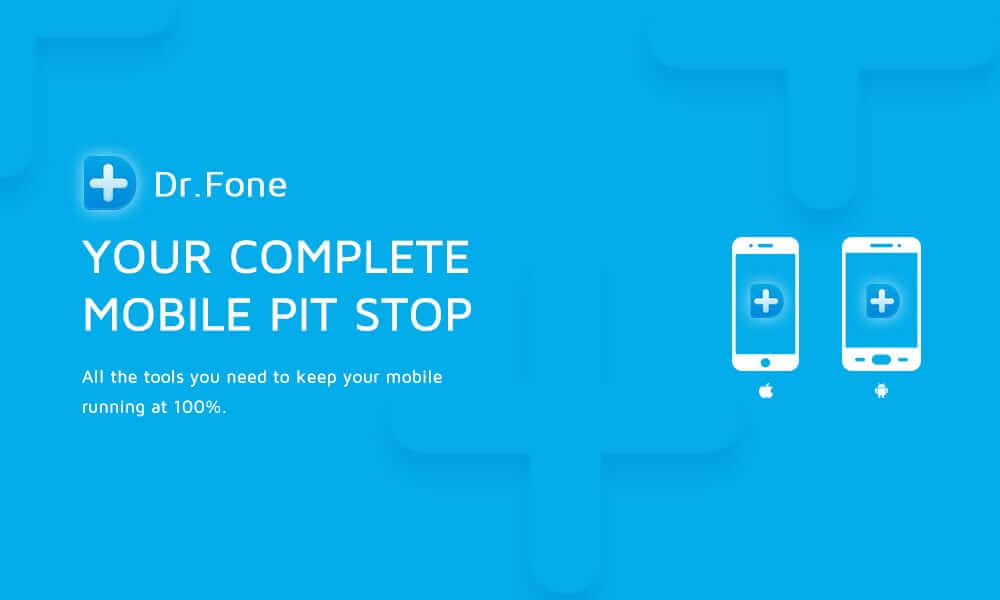 Pros
With a user-friendly interface, you can complete the unlocking process independently.

This tool can be used to unlock not only the pattern, but password, fingerprints and face ID.
Cons
Many users complain that the success rate of this software is low.

It is only available on Android 7.0 and older system versions.

There is a risk of virus intrusion and security.
Conclusion
The pattern lock is intended to protect against unauthorized access, it can also become a barrier to you. This happens when you forget your pattern. Therefore you need to find a means to unlock the pattern lock. This article examined 5 Samsung pattern unlock tools in detail. WooTechy iDelock (Android) is a highly recommended unlock tool. Its user interface is simple and can be easily navigated. It works on almost all Samsung devices and guarantees no loss of data. If you want a smooth and easy unlock process, download iDelock (Android) now.