Don't know how to unlock PDF? Looking for a useful PDF password unlocker? Your search ends here! We have tested the most popular PDF unlocking tools and selected the top 3 best PDF unlocker after a comprehensive evaluation! In addition, we have also thoughtfully attached their respective pros and cons, as well as price comparisons! Pick one to help you unlock PDF now!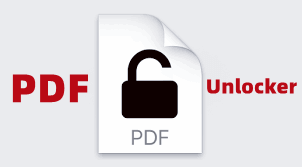 Top 3 PDF Unlocker [2023]:
No. 1: PDF Unlocker - WooTechy iCrowbar
WooTechy iCrowbar uses advanced technology and cutting-edge algorithms to provide 4 powerful password attack modes to unlock password protected PDF files. At the same time, its interface and usage steps are very simple, making it effortless for users to unlock PDFs.
As a new PDF unlocker in 2023, although WooTechy iCrowbar was launched less than a year ago, it has made a name for itself by virtue of high success rate and fast decryption speed in unlocking PDF files, and has accumulated a lot of good reputation so far.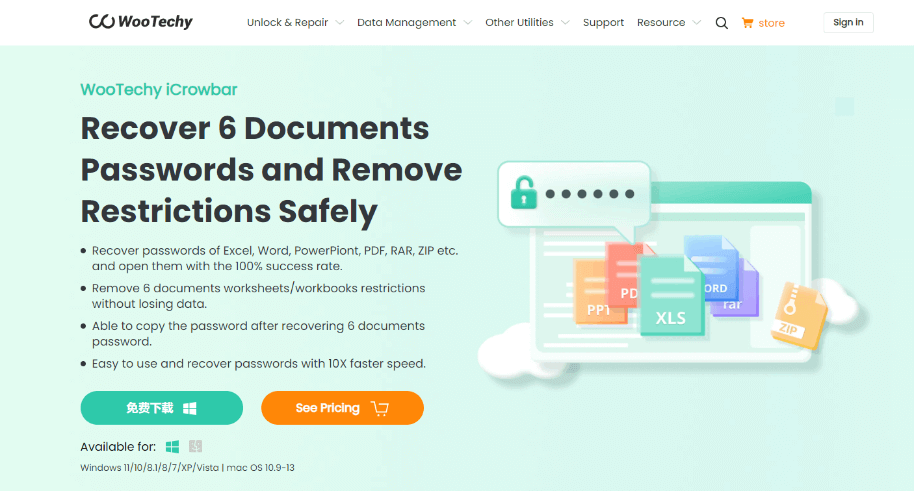 Official Website
https://www.wootechy.com/password-recovery/
Price
iCrowbar for PDF
1-Month: $19.99
1-Year: $29.99
LifeTime: $49.99

iCrowbar Pro (Support PDF, Excel, Word, PowerPoint, RAR, ZIP)
1-Month: $59.99
1-Year: $69.99
LifeTime: $89.99

Pros
Provides a free trial for premium features, and the paid version also offers a 30-day refund policy to guarantee successful PDF unlocking.
Supports unlocking a variety of common file types, including PDF, Excel, Word, PowerPoint, RAR, ZIP, and more.
Supports 1-click to remove editing restrictions and formatting restrictions on Excel, Word, PowerPoint, PDF, allowing you to edit, copy and print.
Easy to use, no need for any specialized knowledge, unlock PDF in just a few simple steps.
Cons
Software needs to be downloaded and installed (although standalone desktop software that runs locally without an Internet connection does help improve the security and privacy of unlocked files.)
How to Unlock PDF Password via WooTechy iCrowbar?
Step 1: Download and install WooTechy iCrowbar software on computer. Launch it and choose the PDF option.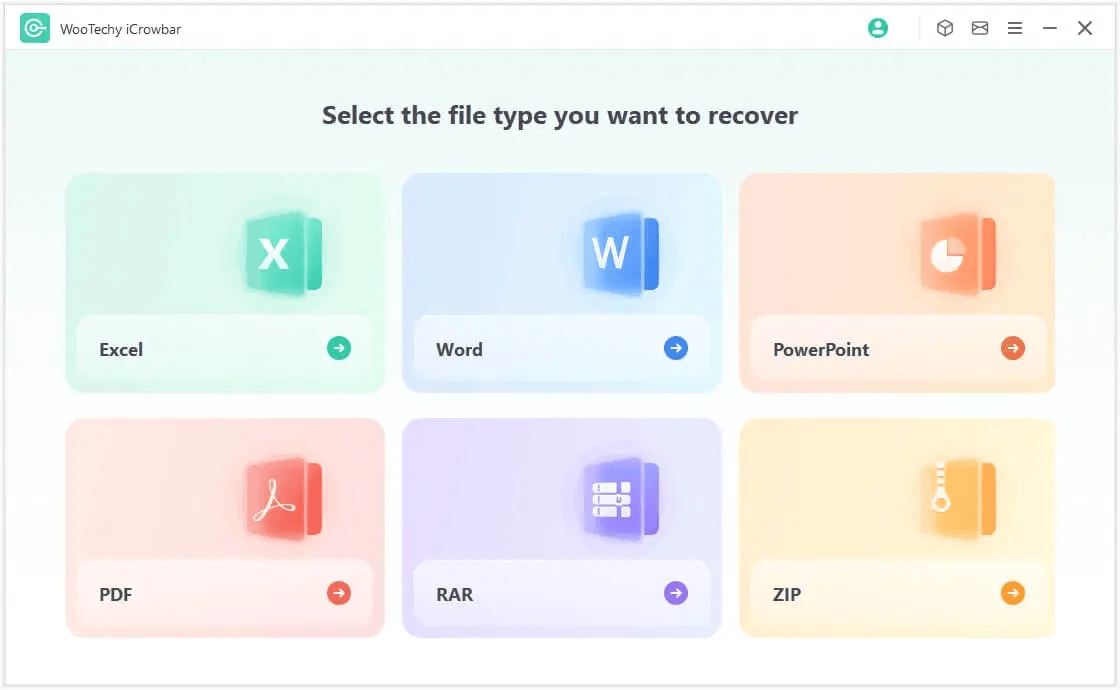 Step 2: Select the Recover Password mode, then click Add to upload the password protected file into the software.
Step 3: Choose an attack type according to your situation, then click Recover to start the password recovery.
Step 4: Once the password is recovered, it will be displayed on the interface. Now you can click Copy to copy and paste the password to access the PDF.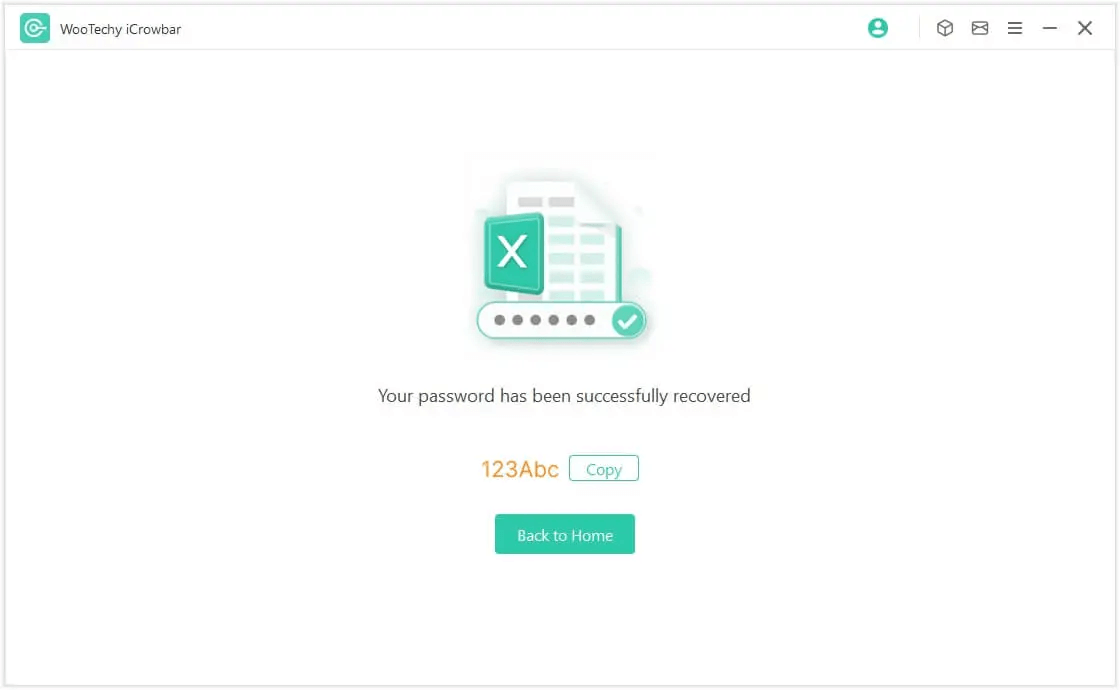 Tips
The steps to unlock other files such as Excel, Word, PowerPoint, RAR, ZIP, etc. are the same and easy too.
No. 2: PDF Unlocker - PDFelement
PDFelement is a comprehensive PDF editor that also includes a PDF unlock feature. It enables you to decrypt PDF protections as well as remove passwords and restrictions on printing, editing, and copying from protected PDF documents.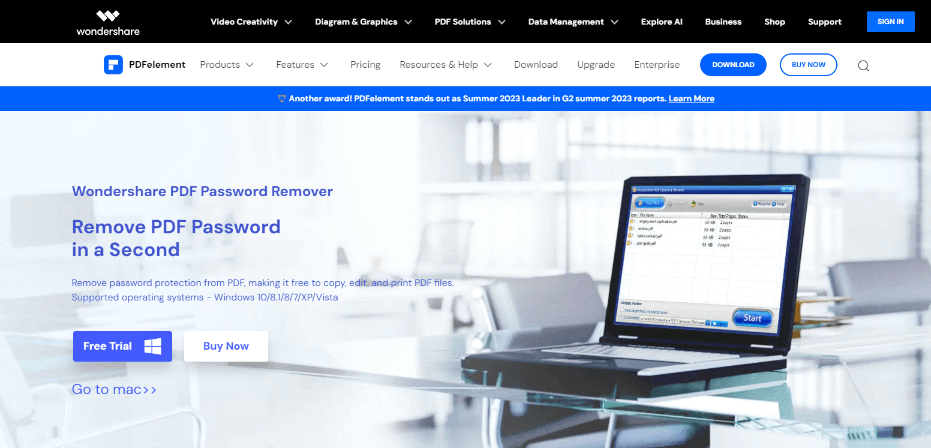 Official Website
https://pdf.wondershare.com/pdf-password-remover/
Price
The full version with all features is a one-time fee purchase, and the price varies depending on the version, starting at $29.95 for personal version and $59.95 for business version.
Pros
It has a wide range of comprehensive features such as PDF editing in addition to unlocking PDFs.
Allows for one-time purchase rather than subscription-based pricing.
Available for Windows and macOS.
Cons
The starting price of the paid version may be relatively expensive.
Due to the large number of features, the interface may not be very user-friendly and can be overwhelming for new users.
No. 3: PDF Unlocker - Soda PDF
Soda PDF is an online service platform that provides a range of PDF tools, as well as a desktop application for users to download for local use. It offers the ability to unlock password-protected PDF files, allowing you to unlock PDFs by removing password restrictions from the PDF file.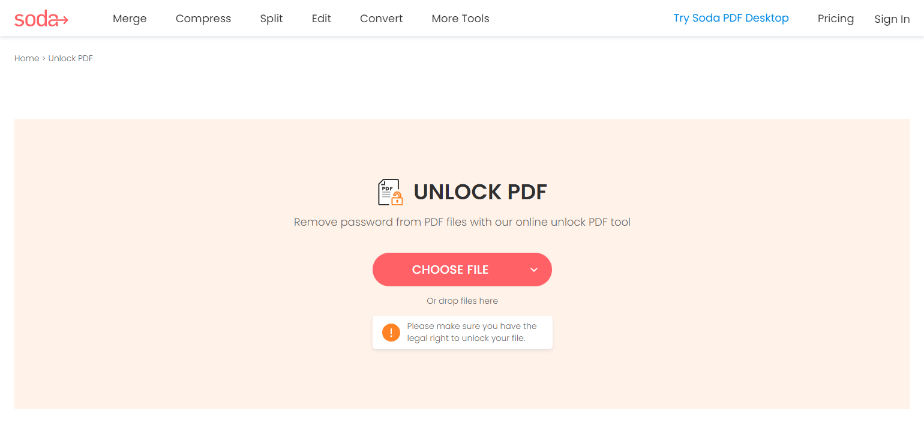 Official Website
https://www.sodapdf.com/unlock-pdf/
Price
It offers a 14-day trial of basic functionalities for $2 USD. An annual plan is also available for $59 per year when billed annually.
Pros
Offers 2 ways to unlock PDF, you can choose to unlock PDF online or download the software to unlock PDF.
Besides PDF unlocking, it also provides diverse PDF editing capabilities.
The user interface is intuitive and friendly, easy to use.
Cons
It is only available as a 2-week trial and has limited functionality.
After the trial period, you can only subscribe to the annual version, which requires at least a 1-year purchase, and can be costly for some users.
There may be some security risks if you choose to unlock PDF online, especially when uploading sensitive or confidential PDF files is prone to privacy or data leakage.
Conclusion
Well, these are the top 3 best PDF unlocker in 2023! In addition to their detailed pros and cons and prices, we have also compiled a comparison table of these 3 PDF password unlocker tools in other dimensions below!
| PDF Unlocker | iCrowbar | PDFelement | Soda PDF |
| --- | --- | --- | --- |
| Success Rate | >95% | 70% | 80% |
| Difficulty | Very Easy | Medium | Easy |
| Security | No Leakage | No Leakage | Possible Leakage |
| Duration | Short | Long | Medium |
| File Size | No Limit | No Limit | <100MB |
So, now the only thing you need to do is to choose the one that suits you best according to your preference! Finally, we have to admit that WooTechy iCrowbar is indeed the best PDF unlocker among many PDF unlocking tools, both in terms of difficulty, success rate and price. If you want to unlock PDF in the easiest and fastest way, then don't hesitate, just try WooTechy iCrowbar!
WooTechy iCrowbar – The Best PDF Unlocker
8,000,000+
Downloads
Unlock Passwords: Quickly recover password and unlock various file types, including Excel, Word, PowerPoint, PDF, RAR, ZIP, etc.

Remove Restrictions: 1-click to remove editing and formatting restrictions on Excel, Word, PowerPoint, PDF so you can modify, copy and print

4 Attack Modes: Provide 4 powerful password attack modes with the highest decoding success rate in its class

10 Times Faster: Use advanced algorithm and GPU acceleration, decoding speed is 10 times faster than similar products

Easy To Use: Unlock files in just a few simple steps, no expertise required, friendly to non-technical people