Are you unable to turn off Find My iPhone?
On the official Apple discussions forum, one user expressed that they couldn't disable Find My iPhone. Even after providing the Apple ID and password, the device returned an error that it could not connect to iCloud.
Similarly, some users can't turn off Find My iPhone because they don't have the original user credentials. Regardless of the difficulties you are experiencing, here are some solutions to try out today.
Use A Professional Tool When You Can't Turn Off Find My iPhone
You may need to use a professional tool - WooTechy iSalvor to remove Find My iPhone if you have exhausted all other avenues. For instance, contacting Apple support, and in the case, you bought the device from someone else, asking if they can remove it via iCloud.
Developed by a large team of research and development engineers, iSalvor is a useful tool that can help you disable the Find My iPhone feature.
Features of iSalvor
Turn off Find My iPhone without Apple ID and password quickly.

Disable Find My iPhone activation lock in a few minutes.

Remove screen lock without the activation lock restriction.

Work on new iOS versions, including iOS 14, 13, and 12.

No tech skills are required to use the software.
How to turn off find my phone using WooTechy iSalvor
Step 1. Install and launch WooTechy iSalvor
Download the program for free and set it up on your Mac or Windows computer. You'll be asked to select between three modes: iCloud Activation Lock Screen, Screen Lock Bypass Activation, and Turn Off FMI. Choose "Turn Off FMI".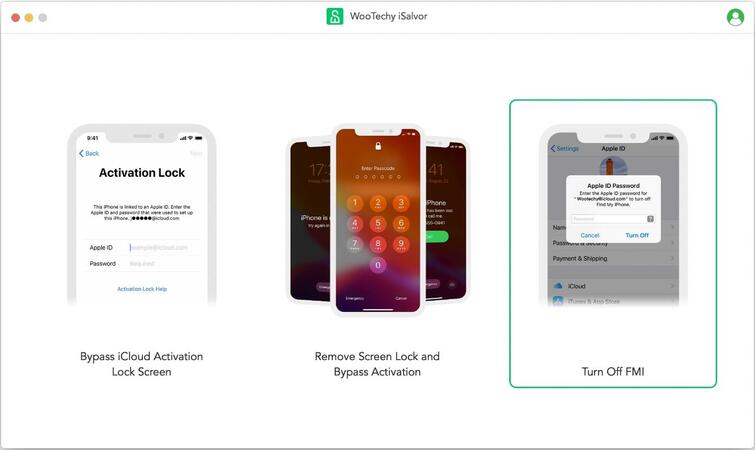 You need to connect your device. A pop-up may appear on the phone screen, asking you if you trust this computer. Once the device has been successfully recognized, you can begin the process.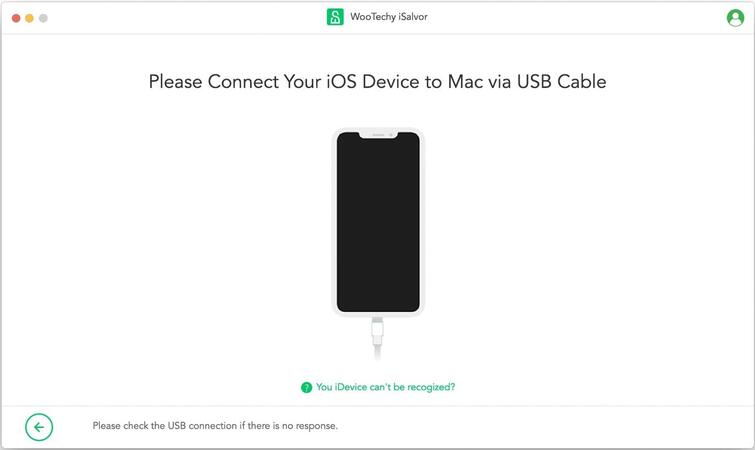 Step 2. Jailbreak Your iDevice
It's necessary to jailbreak your device before removing the Find My iPhone setting. iSalvor will recommend the right jailbreaking instruction and display the tutorial to use. Check the jailbreak tutorial if your device is iPhone XR - 11 Pro Max.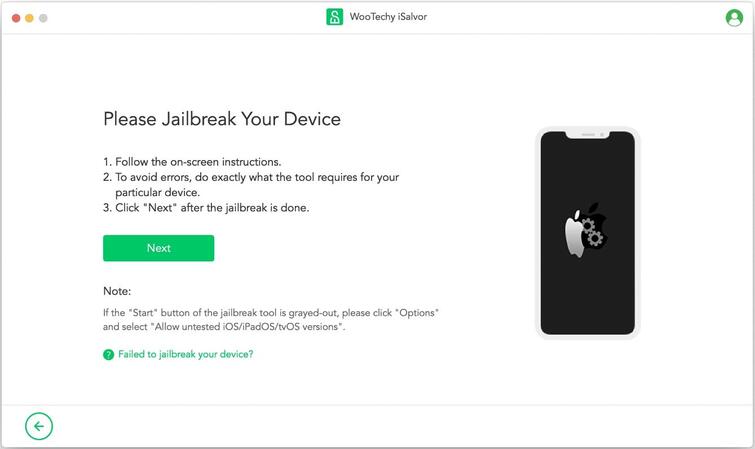 Step 3. Turn off Find My iPhone
After jailbreaking your device, it will be possible to turn off Find My iPhone. You just need to keep your computer connected to the internet, but the iDevice needs to be disconnected.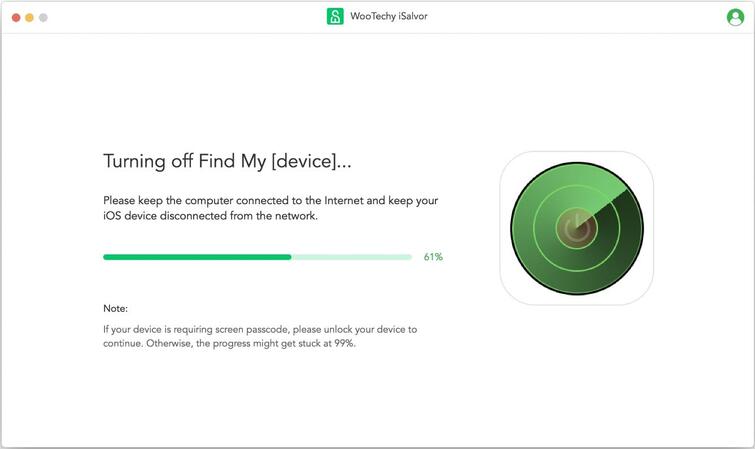 Once the software is finished turning off Find My iPhone, you'll be required to verify the FMI status online. The software displays your device model and serial number that you can easily copy and use on the verification website. Once you confirm the verification status, you select "Confirm" to continue.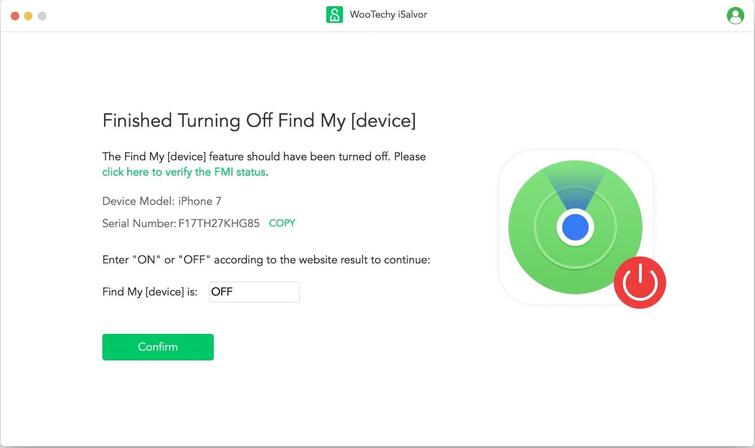 If the Find My device feature was successfully disabled, iSalvor will proceed to remove the Apple ID.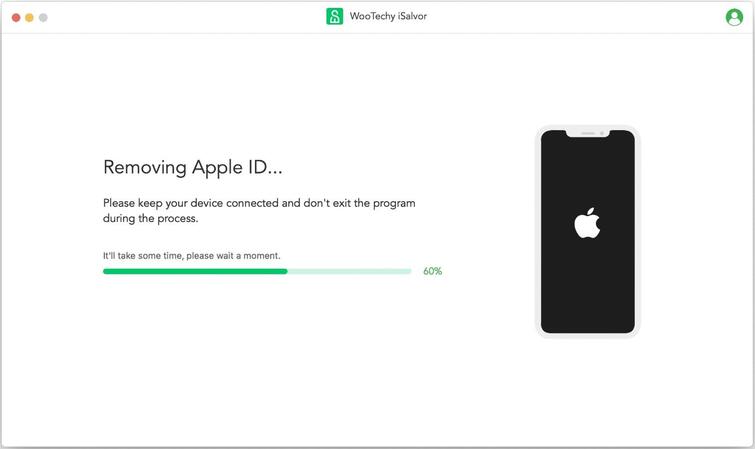 You will need to reset your device by navigating to Settings> General > Reset> Erase all content and settings. Once the device reboots, you can set up the phone with a new account and continue using it normally.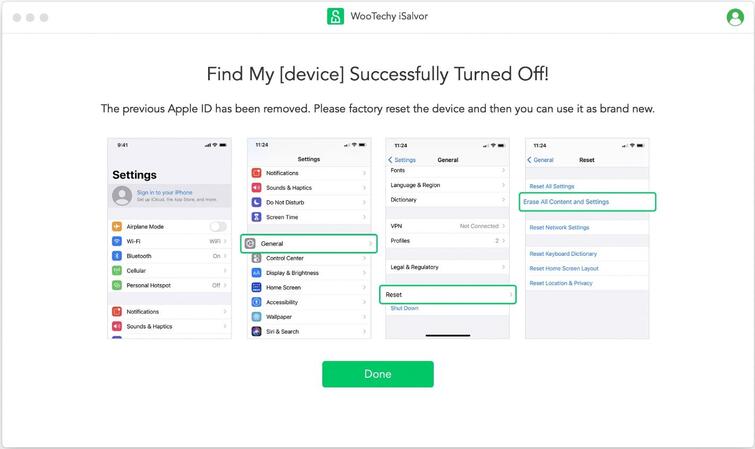 Use iCloud If You Can't Disable Find My iPhone
If you can't turn off Find My iPhone from the phone directly, you can disable it remotely by logging in into iCloud. The only requirement is that you need the Apple ID and password for the account linked to the device.
Step 1. Log in to iCloud.com
If you want to turn off FMI on Windows, Android, Mac, or any other device, you just need to have a browser. There is an option to recover a forgotten Apple ID or password as well.
Step 2. Select Find iPhone
Don't select Account Settings. Instead, look for Find iPhone in the list of applications.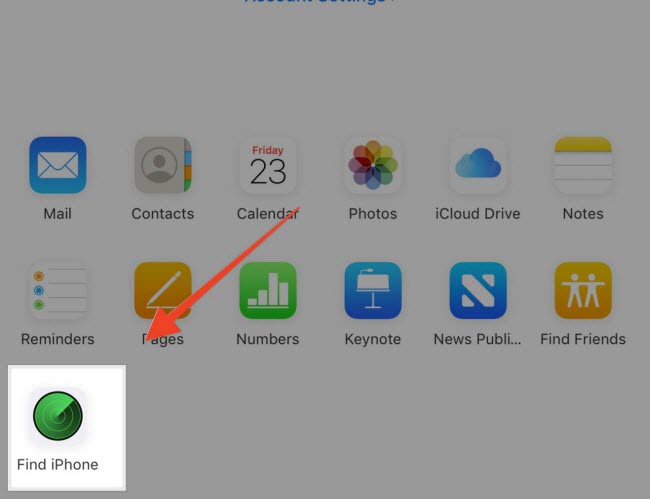 Step 3. Find your device
From the main toolbar, choose "All Devices > [Your Device Name]".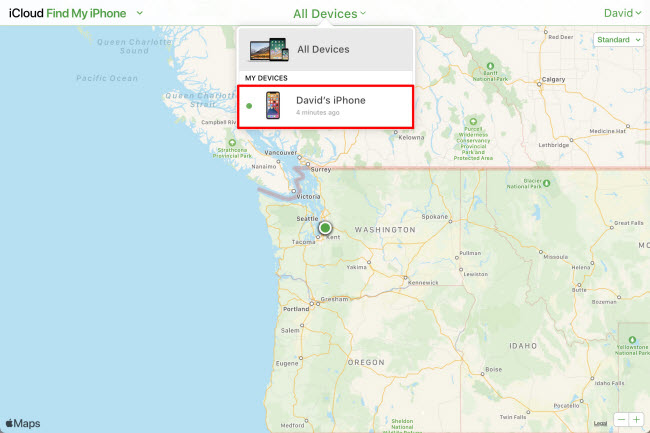 Step 4. Remove from account
To remove the Find My feature and disable tracking, select "Remove from Account". You can also choose to Erase iPhone first.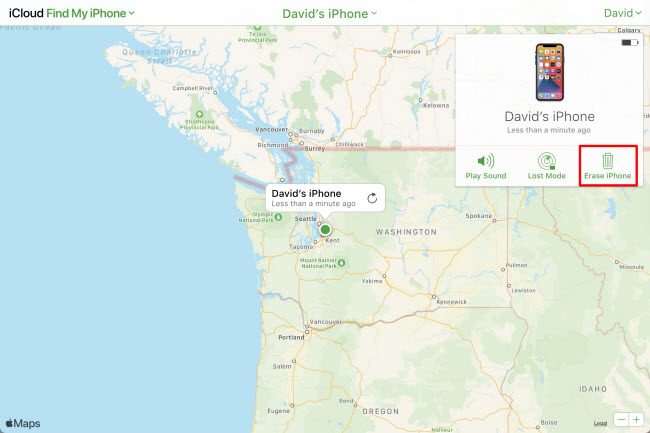 Step 5. Restart the device
It will allow you to set up the device like a new user (if you erased it).
Use Recovery Mode If You Can't Turn Off Find My iPhone
To use the recovery method, you will need to have the latest version of iTunes installed on your computer. You'll need to put your phone, iPad, or iPod into recovery mode. It allows you to perform various functions, including upgrading the iOS version or solving various device errors such as a stuck Apple logo.
Erasing iPhone by Recovery steps
Step 1. Run iTunes on your Mac or computer and connect the iDevice.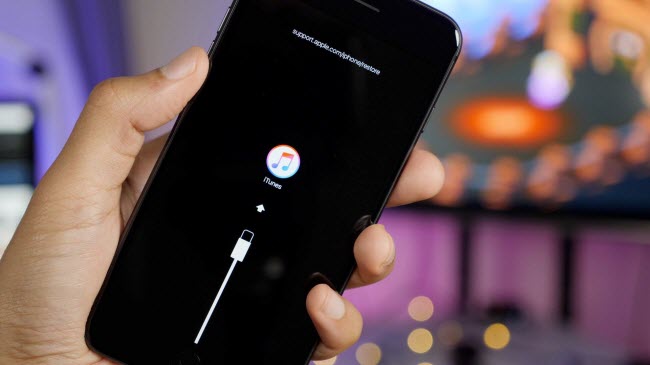 Step 2. Place the device into recovery mode. For instance, on iPhone 6 or iPod Touch 6th Generation, you hold the Side buttons at the same time until the screen enters the recovery mode.
For iPhone 8 and later: Press the Volume Up button and release it swiftly. Then press the Volume Down button and release it. Keep your finger on the Side button until you see that the screen is displaying Recovery Mode.
For iPhone 7/7 Plus: Press the Volume Down and Top/Side buttons simultaneously. Hold them until you see the Recovery Mode appears.
iPhone 6s and earlier: Press the Top/Side and the Home buttons together. Long press the buttons until the Recovery Mode shows.
Step 3. iTunes will detect the device and inform you that there is a problem that requires the device to be updated or restored. Select "Restore".
Step 4. Following a successful restore, you can set up the device like a first time user.
Conclusion
If you need a reliable tool that will help you in situations where you can't turn off Find My iPhone, just use WooTechy iSalvor. Remember that there are many services online that claim to offer complete and permanent removal of the Find My feature.
Only a handful of services deliver on their promise as most of these so-called unlock solutions are often designed by scammers. You can tell if a service is out to scan you if they don't promise to offer you a refund if they failed to remove the lock on your device. iSalvor is backed by a 30-day risk-free money-back guarantee.
You will also find numerous reviews from users who have successfully used the software to remove the Find my iPhone feature and bypass the activation lock screen.