If you forget the credentials of your Apple ID, the activation lock may lock you out of your device. Fortunately, there are some tools, software, and services that can unlock your device and help you get rid of the activation lock. You will find many software and services, and one of the services is DoulCi Activator. Today, we are going to explore everything about it. What it is, whether it is legit, how it works, and we will also suggest the best DoulC iActivator alternatives. So let's start the discussion without further delay.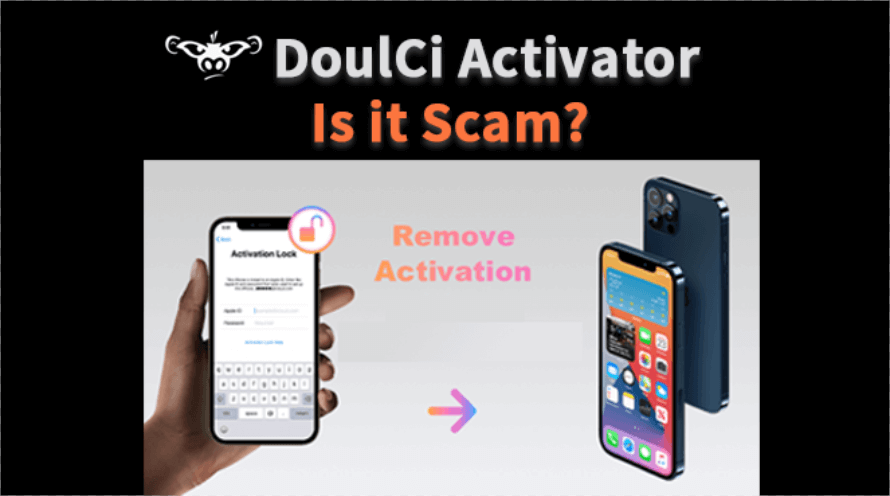 What is DoulCi Activator?
DoulCi Activator is a famous team of computer security experts who had made a reliable server that could bypass the iCloud activation lock, and it was a successful server that helped many people for free.
DoulCi Activator was created for the sole purpose of providing new hope to people who have forgotten their credentials. The server was able to bypass the lock, but you could only use the device for digital use and getting back your saved emails, contact, notes, etc.
Everything went well for DoulCi Activator, until Apple noticed the vulnerabilities. Once Apple got to know about the two vulnerabilities in its activation lock that was allowing the DoulCi team to bypass the lock, it patched those vulnerabilities.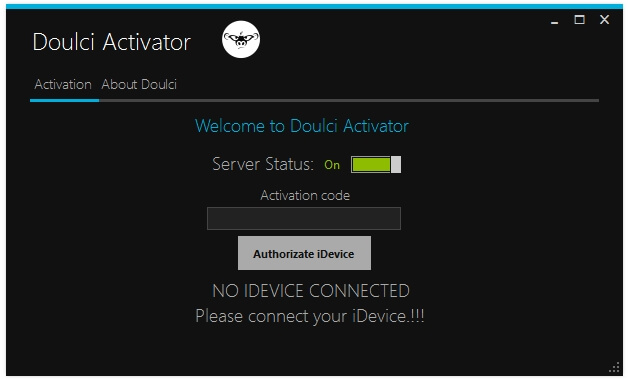 Can I Remove iCloud Activation Lock with DoulCi Activator Now?
No. As the real DoulCi Team was suspended in 2014, all the accessible tools called "doulCi Activator" are actually scams. Moreover, the server was only for the iOS 7.1.1 or lower.
Since DoulCi Activator was the first team to bypass the lock successfully, after its suspension, scammers have used the name of the company and the owners to cheat people. Now, there are other downloadable tools by the name of DoulCi, but most of them are scams, while others are using illegal methods to bypass the iCloud Activation lock.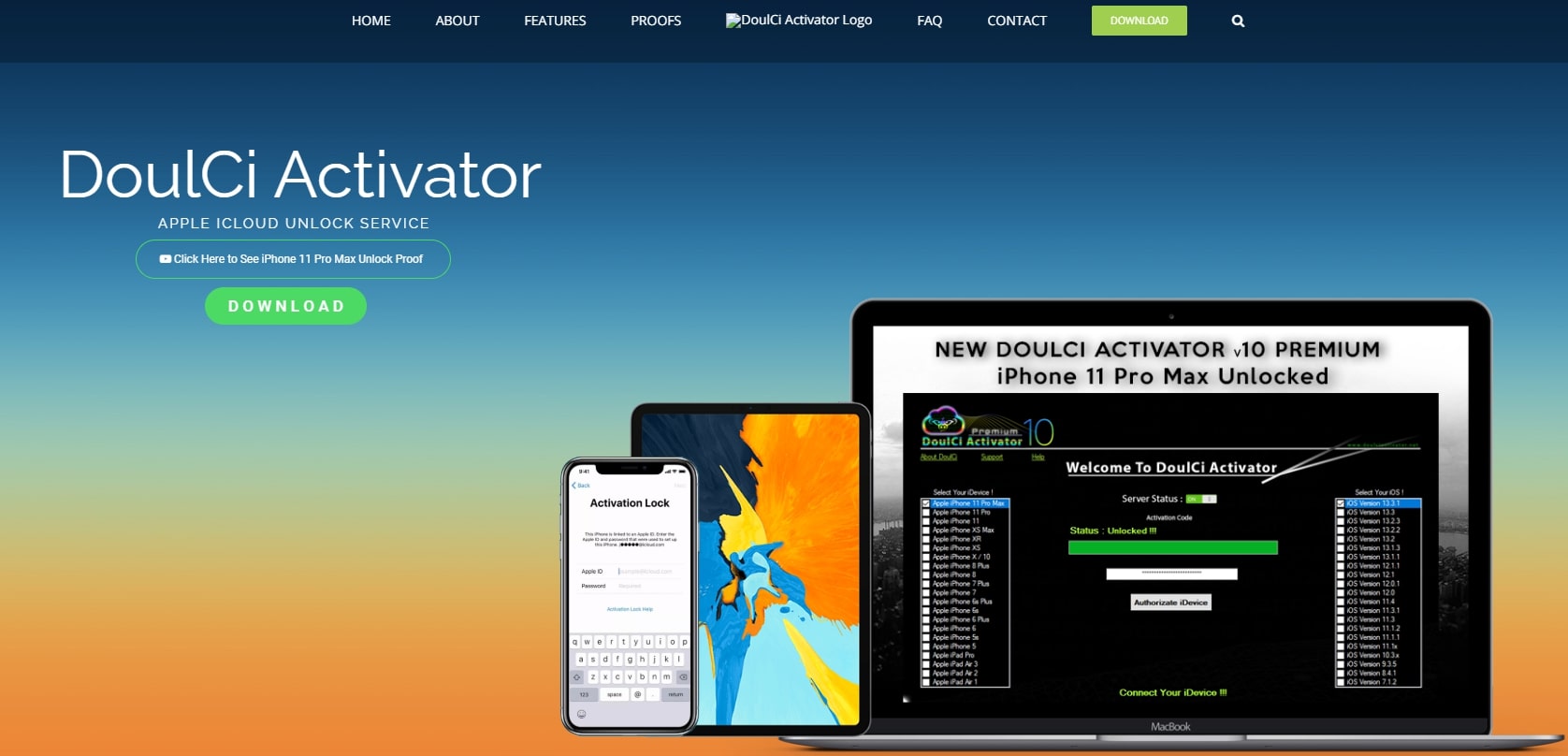 "The word 'DoulCi' has been stolen by scammers and thief's, and everyone now on the internet claims that he is part of what was so called 'DoulCi Team', they are all scammers"
--doulci.com
Therefore, if you are trying to use the so called DoulCi Activator, or even further, you are about to pay for the service, you really need to think twice. At the very least, they are not the legitimate "DoulCi Team" that they claim to be. It's not a recommended option to bypass the iCloud activation lock.
Part 3. DoulCi Activator Alternatives
Since the very name of the product is stolen, DoulCi Activation is apparently not reliable. But that doesn't mean you cannot bypass the activation lock on your iPhone or iPad (or iPod Touch). There are still some decent tools that you can use. Here comes WooTechy iSalvor, which is an activation lock bypass tool available on both Windows and Mac with a free trial version that can allow you to test the usability of the program.
Unlike other activation lock which are based on online servers, iSalvor works to jailbreak which is more solid and trustworthy, and you can restore your phone to its normal status anytime you want. The best part about iSalvor is that you don't need to wait for too long. You can download the software and start unlocking your phone immediately.
Great Features of iSalvor Bypass Tool:
Excellent alternative to DoulCi Activator-bypass iCloud activation lock screen.

After bypassing, you can sign in a different Apple ID to dowload applications.

The previous owner can't trace or track your device using his/her iCloud account.

The old Apple ID can't be used to track your Apple device.

Support iPhone 5S to iPhone X running iOS 12.0 and later versions, including iOS 14.8.
Now let's have a closer look at iSalvor and see how it works for bypassing the activation lock.
Step 1. Launch iSalvor and click "Start". Then connect your device with activation lock to your computer.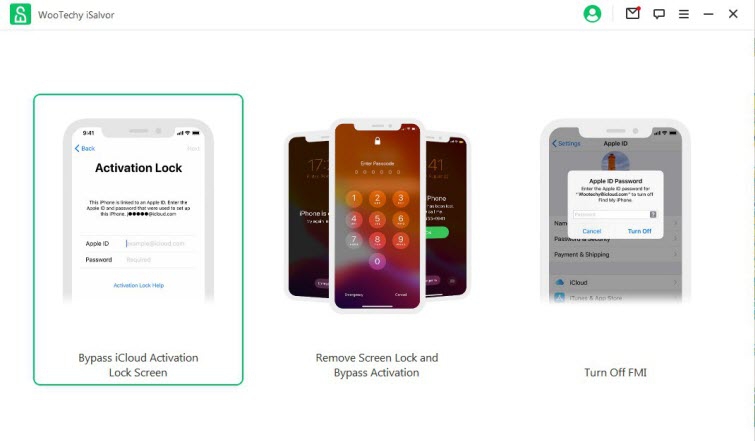 Step 2. Now, you need to jailbreak your iOS device to continue. If you are using a Windows PC, click here for a jailbreak solution. If you are using a Mac, follow the onscreen instructions to jailbreak your device.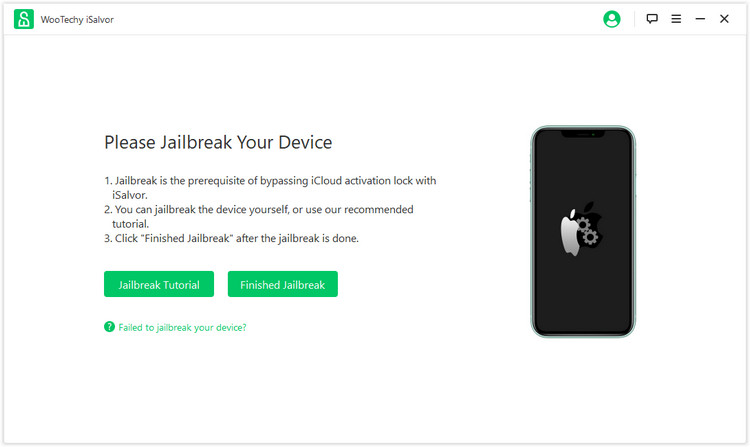 Step 3. Confirm the on-screen information and lick "Start Bypass" to start removing activation lock screen.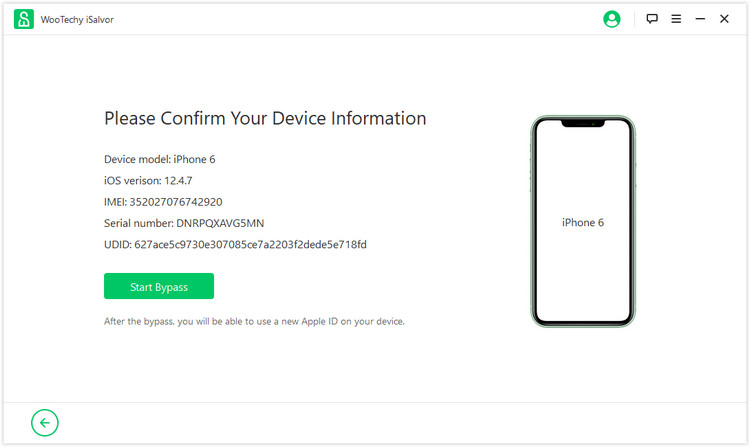 Step 4. Then all you need to do is wait. Usually it only takes you seconds to bypass the activtion lock after jailbreaking.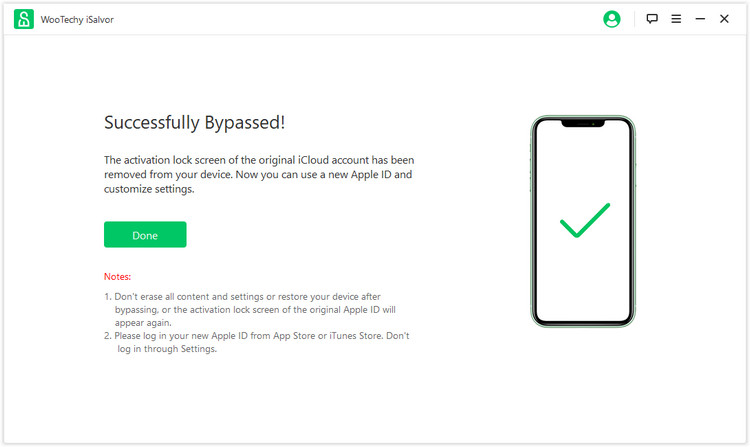 Final Thoughts
DoulCi was suspended in 2014. It's pretty clear that the DoulCi Activator is another one of the activation lock scams which stole the name of DoulCi. If you want to remove activation lock, the best alternative is iSalvor. You can unlock your device quickly and without any hassle using this software. It is affordable and reliable, and you can also check the compatibility for absolutely free. If you have any problem in the activation lock bypassing process with iSalvor, we will always be here to help.