Google Photos provides users with a safe and reliable method to maintain backups of their favorite images and videos. Not only do you get the peace of mind your data will be there in case something happens to your device, but this backup option works across all platforms because it is stored in the cloud. So what happens when you need to learn how to get permanently deleted photos from Google photos?
Maybe you accidentally deleted old trip photos from a vacation to Disney World or mistakenly erased images that you thought would free up space on your device. Whatever the root cause, having a way to restore these photos from Google ensures you can share them online with family and friends for years to come.
Why Do My Photos Get Deleted from Google Photos?
How to get back permanently deleted photos from Google Photos is a common problem. The exceptional backup option often has lost albums or images for a verity of reasons, including:
You may be logged into a different Google account than the one that has all of your stored information on it.
You may have accidentally deleted an image or folder on your Google Photos backup.
If you ever tapped on the Free up space option, Google would have automatically deleted those files you never viewed.
You could have opted to make a photo hidden and forget you did.
There could be bugs or network connectivity issues that prevent you from seeing the actual files on your Google Photos space. 
You could have deleted the files on your mobile and then synced them with Google Photos that thinks you want them removed everywhere else.
You could be past the 60-day automatic deletion timeframe.
Can I Recover Permanently Deleted Photos from Google Photos After 2 Years? 
Yes, you can restore these photos. How to find deleted photos on Google Photos gets a little more complicated after 60 days, but not impossible. The reason is that Google will automatically delete images older than 60 days to ensure they are optimizing space on their servers.
You can reach out to Google Support to get these files back because Google has backups of pretty much all data that moves through their systems. Not only that, but your photos still exist somewhere on your device. They may be hidden from view, but the file information is still residing there, waiting to be uncovered.
The only exception is when you have overwritten data on your device too many times. That will corrupt the original images and cause them to not be recoverable. It all comes down to whether or not you have the best possible data recovery tools to get the job done right. 
How to Get Permanently Deleted Photos from Google Photos? 
The most reliable method for how to get deleted photos in Google Photos is to perform a deep scan on your Android using the powerful software iSeeker for Android from WooTechy. This exceptional piece of software can recover various files from your Android like photos, videos, contacts, messages, and more. That includes WhatsApp data from chats and attachments.
The best part of iSeeker is that there is a preview option. This allows you to see what you are attempting to recover before wasting time or space. That way, you can filter out any files that may be too corrupted or damaged and stick to the ones that have the best chance of recovery.
There is a free trial version that allows you to preview and see what is recoverable before you commit to a purchase.
Key Features of iSeeker Android
75.000.000+
Downloads
Deep scanning to uncover those lost Google photos and images on your device, backup, or SD card.

Highest recovery success rate in the industry.

Easy to follow instructions that do not require any technical knowledge. 

Compatible with a full range of Android versions (including the latest. android 11)

Safe and secure recovery method that does not risk the integrity of your Android device. 
How to Use:
Step 1: Launch iSeeker for Android and choose a recovery mode. Select the Recover Data from Google Drive mode. Then, login to your Google account.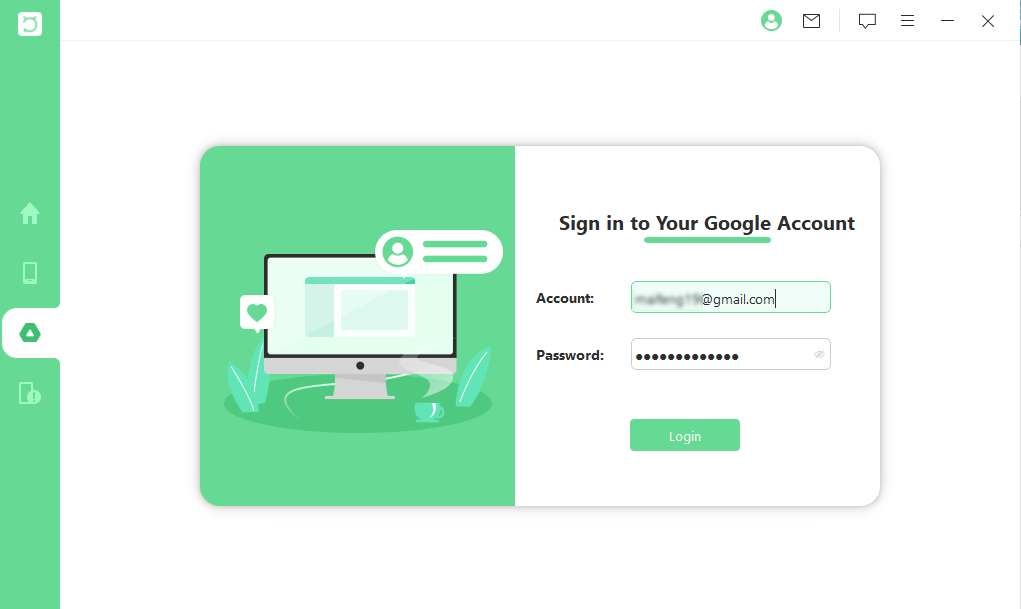 Step 2: Click Next to scan the file types you wish.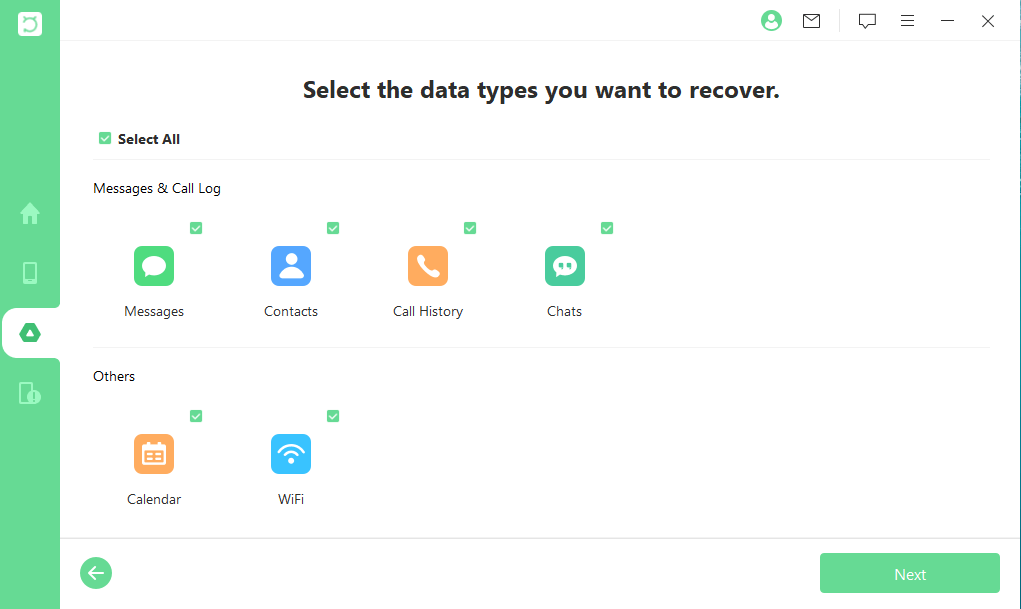 Step 3: Select the files you wish to recover from the results. That's it!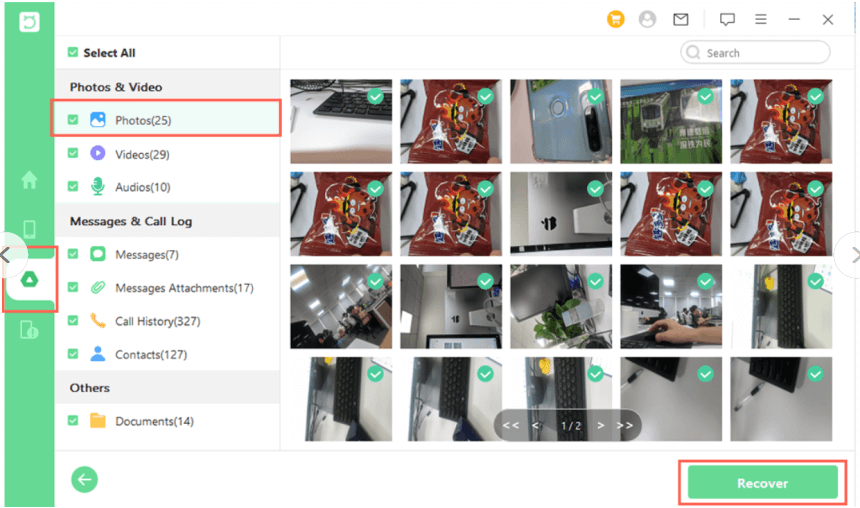 FAQs on Google Photo Recovery
Where do permanently deleted photos on Google Photos go?
How to find deleted photos in Google Photos should begin in your Trash/Bin folder of the Google Photos app. This is where these files will stay for 60 days. After that, you should use the iSeeker for Android software.
Is Google Photos safe to store my photos? 
Yes! Not only is it safe to use, but it also allows you to access your photos from pretty much any platform. You only need to keep track of the timing on your photos to ensure they are not automatically deleted.
How do I download my photos from Google Photos? 
Open up your photos.google.com URL on a browser and select the photos you wish to save. Click on the More option and then Download to save these images to your device.
Do I need a special backup to restore my permanently deleted photos? 
No, iSeeker for Android works with your device, backup, or SD card. It does not require you have a backup to function correctly.
Conclusion
Google Photos is one of the most popular cloud storage options available in today's fast-paced tech world. Learning how to get permanently deleted photos from Google Photos is essential if you are going to maintain control over your precious images.
While there are several ways to accidentally have your photos deleted, a simple solution to recover them when all else fails is to use iSeeker for Android from WooTechy. You can download a free trial version of this robust software right now and preview what photos you will be able to recover from your Android. So what have you got to lose? Give it a try!