If you're an app enthusiast, you know how important it is to stay up-to-date with the latest updates and new regions available in the App Store. But what if your current region doesn't have access to an app or game that you want?
In this article, we'll explore five ways you can't miss on how to change App Store region - so no matter where you are in the world, your device can download all of the apps and games you want.
Part 1: 5 Ways to Change Location in App Store
Before changing your country or region, make sure to:
Spend any remaining balance on your Apple ID, check the balance if unsure.
Cancel all subscriptions and wait for membership, pre-order, movie rental, or Season Pass completion.
Have a payment method suitable for the new region; review payment methods available.
Redownload apps, music, movies, TV shows, and books on applicable devices.
Read up on what types of content and services are available in your new location.
Way 1: Change Your Apple ID Country or Region on Your iPhone
To change your App Store country or region follow these steps:
Step 1: Access the Apple ID in Settings > Media & Purchases > View Account > Country/Region and choose "Change country or region"
Step 2: Pick the desired country, click "OK".
Step 3: Fill in the requested details and click "Next"; it's recommended to have an address ready beforehand or find one online.
Step 4: Enter all necessary information and hit "Done"
Step 5: Reopen the App Store to see the version of the App Store for the chosen country - repeat these steps to switch back and forth between countries when downloading apps.
Way 2: Change App Store Location on the Website
You can change your app store location on the official login page.
Step 1: Sign in to the Apple ID account page by going to appleid.apple.com
Step 1: Scroll down to the Account section and click "Edit."
Step 1: Select your new country/region from the Country/Region menu.
Step 1: Click "Continue to update" when prompted if you want to switch countries/regions.
Step 1: Input a valid payment method for your new location and enter the relevant billing address, then save.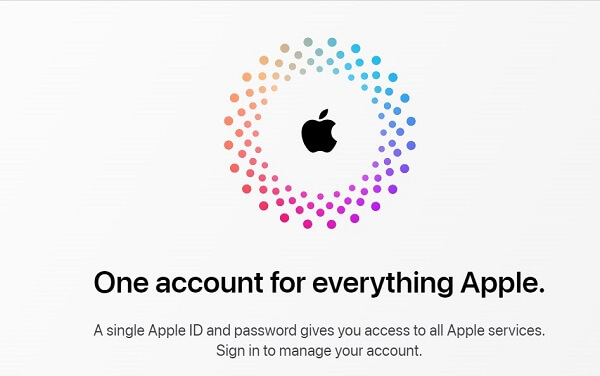 Way 3: Change App Store Region with the Computer
You can also change your App store region using your Mac. Follow these steps:
Step 1: Open iTunes on your Mac. Navigate to the Account menu and select "View my Account". You'll need to enter your Apple ID.
Step 2: Select "Your Apple Account Details" > "Change Country or Region" from the dropdown list.
Step 3: Choose the new country or region you'd like to use for your account.
Step 4: Review the terms and conditions, then click "Agree" twice for confirmation.
Step 5: Provide payment information and billing address, then click "Continue" to finish the process.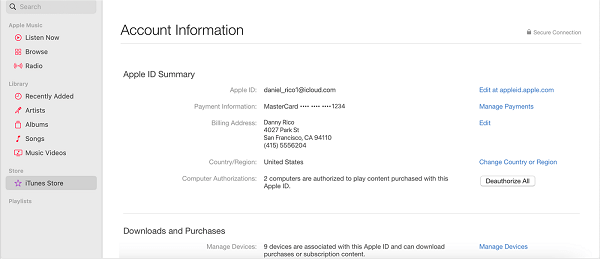 Way 4: Change Region on App Store on iTunes
Follow these steps to change your App store region using iTunes:
Step 1: Download and open the latest version of iTunes on your computer if you haven't already.
Step 2: Select the App Store tab within iTunes.
Step 3: Scroll to the bottom of the page and click on the circular flag icon in the lower-right corner.
Step 4: Select your preferred country or region from the list provided.
Way 5: Create A New Apple ID in other Country with VPN
To easily switch between countries and access geo-restricted content, you can create a second Apple ID. Here is how to do it:
Step 1: Download a VPN on your Apple device and select the country.
Step 2: Start by signing out of your current Apple ID.
Step 3: Open the App Store, tap on the Account icon, and then select Create New Apple ID.
Step 4: Fill in your email address and password, choose the country you want to use, and agree to the terms and conditions.
Step 5: Select a payment method, provide your billing details (optional if selecting None), and click Done.
Step 6: Now you have everything set up to quickly switch between countries whenever needed.
Part 2 Extra Tip-How to Change GPS Location on iPhone and Android
Changing the Apple ID location or region won't work for location-based applications since your device will use a precise location that is based on real-time user data. To bypass this, you'll need a location spoofer tool, such as WooTechy iMoveGo, to effectively do the job.
The following are the features of iMoveGo:
75.000.000+
Downloads
Supports a range of iOS and Android tablets and smartphones.

Compatible with popular computer operating systems.

Access location-based apps without jailbreaking or rooting.

Enjoy secure, private browsing. No one will be able to track your online activity.

Fully supported all the location-based apps such as Snapchat, Tinder, Instagram and so on.

Can change your GPS location to anywhere with a simple click.

Even supports simulating virtual GPS movement.
Here is how to change your App Store location using the iMoveGo Location Spoofer:
Step 1: Download and launch iMoveGo on your PC and connect your smartphone to the computer. If prompted, grant access by clicking Trust.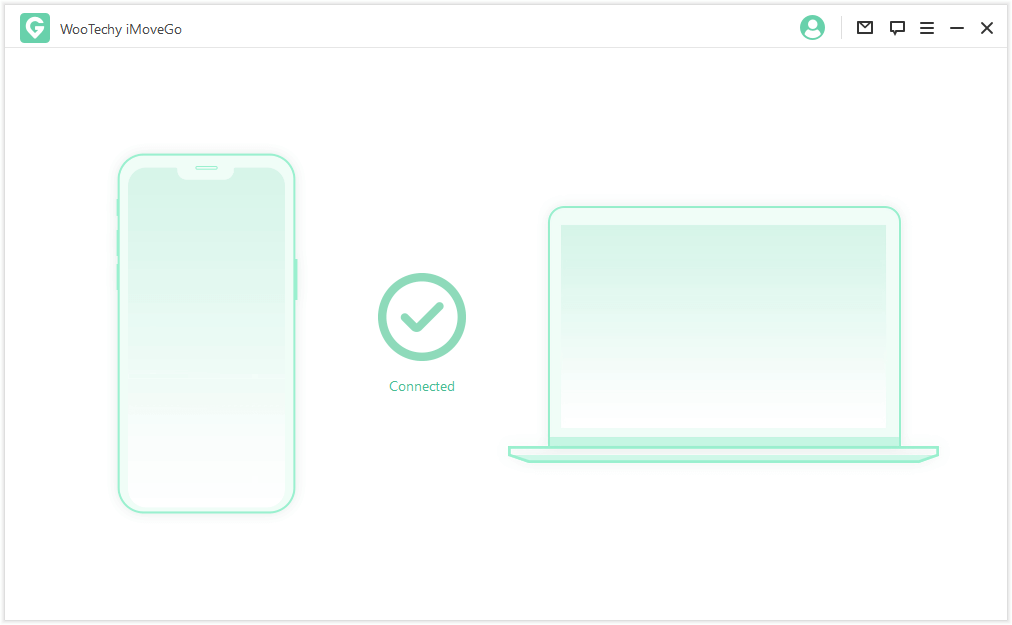 Step 2: Once the map loads, select Teleport Mode from the list of available modes.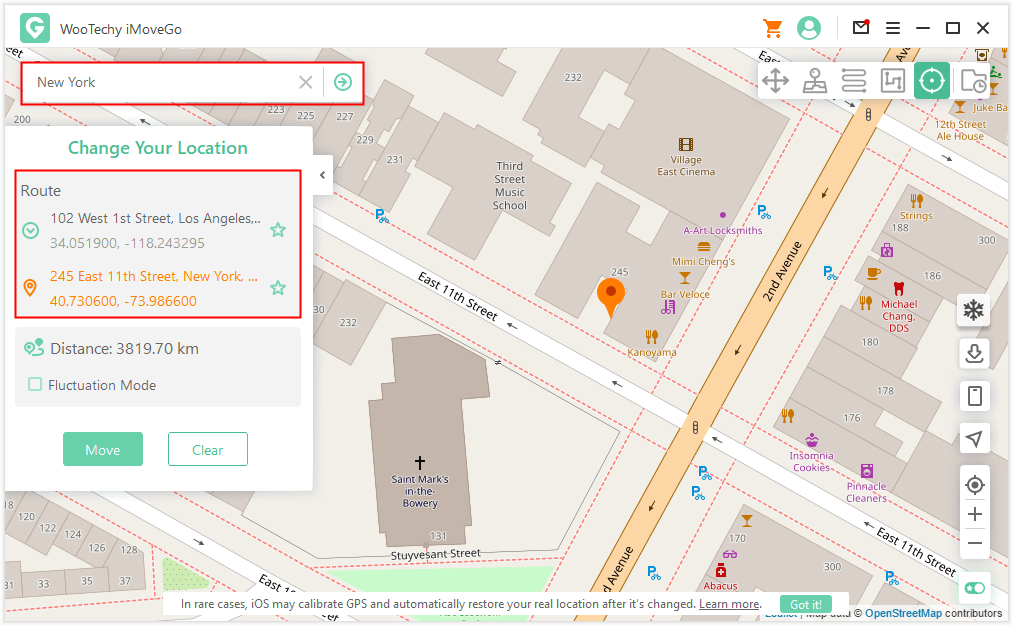 Step 3: Either search for the location you want or drop a pin on the map manually. When you're ready, click Move to simulate a new region or country on your iPhone.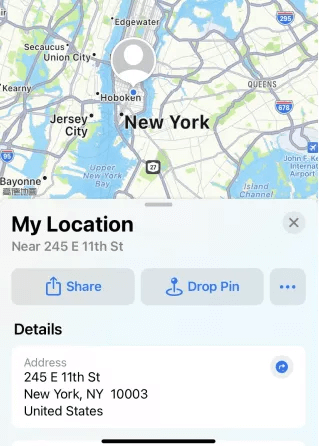 The location on your phone will update accordingly, fooling any app or service that relies on your location.
Part 3: TrobleShoot Guide on App Store Location
1. Can't Change App Store Region, Why?
Apple regulates the App Store for each region to ensure that apps comply with the laws and regulations of each country.
To change the App Store region, users must have a valid payment method and billing address from that particular country, which limits access to certain regions. Additionally, some developers choose to limit their app availability to certain regions due to business or legal reasons.
2. Which Countries Are Recommended to Change to?
The recommended countries depend on your needs and preferences. Some popular choices include the US, UK, Canada, and Australia, as they offer a wide selection of apps and services not available in other regions.
3. Can I change AppStore Language Only, Not the iPhone Langeague?
Yes, you can change the language of your App Store without changing the language of your iPhone. To do this, go to the App Store, scroll to the bottom of the page, and tap on your Apple ID. Then select "View Apple ID," enter your password, and tap "Language/Region." From there, you can choose a different language for your App Store.
Conclusion
Changing your App Store region can be a useful way if you want to access apps and services that are not available in your current region. However, it's important to note that there are limitations and risks involved in doing so. You cannot change your App Store region unless you have a valid payment method for that region, and changing regions too frequently can result in temporary or permanent restrictions on your account.
Additionally, some apps and services may not work properly when accessed from a different region. It's crucial to weigh the pros and cons carefully before attempting to change your App Store region and to only do so for legitimate reasons.
We recommend you use iMoveGo Location Spoofer to avoid unnecessary bans and restrictions from Apple.