We have all come across situations where we can't access certain things on the internet due to where we live. Why do Netflix viewers in the UK get access to different shows than you do? Or, if you live in the UK, you won't have access to the same content as American viewers. What about dating apps? If you are sick of matching with the same people and want to broaden your fishing net, what you need is a free VPN location changer.
If you are unsure what a free VPN location changer is, we break it all down for you in today's article and give you the answers to what a VPN is, why you would use it, and a list of options for you to choose from.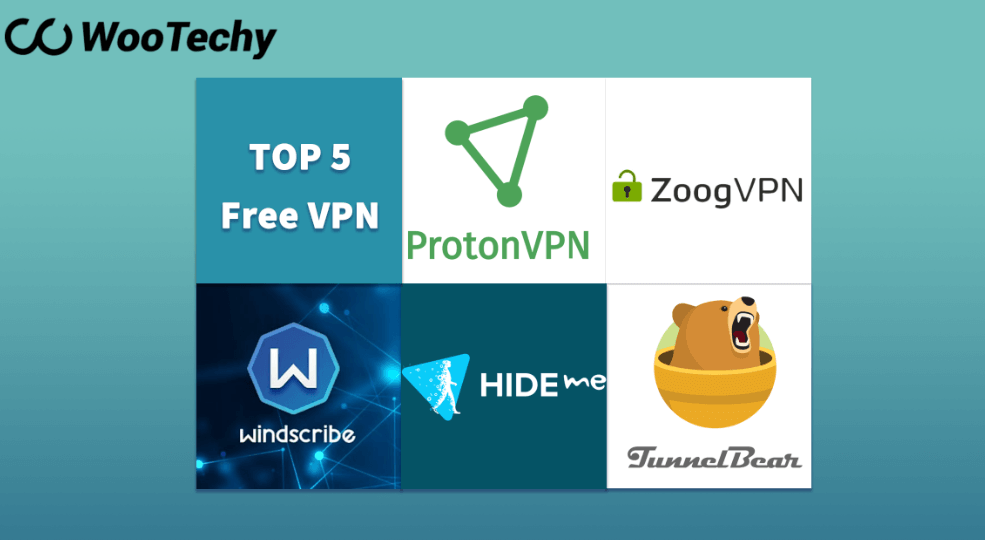 Part 1. Hot FAQs about VPN Location Changer
What is VPN Location Changer?
VPN stands for Virtual Private Network. Its primary function is to encrypt your information and act as an IP address location changer. IP stands for 'Internet Protocol.' It is a group of numbers that can identify the device you are currently using to access the internet. This is how VPNs function as an IP address location changer:
After you have registered with a VPN, the app allows you to select any location where their service has a server. Some VPNs have one server per country, whereas others have servers in multiple cities. The VPN service will make it appear as if your location is at the server location you have chosen instead of your actual location.

Once you have connected to the server, a secure and encrypted VPN tunnel is formed around all the information flowing to and from your device. This tunnel connects your device to the VPN server that you have connected. The server hides all your personal information preventing anyone from getting access to it.

You are now good to surf the internet freely without worrying about giving away your location or other private information.

One major downside to choosing a free VPN service is although it may be an IP address location changer,
your personal data won't be safe
. Companies that provide VPN services for free make money by selling their customers' private data to marketing companies that run targeted marketing campaigns. Free VPNs can also have IP and DNS leaks which leaves you vulnerable to hackers. Plus, there are a lot of restrictions that come with a free VPN service as well.
If the thought of hackers stealing your private information scares you, location spoofer iMoveGo provides an easy to use, hassle-free IP location changer solution that can protect your data and be set up in the next 5 minutes. Click to link to get started.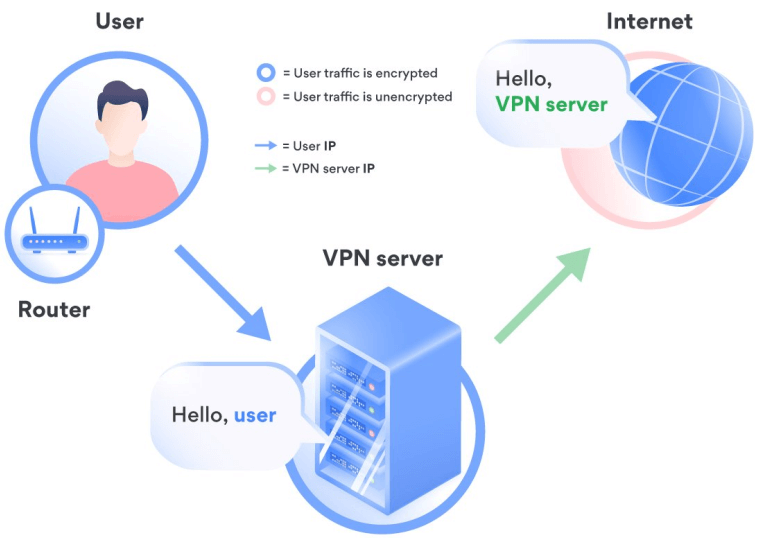 Why Would People need a VPN Location Changer?
There are several reasons why someone would want a VPN location changer to mask their IP. Let's go through the main scenarios here.
Having an exposed IP makes you a vulnerable target for hackers. Using your IP, they can get into your device, steal your identity, and do many other unsavory things. Hiding your IP using a VPN location changer will keep you protected from these attacks.

If you spend a lot of time online shopping, you may know that some prices differ based on location. For example, you might find flight tickets to be cheaper when booking them in different locations. Having a VPN as an IP address location changer, you can take advantage of these lower prices.

Another reason you need an IP location changer is that all your online activities are being tracked. This information is sold to marketing companies, who can then send highly targeted ads to you. They will use that information to get you to spend as much money as possible before moving on to their next victim.

Using an IP location changer, you can safely use your right to the freedom of speech and express your thoughts without worrying about being tracked by hackers and other unwanted people who may disagree with you.

Some websites have geo-location-based services, such as Netflix and Pokemon Go. You may already know that the content streaming on the American version of Netflix is not the same as other locations. Using an IP address location changer can help you access Netflix content from anywhere in the world.
Part 2. Best Free VPN/IP Location Changers
Now, you may have never subscribed to a VPN service before and need to trial a free VPN location changer before investing in a more expensive one. There are a lot of free services out there, so we went ahead and made a list of 5 free VPNs to make it easy for you to choose from.
1

ProtonVPN

The first free VPN location changer on our lists is ProtonVPN, which is also considered the best free VPN option currently available. Here are its pros and cons.
Pros:
Free version of ProtonVPN has an unlimited data bandwidth

Speed of 95Mbps

Private logging

Comes with a kill switch for the free version

Made in Switzerland, which is a privacy haven

Security encryption AES-256, same as its paid version. It also comes with DNS leak and IP leak blocking.

Free version also comes with split tunneling.

Compatible with all operating systems.
Cons:
Has servers available in 3 countries- the Netherlands, US, and Japan.

Cannot access US Netflix

Doesn't allow you to torrent files in the free version.

Does not bypass China censorship

Doesn't have live chat support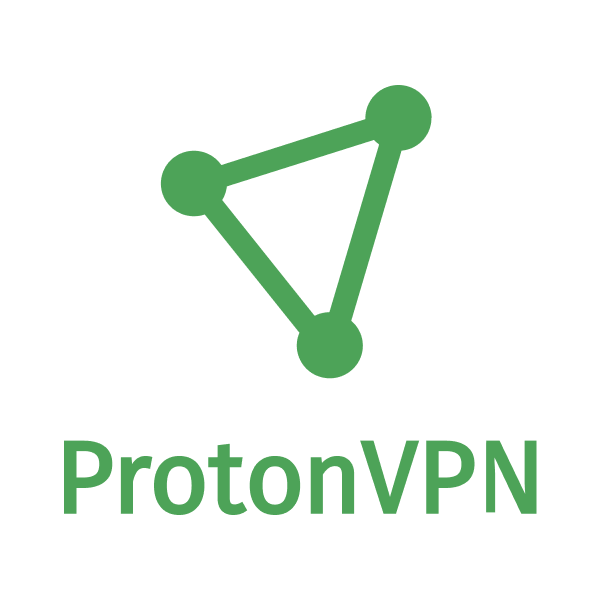 2

ZoogVPN

For our second free VPN location changer application, we have ZoogVPN. Here are its pros and cons:
Pros
Easy signup, no payment details required.

10GB data every month (second only to Proton)

Works with Netflix and Disney+

Amsterdam server is P2P-optimized which makes torrenting possible.

95Mbps local download speeds with only a 5% speed loss to normal internet.

Zero logs privacy policy.

The free version's security is almost similar to its paid version.

No speed throttling or pop-up ads.

Compatible with Windows, Mac, Android, and iOS.
Cons:
Only has servers in 3 locations – Washington (US), London (UK), and Netherlands (Amsterdam).

Can only be used on one device

Low-grade encryption – 128bit instead of AES-256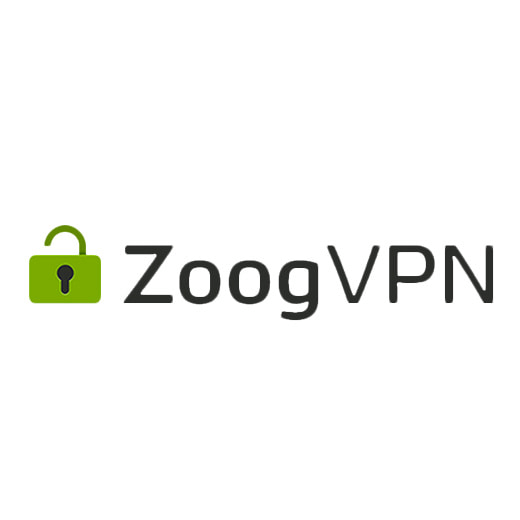 3

Windscribe VPN

For our third free VPN location changer, we have WindscribeVPN. Here are its pros and cons.
Pros:
Unlimited devices can be used with one license.

Comes equipped with a kill switch.

One of the few VPNs that work in China.

Supports torrenting

Supports split tunneling and port forwarding.

10GB of data every month

Allows you to access US Netflix

Has a no-log policy.

Servers in the US and 8 European countries as well.

Compatible with Windows, Mac, and Linux.
Cons:
The average speed is only 55Mbps.

Encryption is 256bit AES but has been seized by the Ukrainian government in the past.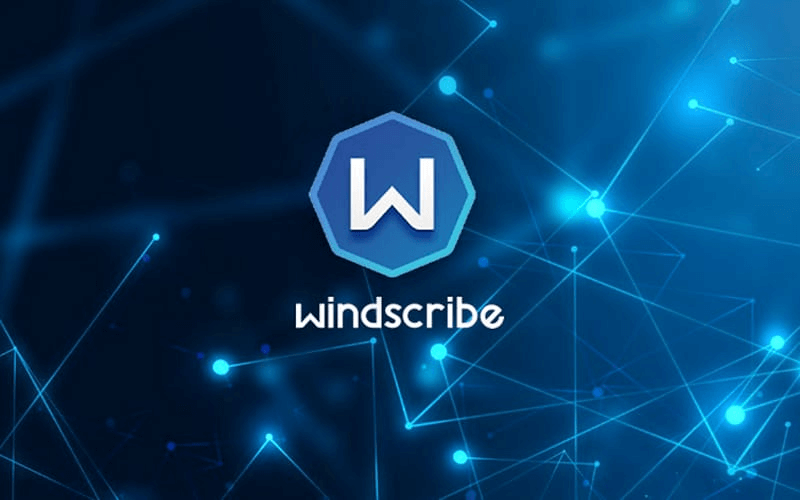 4

Hide.me VPN

For the fourth VPN location changer on our list, we have Hide.me VPN. Here are its pros and cons.
Pros:
Intuitive user interface.

No logging policy

Has great support options

Has IP and DNS leak protection

Has download speeds of 98Mbps

Robust 256bit AES encryption.

Compatible with Windows, macOS, iOS, and Android.
Cons:
Has upload speeds of 53Mbps.

Can only be used on one device at a time.

Capped bandwidth of 2GB.

Has only three server locations.

Cannot access US Netflix.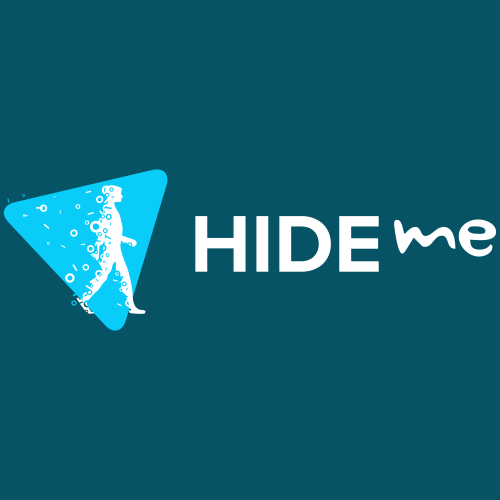 5

TunnelBear VPN

The fifth free VPN location changer on this list is TunnelBearVPN. Here are its pros and cons.
Pros:
The Ghostbear feature allows you to encrypt data traffic to hide the fact that you are using a VPN. This feature is available for both free and paid users.

Compatible with Windows, Mac, Android, and iOS
Cons:
Monthly bandwidth is 500MB. You can get an extra 1GB per month if you tweet about the company once.

Only encrypts online traffic for specific browsers.

Both paid and free versions have unreliable connections.

Download speeds of approximately 38 Mbps and upload speeds of 27 Mbps.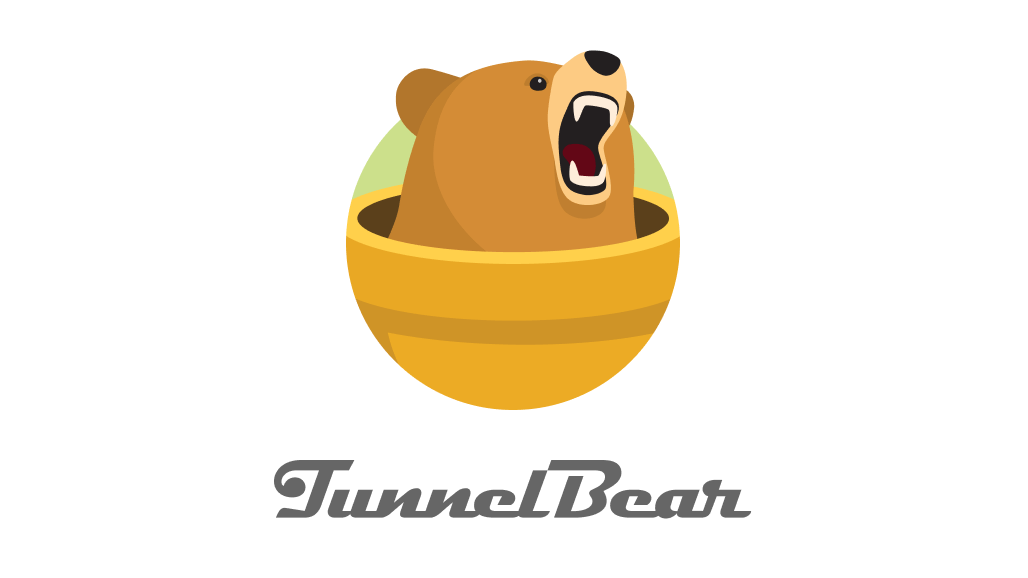 Conclusion: Choose a Better One
| | | | | | |
| --- | --- | --- | --- | --- | --- |
| Apps | Data Usage Limits | Connection Speeds | Server Locations | Split tunneling | Compability |
| ProtonVPN | Unlimited | 95Mbps | Netherlands, US, Japans | Yes | Win Mac iOS Android |
| ZoogVPN | 10GB /Month | 95Mbps | Washington, London, Netherlands | No | Win Mac iOS Android |
| Windscribe VPN | 10GB /Month | 55Mbps | US, 8 European Countries | Yes | Win Mac iOS Android |
| Hide.me VPN | 2GB /Month | 53Mbps | Germany, Canada, Netherlands, US | Yes | Win Mac iOS Android |
| TunnelBear VPN | 500MB /Month | 38Mbps | 47 Countries | Android only | Win Mac iOS Android |
Hiding you IP when browser the internet is essential to protect your data privacy and confidential information. We've listed 5 of the most popular free VPN/IP location changers to choose from. As you should be able to tell from the specs listed above, ProtonVPN sits at the top as the best free VPN location changer and Tunnelbear VPN comes in as last.
However, as expected when using a free service, these VPNs come with limitations such as minimal data usage, low speeds and low data protection.
Spoof Your Location Easily with Location Spoofer
If you are looking for the easiest and most secure method to protect your data while masking you IP and location to roam the internet without any limitations, iMoveGo has the best solution for you.
Click here to find out more about how you can install it, set it up and change your GPS location in the next few minutes!