We live in a highly fast-paced life with plenty of dangers in the online and physical world. This means parents are going to try and find tools to keep track of their kids in order to keep them safe. That may work for some, but many kids are more than capable of handling themselves online and wish to have the freedom to explore without someone looking over their shoulder.
That is why we wanted to provide a more in-depth look at how does Life360 work and what solutions may be available to ensure you can do whatever you like without oversight.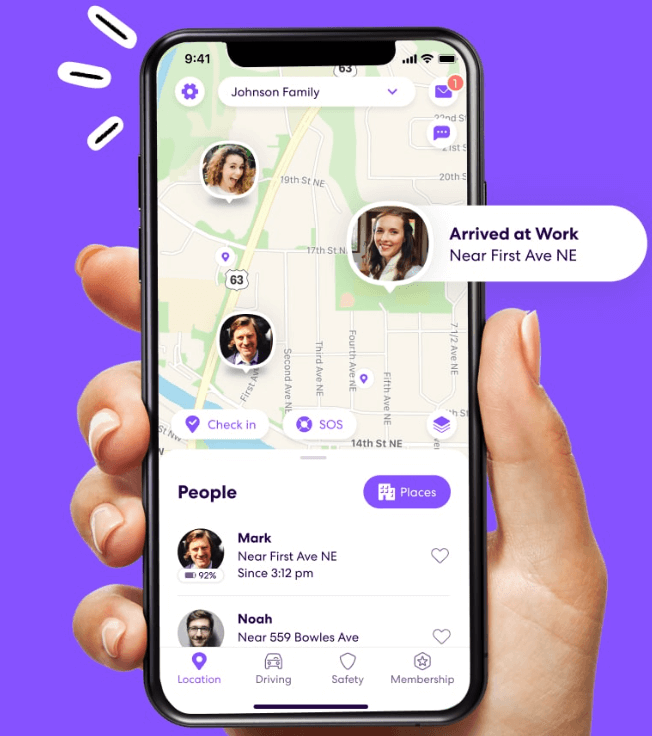 Overview of Life360: What is Life360?
At its core, Life360 is a tracking application. How does Life360 app work relates to using location services and security features to track the movement and activity of one user on one device by other users on other devices. This is usually achieved by creating circles of friends or family members that can be quickly viewed on a map-like interface. The whole idea is that the people who care about you can see where you are in case there is an emergency.
The app works by actively showing your GPS location at all times. This includes features that will notify your circle members if you move from one location to another. There is also a panic button in the app where an alert will be sent to everyone else that you are in danger and need assistance.
Life360 does offer some geofencing and will alert your circle of your travel history or if you are going to a location that has been specified not allowed by the admin of the group. If you are someone that likes to go to an area with your friends that your parents do not approve, Life360 will tell on you.
Video Guide: Trick Life360 without Parents Knowing (including the latest iOS15/16):
How to Trick Life360 without Parents Knowing(or any other one)
The best solution to changing your GPS location without alerting the rest of your circle is to use a reliable GPS spoofer like iMoveGo from WooTechy. This effectively changes your location to anywhere else in the world virtually while you move about physically free from your parent's oversight.
That means you can park your app at the local coffee shop or library while you go catch a movie or hang out with friends. The best part is you do not need to jailbreak or root your device in any way.
Key Features of iMoveGo
75.000.000+
Downloads
Change your location to anywhere in the world.

Simulate GPS movement with a customized speed.

Works well on all location-based apps, such as Snapchat, Find My and even Pokémon GO.

Spoof location on up to 10 devices at one time.

Compatible with both iOS and Android devices. (Including iPod/iPad)

Free trial is available for every user.
How to use iMoveGo:
Step 1: Launch iMoveGo on your computer. Connect your device via WIFI or USB cable. You may have to authorize access on your computer.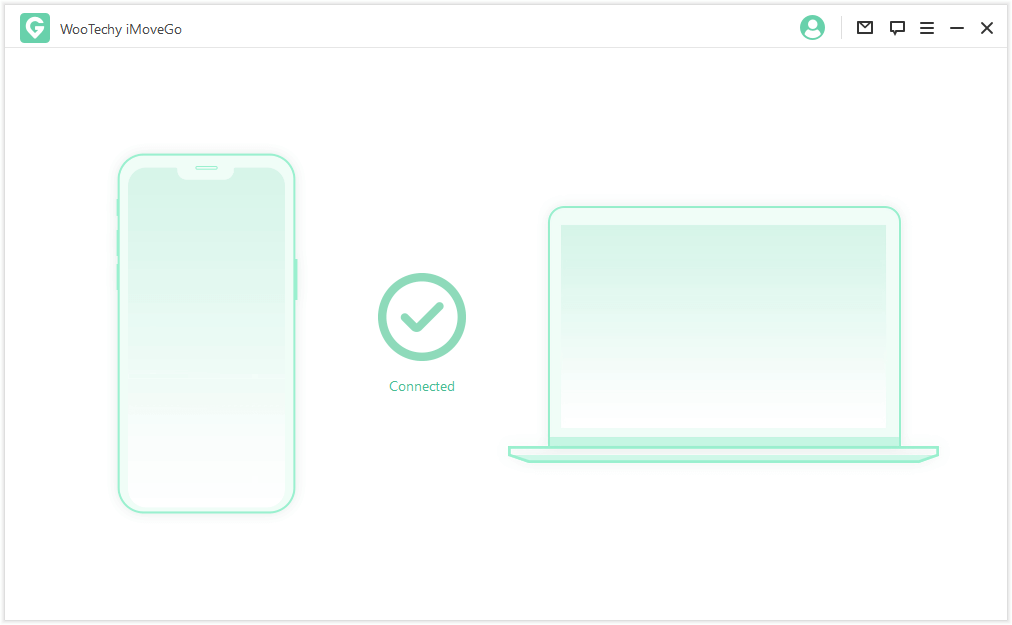 Step2: Select your desired location via Teleport Mode and click on Move.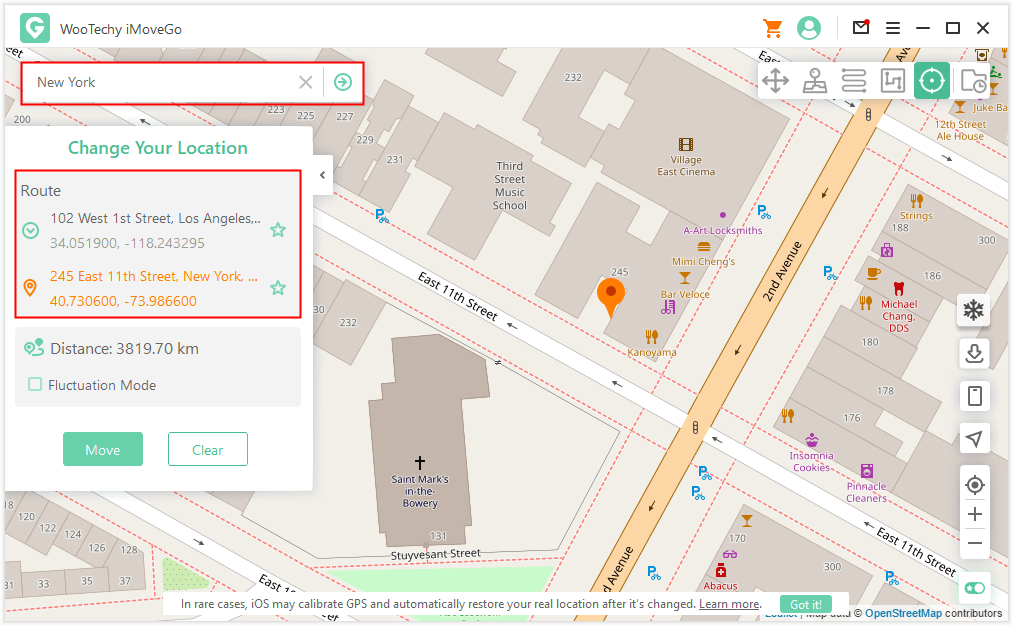 Now, open Maps on your phone to check your new location. You're ready to use this new location on all your apps.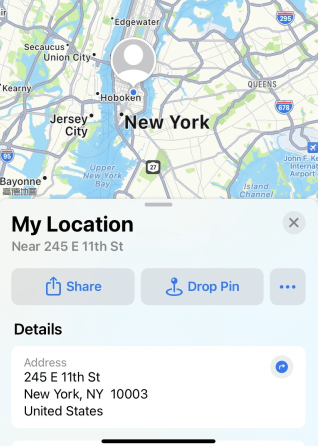 If you want to simulate GPS movement on your phone, switch to the Multi-spot/2-spot mode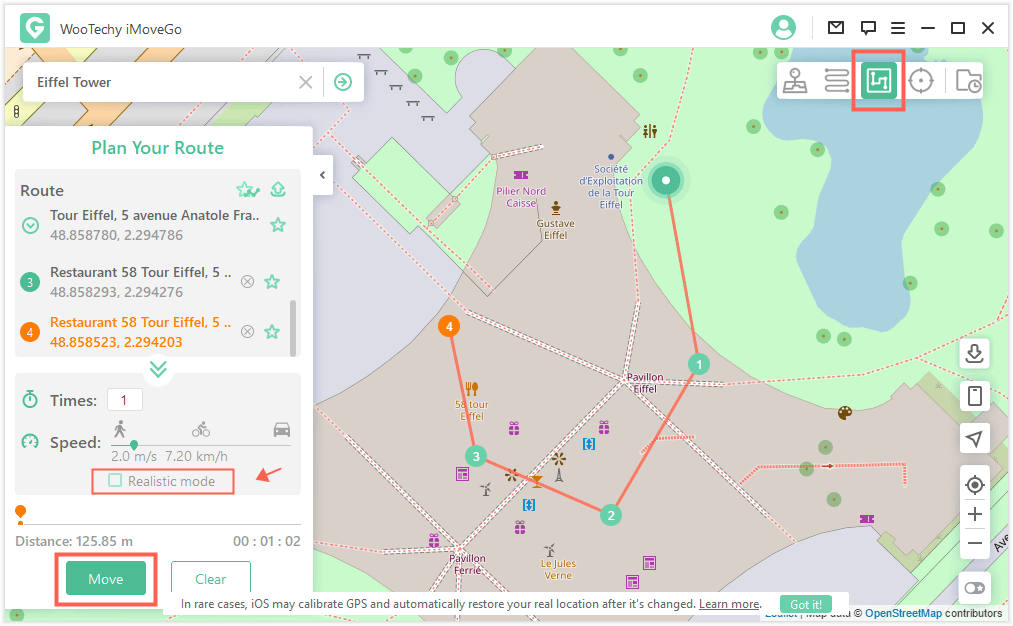 Other Things You Didn't Know about Life360
Some of the features and functions of Life360 can be a bit confusing for those without geo-tracking experience. So, how Does Life360 Work? Here is a more in-depth explanation of how the tracking app works and what you can expect while a user or member of a circle.
1 - What can Life360 track for your activity?
Life360 will provide people in your circle with an accurate, real-time location of yourself as well as other friends or family members in the circle. This includes what speed you are driving, the battery level of your phone, or the safety of your account. It can even tell how long you spent in a location as well as your history of movement.
2 - Can Life360 track you when your phone is off?
The good news is this is one of the ways for how to trick Life360 without parents knowing. As long as your phone is turned off, your GPS location services are also unavailable. No one in your circle can view your current location. However, they can see your last location history. They will know you are not online and may be concerned and go looking for you, so be aware of that repercussion if you choose to turn off your phone.
3 - What do the different color circles mean on Life360?
There are two primary colors used in Life360 - purple and green.
The purple color is used to signal your family member's location and how they are driving.
The green circle indicates whether or not someone has enabled driver detection on their account.
There is also an orange-colored circle, and that is if any crimes were reported in the area of your circle members.
4 - Is Life360 always accurate?
Yes and no. Any GPS tracking app will have some variance depending on the cellular service or WiFi strength of the phone you are using. Many people learn how to leave a Life360 circle because they do not want precise location services turned on for their device, which is required for more accurate location tracking.
5 - How to leave a Life360 circle?
Before you learn how to leave a Life360 group, keep in mind that others in the circle will see you are no longer available. Otherwise, you can do this by:
Tap on Settings in the Life360 app. Then, tap on Circle Switcher and choose the circle you are leaving.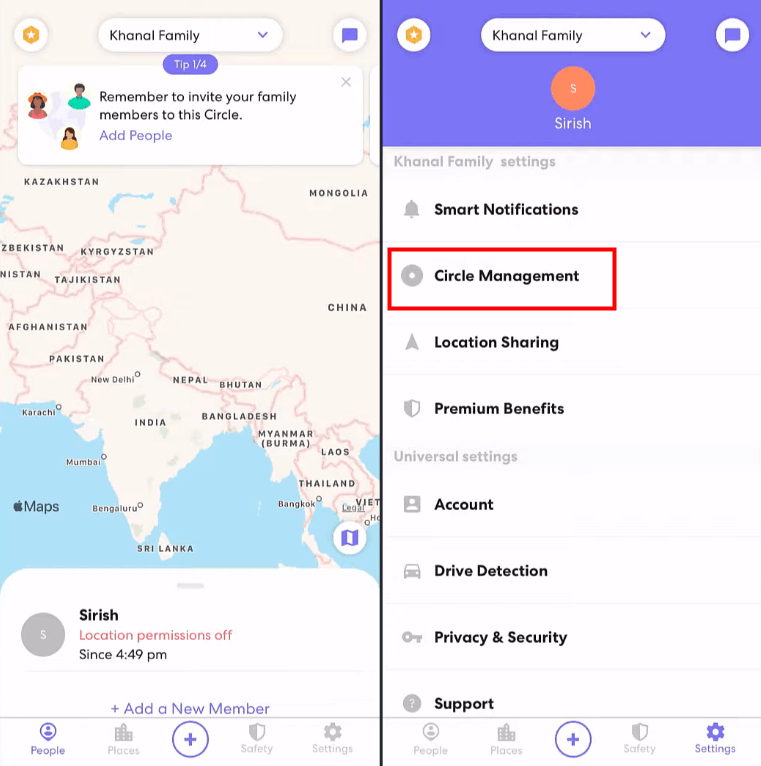 Tap on Circle Management and then confirm to Leave Circle.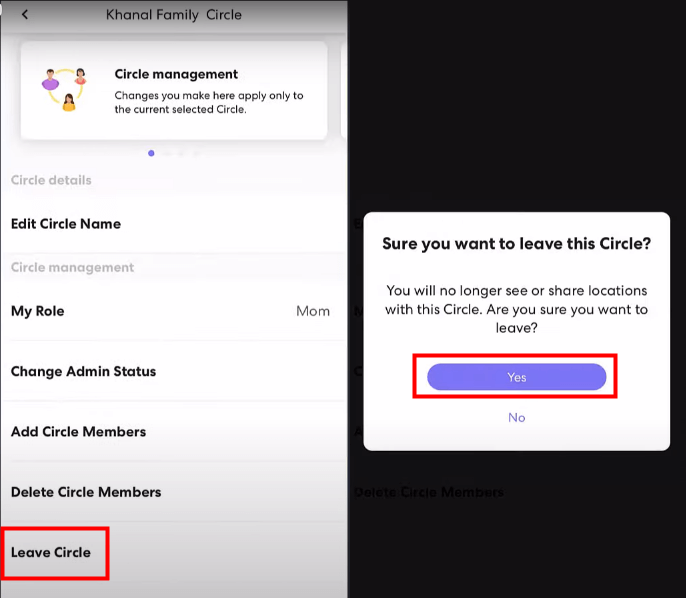 If you are the admin, you will need to assign a different one before you go. If you are not the admin, you may not be able to leave the circle and will need an alternative solution to remain undetectable.
Our Final Thoughts
Of course, we all want our family members to be safe no matter where they are during their day, but that doesn't mean you should sacrifice your privacy. Learning how does Life360 work ensures you have a better understanding of what activity will be tracked. Taking advantage of the powerful iMoveGo software will help you hide your location and spoof where you actually are so you can enjoy life to the fullest without someone constantly looking over your shoulder. You can download a free version of the software to start so you can get a better idea of how it works for you!