Being able to journey through the world of Pokémon GO is one of the best ways to relax and enjoy some well-deserved gameplay. However, if you do not have enough Pokeballs to catch all the unique Pokémon you come across, you are not going to get the most out of the augmented reality world.?
We have put together a quick reference guide for how to get more Pokeballs in Pokémon GO so you will never be left lacking when you happen across a rare or mythical Pokémon.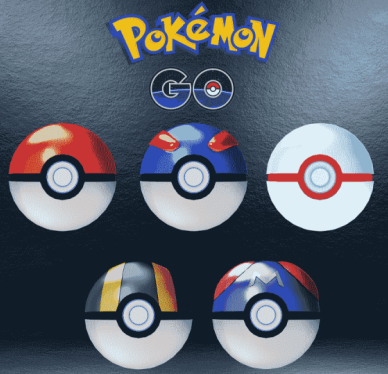 Pokemon GO Pokeball Explained
Pokemon Go Pokeballs are used to capture and store wild Pokemon that players encounter during their exploration. As players progress through the game, they may find themselves running low on Pokeballs. Often, they are found by spinning PokeStops or purchasing them in a shop.
There are currently five Pokeball types in Pokémon GO, including
Regular Pokeballs: the most basic type with a capture rate of 1X.
Great Balls: with a 50% better chance of catching a Pokemon.
Ultra Balls: unlocked once reached to Level 20.
Master Balls: with a 100% catch rate.
Premier Balls: only available in Bonus Challenge on Raids or Team GO Rocket.
Each Pokeball has a different purpose and increases your chance of capturing and storing different types of Pokémon in the game. The more Pokeballs you have, the greater your chance at boosting the number and variety of Pokémon in your PokeDex.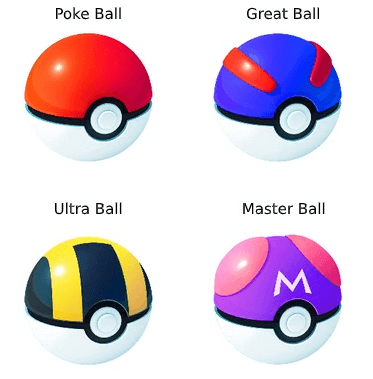 How to Get More Pokeballs in Pokémon GO for Free?
Now that you understand Pokeballs' functions, the next step is finding out how to how to get more Pokeball in Pokemon Go. The simplest way is purchasing it from the Pokemon in-game store by buying PokeCoins with real money. However, There are a few tried and true methods if you are wondering how to get pokeballs in pokemon go for free.
Gifts: You can receive gifts from others in Pokemon Go by joining Facebook groups, subreddits, teams, or other clubs. Gifts from friends as often as possible.
Complete Research Tasks: Research Tasks are mini-missions that you can complete by spinning PokeStops or participating in battles. Some of these tasks will reward you with free Pokeballs. The more you complete, the more free items you are awarded.
Event Rewards: During special events in Pokemon Go, you can earn rewards that include free Pokeballs.
Special Promotions: Occasionally, Pokemon Go will offer special promotions that include free Pokeballs. Keep an eye on the in-game news and social media for announcements about these promotions.
Level up: As you level up your trainer, you will receive rewards, including Pokeballs. Try to level up as quickly as possible to get more Pokeballs.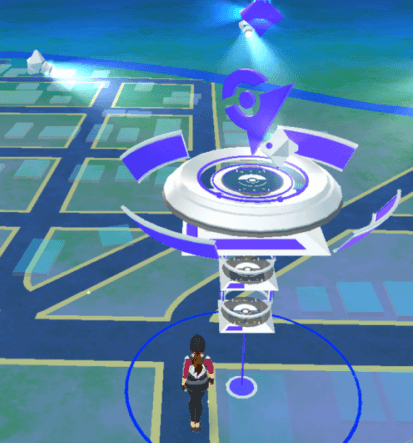 The Best Way to Get More Pokeballs [Pokemon Go Location Spoofer]
In addition to the above methods, there is an most popular tip for getting unlimited/more Pokeballs in Pokémon GO, visiting PokeStops. PokeStops are real-world locations where you can spin the photo disc to get free items, including Pokeballs. As you spin the photo disc, you will receive a random assortment of items, and Pokeballs are often included in the mix.
However, Not everyone has the energy and time to go for a walk every few minutes. For this case, the easiest way to get more Pokeballs in Pokémon GO is using iMoveGo location spoofer from WooTechy. This incredible software allows you to appear from any location in the augmented reality world without having to physically move anywhere.
iMoveGo is available for both iOS and Android devices and takes very little work to install. This is a great way to explore using a predetermined route, teleporting to exotic locations with tons of PokeStops and Gyms, or using the included joystick feature that simulates real-time movement. That means you could be living in Sacramento, CA, and be exploring the ancient ruins of Greece without ever getting up from your couch.
Pokémon GO Joystick iOS & Android Video Guide:
Key Features of iMoveGo
Teleport your location to anywhere in the world within 1 click.

Simulate GPS movement for your Pokémon GO along customized routes.

Won't be detectd by Niantic.

Works well on all location-based apps, such as Find My and Snapchat.

Free trial is available for every user.
To install and use iMoveGo:
Click on Download Now. Connect your device via a USB cable
Enter any places you desire in the search bar, or click on the global map for a location to appear from.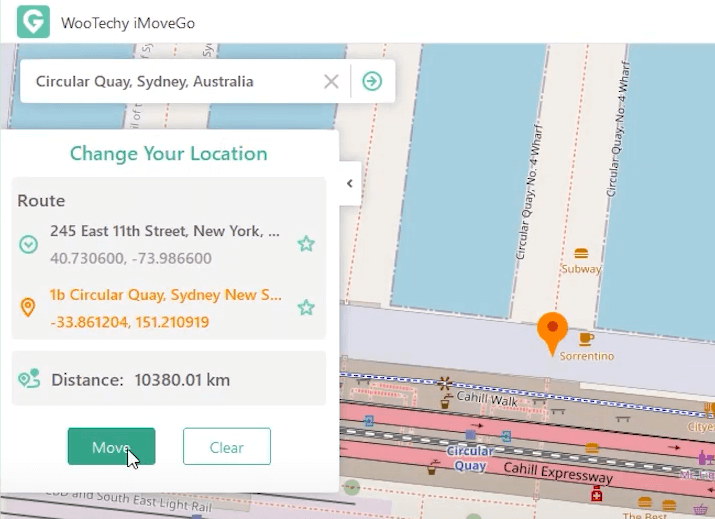 Select the Multi-spot (or 2-spot) mode and create a route by clicking on the map. Click on Move, and you're good to go.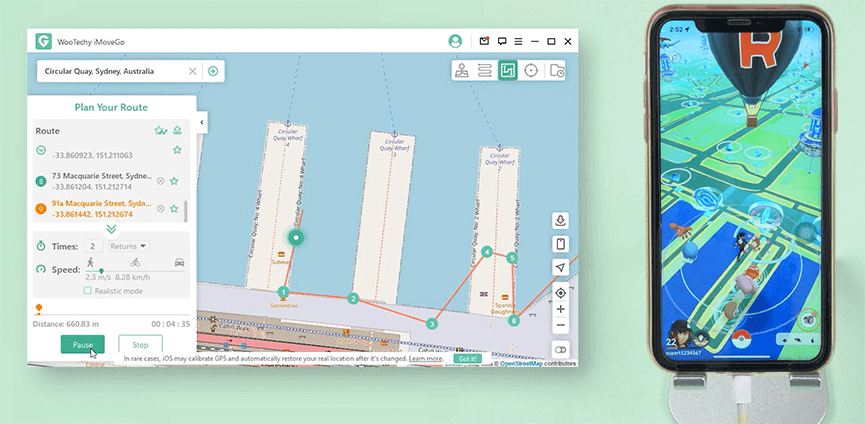 Start you free trial right now!
FAQs About Pokeballs in Pokémon GO
What Happens When You Run Out of Pokeballs in Pokémon GO?
You will stop being able to capture and store any kind of Pokémon. You will need to either level up, go to a PokeStop, complete a research task, or pay for more Pokeballs in the store. Otherwise, you will be stuck.
What to Do When You Run Out of Pokeballs?
Your best bet is going to be to get outside, hop on your bike, or go for a drive to the local collection of PokeStops nearby. You can easily boost the number of Pokeballs you have in your arsenal by spending 20 minutes or so to capture local Pokémon and spinning PokeStops.
However, the best option is installing and using iMoveGo to avoid having to leave your house to get more Pokeballs, especially when you do not want to spend money in the store.
Conclusion
Pokeballs are an essential tool for playing Pokémon GO. Without them, you do not get to enjoy capturing different wild Pokémon when you happen upon them. You can use a few simple tricks like spinning PokeStops, leveling up, or completing research tasks to get more, but the easiest way is going to be installing and using iMoveGo location changer from WooTechy. This is a simple way to explore the world around you and collect Pokeballs from all kinds of PokeStops without having to physically move from your home.