Welcome to the exciting world of iOS 17, where Apple has introduced a host of new features to take your messaging experience to the next level. One of the standout additions is the enhanced location sharing feature in the Messages app.
In this article, we'll explore everything you need to know about iOS 17 Messages location capabilities, including how to share your location on Messages with iOS 17, how to fake iMessage location, and some other updates on iOS 17 Messages.
I. iOS 17 Message Location Updates
The Messages app is the heart of communication for iOS users, enabling us to send text messages, photos, videos, and more. With the release of iOS 17, Apple enhanced seamless and engaging conversations by bringing more updates on location sharing.
1. Relocated the icon of Messages Location Sharing
Previously, this icon was located in the app's toolbar, but it has now been relocated to the top of the keyboard, next to the iMessage text field. This change makes you easier to send location on Messages with others. You can tap the icon to bring up a menu of location-sharing options, including their current location or a specific location they choose on a map.
Previous Messages Location Sharing iCon: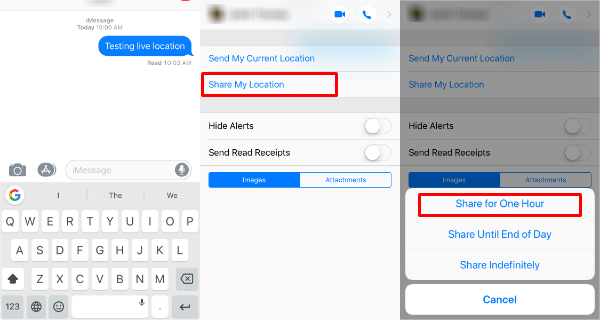 New Messages Location Sharing iCon on iOS 17:

2. Drop a Pin
The Messages with iOS 17 allows you to tap the pin icon to send the location without opening Apple Maps first.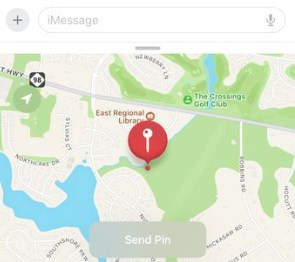 3. Check-In Features
The Check In feature in iOS 17 allows you to notify your friends or family members when you have safely arrived at your destination. It automatically keeps those contacts informed about your travel progress and can also alert you if you are any delays during the journey. The feature requires minimal user intervention, making it a convenient tool for staying connected with loved ones while traveling.
II. How to Share Your Location in Messages with iOS 17
Now, the iOS 17 beta is available. Before iOS 17 public version release, you can download the iOS 17 Beta. Once done, the step will be very easier like following.
Step 1: Open the Messages app, and select the conversation with the person you want to share your location with. Tap the plus (+) icon located and click "Location."
Step 2: Allow permission to access your location.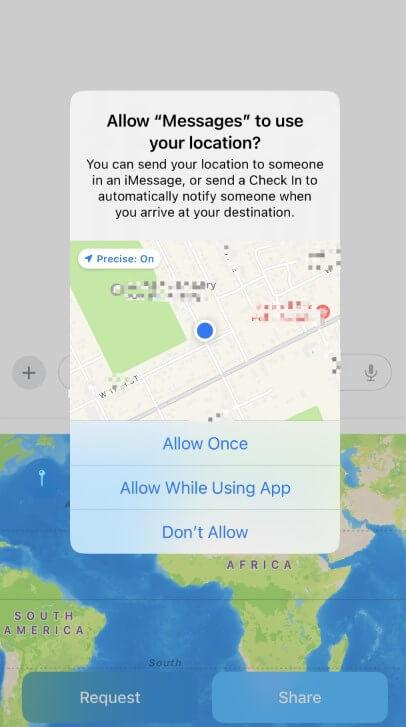 Step 3: Tap the "Share" button to send your location to the recipient.

You can choose how long you want to share your location with the person as before, Indefinitely, Until End of Day or For One Hour. Additionally, if you want to request someone's location in Messages on iOS 17, follow these steps: "Location" > "Request"> "Send". Once the other person receives your request, they can choose whether or not to share their location with you for the specified duration.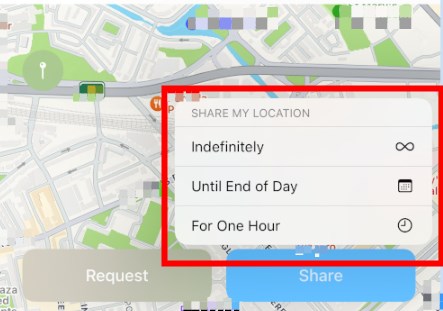 III. How to Change/Fake Message's Location on iOS 17
While sharing your location has its perks, there are times when you might want to keep your whereabouts private. Additionally, who doesn't enjoy a harmless prank or two by sending a fake Messages location to your friend or family? If you want to change the Messages location with iOS 17, the iMoveGo from Wootechy is the ultimate solution.
iMoveGo is a reliable location changer that allows you to spoof your iPhone's GPS location to anywhere in the world. With iMoveGo, you can easily modify your location in the Messages app to prank your friends, access location-specific content, or protect your privacy. This is a great solution if you want to change your location without physically moving or using a VPN.
75.000.000+
Download
Compatibility with all location-based apps, games, and dating apps, including Messages.

Fake location to any spot with high accuracy.

Simulating GPS movement with customized routes and speeds.

Controlling GPS with a joystick for added flexibility.

Available for both Android and iOS.

No need for jailbreaking or rooting.

Possibility to change the phone location of up to 10 devices at the same time.
iMoveGo has a user-friendly interface and is easy to use. To change location on Message with iMoveGo, follow only 3 steps.
Step 1: Download and install Wootechy iMoveGo on your Windows or Mac. Launch it by clicking Get Started.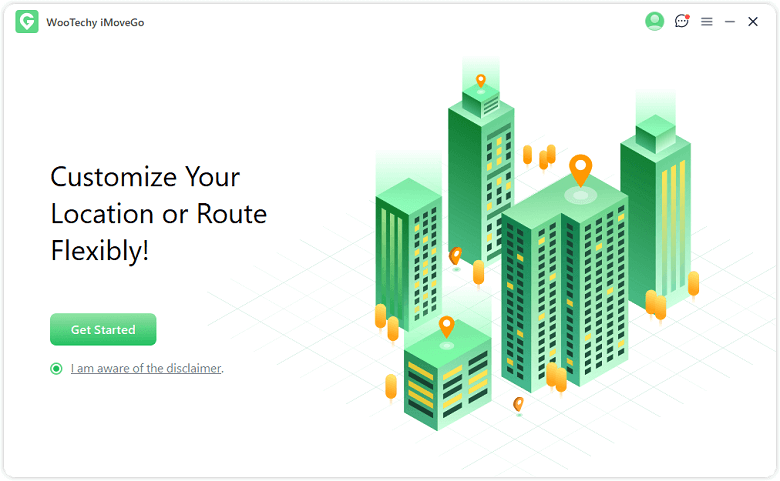 Step 2: Connect your iPhone/iPad device to the computer with a USB cable. Unlock your iOS device and click "Trust" when prompted. After the first connection, afterwards, you are allowed to connect with WiFi.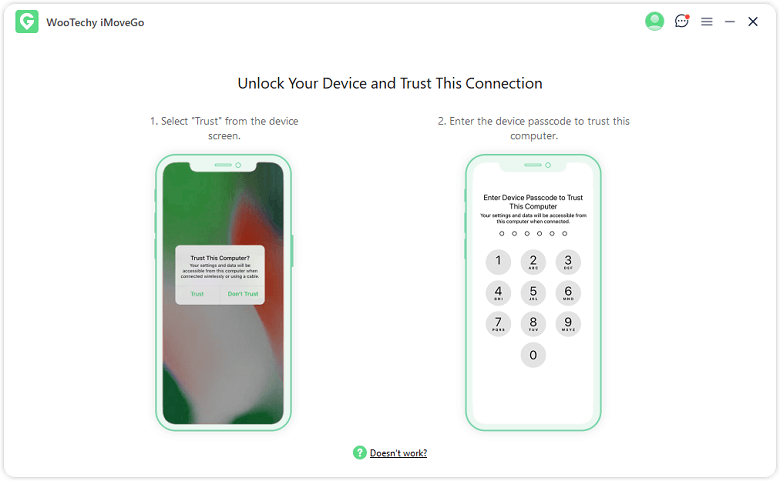 Step 3: The map will load. Click on Teleport Mode, the first option in the upper right corner of the screen. You can manually find the location or use the search bar to enter the destination that you want to change to. Click on the Move option.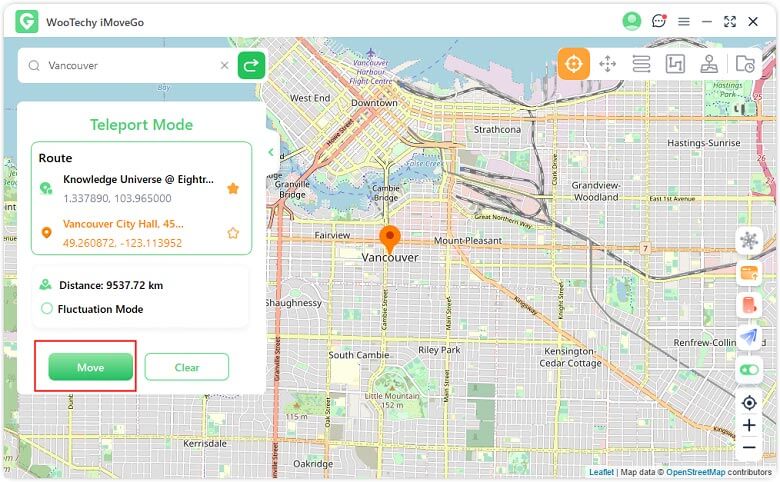 Now, your Messages' location will be changed instantly.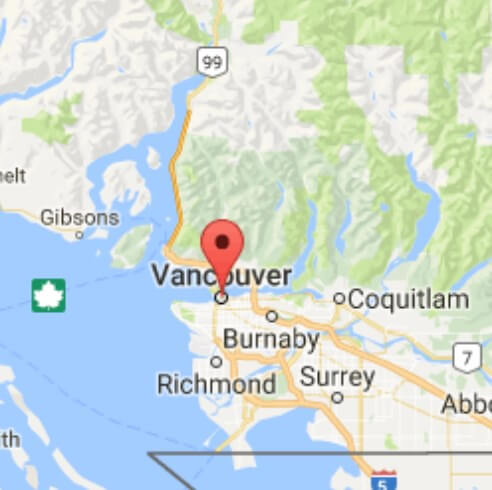 Whether you want to change location to prank, to protect privacy, or fix the location not available on iPhone Message, the iMoveGo will help you.
IV. Other Updates of Messages in iOS 17
Catch Up Feature
Messages with iOS 17 now feature a "Catch Up" caret, which appears in the top-right corner of a conversation, enabling you to jump back to the point in the conversation where they left off.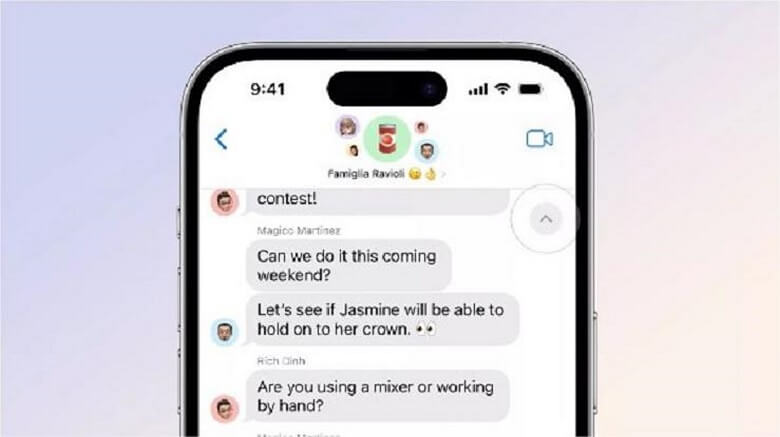 Messages Replying
Inline replying with swipe-to-reply makes it simpler to respond to individual messages without leaving the conversation thread.
Audio messages transcribe
Audio messages sent in Messages are now transcribed within the message thread. This allows you to read the message if you prefer or listen to the audio recording.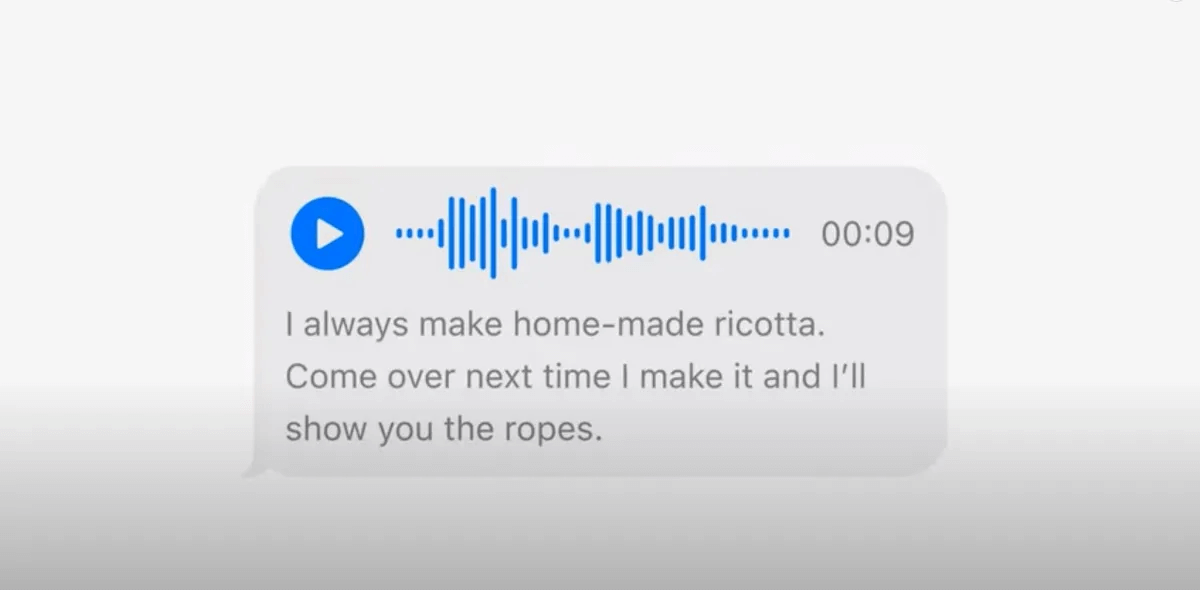 Sticks
Messages' stickers have been revamped, including Live Stickers, emoji stickers, and Memoji stickers. You can now create your own custom stickers and motion stickers from Live Photos. Stickers sync through iCloud, making you accessible on iPhone, iPad, and Mac.
Contact Poster
iOS 17 introduces personalized Contact Posters for the Phone app, allowing you to customize how you appear on incoming calls. You can choose your own photos or Memoji, along with font colours and typography, to create a unique and expressive look for incoming call notifications.
Summary of the iOS 17 Message Location
Overall, the changes to the Messages app in iOS 17 are a welcome addition that will undoubtedly make messaging on iPhones more convenient and enjoyable. In this article, we have presented that how to share location on iOS 17 Messages. You can install the iOS 17 beta and give it a try.
By the way, if you want to change your location on Messages, Wootechy iMoveGo is your go-to solution. You can take full control of your iPhone's location accuracy with this powerful location spoofer. Download iMoveGo today and experience a seamless and secure way to fake your GPS location on Messages.