Can you manipulate your location on your iPhone? Sometimes, having control over our device's location can be useful. There are various methods available to spoof your iPhone's location. But not all of them are performing well. If you are looking for a simple way to control iPhone location, you are in the right place. In this article, you will have a comprehensive step-by-step guide on how to manipulate your location on your iPhone.
Part 1: What's In It for Us If We Manipulate the Location?
Being able to change the location of our iPhone at will can bring many conveniences. For instance;
Play AR Games: Many AR games, such as Pokémon GO and Monster Hunter Now, require you to go outside and be in a specific location. By manipulating your location, you can play these games from anywhere in the world.
Hide Location on iPhone: Being tracked by some Spy Apps? Or want more privacy? Manipulating your location could be a great solution to hide your location on iOS devices.
Connect with people worldwide: Changing location on your iPhone Apps like Bumble or Grindr allows you to broaden your dating pool or find matches in specific cities, even when you are physically elsewhere.
Share Fake GPS on Social Media: Manipulating your iPhone's GPS data to appear as if you are in a different location than your actual one.
Fix Location Not Working: If your location not working on Find My, iMessage, etc..., you can manually set it.
Part 2: How to Manipulate Your iPhone Location?
Manipulating your iPhone location allows you to change GPS coordinates and trick the system into displaying a different location than your actual whereabouts. To do this, Wootechy iMoveGo can help you.
WooTechy iMoveGo is a popular GPS location changer that allows you to fake your phone's location anywhere in the world. It is available for both iOS and Android devices and does not require jailbreaking or rooting. Unlike other location tools, iMoveGo enables you to set a specific spot with high precision, giving you complete control over your GPS.
WooTechy iMoveGo - The best way to manipulate location iPhone

75.000.000+

Download

Fake your phone's location to any place in the world WITH ONE-CLICK.

Simulate movement along a customized route, with variable speed and altitude.

Offer joystick GPS control, for more precise positioning.

Export/import GPX files. Easily share and load routes.

Work with all the GPS-based apps, including games, social media apps, and dating apps.

Multi-devices supported.
How to manipulate location on iPhone
iMoveGo features a user-friendly interface, ensuring a hassle-free experience. Here is the step-by-step guide on how to manipulate iPhone location with iMoveGo.
Step 1: Download and install the iMoveGo on your computer. Run the program and click Get Started.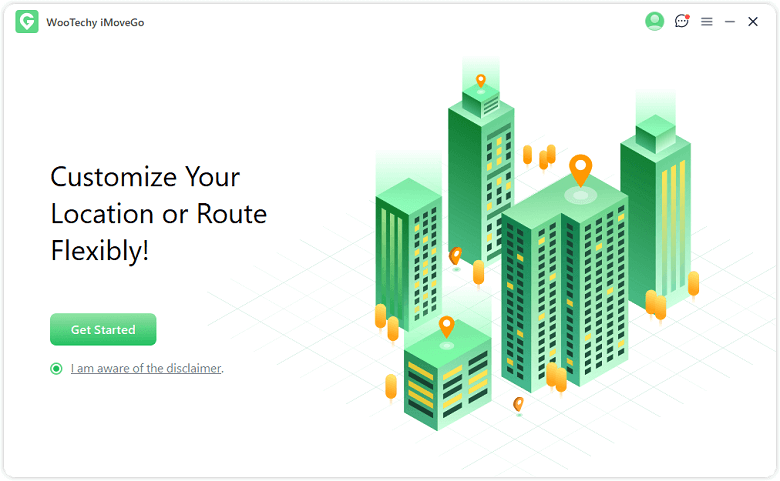 Step 2: Connect your iPhone/iPad/iPod to your computer. Both wireless and USB connections are supported. But on first use, USB is required. Afterwards, WIFI is always available.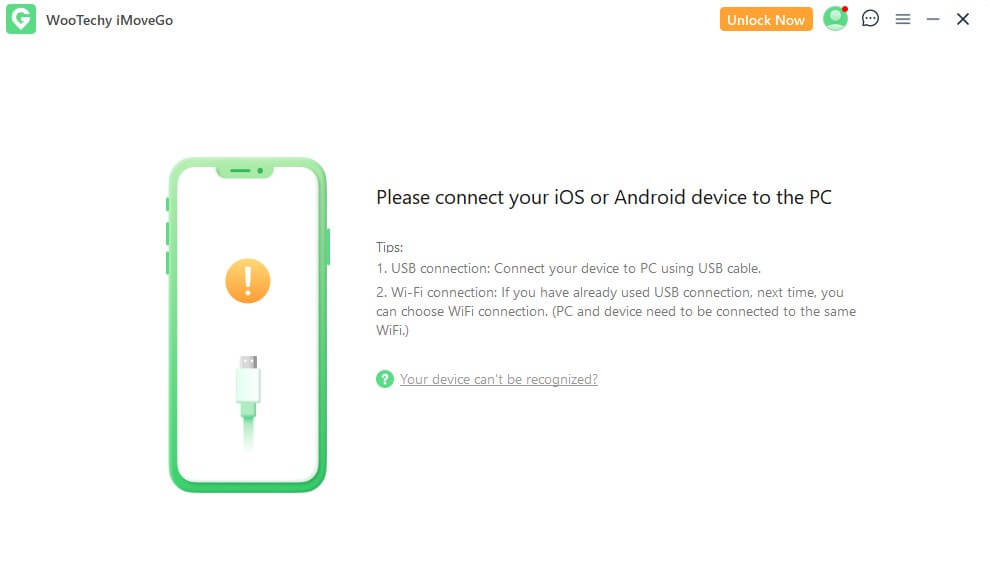 Step 3: In the iMoveGo interface, you should see 5 modes in the top right corner. Choose one mode first, depending on your needs. For example, to quickly manipulate your iPhone location to a specific spot, choose Teleport Mode.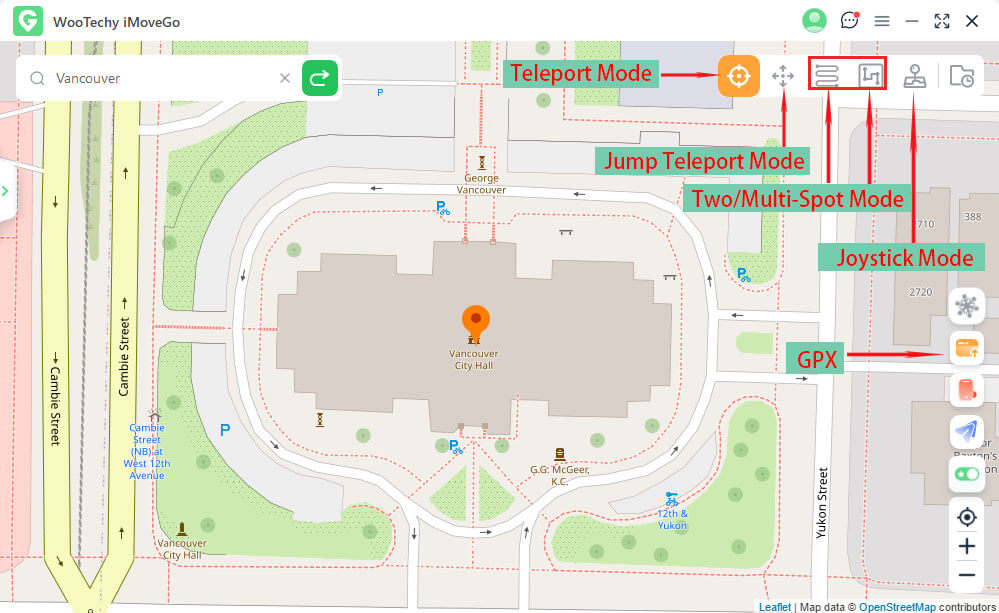 Step 4: Enter the desired location in the search bar or click on the map to select a location. Click on the Move button. Your iPhone location will now be changed to that specified location.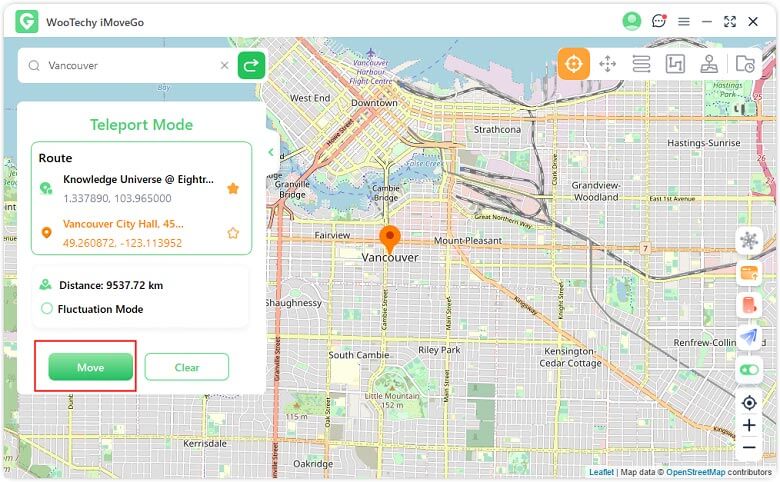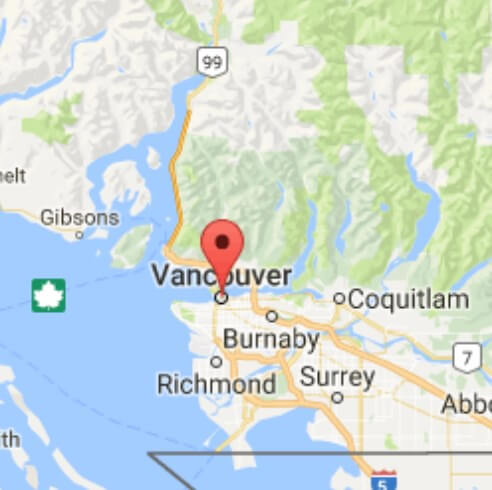 To simulate GPS movement, you can choose Jump Teleport, Two-Spot Mode or Multi-Spot Mode. Add multiple locations to the route by clicking on the map or entering the addresses in the search bar. Set the speed of the movement. Click on the Move to start the simulation.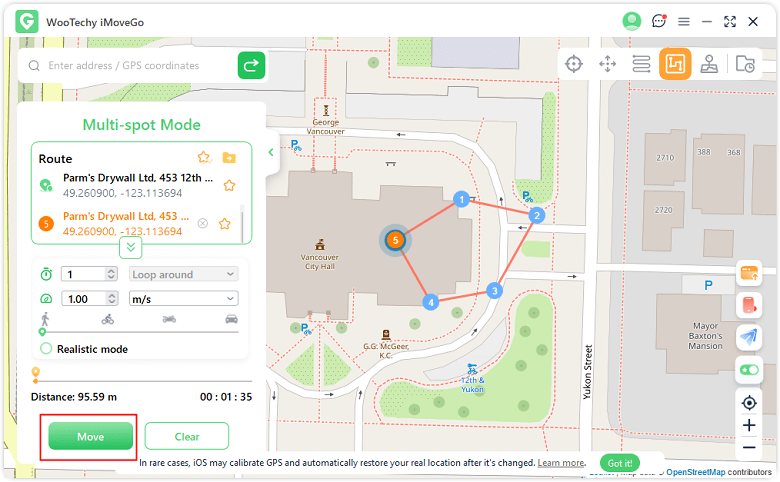 Part 3: FAQs about Manipulate iPhone Location
1

Can I manipulate my location on iPhone without a computer?

Yes. Except for the iMoveGo location changer, one way to manipulate your location on iPhone is to use a VPN. There are many VPNs available that can spoof your iPhone location. However, a VPN may reduce your internet speed. It can only change your location to a country or city, not specifically to a location. Additionally, without supporting GPS movement simulation, it can not be used in AR Games.

Another way is to jailbreak your device. Jailbreaking gives you more control over your device, but it also makes it more vulnerable to attack.
2

How to change my iPhone location permanently?

There is no way to permanently change your iPhone location. Apple does not allow users to change their location permanently. However, you can temporarily spoof your iPhone location using some reliable location changer tools.
3

Are there any Spoofing Apps to change location on iPhone?

Some, but very few. There are limited mobile Apps available to change iPhone locations due to Apple's strict privacy and security policies. Apps that solely exist to change iPhone location might be rejected from the App Store. To manipulate location on an iPhone successfully, you should get the help of a computer program.
Conclusion
Many people are looking to manipulate the location of iPhones for various reasons, from privacy concerns to AR gaming strategies. While there is a great way to fake location to anywhere, like Wootechy iMoveGo. Whether you want a quick GPS teleportation or a trajectory imitation, iMoveGo would meet your needs. There is a free trial for all the features. Simply download it for free!