There are dozens of different Pokémon Go Reddit, providing players around the world a place to discuss the game online, find information and advice, make friends, or participate community. However, which ones are the most active subreddits or the ones with the most information about Pokémon?
In this article, we'll take a look at the 8 most popular and active Pokémon Go Reddit. Whether you're a beginner or a seasoned pro, you're sure to find something valuable on these subreddits.
The Popular & Active Pokemon Go Reddit
r/PokemonGo
r/PokemonGo is the official subreddit for Pokémon Go. It is a great place to learn about the game, share your experiences, and connect with other players. The subreddit has over 4.4M subscribers, and there is always something new to see. You can find information on a variety of topics on r/PokemonGo, including:
Tips and tricks: There are many experienced players on the subreddit who are happy to share their tips and tricks.
News and discussion: You can stay up-to-date on the latest news about Pokémon Go, including the Pokemon Go community and rewards, and discuss the game with other players.
Local communities: There are many local communities on the subreddit where you can connect with other players in your area.
Humour: There is also a lot of humour on the subreddit, so you can come for a laugh as well as information.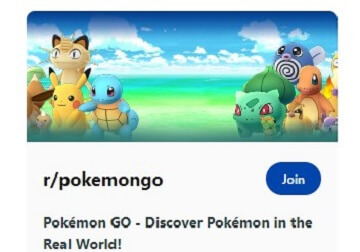 r/TheSilphRoad
This Pokémon Go Reddit is dedicated to the research, analysis, and discussion of the game, with a particular focus on the mechanics and underlying systems that govern how the game works. It is the largest grassroots network of Pokémon GO players in the world. The subreddit is a great resource for finding information about Pokémon GO, including Pokemon nests, raids, research breakthroughs, IV calculators, and shiny hunting tips.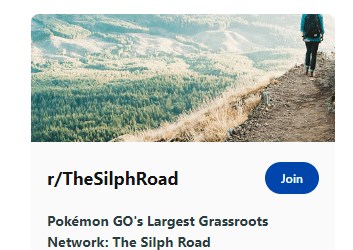 r/PokemonGoSpoofing
This is a Pokemon Go hack Reddit that is used to discuss and share information about spoofing in Pokémon GO. Spoofing is the act of using third-party software to change your location in Pokémon GO. This allows you to catch Pokémon that are not available in your area, raid gyms that are far away, and complete research tasks that are not available in your area.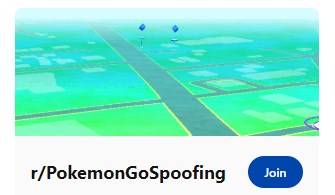 Bonus: The Safest Way to Spoof Pokemon Go Location
iMoveGo is a safe and reliable Pokemon Go location spoofer for the players who want to catch rare Pokémon, raid faraway gyms, complete research tasks, or even enjoy the game from their comfort home without physically moving. It is compatible with both Android and iOS devices, and it is easy to use. You can simply select the location that you want to spoof, and iMoveGo will do the rest.
Some features of WooTechy iMoveGo - The Best iOS Location Changer

75.000.000+

Download

Teleport your Pokemon Go GPS location to anywhere in the world.

Simulate GPS movement for Pokemon Go auto-walking.

Supports plan route with customized speed.

Joystick control for Pokemon Go.

Built-in Pokestop Maps and cooling timer.

No root or jailbreak is required.

Supports iPhone/iPad/iPod/Android devices. (Including the latest iOS 16 & Android 13.)
Follow the step guide to safely spoof Pokemon Go location with iMoveGo:
Step 1: iMoveGo is available for Windows and Mac. First, install it on your computer. Click Get Started.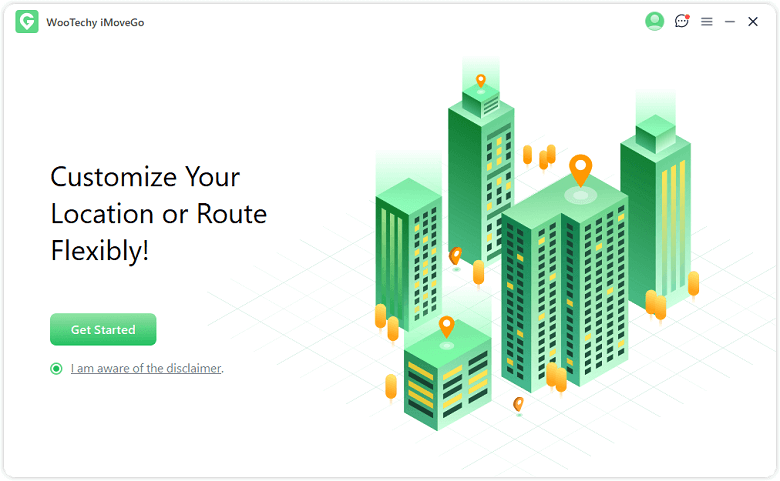 Step 2: Connect your iPhone or Android device to your computer using a USB cable or WiFi. If you are the first time to use, USB is required.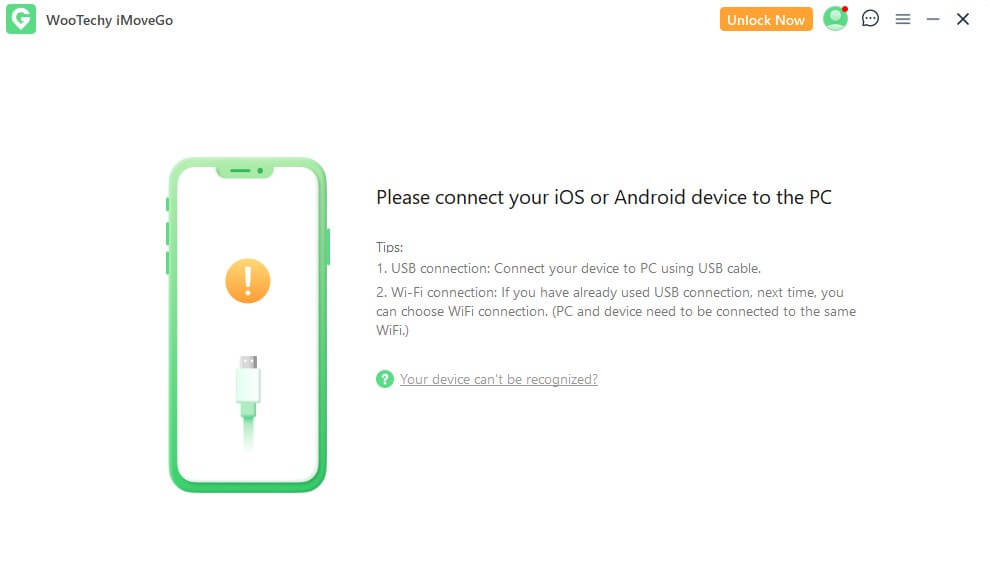 Step 3: There are 5 modes to spoof Pokemon Go locations. To teleport anywhere in Pokemon Go world, choose Teleport Mode , enter the destination, click Move and you are good to go. (List the best place to spoof Pokemon Go for your reference.)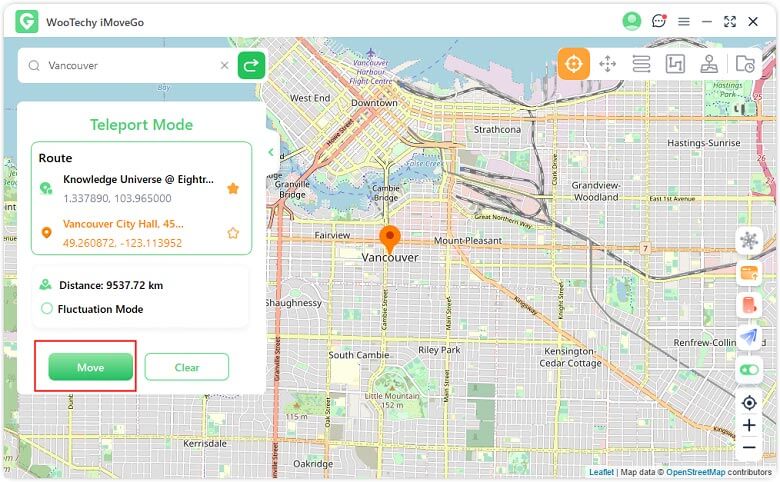 Step 4: Planning a route with a preferred speed to have a realistic GPS movement, choose Jump Teleport, Two-Spot Mode, or Multi-Spot Mode.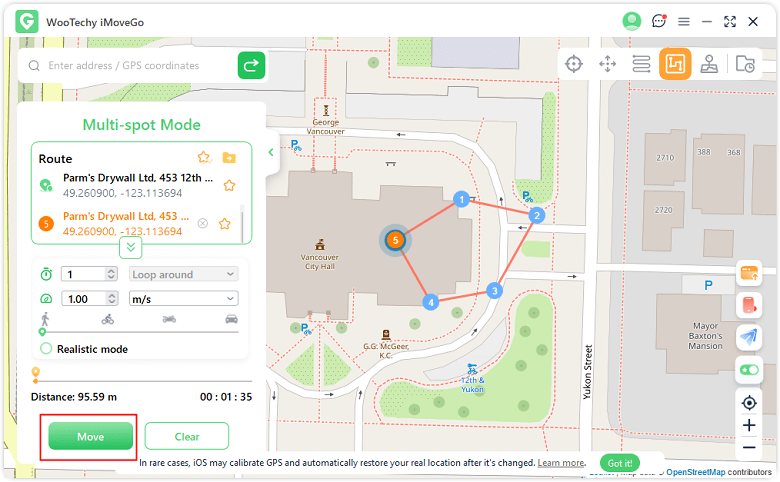 Now, give it a try and catch more rare Pokemon!
r/PokemonGoFriends
Pokemon Go Friends Reddit allows you to exchange friend codes for Pokémon GO. It is a great place to find people to trade gifts with, raid with, and build friendships with. When you post your friend code to enable someone can add you as a friend, be sure to include your trainer name and your location. Also, be clear about what you are looking for. For example, for trading gifts with or for raiding with.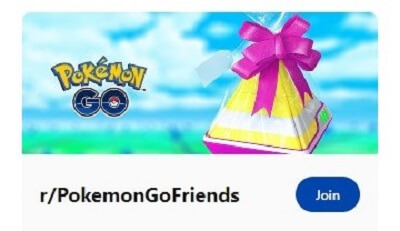 r/PokemonGoRaids
Pokemon Go Raids Reddit is a great place to find people to raid with, regardless of your location. Once you've posted your request, other users will be able to see it and respond if they are interested in raiding with you. You can then coordinate a time to meet up and raid. With a large number of members, there are always people looking to raid.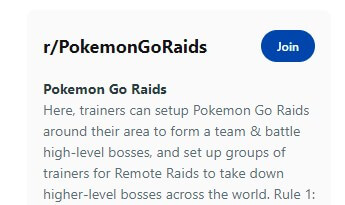 r/pokemon
This is a hub for fans of the franchise to discuss all aspects of the games, anime, manga, and other media related to Pokémon. This includes news, discussion, fan art, cosplay, and more. The subreddit is also a place where players can trade and battle with each other, share tips and strategies, and ask for help with the games.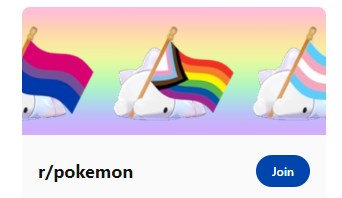 r/pokemongotrades
You can post your friend codes and search for other players to add as friends in the game. Once friends, you can exchange gifts, which contain items such as Poké Balls, berries, and potions, as well as the possibility of receiving rare Pokémon eggs. To trade in Pokemon Go without limitation, here is the right place.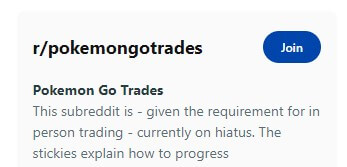 r/ShinyPokemon
If you are pursuing capturing and sharing shiny Pokémon in the Pokémon franchise, r/ShinyPokemon is a dedicated subreddit. As we all know, Shiny Pokémon are a rare variant of regular Pokémon that have different colouring and are highly sought after by collectors and trainers. The subreddit allows users to share their shiny encounters, trade for shiny Pokémon, and ask for advice on how to increase their chances of finding and capturing shiny Pokémon.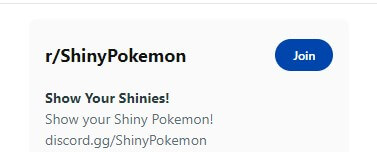 Conclusion
These are just a few of the many great Pokémon Go Reddits out there. But whether you're looking for help with catching 'em all, battling your friends, or just sharing your love of Pokémon, you can find some information there.
Besides, if you want to play Pokémon Go in different locations without having to physically go there, iMoveGo is the perfect option. Simply download it on your computer, and select the location you want to spoof, you can catch the Pokemon or participate in raids and events that are not available in your area. I hope you enjoyed this article, and comment if you have any other questions about Pokemon Go.