Have you noticed webpages you visit sometimes have content tailormade for you? Cross-site tracking is a company's method to collect your browsing data through multiple websites. When you're going through your favorite sites, trackers that collect data follow you using scripts or sometimes invisible images on the pages you visit.
The companies that use cross-site tracking exploit network security defenselessness, and they use the HTTP trace method. The solution uses HTTP title, cookie and confirmation data contents. There are some advantages for users. As mentioned before, marketing companies use tracking to customize your experience and offers on the sale pages. On the other hand, CST definitely breaches your privacy. Luckily, there are effective methods to prevent cross-site tracking.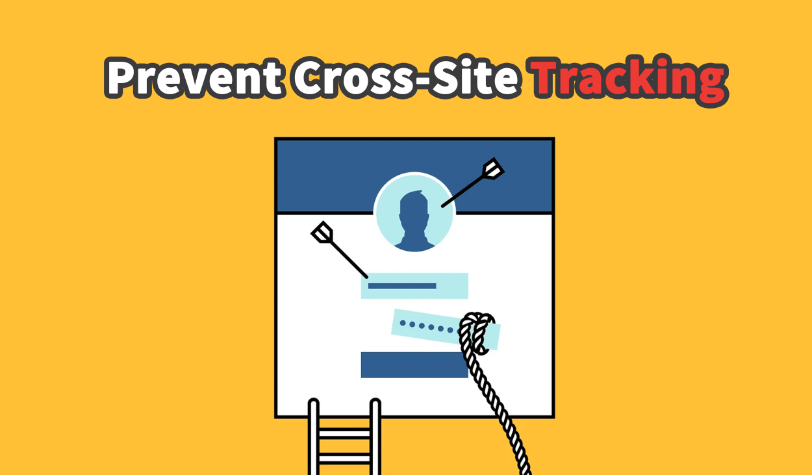 Part 1. Prevent Cross-Site Tracking On Your Phone
What will you prevent with disabling of CST? Most mobile and desktop browsers, by default, allow third-party cookies. That is how companies target you with the same or similar ads on different web pages. If you prevent cross-site tracking, third parties won't be able to follow your browsing behaviour, thus creating a purer experience without extra commercials.
1

Prevent Cross-Site Tracking on iPhone

The predominant browser on iPhones and iPads is Safari. To disable cross-site tracking, you must follow a few straightforward steps.

Go to Settings on your iOS device

Find Safari in your Settings menu

Scroll down to Privacy & Security section, and tap on the Prevent Cross-Site Tracking slider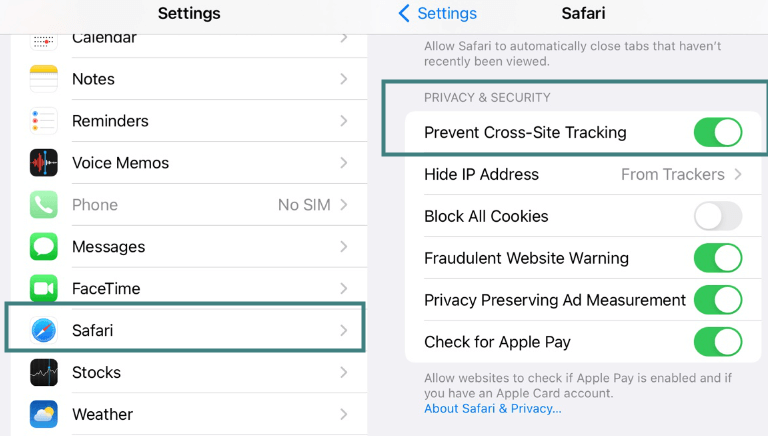 2

Prevent Cross-Site Tracking on Android phones

Google Chrome is overall the most popular web browser across all internet-ready devices. It is also a default browser for the vast majority of Android phones and tablets. Therefore, turning off CST is a quick and easy process.

Open Chrome application on your Android phone

Tap on More right by the address bar, and go to Settings

Go to the Privacy and Security tab

Tap the Do Not Track option, and turn the setting off

Google indicates in the Do Not Track setting page that it depends on a web location how it will respond to your CST blocking, and some pages will still collect data for other purposes.
Part 2. Turn on "Do Not Track" on Chrome for Computer
The vast majority of users in the world has Windows computer. In the US and Western Europe, the fiercest competition is Mac users. Laptops have been dominating sales in recent years, but there are still many desktop users. To disable cross-site tracking, you will have to go to the default browser.
1

Prevent Cross-Site Tracking for Mac

MacBook, iMac and other Apple computers rely on Safari for web browsing, and here are a few simple steps to follow for disabling cross-site tracking.

Open Safari browser on your Mac computer

In the Safari dropdown menu, go to Preferences

Choose Privacy option

Check the house by Prevent cross-site tracking

2

Prevent Cross-Site Tracking for Windows

Although Windows offers an Edge browser, data suggests Google Chrome is the most popular browser. So to turn of cross-site tracking, follow these steps in Chrome.

Open Google Chrome app.

Similarly to mobile Chrome, open the menu tab on the right side

Go to Settings

In Privacy and Security, click on Cookies and other site data

Turn on the slider by the Send a "Do Not Track" request with your browsing traffic

With this option activated, you will prevent websites and companies from monitoring your personal data and browsing habits. Another popular browser for Windows users is Mozilla Firefox. To disable CST, you will have to follow these instructions.
Open Firefox and go to the Menu in the right corner
Tap on Options
Open the Privacy & Security tab
Choose Enhanced Tracking Protection and tap on the Custom tab
Tap on the Cookies checkbox
You should choose All third-party cookies from the list on the right side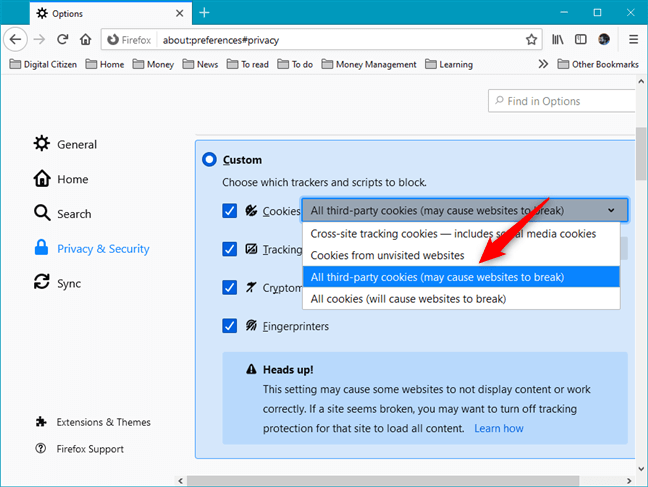 Better Solution: Spoof Location to Stop Cross-Site Tracking
Cross-site tracking can also use your location to improve tracking performance further. Aside from changing the browser settings on all platforms, you can also use the professional application to change your location. iMoveGo is a desktop app that can easily spoof your location on computers or mobile phones. You can fool websites from knowing your actual location with one easy click.
iMoveGo
supports changing Location settings on five different iOS devices simultaneously. You can set coordinates or type the wanted location and charge your iPhone or Android phone whereabouts with one click. In addition, the application has historical records, so you can quickly revert to former spoof location settings.
Key Features of iMoveGo
75.000.000+
Downloads
Change your GPS location to any other area you would like in 1 click.

Plan a pre-determined route on a map that moves along at a customized speed.

Work well on a full range of location-based apps, such as Life360, Pokémon GO, Tinder and Facebook.

Spoof up to 5 iPhone/Android devices at one time. (Including iOS 15)

Free trial is available for every user to get initial experience.
Step 1. Install iMoveGo and connect your iPhone/iPad/Android to your computer using a USB. And you will be able to connect your phone to pc via Wi-Fi from then on. Unlock your device, and be sure to tap Trust when it prompts.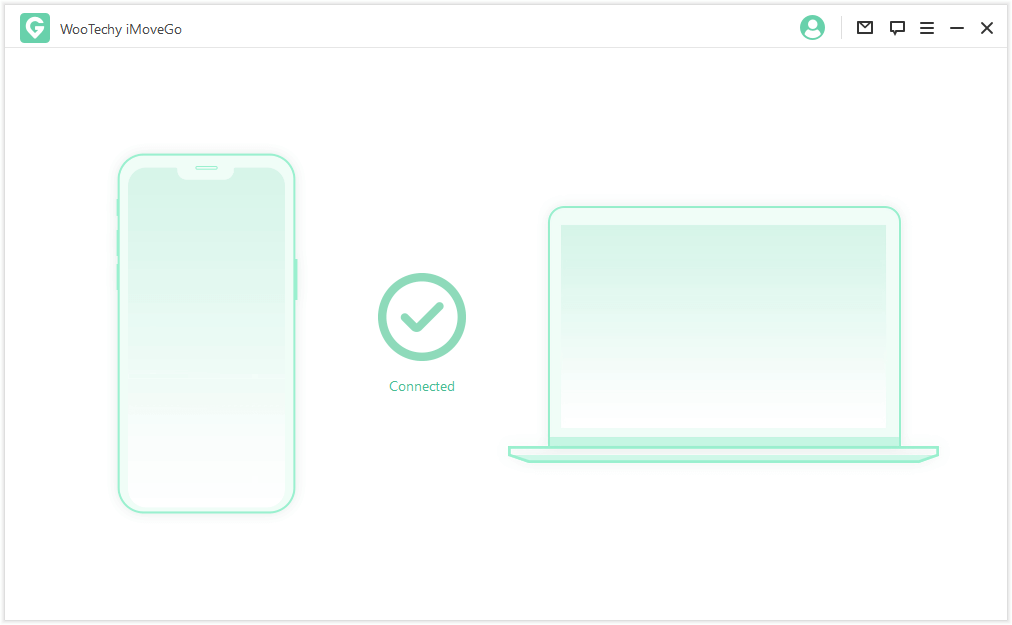 Step 2. Select a new location using the Teleport Mode (the 4th icon). Once you have a destination selected, click the Move option.  You can even create a customized route with Multi-Spot Mode or Two-Spot Mode.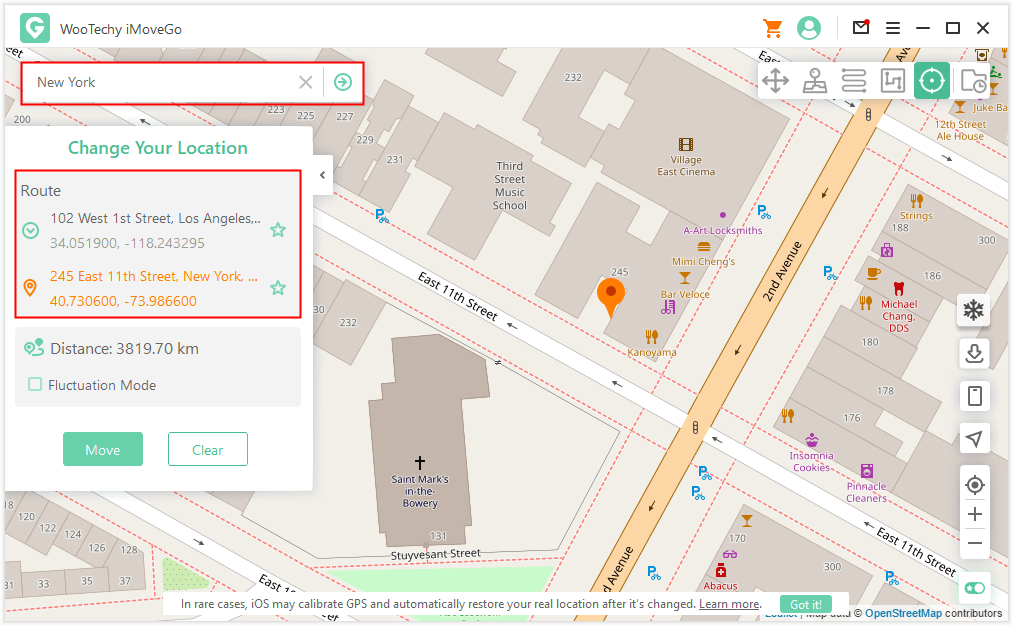 Step 3. iMoveGo will change your location or complete the movement as planned. The changes will be updated to your iPhone location timely.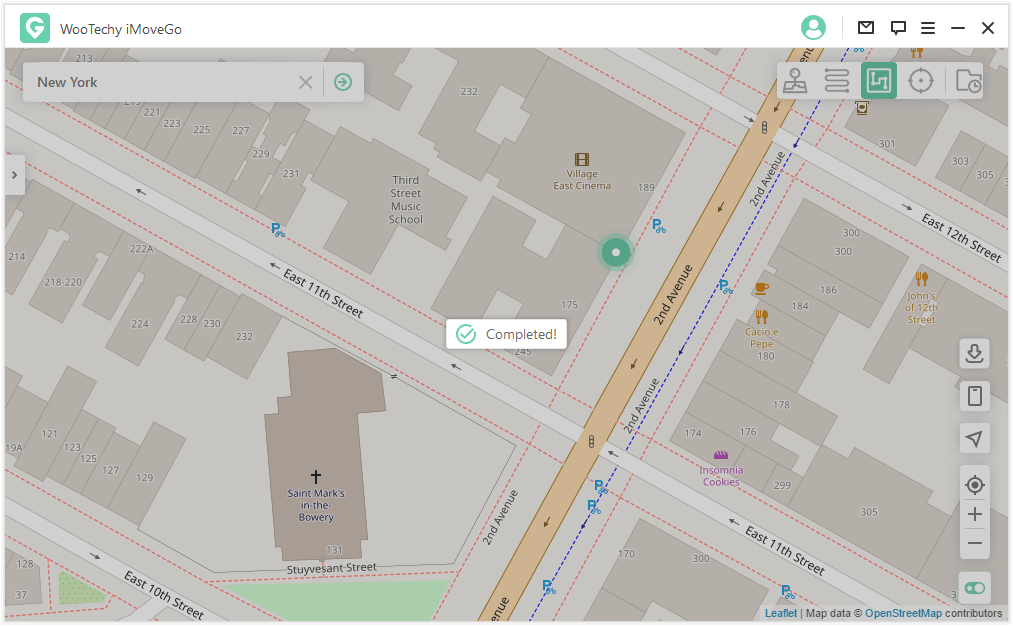 Now people will see your iPhone is located in a new destination. And you can hide your real location without anyone knowing!
Conclusion
Cross-site tracking can be helpful if you don't mind constant bombardment with advertisements. However, if you value privacy and are uncomfortable with third-party companies collecting your data and browsing habits and behaviour, you will want to disable CST. You will have to follow a few simple steps in your default browser to do so. Alternatively, an excellent option for fooling the tracking companies comes in the form of Location Spoofer iMoveGo. You can change the location in three quick steps to fight the aggressive cross-site tracking.