While we are eagerly discussing the new features of iOS 17, one fact we cannot deny is that there are still a large number of iPhone users in the world using iOS 16 and iOS 15. Even, there are still quite a number of people who are still struggling on a daily basis - should I update to iOS 16? Is iOS 16 good? Is iOS 16 stable? Don't worry, we haven't forgotten about you. This latest super-complete guide to iOS 16 update is for you, and it'll answer all your questions.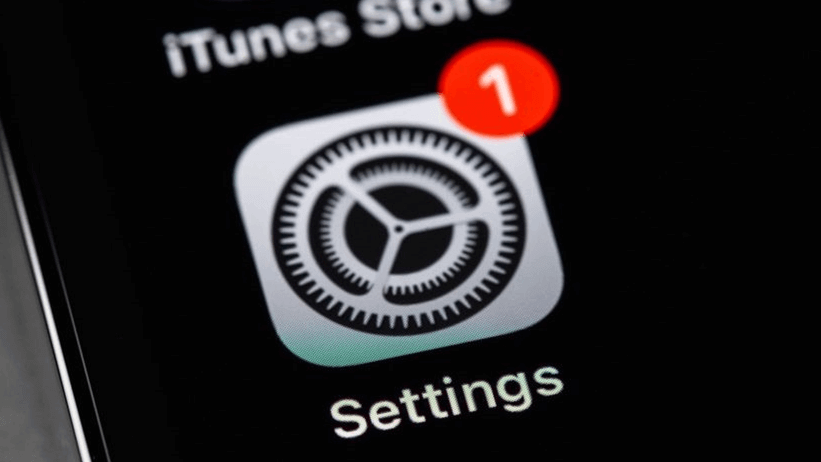 Part 1: Is iOS 16 Good?
Is iOS 16 stable? Is iOS 16 good? These are questions that have been asked by many users on the Internet. And the answer is "Yes".
According to most user reviews, iOS 16 is relatively stable. While it may indeed have some minor bugs, overall it is a fairly stable version of iOS.
Part 2: Should I Update to iOS 16?
Should I upgrade to iOS 16? The answer is also "Yes".
iOS update always raises the question: should I update or wait? Updating immediately may bring new bugs and issues, but waiting means you won't get the latest security fixes and new features.
When a new iOS update is released, you may hear a lot of advice not rushing to install it on your iPhone right away, as iOS updates are often released with bugs and performance issues that prevent you from having a good experience. For example, you may have also seen a number of users complaining that their iPhone's battery performance has dropped dramatically after updating to iOS 16, and even stating that iOS 16's battery performance is worse than both iOS 15 and iOS 14.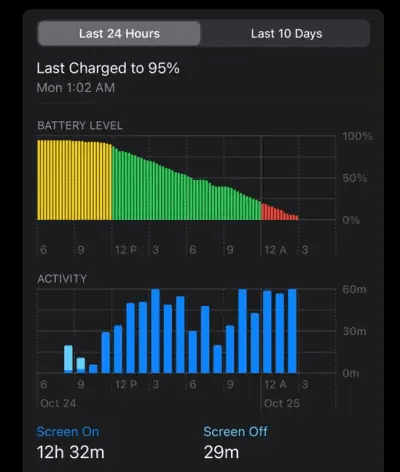 What you need to know, however, is that the experience after the update varies from device to device and different for every iPhone. And let's be honest, no iOS version is bug-free. The bottom line is that Apple security updates are the best reason why you should update your iPhone.
Take iOS 16.6 for example. iOS 16.6 is Apple's latest iOS 16 update to date. While iOS 16.6 doesn't bring any substantial new features to the iPhone, it does bring important security updates that provide bug fixes and performance improvements for compatible iPhone models. It contains important security patches that fix 2 newly discovered security vulnerabilities and enhance the stability and security of the device. If you don't update, then your device is vulnerable to known vulnerabilities.
We should always prioritize the security of the device first and features second. For iOS 16.6, the vast majority of iPhone users who are able to update should install the update for security. So if you're using any iPhone model between the iPhone 8 series and iPhone 14 series and haven't updated to iOS 16.6 yet, now is the time to go ahead and download it.
Tips
How can you tell if you should update your iOS? A very simple way, look at Apple's update instructions to see if this sentence appears - "This update provides important bug fixes and security updates and is recommended for all users." This is a generic sentence that Apple often uses in specialized security releases, but it's so important that if you see it there, don't hesitate to update.
Part 3: How to Update to iOS 16?
The official way to update iOS is through iPhone Settings, and the same is true for updating to iOS 16. Here are the steps to update to iOS 16 via iPhone Settings:
How to Upgrade to iOS 16?
Step 1. Go to Settings > General > Software Update, check for available updates.
Step 2. If there is an available update, you will see it listed. Click "Install Now".
Step 3. Follow the on-screen instructions to download and install.
Part 4: How to Downgrade iOS 17 to 16?
Since Apple periodically stops signing on previous versions of iOS, this means that after upgrading iOS 17/iOS 16, you may not be able to downgrade your iPhone to the original iOS version through official methods. So, is there no other way to downgrade iPhone? Yes, as long as you have this professional iOS downgrade tool WooTechy iMaster.
It is the most popular iPhone downgrade software in recent years, which simplifies the process of downgrading iOS on iPhone\iPad. With just a few simple steps, it can safely downgrade iPhone/iPad to any supported iOS version in minutes, and will not affect or lose any data on your device.
WooTechy iMaster - Best Tool to Downgrade iOS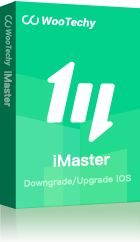 75,000,000+
Downloads
iOS Downgrade: Downgrade iPhone/iPad to any supported iOS version without data loss

iOS Update: Quickly update iPhone/iPad to the latest iOS version with ease

iOS Backup: Backup all iPhone/iPad data for free

Support almost all iOS versions and latest iPhone/iPad models

Easy steps, Fast speed, High success rate and Secure
How to Downgrade to Older iOS?
Step 1. Download and install WooTechy iMaster on computer. Launch it and connect your iOS device with USB cable. Click Downgrade iOS.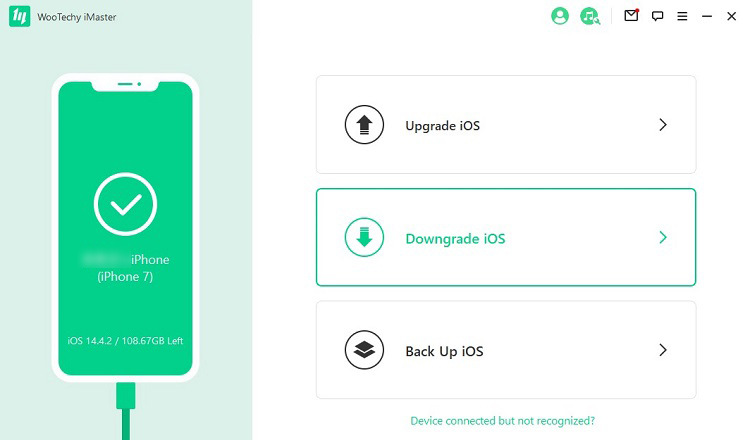 Step 2. Choose the firmware version you want to downgrade to, and click Next to download it. When the firmware is downloaded, wait until it's verified and extracted.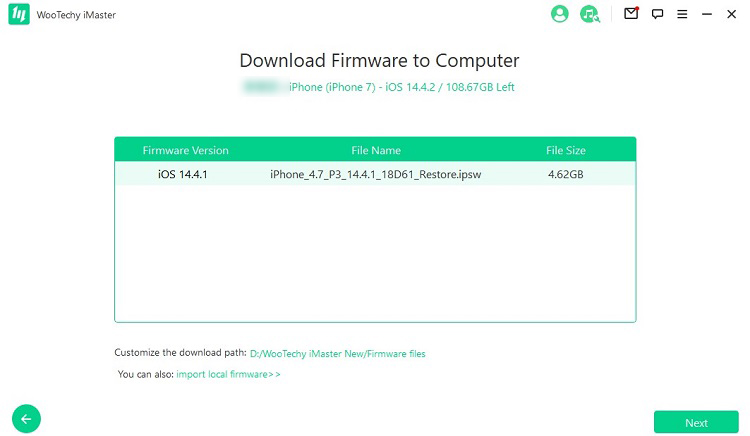 Step 3. Click Start to begin the downgrade process. When the downgrade is complete, click Done. Now your device has been downgraded successfully.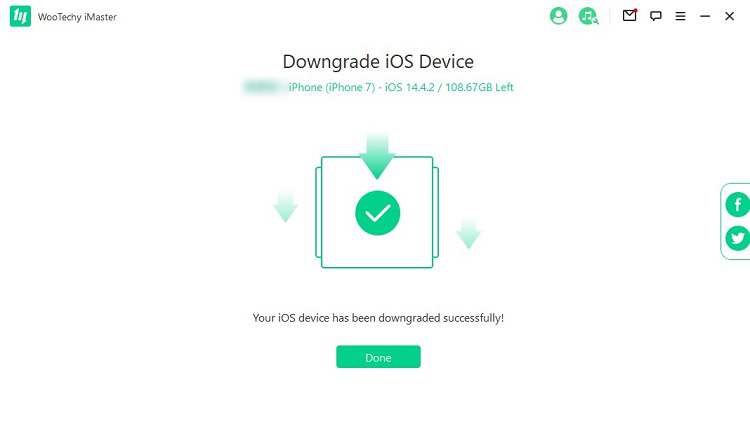 [Video Tutorial] How to Downgrade iOS?
Conclusion
Well, now you've learned a few things you must know about iOS 16! It's worth mentioning that iOS 17 has already debuted, if you've already experienced the new features of iOS 17 and want to go back to iOS 16, the easiest and safest way to downgrade iOS is undoubtedly the iOS downgrader software WooTechy iMaster.
With just a few simple steps, you can downgrade iPhone/iPad safely and quickly without losing any data on your device. What's better, it can not only downgrade iOS, but also performs well in iOS update and iOS backup, which is favored by many Apple users! Try it now!