Have you ever tried unlocking your phone or tablet and been stopped by a Google account verification prompt? If so, you know how annoying it can be to get stuck in this seemingly endless loop of trying to access your device.
But don't worry, you will realize that bypassing a Google account verification prompt is actually quite easy, especially if you know what to do and have the right bypass tools at your disposal.
In this article, we will discuss bypass tools, such as bypass Google account APK and Wootechy iDelock (Android). But which of them is the best for bypassing Google account verification in 2023? Let's find out.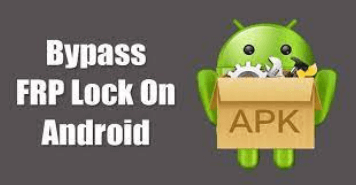 Part 1. What is the Use of FRP Bypass APK?
FRP bypass APK is used to bypass the factory Reset Protection (FRP) lock on Android devices. FRP is a security feature that Google introduced in Android 5.0 Lollipop. When an Android device is reset, any data stored on the device is wiped clean and cannot be recovered.
It includes any accounts that were previously synced with the device, such as Google accounts. FRP bypass APK allows you to bypass this security measure and reset your device without losing any data.
There are many uses for FRP bypass APK, such as when you forget your Google account password or if you want to sell your device and don't want the new owner to have access to your account.
Part 2. 3 Top Google Bypass APKs Recommended Online
Today, many bypass google account APK solutions are available. However, it is important to note that not all bypass tools are reliable, and some may even be malicious. To ensure that you get the best bypass experience, here are 3 of the best bypass APKs recommended:
1. Bypass FRP addROM APK
AddROM FRP Bypass is a powerful and versatile tool to bypass the Factory Reset Protection (FRP) lock from Android smartphones and tablets. It has been specifically developed for users who need to quickly and securely bypass the FRP lock without having to use a PC or any third-party software.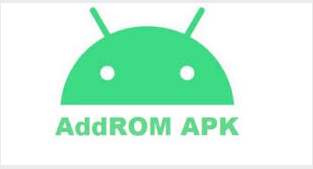 Features:
It can be used on any Android that runs on Android Lollipop 5.0, Marshmallow 6.0, Pie 9.0, Nougat 7.0, Oreo 8.0, Android 10, Android 11, and the latest versions of Android - Version 12 and 13.
Easy to use and navigate through its user interface.
Allows you to bypass any Google Account verification with just a few clicks.
Completely free to download and use.
2. Fast Unlocker FRP Bypass APK
Fast Unlocker FRP Bypass is another bypass google account APK. It is a free tool that can be used to bypass Google's Factory Reset Protection (FRP) lock on Android devices.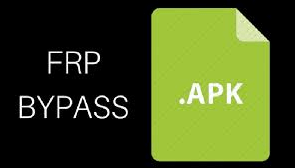 Features:
It is available across all Android versions, models, and applications.
It works smoothly on all Windows versions as well.
The user interface is simple and intuitive, allowing users to find whatever tools and services they need quickly with minimal effort.
3. Rootjunky Samsung Bypass APK
It was designed with Samsung devices in mind, but it is also compatible with other Android devices. This bypass google account APK can bypass Google's Factory Reset Protection lock and unlock your Samsung device.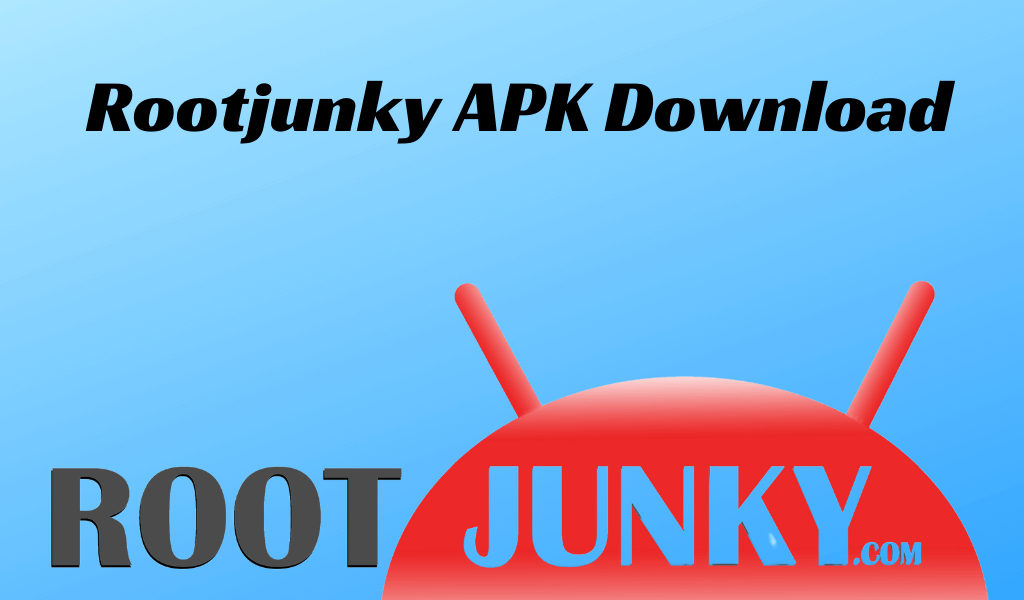 Features:
It helps users find previous account details associated with the phone or tablet before resetting it.
It offers a variety of modifications for many different Android devices, allowing users to customize their experience on their devices even further.
Easy to use and fast, taking just a few minutes to complete.
Part 3. Is APK A Good Way to Bypass Google Verification
Generally, no. Here are some reasons why google account manager APK FRP might not be the right choice for bypassing Google account verification:
Cons
Security Risk: Bypassing the Google verification prompt bypasses an important security layer put in place by Google. It leaves your device vulnerable to malicious attacks or data theft.

Not All APKs Are Reliable: As mentioned earlier, not all bypass APKs are reliable, and some may even be malicious. As such, they should not be trusted blindly.

Not All Devices Are Compatible: Different bypass APKs are designed for different Android versions and devices, so it is important to make sure that your device is compatible before you use a bypass APK.
Part 4. What's the Best Tool to Bypass Google Account?
If you are looking for a better tool to bypass Google account, then here a nice option. That's WooTechy iDelock (Android), which is a powerful bypass tool designed to bypass Google's Factory Reset Protection (FRP) lock.
It has been specifically developed to make bypassing the FRP process extremely fast and easy. This is the ideal bypass tool for bypassing Google account verification.
75.000.000+
Downloads
It can quickly and securely bypass any type of lock, from 4-digit/6-digit PINs to passwords, patterns, fingerprints, face ID, and more.

Work for thousands of versions of Android phones/tablets including Samsugn, Huawei, Xiaomi, OPPO and more.

It is a user-friendly tool with an intuitive design.

Support great reliability in removing locks has been tested and certified by independent experts around the world.

Backed by a 30-day money-back guarantee and 24/7 customer support.
How to Unlock Android Locked Screen Without Data Loss
Step 1: Download the iDelock (Android) app to your computer, and once the download is complete, launch it by selecting the Standard Mode option to begin the process of removing Google Lock (FRP).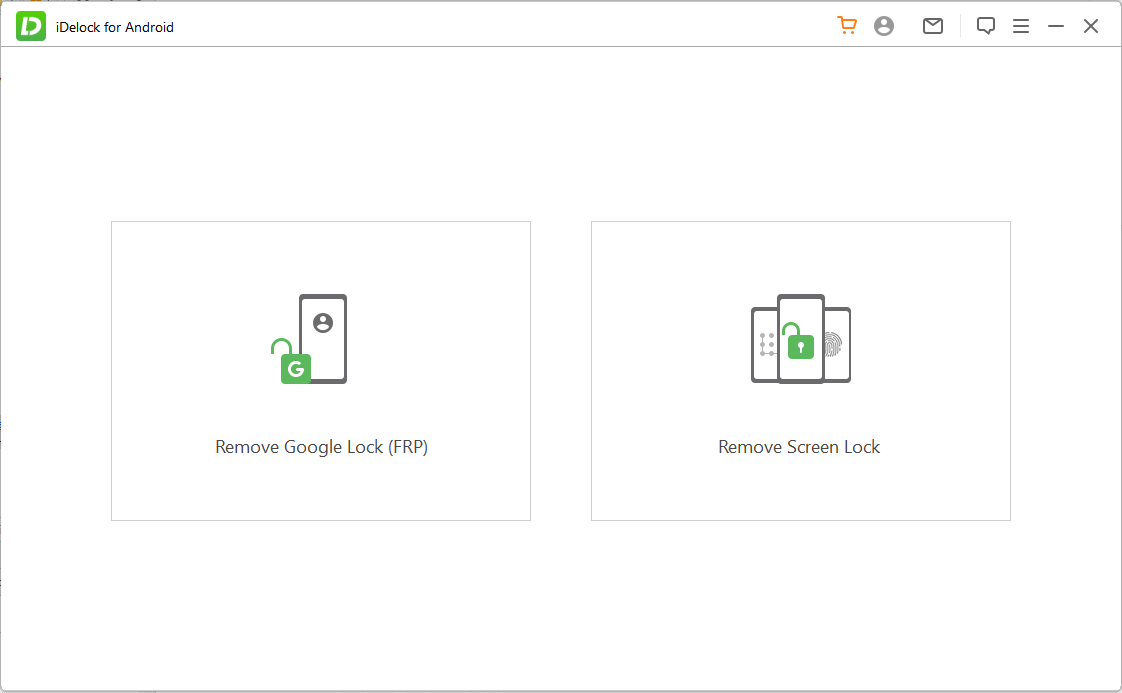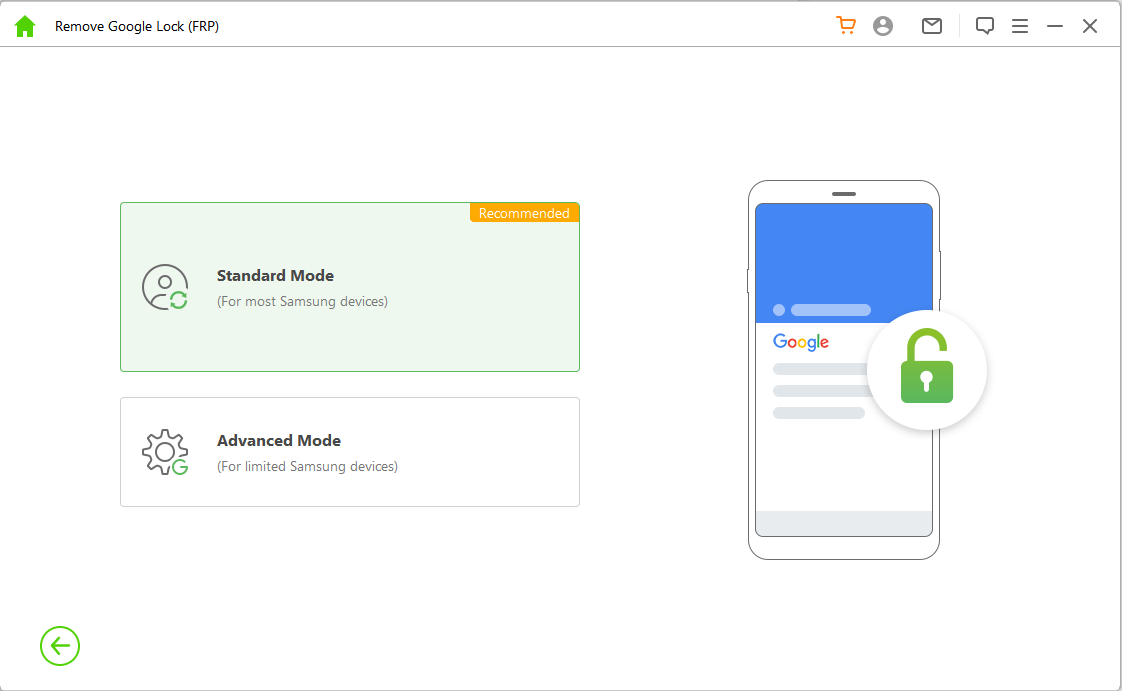 Step 2. Upon opening the program, you will be prompted to select the Android version that is currently installed on your device. Then click on the Start button to continue with the unlocking process.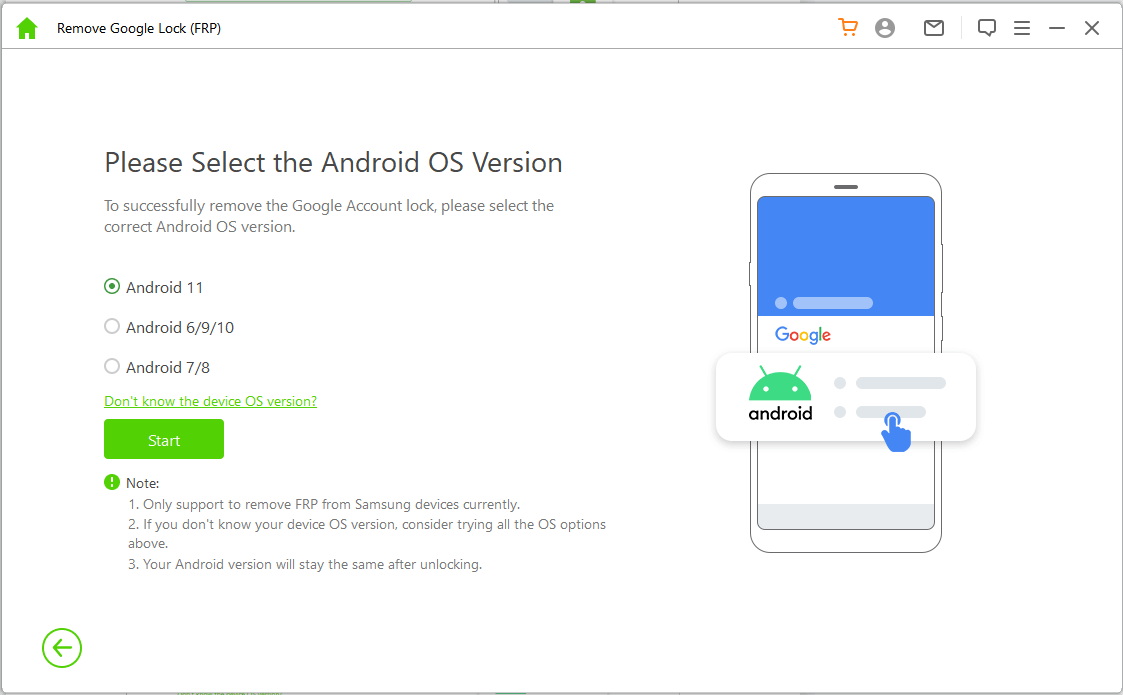 Note
If you are struggling to determine which version of Android your device has, simply click on the "
Don't know the device OS version
?" section for further guidance.
Step 3. Following this selection, choose Download button, iDelock will automatically download the correct data package for your phone to remove the Google lock (FRP).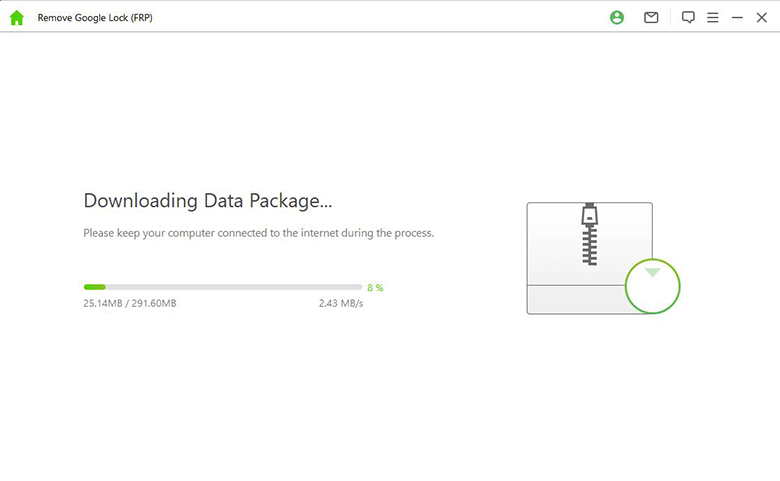 Note
Devices running on Android 11 and below require a different unlocking procedure.
Step 4. Finally, you may now sign into a new Google account to gain access and use all of its features again without any restrictions or locks placed upon it.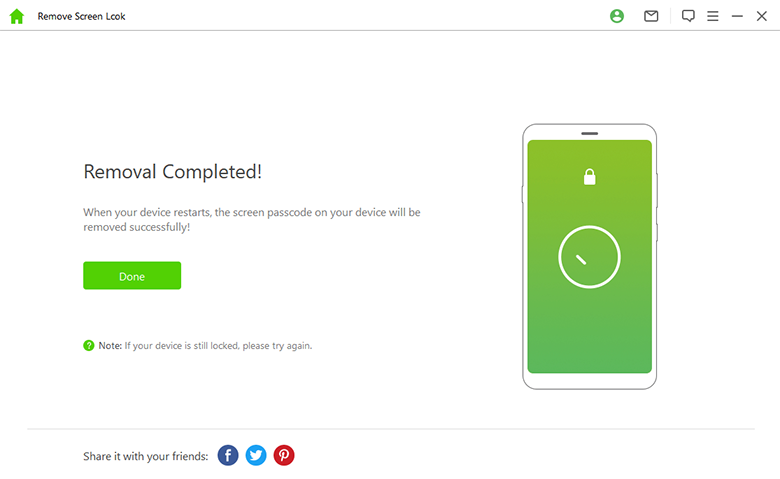 Conclusion
Bypassing Google verification can be tricky and time-consuming, so it is crucial to ensure you are using the right tool. Though there is what we call a bypass google account APK available on the Internet, WooTechy iDelock (Android) is the best choice as it offers guaranteed secure and successful bypassing within minutes, with no risk of data loss or damage.
So, if you're looking for an easy and safe way to bypass Google account verification, then iDelock is the ideal solution for you!