Anime voice changer has become increasingly popular, allowing you to transform your voices into your favorite anime characters, like Hatsune Miku, Luna Sakurakouji,or Calliope Mori. However, what is the best voice changer to generate voices of anime characters? If you are also wondering this, you should keep reading this post. We will introduce the best anime AI voice changer for you.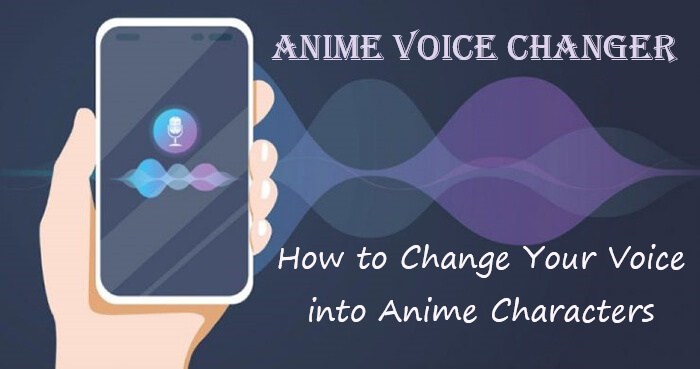 Part 1. What Is the Best Anime Voice Changer?
Anime has a wide range of unique voices and sounds that make it special. To change your voice into an anime character, you need a tool that offers you the right vocal tone and sound options. WooTechy SoundBot can help you do this with a few simple steps. It is the best AI anime voice changer on the market and has tons of benefits.
Our product has many different voice skin options for anime lovers. We also include other AI voice choices if you want to customize your voice for other content or just for fun! You can use our tool to sound like an anime character while you talk on a Discord call, game chat, VR chat, and other live chatting platforms.
75.000.000+

Download

Available on Windows computers, it can change your voice to anime sound in real-time.

Offer 250+ voice filters, 600+ sound effects and 200+ memes, and it allows you to control them with keybinds.

Include voice modulation during live videos, voice-over work, prank calls, and regular calls on your phone.

Can also be used in various projects like Discord, Zoom, Twitch, CSGO, etc.

Support anime voice changing for voice recordings and audio files.
Once you decide how you want to change your voice into an anime character, you can use our selection of different anime voice types in whatever way you want.
Part 2. How Can I Change My Voice Like Anime?
We've been talking about our AI voice-changing tool and how it can help transform your voice, but how do you actually change your voice into an anime character? To do voice modulation in real-time, follow our steps to get your voice sounding exactly how you want it to. Start the process by doing this:
Download WooTechy SoundBot and open up the tool on your computer. Next plug in your microphone and a pair of headphones.
You will need to make your earbuds the output device. Then your microphone will be the input device.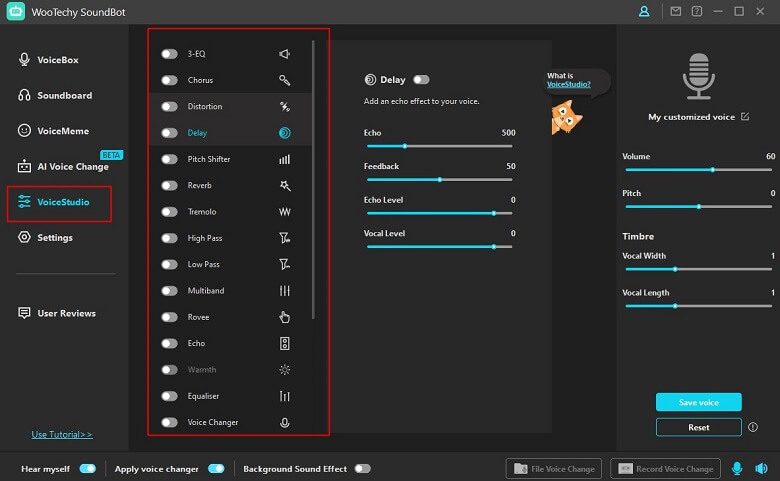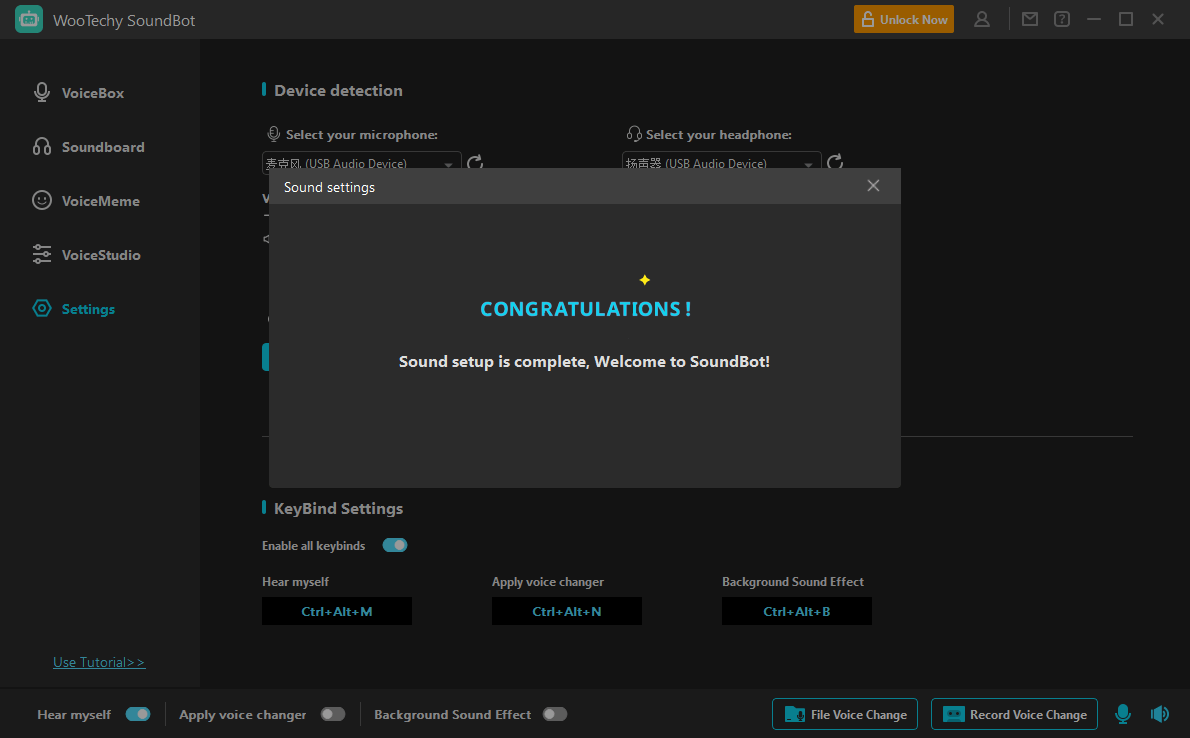 On your side menu, click on VoiceBox. Browse through the voice options. Click the voice of your favorite anime character. For example, choose "Kamisato Ayaka."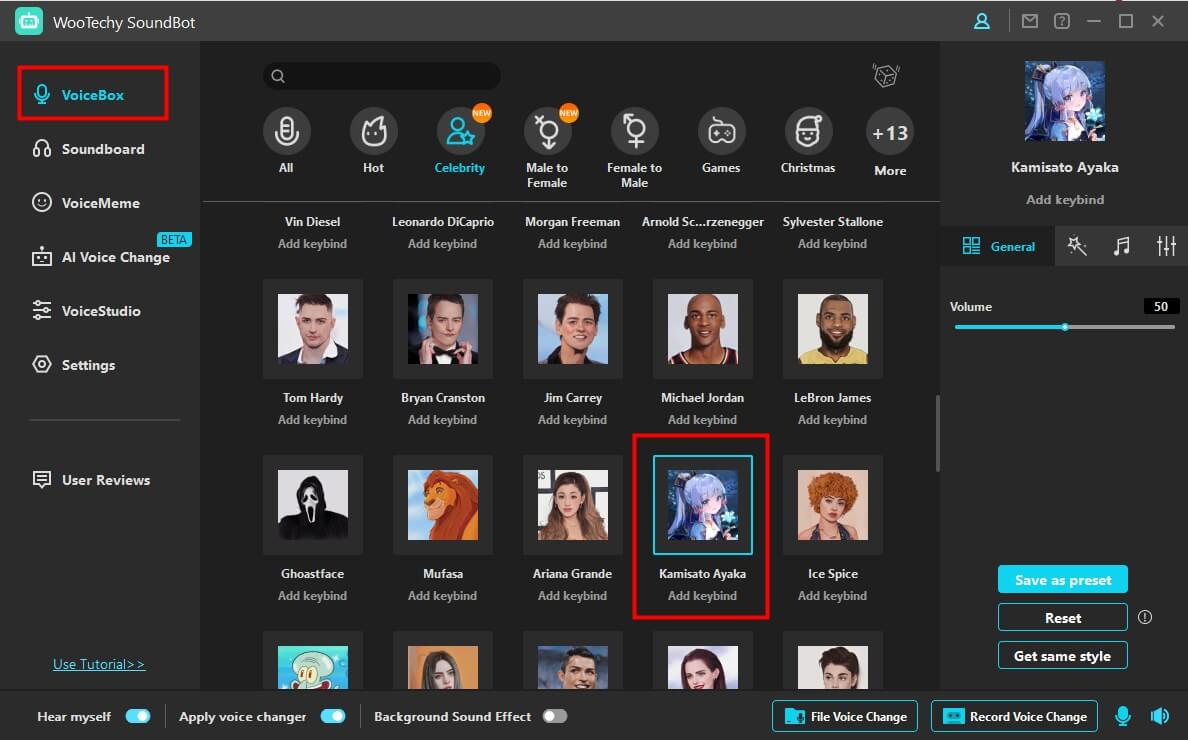 Talk into the mic to make sure you like the sound. Next, open the apps or platforms you want to use the voice changer on.
Go to the voice settings in the platform you are using. This could be Fortnite, Discord, Skype, and other choices. In settings, select the input device.
Press Microphone (Voice Changer Virtual Audio Device (WDM)). Once your input is chosen, talk into the mic and see if the voice change worked.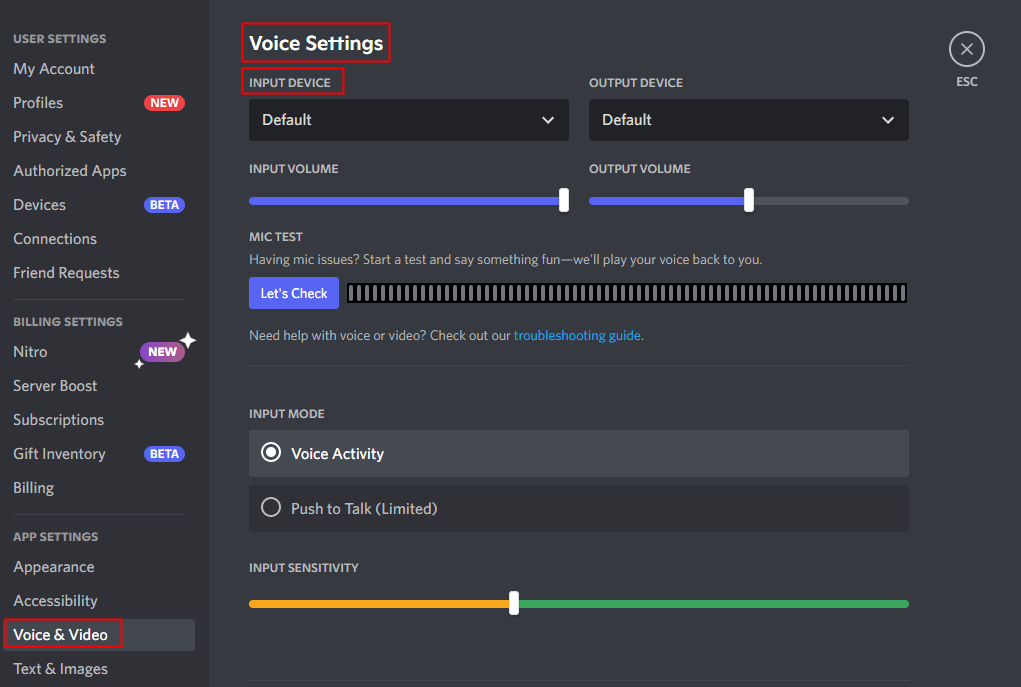 Part 3. Is There An Anime Voice Changer App for Android or iOS?
WooTechy SoundBot is your best option if you want to use an anime voice changer on your computer. However, if you want an anime voice changer app on your phone, there are some you can try out from your phone's app store.
In this final section, we'll briefly go over some other anime voice-changing apps.
1. iMyFone MagicMic (iOS&Android)
iMyFone MagicMic is well known for its anime voice changer. You can download this app on iOS or Android and use it for free. Like our WooTechy SoundBot, you can also change your voice in real-time on many popular gaming, streaming, and chat-based platforms.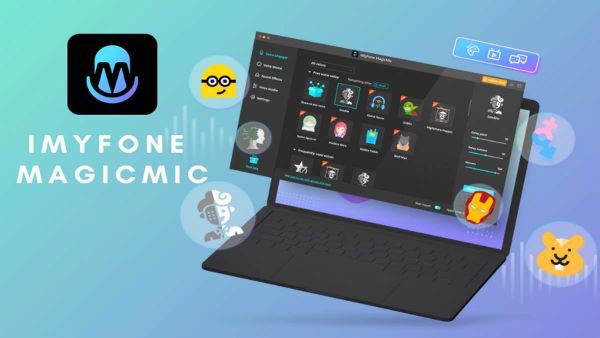 You can also customize your voice in the theory voice studio and really make yourself sound like your favorite anime characters. And, with hundreds of sound effects, it's easy to create content and entertain your friends and family.
Cons
Only 8 plus sounds are provided for the mobile version.

No sound effects.

The mobile app can't change your voice in real-time.
2. Voicemod Anime Voice
Another option you can go with is Voicemod Anime Voice. If you are interested in doing anime voice acting or want an app that is more dedicated to anime voices, then Voicemod AI Anime Voice might be a good option for you.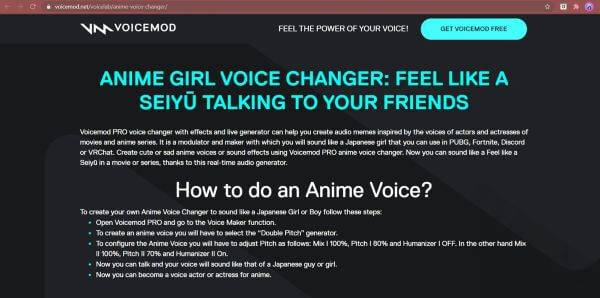 This app can help you sound like a Japanese anime character. It has male and female voice options to choose from. And, best of all, they have anime sound effects that can be used. Especially if you are serious about creating anime content, Anime Voice can be a great choice for an anime voice changer app.
Cons
The features of its free version is limited.
3. Clownfish
Finally, you can use the Clownfish app to change your voice and get that anime sound. Clownfish is free to use and you can customize and create your own voices with this app.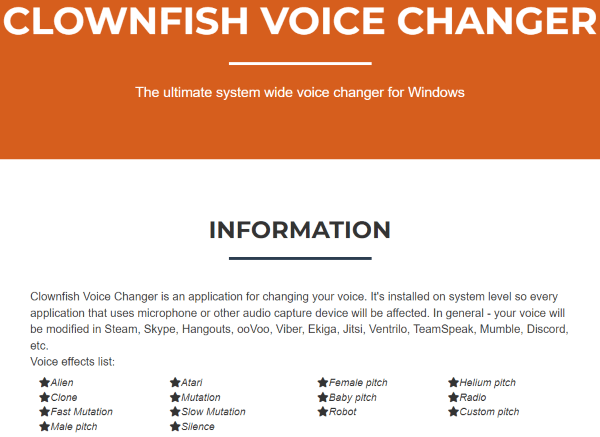 If you are looking for a free iOS or Android for anime voices, this isn't a bad tool to go with. You just might have to experiment with this program to get the exact anime voice you are looking for. It's easy to use, user-friendly for beginners.
Cons
You don't have too many voice options and to get an anime voice you have to create it yourself within the app.

There is no customizable soundboards.
Conclusion
Many people want to change their voices and sound like anime characters. Whether you are trying to make funny videos or just want to entertain your friends on voice chat, you can easily do this with an anime voice-changing app or tool.
In today's post, we went over our anime voice-changing product. WooTechy SoundBot is one of the best ways to achieve an anime voice! Visit our website for more details about this real-time AI product!