Content creators around the world can agree on one thing. And that is- the use of meme sounds to add an enhanced comedic effect to their content. Whether you are a streamer, video game player, content creator, or just a viewer, you might have heard about meme soundboard.
Meme soundboard allows you to add relevant sound effects to your content. It adds a comedic dimension to a given situation. It is a convenient method for keeping multiple sound effects in one place. In this article, we will cover the ways to download and use free meme sound effects.
Part 1. Are Meme Sounds Copyrighted?
Yes, there is a major risk that meme sounds are copyrighted. That is because copyright protects all original creative work. Meme sounds may very well fall under this category. If you are using a copyrighted sound effect without having a license or permission, you may have to face legal consequences.
However, there is a bigger discussion circulating if meme sounds are copyrighted. Many YouTubers and streamers use meme soundboard app in their video. We have seen some of the biggest content creators use meme sound board frequently to add humor in various situations. These boards generate meme sounds that might be copyrighted.
In most cases, the "Fair Use" exception protects the creators from copyright infringement claims. However, the best option for creators to remain on the safe side is to use royalty-free meme sound effects. This is why you might be looking forward to free meme sound effects download.
Part 2. How Do I Make Meme Sound Effects?
The best way to make meme sound effects is to download free meme sound effects. In this way, you can get access to a wide range of meme sounds for your content. You can also choose the most relevant and humorous sounds that you like. The best thing is, you won't have to worry about copyright infringement when you use free meme sound effects.
Some of the best websites for free meme sounds download are listed as follows.
If you are looking for one place that has all your favorite meme sound effects organized together, then Meme Soundboard is the perfect place for you. It is convenient for all web users. So, you can keep the tab open for use when you are creating content. Similarly, for all the streamers and vloggers, Meme Soundboard can be an excellent option.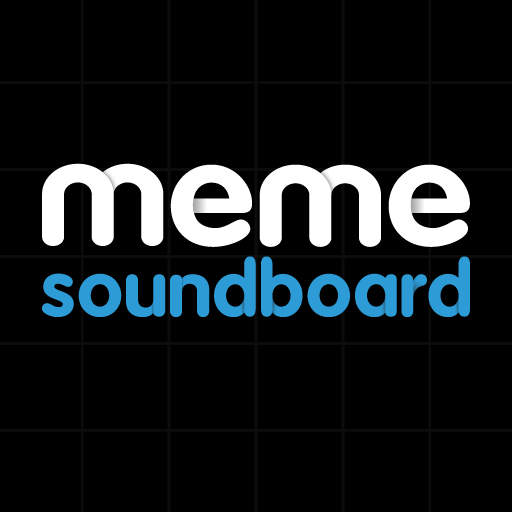 The best thing about Meme Soundboard is that the sound effects are always up to the trend. So, if you are searching for newer meme sound effects, you can find them here. The website gives you various options, categories, and lists to choose from. Thus, it becomes very easy and convenient to use.
Another excellent place where you can get royalty-free meme sound effects is SoundBible. Downloading your favorite meme sounds is free and simple, thanks to their user-friendly design. You will not have to log in to their website to download meme sound effects.

At the same time, you can choose the format for downloading. It can be either in WAV or mp3 format. You can easily look for the sound effect of your choice by searching in the search bar. In case the sound effect is not there, you can request it from the community.
The 101 Soundboards is a fan-favorite platform for content creators and editors because of its vast collection of copyright-free soundboards. Especially for podcasting, this platform is the best way to add meme sound effects. Because 101 Soundboards give you full control over the sound's playback. During live streams and podcasting, this can be very helpful.
You will also be able to see the full waveform of the sound that you are playing. This will help you to gain better control over where you want to start and end. Registering and downloading is a very simple process on 101 Soundboards.
FreeSound is arguably one of the oldest platforms on the list. It started back in 2005 with a vast range of free sound effects. So, you will be able to get thousands of free meme sound effects on this platform. The best thing is, you will also be able to get the sound effects from years ago that many other websites may not have.

Currently, there are more than 400,000 sound effects available on FreeSound's library. Additionally, they also have forums, threads, and people interacting on the website. So, for users, this website is one of the best places for free meme sounds download.
Another free website platform for free meme sounds is Myinstants. The best thing about this platform is its simple and user-friendly features. The website has hundreds of free meme sound effects. Starting from the most famous meme sound effects to the underrated ones, Myinstants covers it all. It is a free meme soundboard convenient for all users.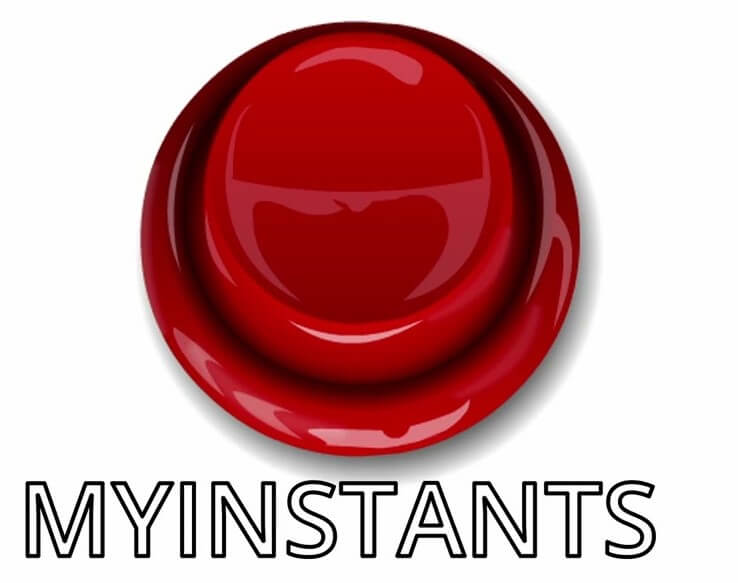 So, if you are searching for an instant platform that has a collection of all relevant meme sounds, this is the place for you. Additionally, you can select favorites, share, upload, and login simply on the website. It also shows you the most trending meme sound effects currently, which can be a big plus point for content creators.
99sounds brings you themed sounds of a collection of almost 32 themes. That is, you can browse your favorite themes to look for multiple options within them. For many editors and creators, finding sound effects for similar themes can be a daunting experience. 99sounds has options from drum beats, rain, and thunder, to Halloween effects and so on.

Artists can also upload their innovative sound effects to the audio community. All of them are royalty-free. So, you can easily use them in your content. You can also get meme sound effects or use the unique sound options in your videos. This will help you to add a witty dimension to your content.
So far, we have come across many websites for meme soundboard and free meme sound effects downloads. Now for iOS, one of the best options for you is the Soundboard Studio. This app is easily available on the app store. You can use it on your Apple devices very conveniently including your iPhone and iPad.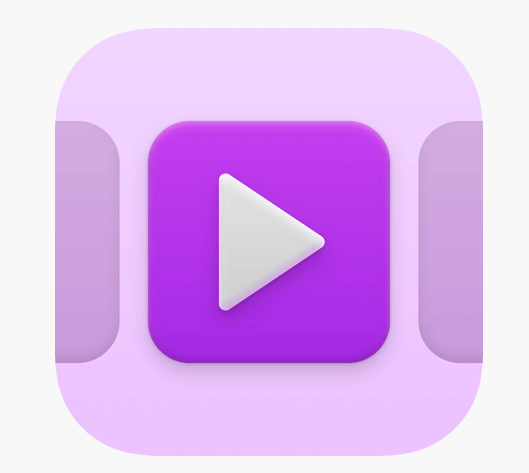 Soundboard Studio is the perfect place for you to get professional results without difficulty. It is perfect for music, sound effects, voiceovers, pads, soundbites, and meme sound effects. It comes with large grid buttons for each track. Thus, it is one of the best platforms to get free meme sound effects on your iOS devices.
For all Android users, one of the best platforms for you to get free meme sound effects is the Custom Soundboard app. This app is best for creating a soundboard according to your preferences and favorites. So, this allows you to create a meme soundboard with all your favorite and relevant sound effects.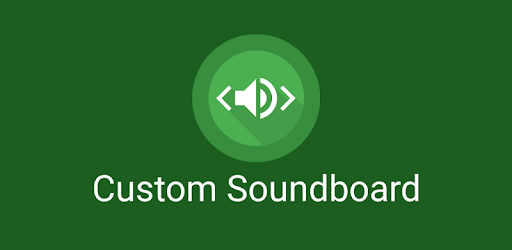 Additionally, this app allows you to create as many soundboards as you like. You can add sound from direct URL links or add from files. Hence, with this app, you can create your unique meme sound boards on your android devices.
Part 3. Use Above Meme Sound Effects On A Voice Changer
Downloading your favorite meme sound effects is the easy part. Then, you will need to add them on a voice changer. This will allow you to add the meme sound effect of your choice in the online game, stream, or podcast. One of the best voice changer options for you to use in this stage is the WooTechy SoundBot. It is an outstanding real-time AI voice changer.
Key features of WooTechy SoundBot:
75.000.000+
Downloads
It has 200+ voice memes such as cartoon girl, anime, celebrity, monster, siri, Trump, Harry Porter, etc.

Apart from that, you can import other voice memes downloaded somewhere else like the above site into this program and further use it.

You can use different voice memes in games or other platforms like Discord, Zoom, Skype, PUBG, Fortnite, Valorant, CS:GO, and more.

You can use various voice memes in this tool for entertaining prank, gang up in games, voiceover, audio changing in video, and the like.
Apart from that, SoundBot can also offer 125+ voice filters to change your voice and 400+ sound effects to double up the fun. Moreover, you can assign shortcuts to the voice memes and further use them whenever you want while without interrupting your communication or gaming.
Using a meme sound effect on WooTechy SoundBot is very simple. After you download it, you will need to select your microphone and headphone as input and output devices respectively.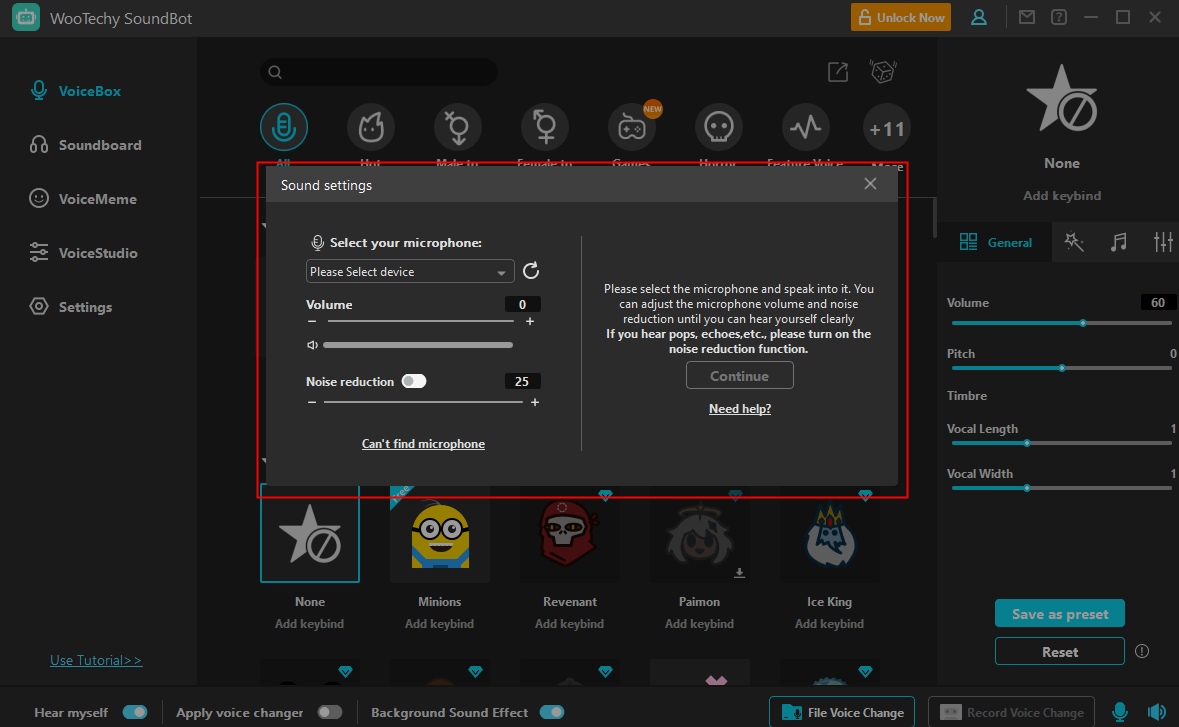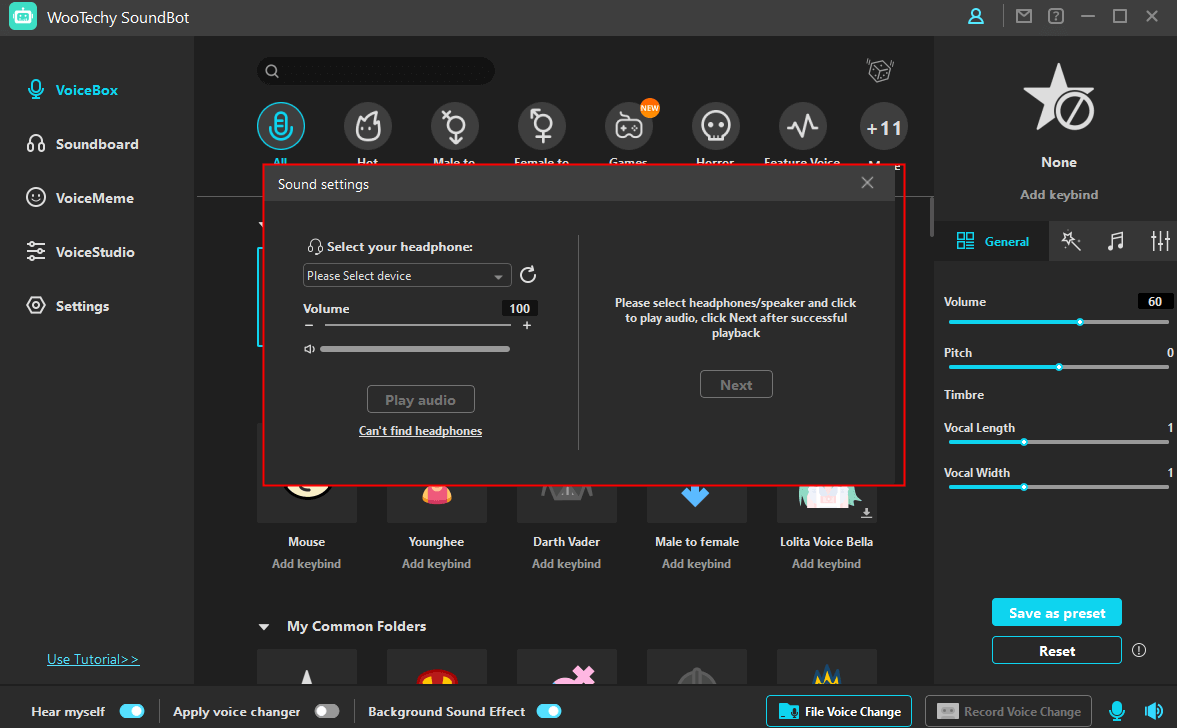 On the left side, you will see a VoiceMeme option. In that, you will find many meme sound effects available for use.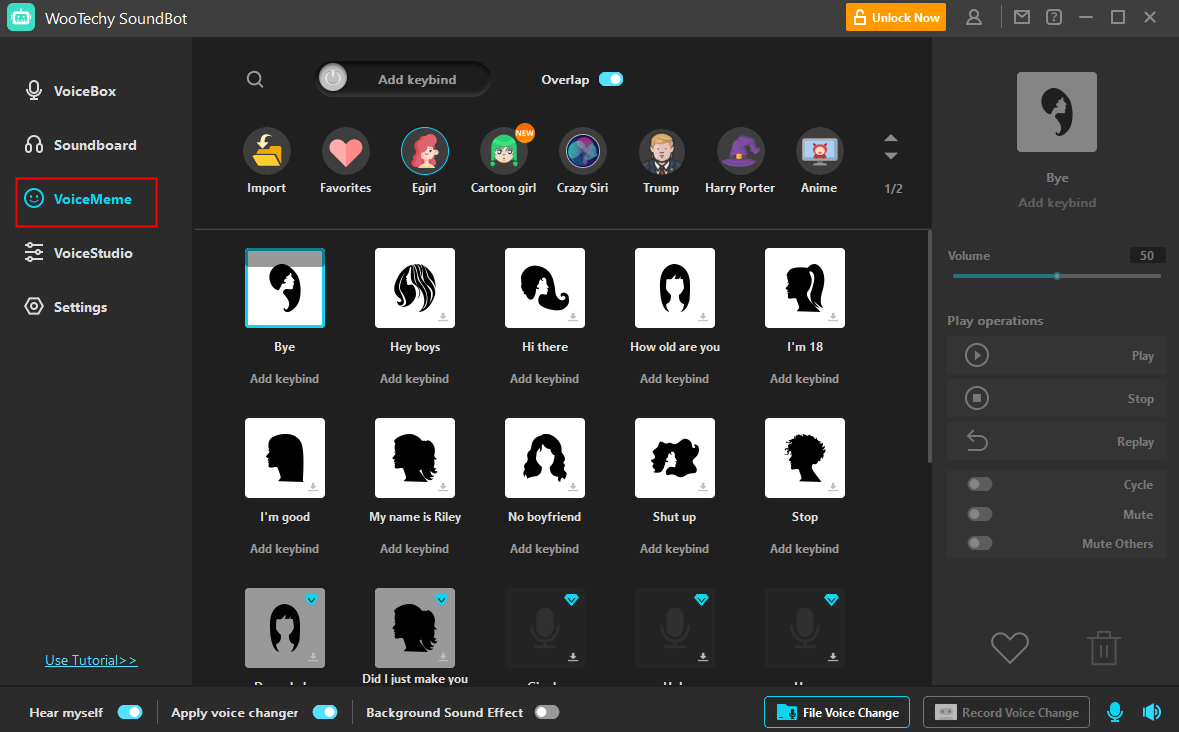 You can click the sound effect of your choice to play that. Thus, you can use meme sound effects on your targeted platforms. Please ensure that the audio inout of your platform is change to Voice Changer Virtual Audio Device. Then enjoy the meme soundboard.
Conclusion
Meme soundboard is a great way to keep your content fresh, humorous, and relevant. So, by knowing how to download free meme sound effects and use them, make sure to create your own. In this way, through your own unique meme sound board, you will be able to make your content more entertaining!
To use your meme sounds downloaded better in your game or chat programs, you can directly use WooTechy SoundBot to import meme soundboard and further apply them easily. And SoundBot also has the built-in meme soundboard for use.