Genshin Impact is a popular open-world action role-playing game with a large cast of lovable characters. In addition to their unique personalities and backstories, each character also has a distinct voice that helps to bring them to life.
However, what if you could create your own Genshin Impact character voices? With the help of Genshin AI voice generators, you can!
These voices can be used to create new Genshin voice lines, mimic a character's voice, or even create entirely new characters. In this article, we will explore the best Genshin AI voice generator available today. We will also provide some tips on how to get the most out of Genshin AI voice generators.
Part 1: Brief Review of Genshin Impact
Genshin Impact was released for Microsoft Windows, PlayStation 4, iOS, Android and PlayStation 5. The game features an action role-playing game combat system using elemental magic and character-switching and uses gacha game monetization for players to obtain new characters, weapons, and other resources.
Genshin Impact's voice acting is one of its strongest points. There are characters from all over the world, and each character has their own unique accent and dialect. This diversity helps to make the game world feel more real and believable.
Part 2: The Best Genshin AI Voice Generator
WooTechy SoundBot is a real-time AI voice changer software that allows users to change their voice in real-time while using voice chat, streaming, recording, and playing games. It offers a variety of voice effects, including pitch, intonation, speed, and gender, as well as a variety of pre-made voice profiles, including anime voices, cartoon voices, and celebrity voices.
With that, users can easily create Genshin AI voice. For example, users can change their voice to sound like the voice of their favourite Genshin Impact character or generate a preferred voice when playing Genshin Impact.
75.000.000+

Download

Change the voices with 250+ pre-made voice filters in real-time.

600+ sound effects are available.

Allows you to create your own custom voice.

Comparable with various gaming, online chat, live streaming and conference platforms.

Explore the audio file freely in various formats.

Supports voice generation through multiple forms such as Microphone and audio files.

Regularly updated with new sounds, Including daily free voices.
How To Get Genshin AI Voices with Wootechy SoundBot?
Wootechy SoundBot is easy to use. Through only several steps, you can get the realistic Genshin AI voices you want.
Step 1: Download and install Wootechy SoundBot on your PC. Launch it and choose the microphone you want to use under the Input Device menu. Choose the device where you want your voice to be played under the Output Device.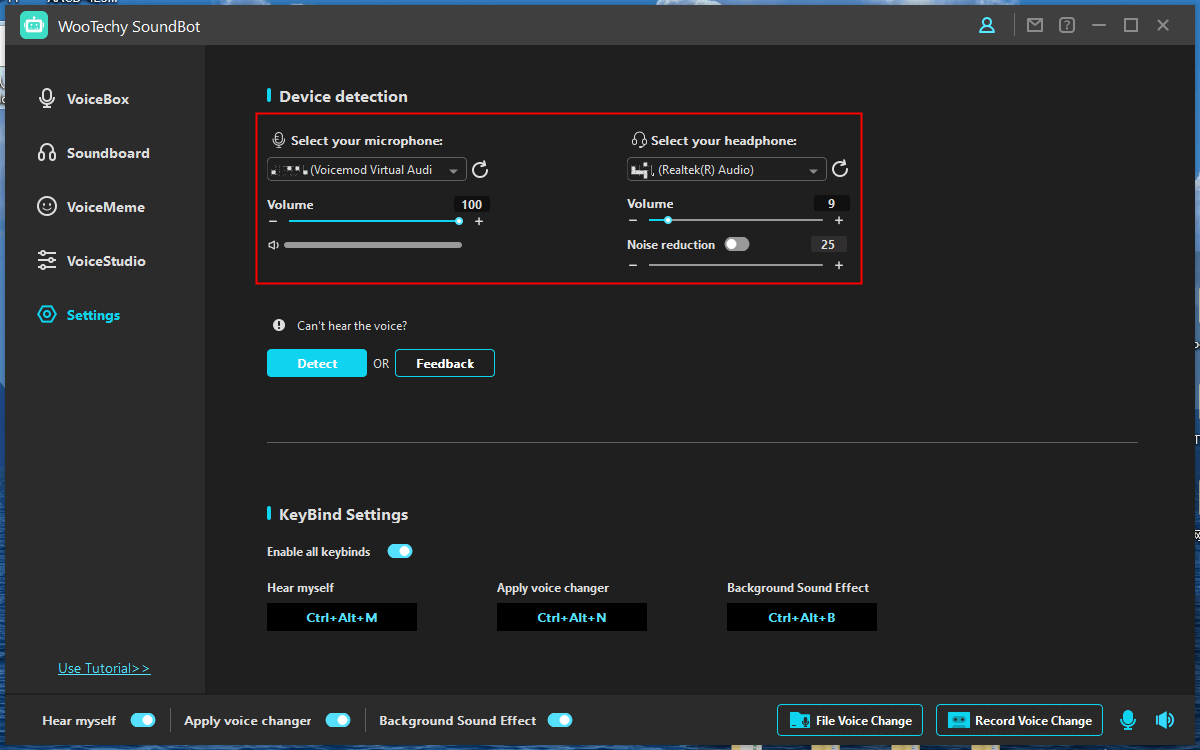 Step 2: On the VoiceBox tab, select your favorite Genshin Impact character. Then, speak into your microphone while SoundBot is active. Your voice will be modified according to the chosen effects and parameters.
For example, select Kamisato Akaya, and you will easily generate her voice whatever you say.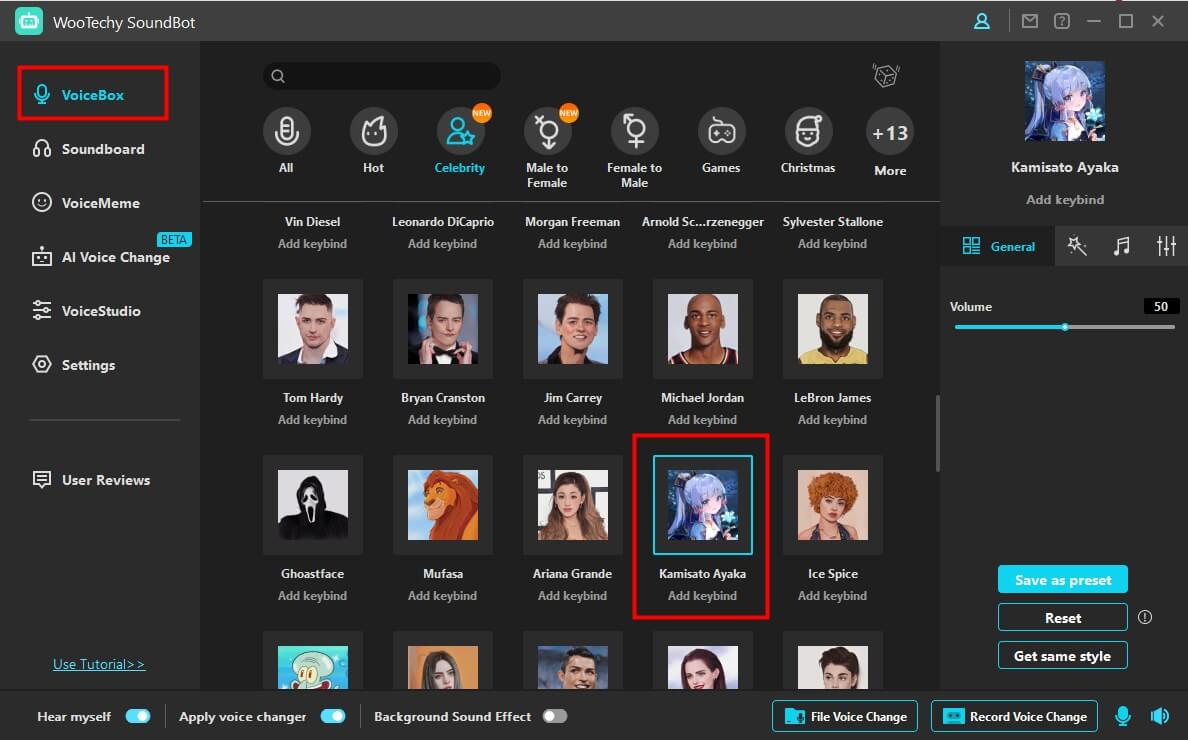 You can also generate Genshin AI voice by recording voice in SoundBot, or uploading a pre-record audio file. Simply choose the features of "File Voice Change" or "Record Voice Change" and you are good to go. Exporting the audio file is also supported.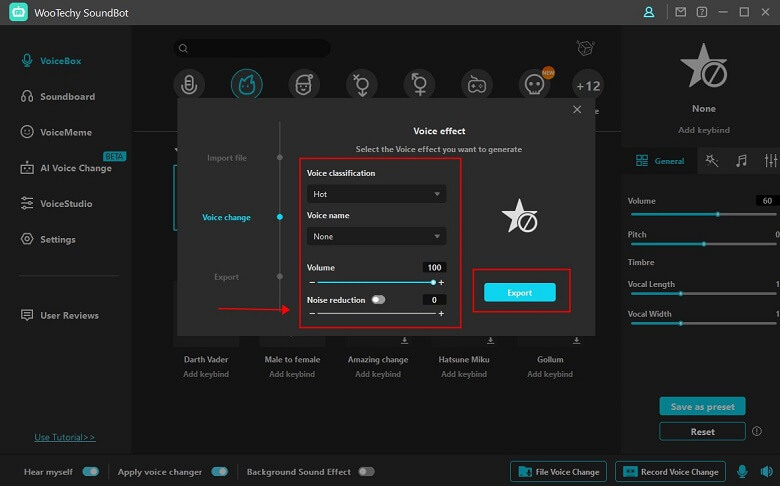 Step 3: To use Genshin AI voice in other platforms in real time, you need to go to its settings and choose the Microphone (Voice Changer Virtual Audio Device (WDM)) as the platforms' voice input.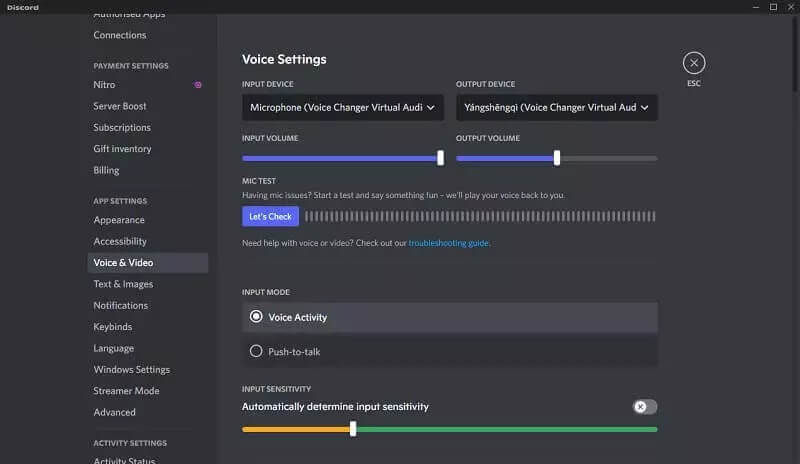 Part 3: Other Ways to Get Genshin AI Voice
Genshin AI Voice text-to-speech is another option for generating speech from text using the voices of your favorite Genshin Impact characters. There are a number of different ways to access Genshin AI Voice text-to-speech, such as VoxBox or kits.ai.
To use a Genshin AI VOICE text-to-speech generator, simply type in the text you want to generate speech for and select the voice of the Genshin Impact character you want to use. The generator will then generate a voiceover that you can download.
However, the Genshin voice generated in this way will sound unnatural and robotic, making it difficult to listen to for long periods of time. And the limited comparability allows you to only generate the voice with the provided voice templates without customization, and can not be used on other platforms in real-time.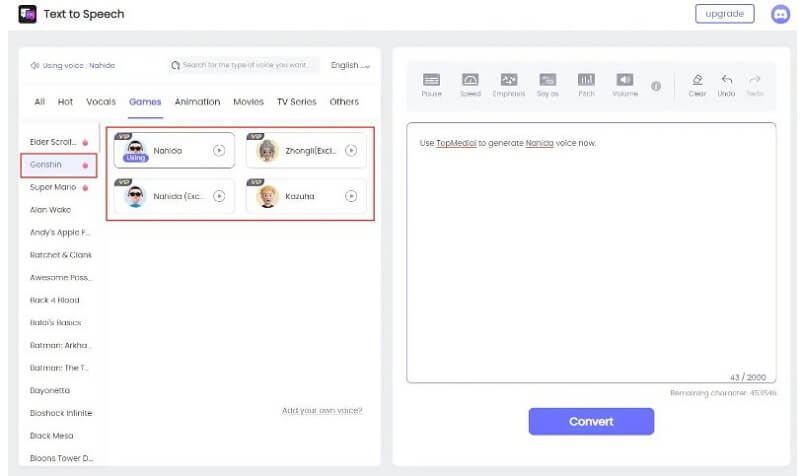 Part 4: Who Voice Genshin Impact Characters
Genshin Impact has a large cast of characters, each with their own unique voice. The game is available in multiple languages, including English, Japanese, Chinese, Korean, and French. Here is a list of the voice actors for the English and Japanese versions of the game.
| Genshin Character | English Voice Actor | Japanese Voice Actor |
| --- | --- | --- |
| Traveler Aether | Zach Aguilar | Horie Shun |
| Traveler Lumine | Sarah Miller-Crews | Yuuki Aoi |
| Venti | Erika Harlacher | Ayumu Murase |
| Klee | Erica Lindbeck | Rie Takahashi |
| Jean | Erin Roberts | Chiwa Saitou |
| Diluc | Matt Mercer | Kaito Ishikawa |
| Raiden Shogun | Anne Yatco | Miyuki Sawashiro |
| Zhongli | Keith Silverstein | Tomoaki Maeno |
| Tartaglia | Griffin Burns | Yuki Kaji |
| Xiao | Antony Del Rio | Matsuoka Yoshitsugu |
| Hu Tao | Brianna Knickerbocker | Rie Takahashi |
| Ayaka | Erika Harlacher | Hayami Saori |
| Ayato | Robbie Daymond | Nakamura Yuuichi |
| Itto | Benjamin Diskin | Ono Daisuke |
| Yae Miko | Erika Harlacher | Ayane Sakura |
| Tighnari | Robbie Daymond | Erika Harlacher |
Part 5: Some of The Most Popular Characters in Genshin Impact
Raiden Shogun
Raiden Shogun is a versatile character who can be used as a support or DPS character. She is especially popular for her ability to recharge her teammates' Elemental Bursts and for her powerful Elemental Burst, which deals massive damage to enemies in a large area.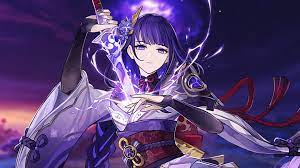 Nahida
Nahida is a highly anticipated character. She is the first Dendro Archon to be released, and her unique abilities and playstyle are sure to make her a valuable addition to any team.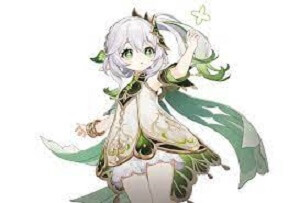 Zhongli
As a support or DPS character, Zhongli can create shields and deal damage to enemies with his Stele. His shield is one of the strongest in the game, and it can protect the team from damage for a long time. His Stele can also deal damage to enemies and apply the Geo element, which can set up Elemental Reactions with other elements.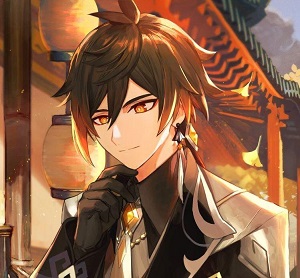 Venti
Venti is a support character who specializes in crowd control. He can create powerful tornadoes that can suck enemies in and deal damage. He can also use his Elemental Burst to create a massive storm that deals damage to enemies in a large area and knocks them back.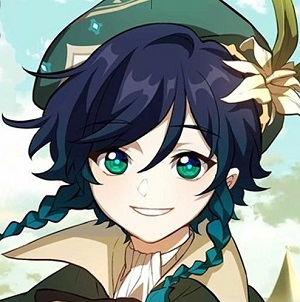 Hu Tao
Hu Tao is a Pyro DPS character known for her powerful Pyro attacks and the ability to consume her own HP to enhance damage. She excels in dealing Pyro damage over time and is a key player in many Pyro-focused teams.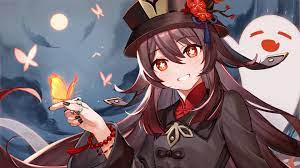 Ganyu
Ganyu is a Cryo DPS character who specializes in dealing damage from afar. Her Charged Attacks are very powerful and can deal massive damage to enemies. She can also use her Elemental Skill to create a Frostflake Arrow that continuously deals Cryo damage to enemies.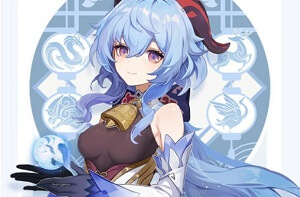 Conclusion
The ways to generate Genshin AI voice is a matter of opinion, but there are a few factors to consider when choosing one, such as the quality of the generated voice, the range of voices available, and the ease of use.
If you are looking for the Genshin AI voice generator that can create the most realistic voice and can be used on various platforms, Wootechy SoundBot is a great option. It is easy to use, several clicks allow you to change your voice to sound like the Genshin character like Ayaka.