Do you ever wish you could sound like the lovable and mischievous anime character Shinchan? His unique, fun voice has become a recognizable symbol of the show for fans worldwide. Imitating Shinchan voice can be a great way to make a memorable impression on friends or cosplay him at conventions.
Unfortunately, it can be hard to imitate Shinchan's voice due to its complexity and depth.
The Japanese language is full of nuances that can make it difficult for those who need help understanding the culture to replicate his sound accurately. Fortunately, with the AI technology's help, this goal is now possible. The Shinchan voice changer is an innovative application that will allow you to sound just like him. So, if you want to know how to do it, keep on reading!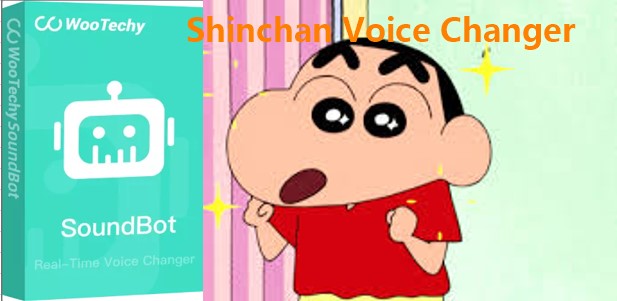 Part 1. The Features of Shinchan's Voice
Shinchan's voice is one of the most iconic and unmistakable characters in Japanese animation. His distinct, high-pitched vocal timbre has made him instantly known for decades. The features of Shinchan's voice include its shrillness, childlike quality, exaggeration, and comedic timing.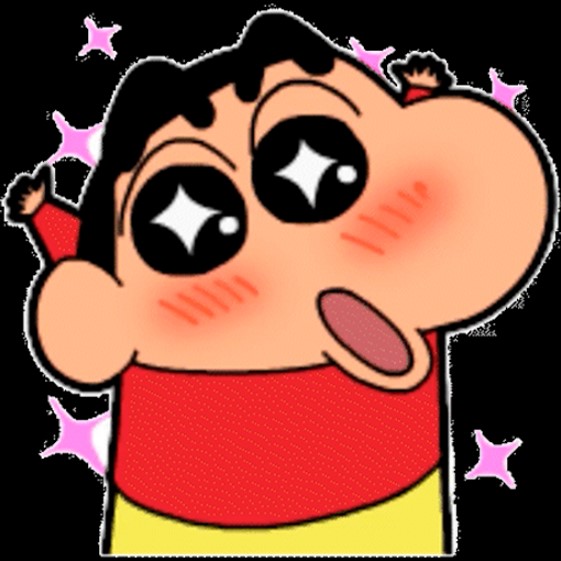 Shrillness. His voice can often reach a very high pitch that is humorous and grates on the ears simultaneously. This high-pitched quality makes it easy to identify his character over others in the show, as it stands out from the rest. The shrillness of his voice amplifies the comedic effect by emphasizing his outrageous behavior and outlandish dialogue.
Childlike Quality. While adults typically have more mature voices, Shinchan's timbre maintains a younger sound regardless of age or context. It helps to establish what many viewers come to expect from a typical "childish" character in anime.
Exaggeration. By exaggerating his reactions in this way, Shinchan perfectly captures that classic cartoon style with all its bright colors and exaggerated facial expressions, allowing viewers to laugh along with him even when nothing else really happens on screen.
Comic Timing. Shinchan's voice delivers enough pauses and intonation changes to make it extra hilarious without going too far overboard; this perfect balance between seriousness and absurdity leaves viewers wanting more each time he speaks.
Part 2. Is It Possible to Change My Voice Sound Like Shinchan?
Yes, it is possible with the help of the Shinchan voice changer app.
The best part about using these types of apps is that they allow you to customize your own vocal characteristics and make them exactly what you want them to be. An AI Shinchan voice changer is an audio processor that alters the pitch or tone of a person's voice. This type of device utilizes advanced algorithms, along with machine learning and artificial intelligence, to alter the pitch, tone, and other characteristics of your recorded voice.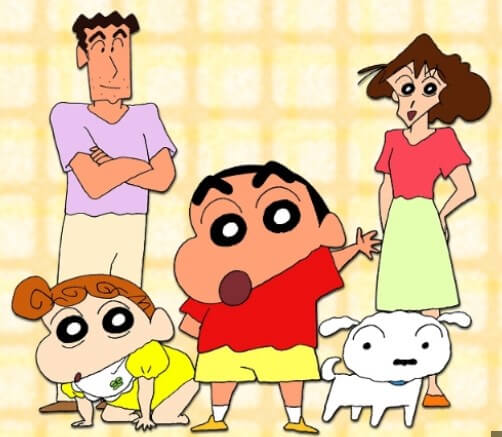 With these tools, you can easily transform your spoken words into something similar to the beloved cartoon character. This technology is becoming increasingly popular as more people are looking to imitate their favorite anime characters.
Part 3. How to Change Your Voice Sound Like Shinchan?
The first step to achieving the perfect Shinchan voice is downloading and using a high-quality Shinchan voice changer app. Many of these come with ready-made settings specifically designed to match characters from various popular anime series.
Use the Best Shinchan Voice Changer App - WooTechy SoundBot
WooTechy SoundBot is a powerful AI voice changer Shinchan app that provides you with the tools to make your voice sound like no one else. With its advanced audio processing technology and intuitive custom settings, this app allows users to easily transform their spoken words into a replica of his iconic voice.
You don't even need to be a voice actor to pull it off; just follow the instructions, and you'll be sounding like Shinchan in no time!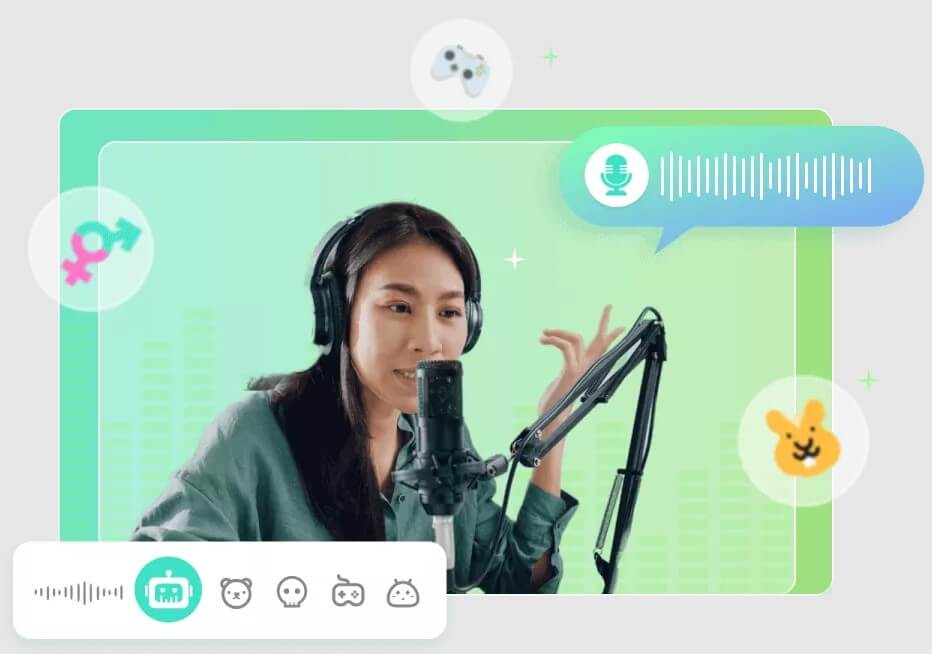 Why We Should Choose WooTechy SoundBot? Best Shinchan Voice Changer
75.000.000+
Downloads
Comes With Over 500 Voices: 500+ voice-changing sound effects are available to record your own voice. The voice filters like cartoon character voice, kids voice, and christmas elf voice soundboard can alter the voice of chosen audio files.

Free Voice SoundBoard: SoundBot will provide several amazing voice filters for free each day. If you are lucky enough, you can get your perferred Shinchan voice for free.

Real-time voice: You are allowed to change your voice in real time. You don't need to stop your game or shut-down your computer to change the voice effect.

Easy to Operate: Just a few simple steps are needed, you can change your voice with more ease.

Wide Use: The audio files can be shared with other users via social media platforms.
How to Use SoundBot to Change Your Voice Sound to Shinchan Voice:
Step 1 Make sure to download WooTechy SoundBot, and then follow the instructions.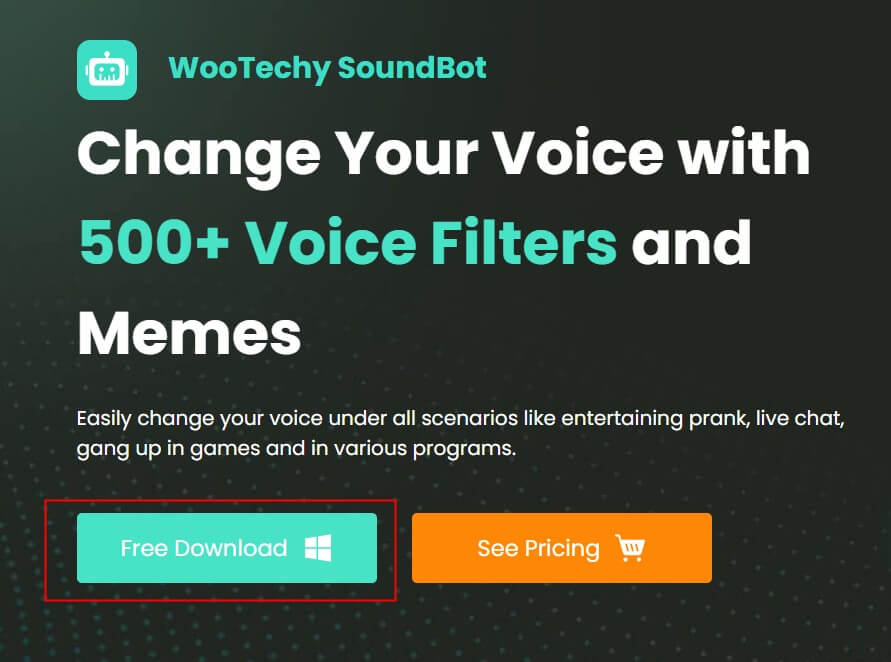 Step 2 Use the voice changer by selecting the output and input. Your headphones should be designated as the output device. Make use of your real microphone as the input device.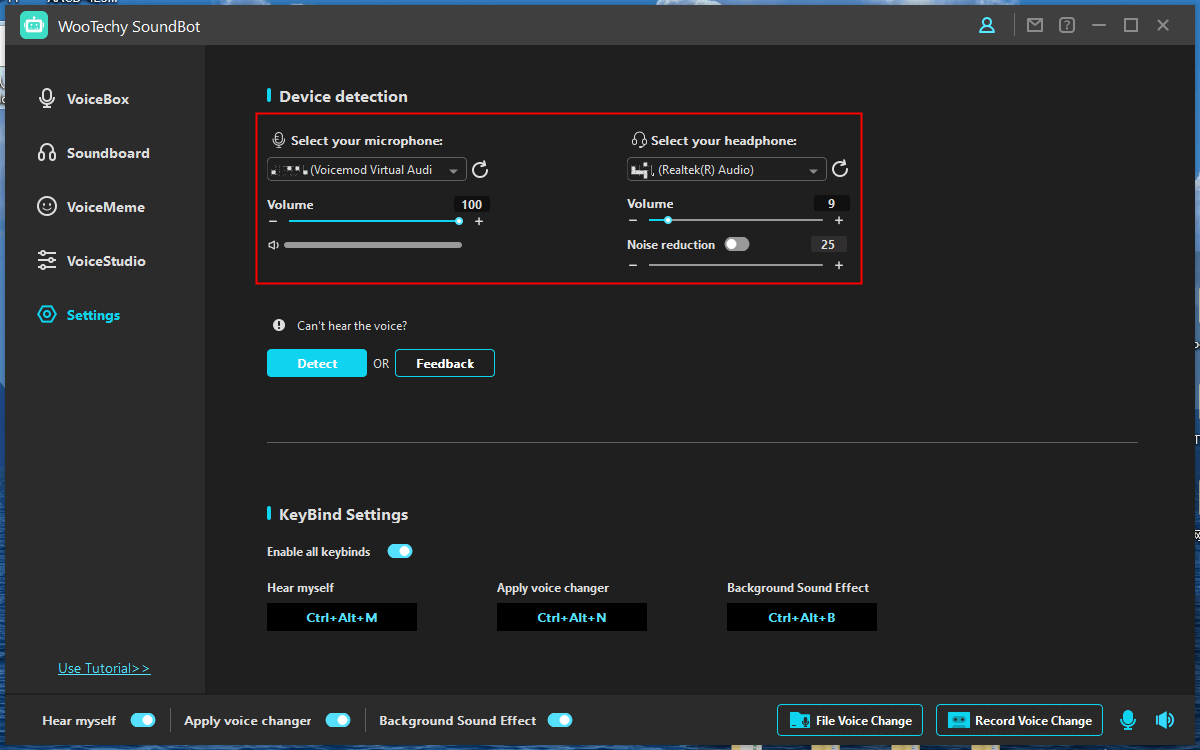 Step 3 Use Shinchan voice filter and try to talk into your microphone to hear how your voice changes. Then, you can change your voice on different platforms such as Fortnite, PUBG, Discord, Skype, Twitch, and more.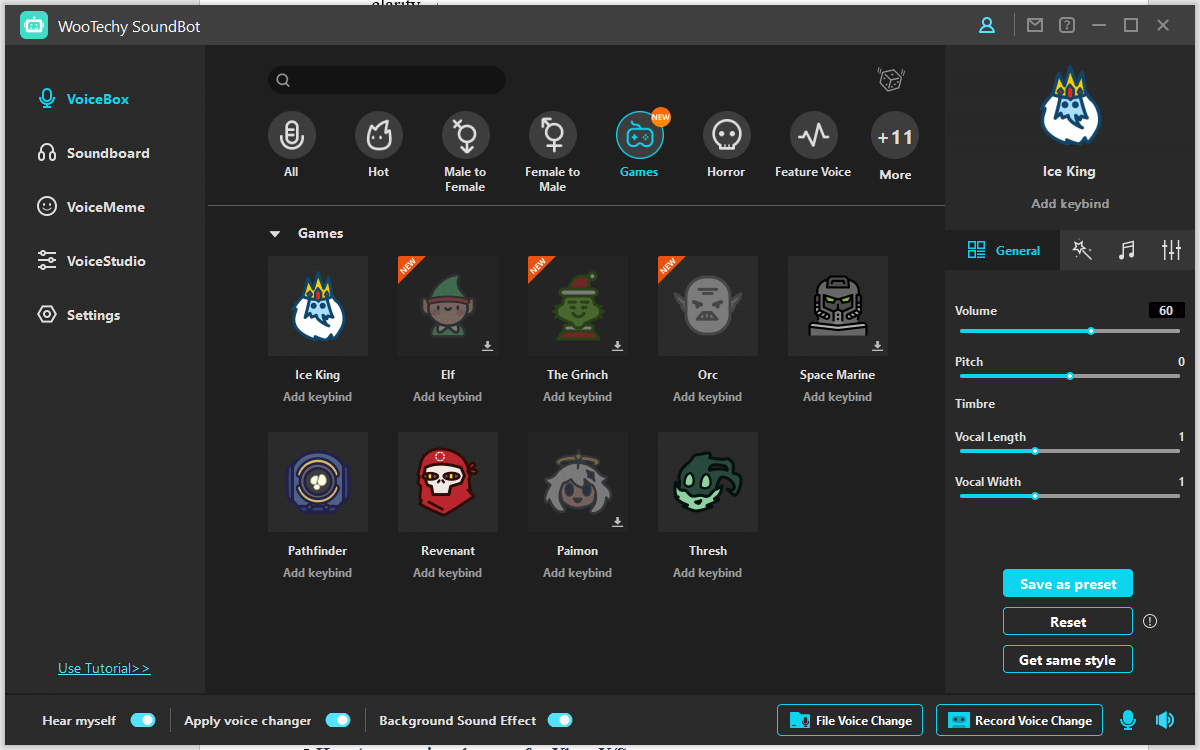 Cautions to Use WooTechy SoundBot:
Of course, it can be great fun to use in creative ways and use new voices on online platforms, but it's important to remember that some cautions should still be taken when using this type of app:
Make sure you are wearing headphones while listening at high levels to prevent hearing damage caused by loud noises over extended periods
Use this app appropriately and responsibly if they wish to enjoy the full capabilities of WooTechy SoundBot without running into trouble down the road.
Conclusion
Changing your voice to sound like Shinchan voice is not impossible. And the best way to accomplish this is by using an advanced voice changer Shinchan app such as WooTechy SoundBot. This application is designed with features that can allow you to change your voice to sound like Shinchan.
With this sophisticated yet user-friendly application, you can now express your creativity and have fun with friends and family. Even if you're just a beginner, you can experience the deep and wonderful world of voice-changing with WooTechy SoundBot. So, why try it and see what kind of Shinchan voice changer you can create? For sure, you won't be disappointed!